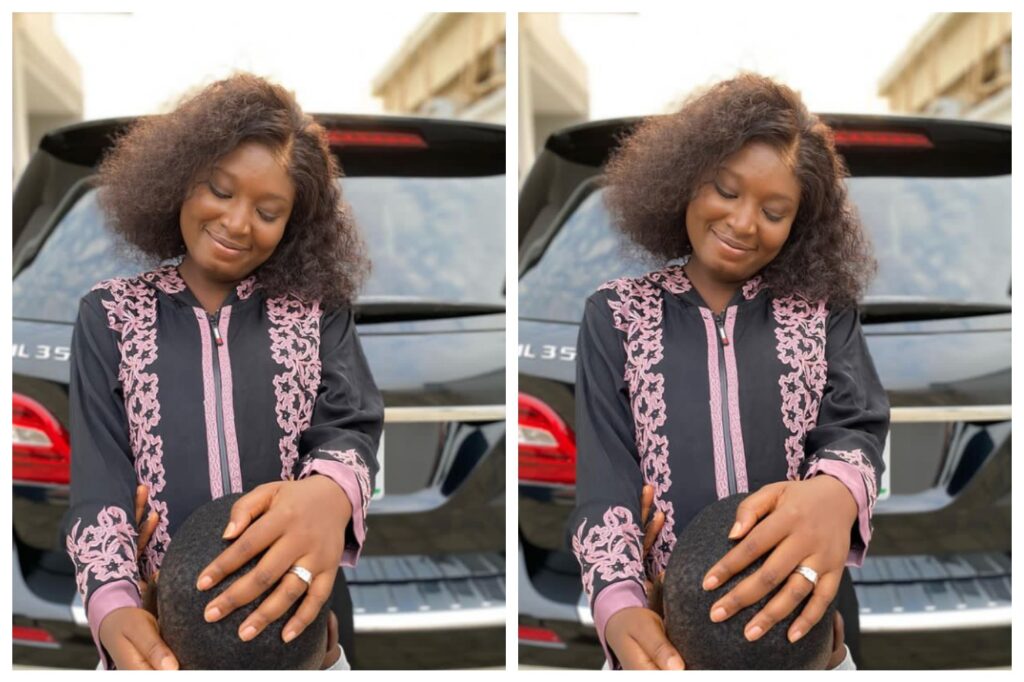 A popular Nollywood actress, Mo Bimpe has been receiving congratulatory messages from many of her fans as she shared new pictures.
The beautiful actress took to her social media page to share pictures of herself heavily pregnant and even captioned asking fans to pray for them as two became three.
See her post:

The pictures which some later said were from a movie has made many of her fans congratulating her thinking she was really pregnant, even though she did not confirm if it was really from a movie set or real, but it seemed to be more likely from a movie.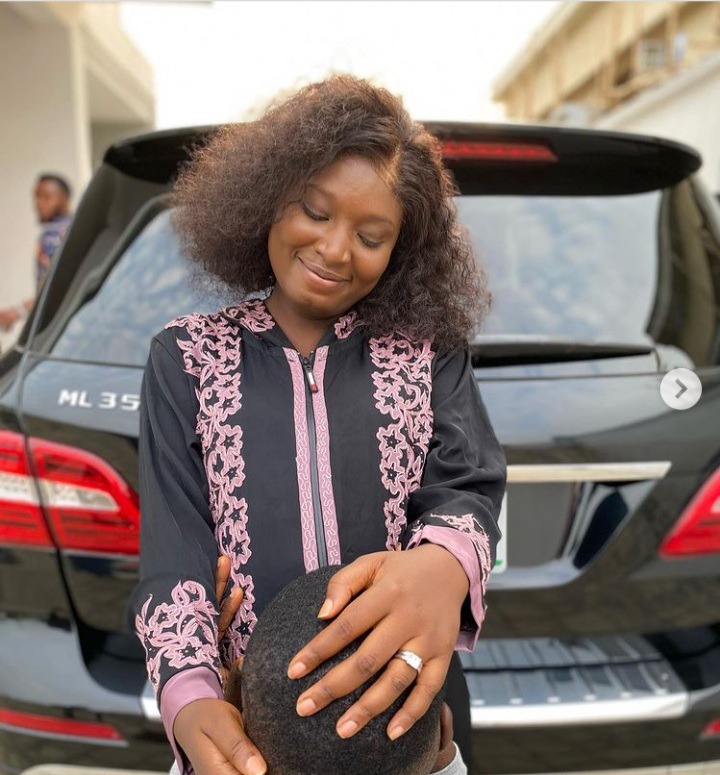 It was rumoured that Adedimeji Lateef, who is also a popular actor and Mo Bimpe are married to each other even though some people claimed they did not know when they got married and many are looking forward to the actress getting pregnant so that they would be able to confirm it the rumour was true.