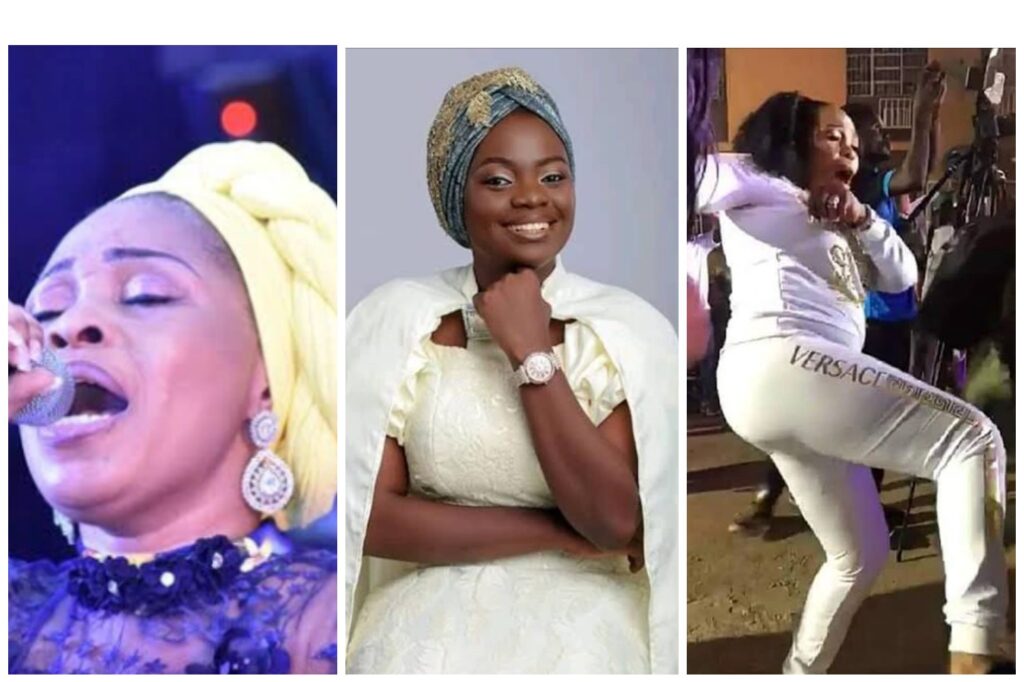 Tope Alabi is one of the most talented gospel artists in Nigeria, she knows how to praise God using the Yoruba language. She currently said some things about another gospel artist that has made fans blast her online.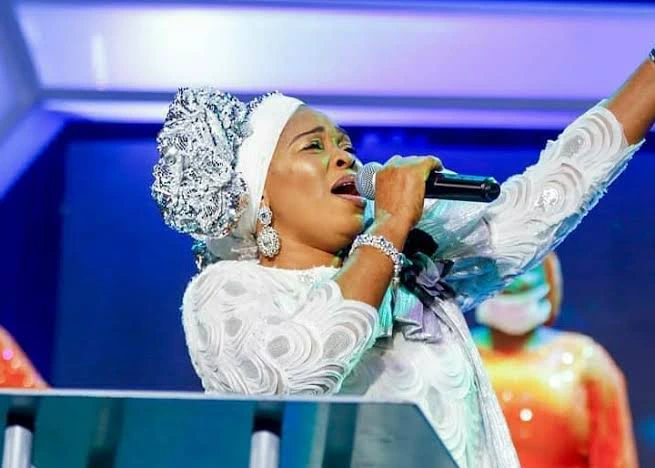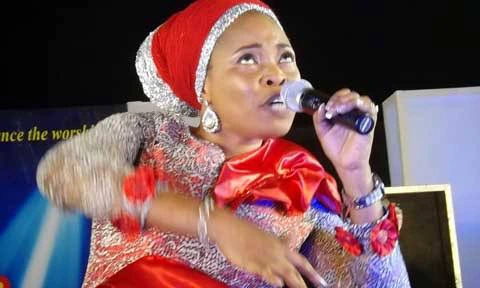 Tope Alabi has made many hits but she is not the only gospel singer. One of the most popular Yoruba gospel songs at the moment is 'Oniduro Mi Ese o' and it was released in 2020 by Adeyinka Alaseyori.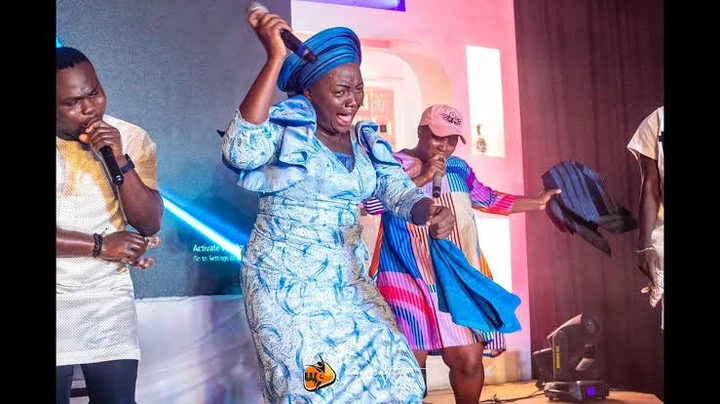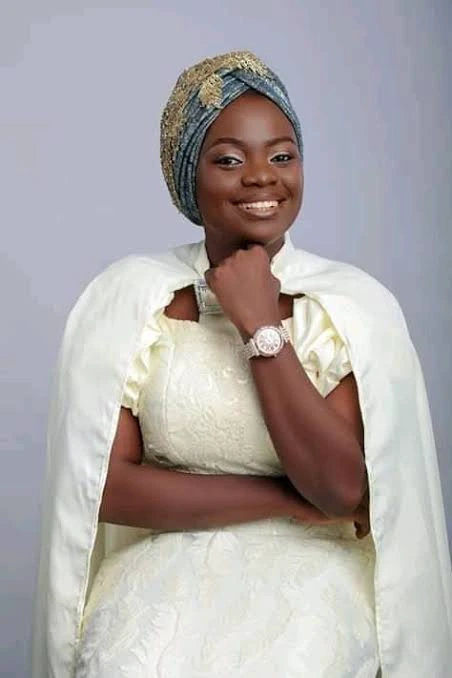 The meaning of that song is that "God is my pillar" but Tope Alabi said it is a wrong song because God is bigger than that title. Tope said that when the singer got the inspiration, she ought to have thought about it before releasing the song because God is bigger than the title of 'Oniduro Mi'.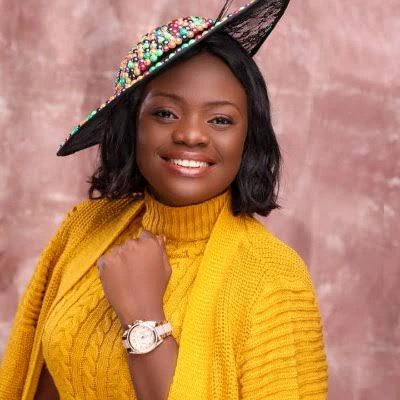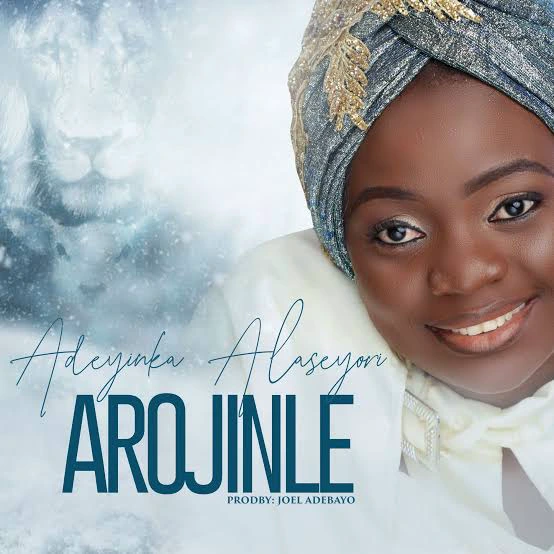 Tope said that God is not 'Oniduro Mi' to her and that she wasn't saying it to spite or condemn the song and the singer. Fans didn't take it likely, they said many things.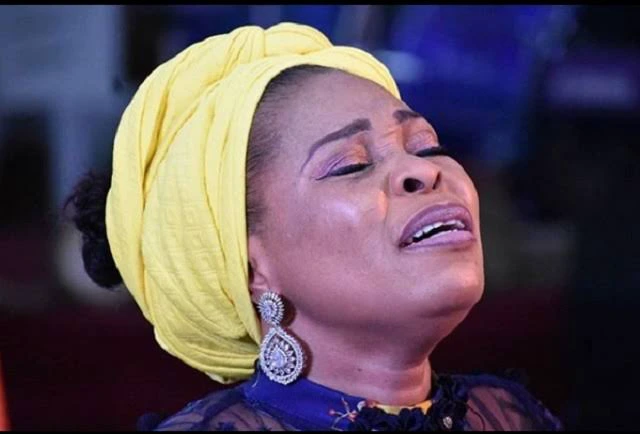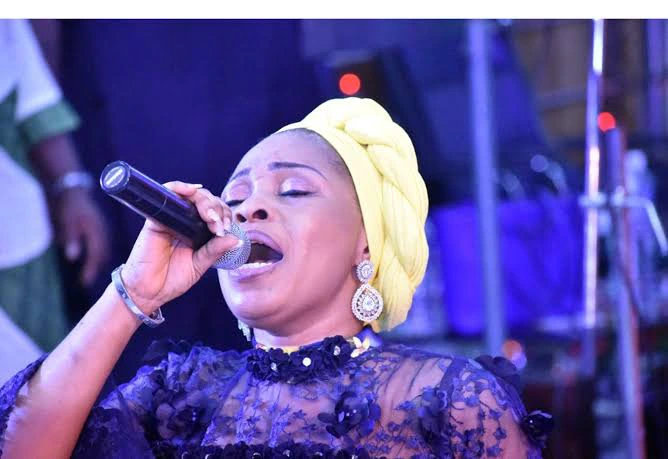 One person pointed to the fact that Tope sang a song called 'Ogogoro Jesu n Pami' which means "I'm intoxicated with Jesus' alcohol" and that if Tope can sing that, why should she criticize another person. 
See screenshot below;

Watch the video of "Ogogoro Jesu npa mi" by Tope Alabi;
Criticizing video: