The fast rising kid actress Anjola Afolabi wears matching outfits with popular Yoruba actress Iyabo Ojo. This beautiful kid actress Anjola Afolabi took to her social media platform, to share this beautiful matching outfits she wore with actress Iyabo Ojo.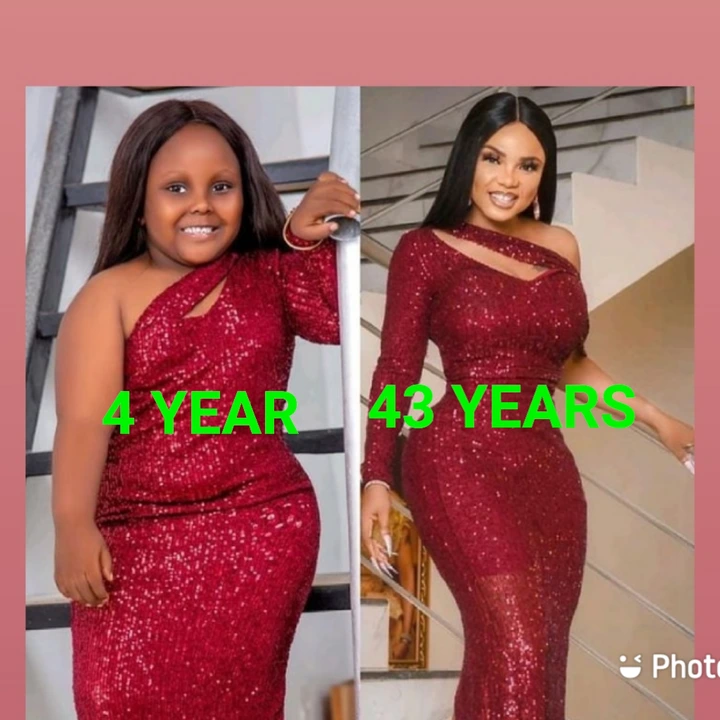 This matching outfits Anjola Afolabi shared with actress Iyabo Ojo, sparked several reactions. And also the popular Yoruba actress Debbie Shokoya reacted to this matching outfits. Reacting to the matching outfits, actress Debbie Shokoya said; See my Anjola baby, twinning with one of my favorite woman Iyabo Ojo. My sweet, big, bold and smart Anjola, you already know Mama loves you. Aunty Debbie Shokoya's baby she said. So this matching outfits the kid actress Anjola Afolabi shared with Iyabo Ojo really went viral on Instagram.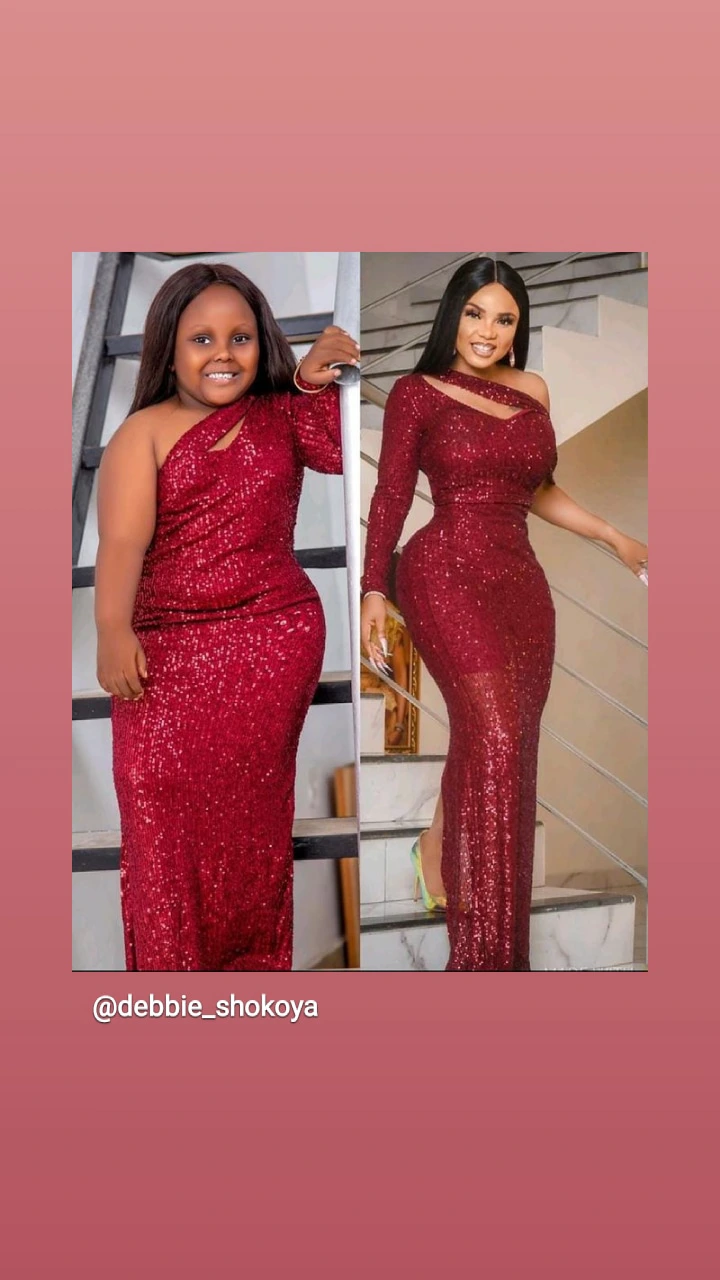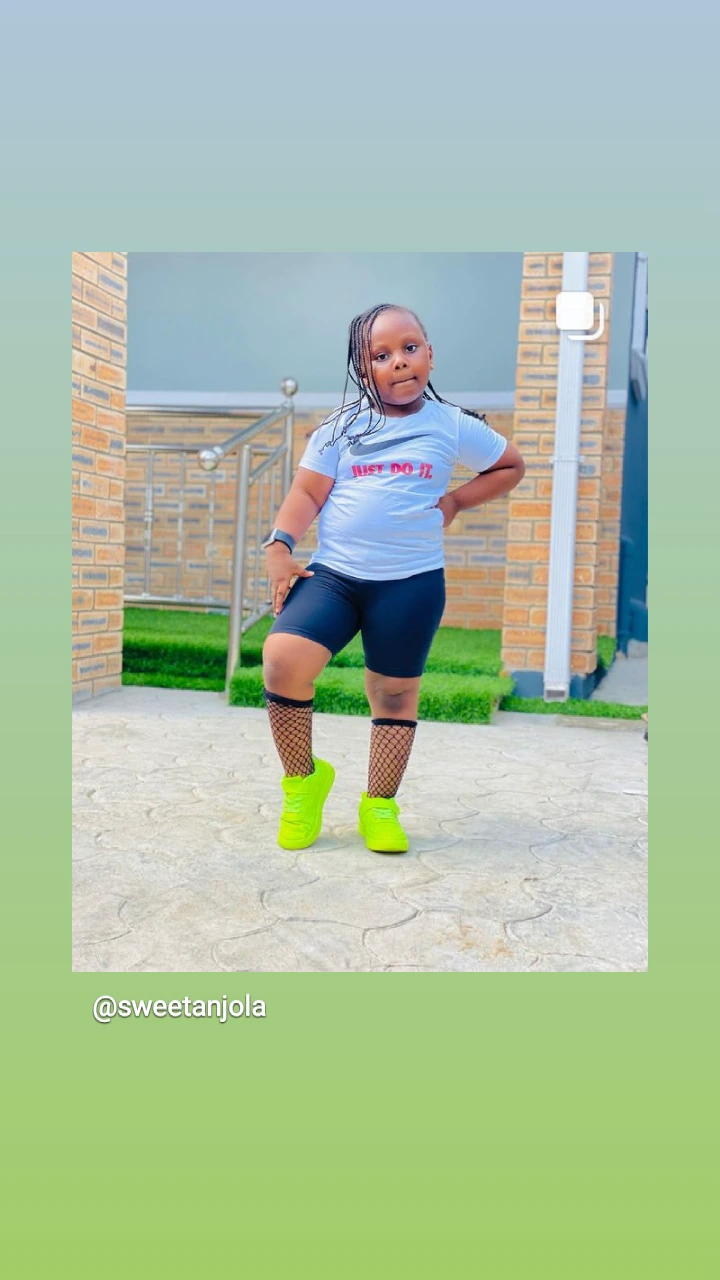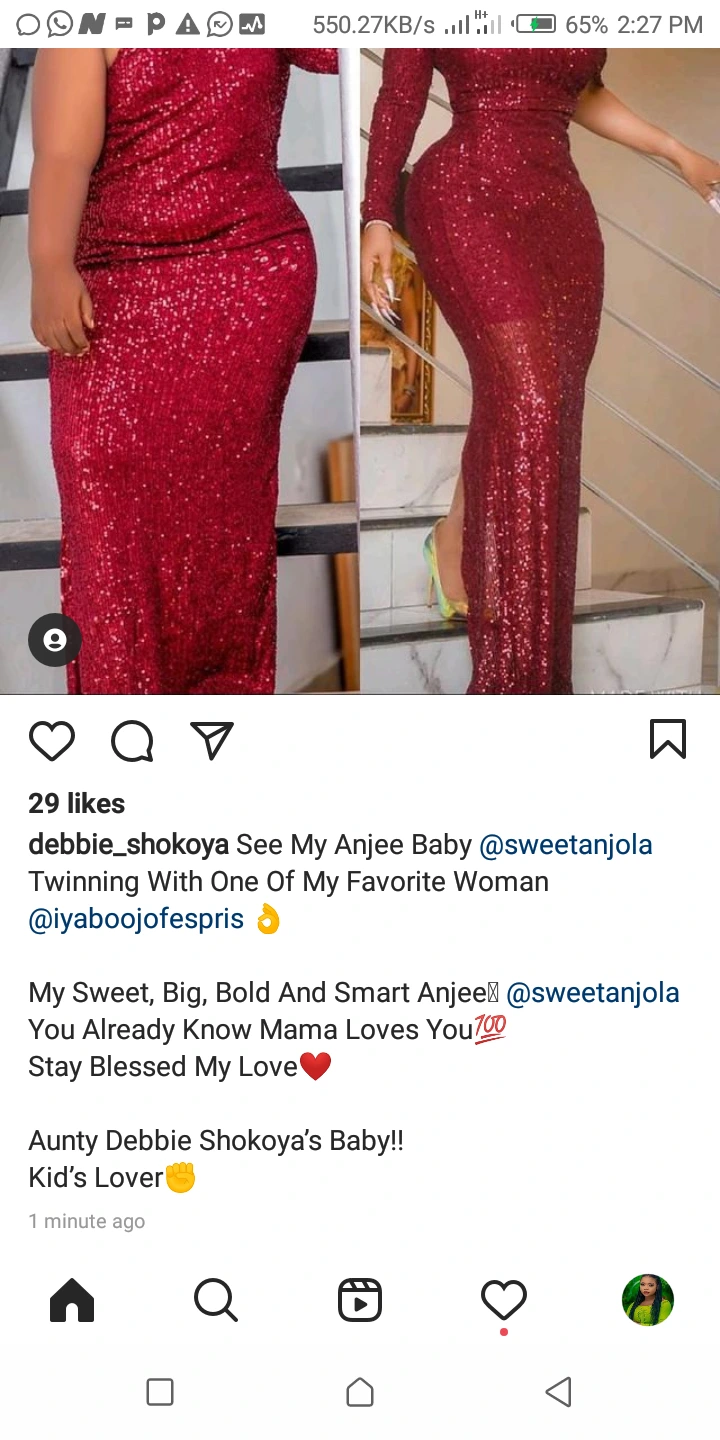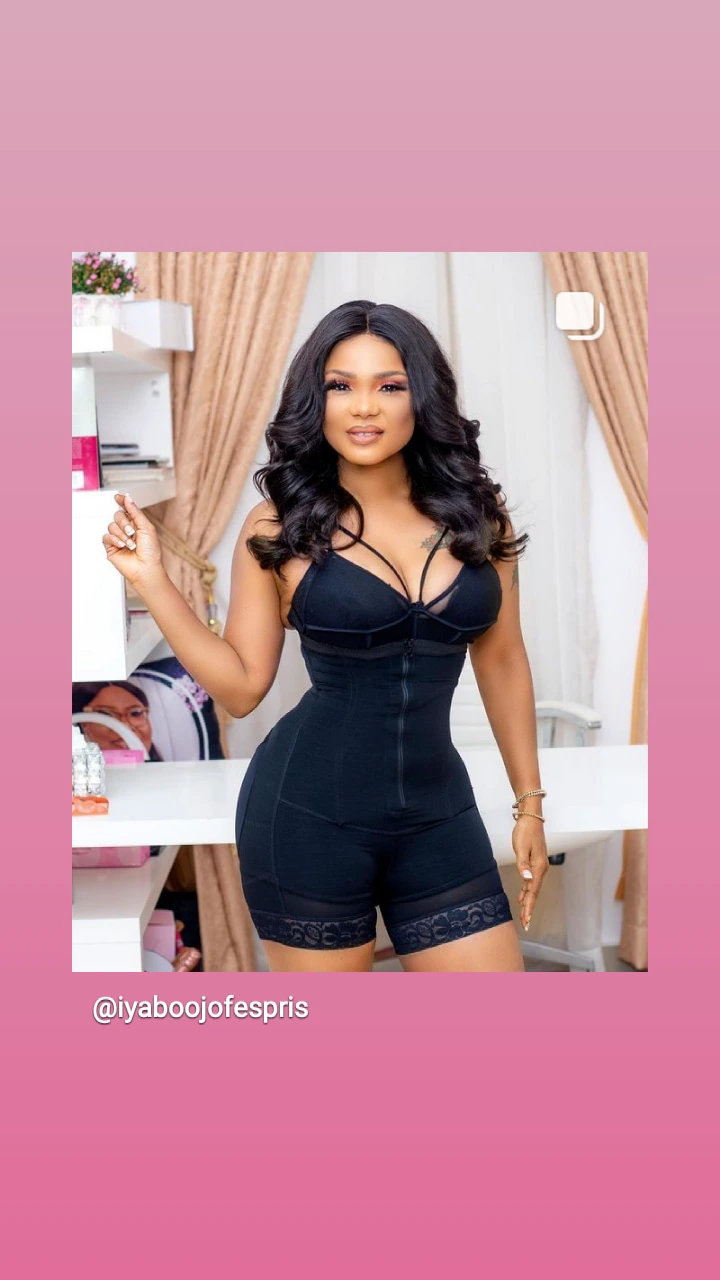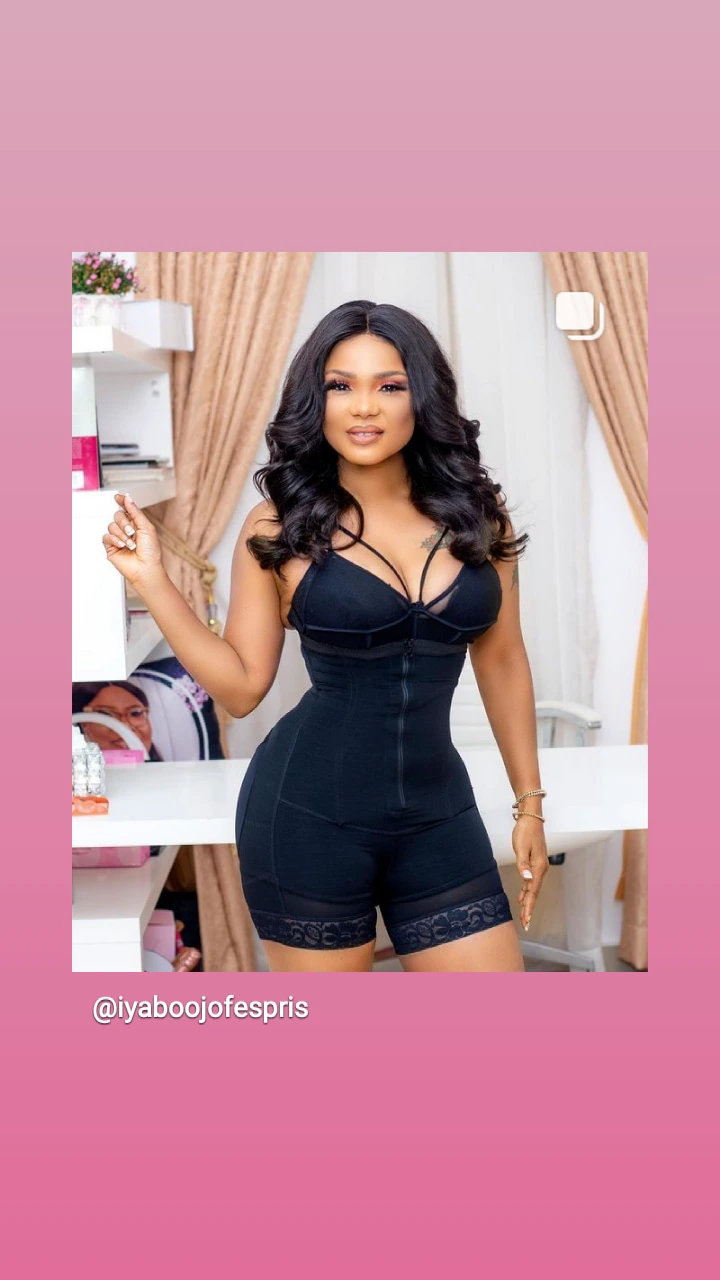 Anjola Afolabi is a talented kid actress, model, brand ambassador and a dancer. Anjola Afolabi is so good at what she does. This pretty kid actress Anjola Afolabi was born on May 1st, 2017, so she is currently 4 years old. Iyabo Ojo on the other hand, is a popular Nigerian yoruba actress, movie producer, movie director, content creator and an award winning Yoruba actress. Iyabo Ojo was born on December 21st 1977, she is the youngest of 3 children in her family. Iyabo Ojo's father is from Ogun state precisely in Abeokuta and her mother's name is Olubunmi Fetuga. But this pretty actress Iyabo Ojo has lost her parents, so this made her an orphan. Iyabo Ojo attended national college in Lagos before proceeding to the Lagos State polytechnic, where she studied Estate management. When this pretty actress was studying at Lagos State Polytechnic, she worked part-time as a sales girl but later got a job as a secretary.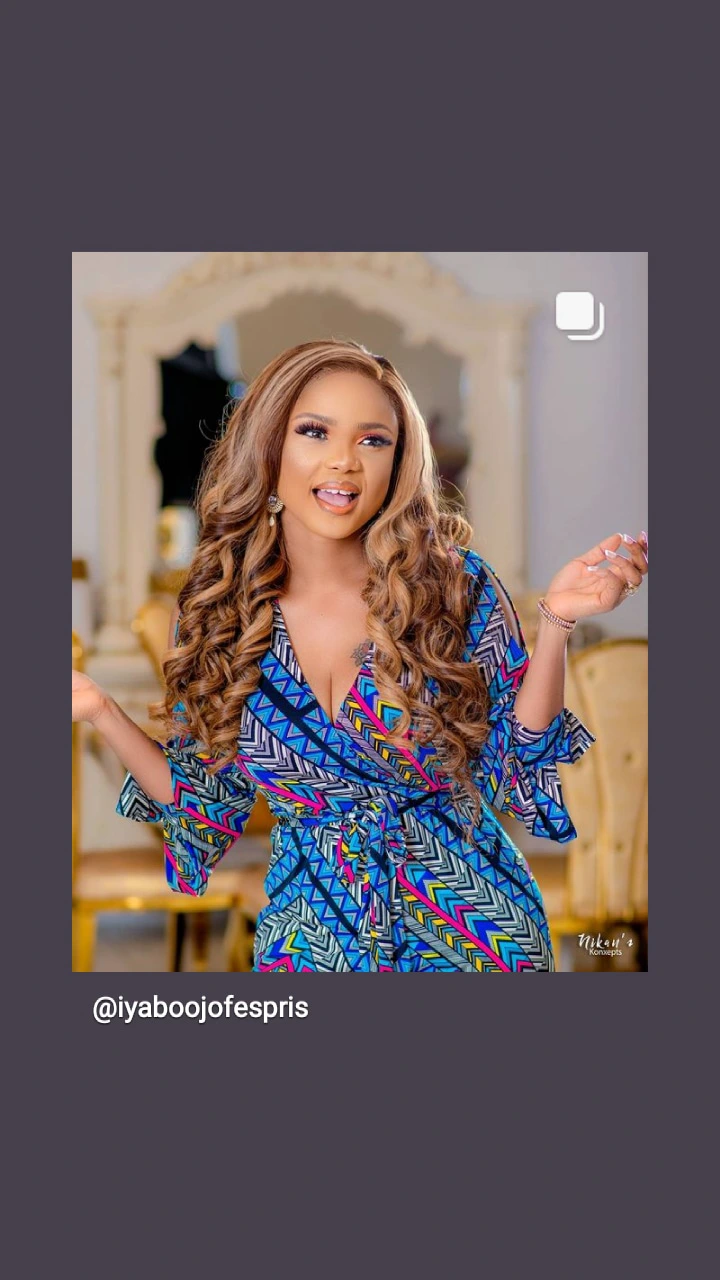 This pretty actress Iyabo Ojo once revealed that she was very hard-working and as a result, she was promoted to the position of Site manager. But she later lost the job not too long after she got it. She lost the job because they decided to replace her with a male. It was at this point, that she decided to start her own business, where she began buying and selling of clothes. She had to work so hard to make ends meet because she has two kids to take care of. Her two children were Festus and Priscilla Ojo, and she had her son Festus in 1999 while she had her daughter Priscilla in 2001. Iyabo Ojo started her acting career professional in 1998. Her first role was in the movie titled Satanic, and that was in 1998.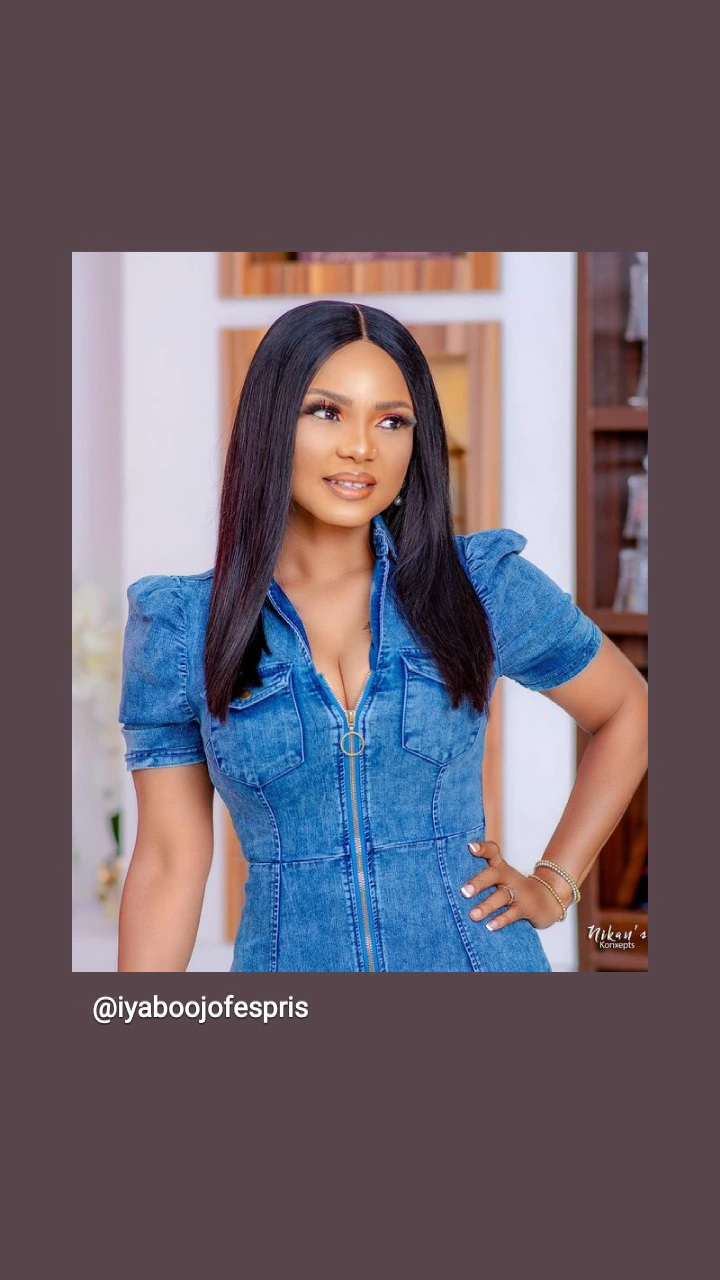 In 2002 Iyabo Ojo made her yoruba language debut movie titled Baba Darijiwon. In 2004, she started producing her own movies. Her first production was Boluwatife, after which she made Bofe Boko, Ololufe, Okunkun Biribiri and Esan. In January 2015, her movie titled Silence which featured Alex Osifo, Fathia Williams and Doris Simeon premiered at the Silver Birds Cinema in Ikeja Lagos State. Iyabo Ojo is no doubt a force to reckon with in the entertainment industry.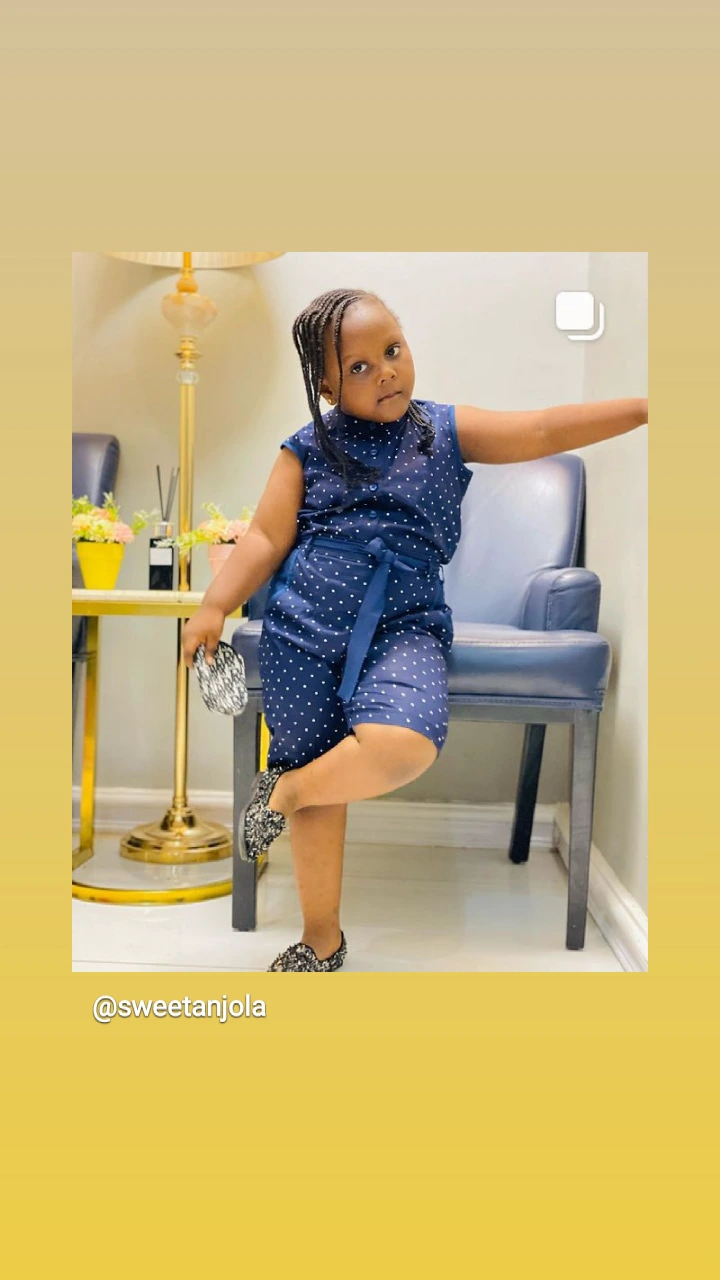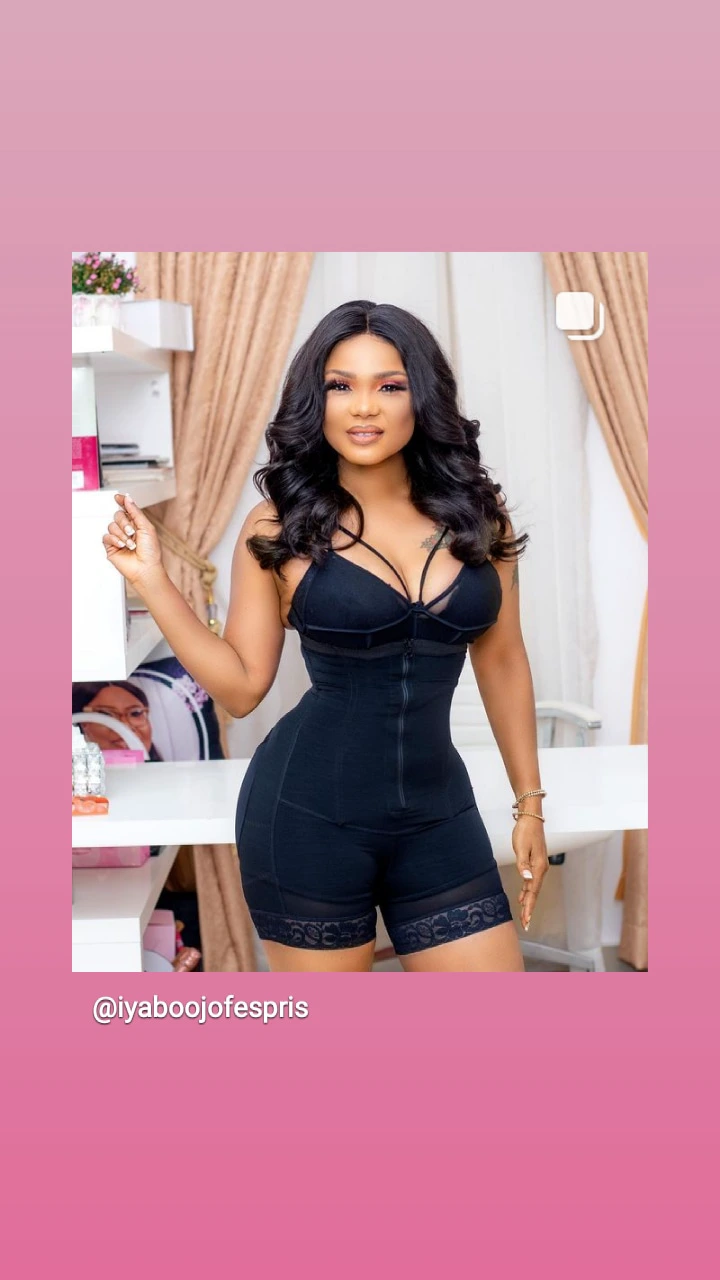 Below is reactions after the kid actress, Anjola Afolabi shared matching outfits with Iyabo Ojo