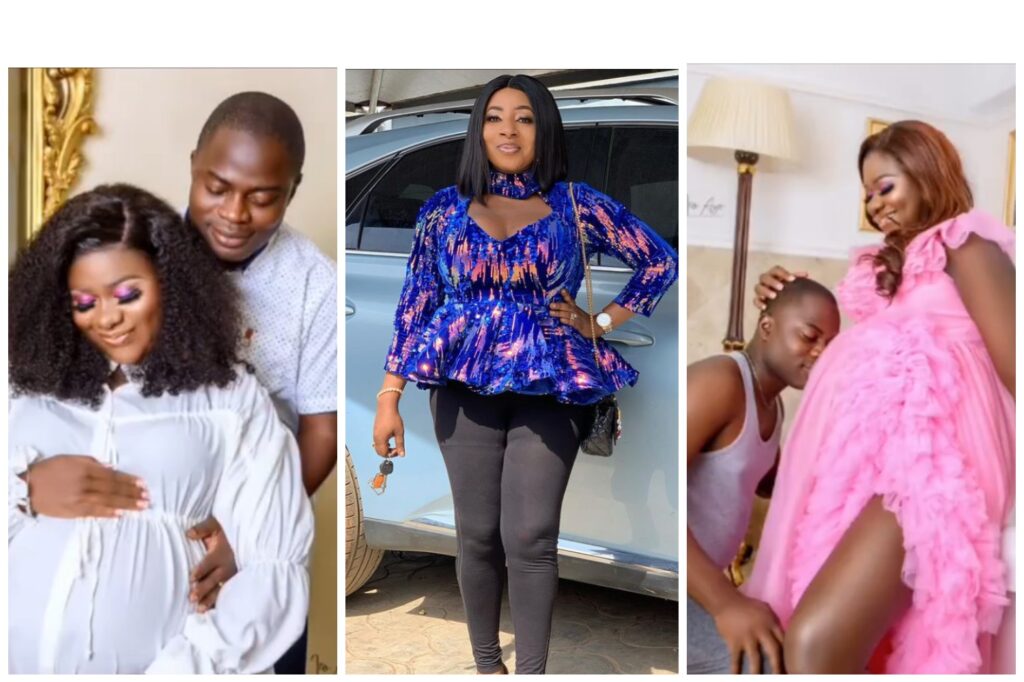 The fantastic Nigerian yoruba actress Mide Martins has taken to her social media platform, to congratulate her colleague in hair business, as she just welcome a baby girl. This beautiful and intelligent actress Mide Martins and this latest mother in town, were into the same hair business.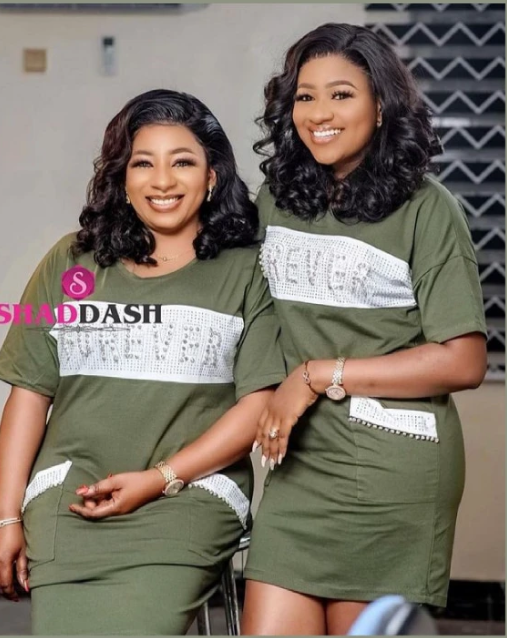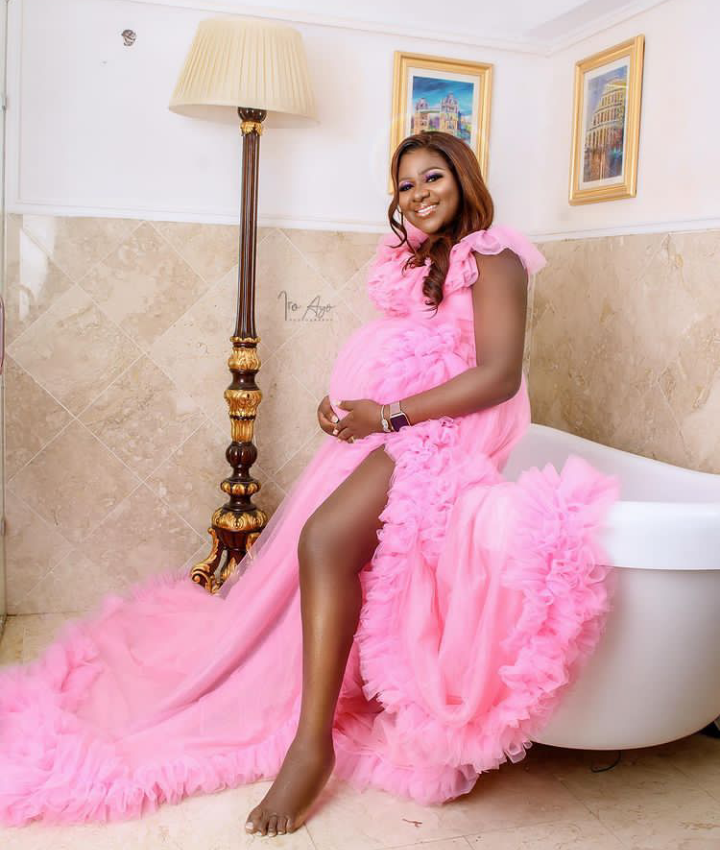 Congratulating her colleague in the hair business, actress Mide Martins wrote; Woke up to this good news this morning. I have been waiting patiently for this beautiful moment. Congratulations my sweetheart Folasade on the arrival of my princess. I am super excited, thank You Lord, You never fail. Actress Mide Martins also went on to congratulate her and said; Congratulations once again my beloved Folashade. May God continue to bless your home she said.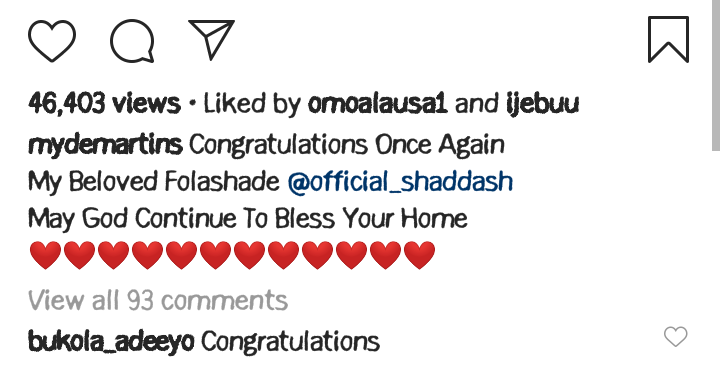 Also the latest mum in town Folashade took to her social media platform, to congratulate herself. Folashade took to her Instagram page and wrote; It's the Lord's doing and it's marvelous in our sight. Lord we are grateful, we return all the glory and adoration to You Lord.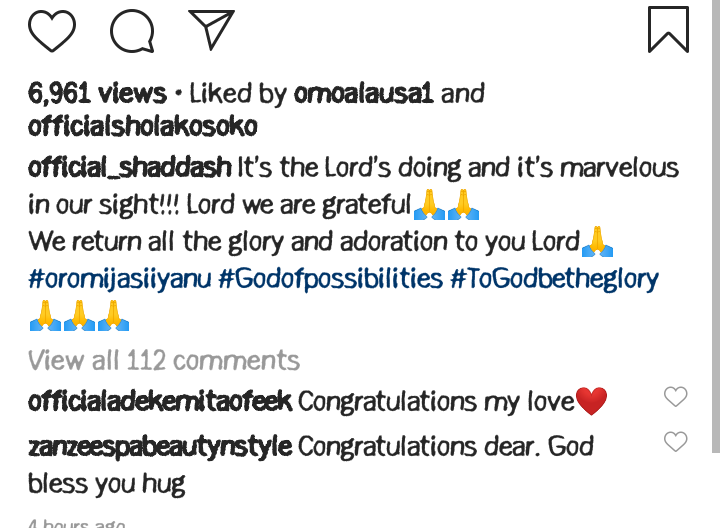 Mide Martins is a talented Nigerian Yoruba actress, movie producer, scriptwriter, entrepreneur, brand influencer, brand ambassador and a talented role interpreter. Mide Martins has featured and produced several award winning Yoruba movies. Mide Martins is the wife of the popular Yoruba actor Afeez Owo, and their union produced beautiful children. Mide Martins is one of the top actresses we have in the entertainment industry. Mide Martins unique acting skills has brought her many followers on Instagram. Mide Martins serves as role model to many upcoming Yoruba actresses. Mide Martins is no doubt a force to reckon with in the entertainment industry.