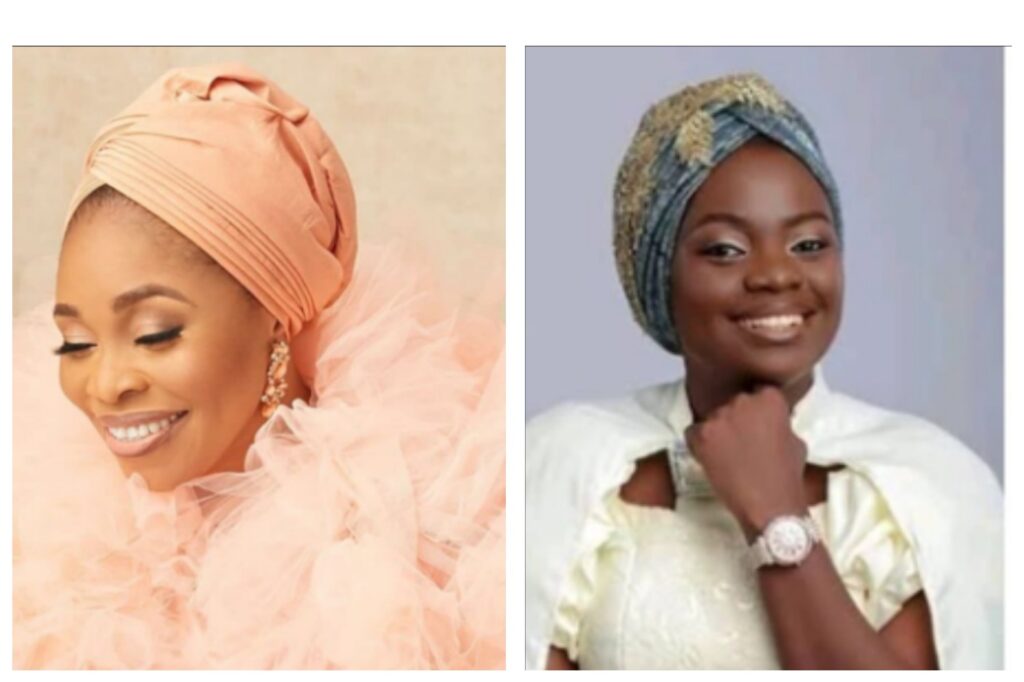 Gospel singer, Adeyinka Alaseyori has released a video of herself worshipping God with a caption admonishing her followers to go to church with an intention today.
This is coming hours after a video of senior colleague Tope Alabi mocking her hit song 'Oniduromi Mi eseun o' (my guarantor, I'm grateful), went viral on social media.
In a video making the rounds on social media, Tope Alabi said God isn't her guarantor because He's more than a guarantor.
According to Tope Alabi, if Adeyinka Alaseyori had sung the song from the Holy Spirit's leading, she would understand that God is more than a guarantor and will not say such a word.
An Instagram blogger identified as aprokolandlord who shared the video said he's a big fan of Tope Alabi; however, it is wrong and petty to publicly criticise such a song.
Shunning Tope Alabi's criticisms, Adeyinka Alaseyori shared a video of herself worshipping God on Instagram moments ago with this caption below:
"People of God you know how we do it on sunday. Warm up your spirit and go to church with an intention to change something in your life.
Pay attention more, not just the sermon but the choir ministration. Do not sing the songs like an anthem even if you know all the lyrics, let it sink.
Pay attention to the sermon and let it sink in.
Pray and ask Holy Spirit to help you not to pray amiss.
God is still very much in the business of blessing his own. Give God a chance today."