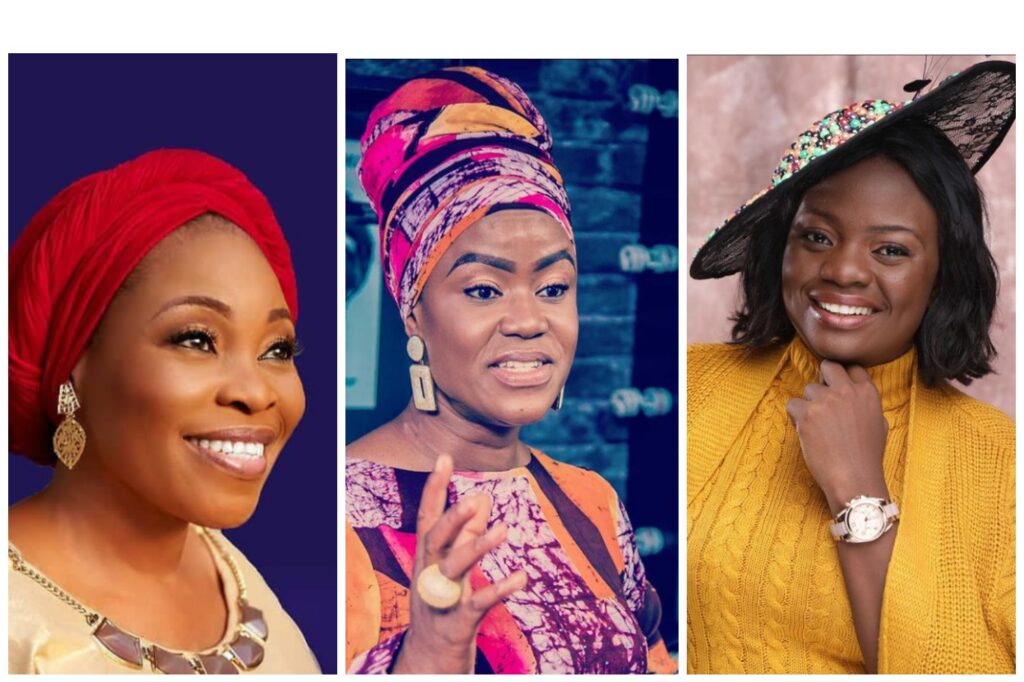 Popular gospel Singer, Shola Allyson has reacted after fellow singer, Tope Alabi Publicly Criticised the Gospel song "Oniduro mi".
"Oniduro mi" meaning "my guarantor" is one of the most inspirational song in the Nigerian gospel scene at the moment.
That's exactly why it came as a huge surprise when Gospel Singer, Tope Alabi condemned the song.
Speaking at a church service, Tope Alabi made it clear that the song is not worthy of the recognition people have given to it.
She further mentioned that the singer of "Oniduro Mi", Adeyinka Alaseyori didn't process the song after she received it from the "spiritual realm".
Nigerians have blamed the statement of Tope Alabi on her spirit of envy. The people believe Tope Alabi is afraid of losing her relevance in the gospel world to an upcoming artiste.
Fellow Singer, Shola Allyson has also felt the need to react to the unfair criticism by Tope Alabi. Check out the full details of what she said below: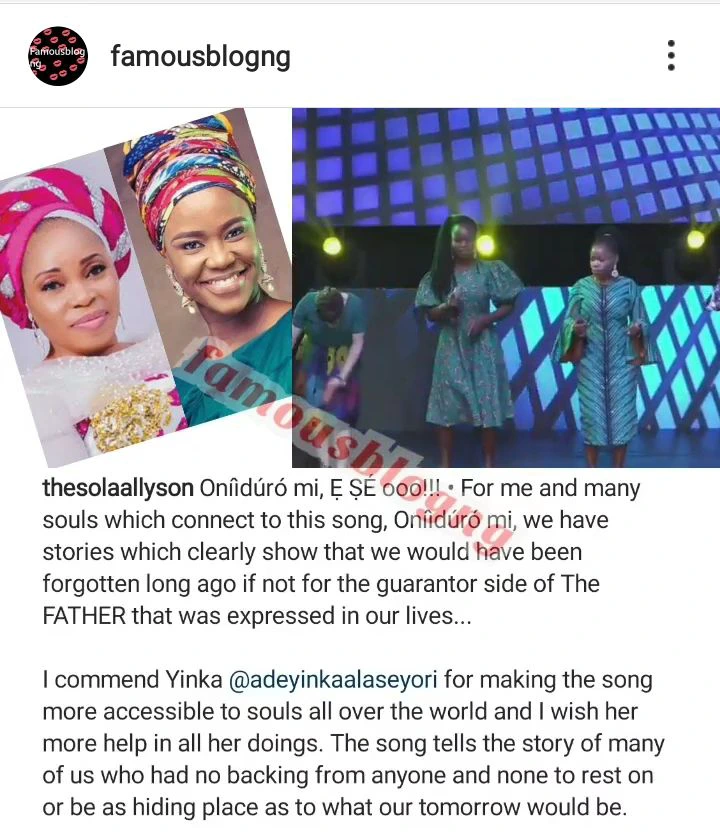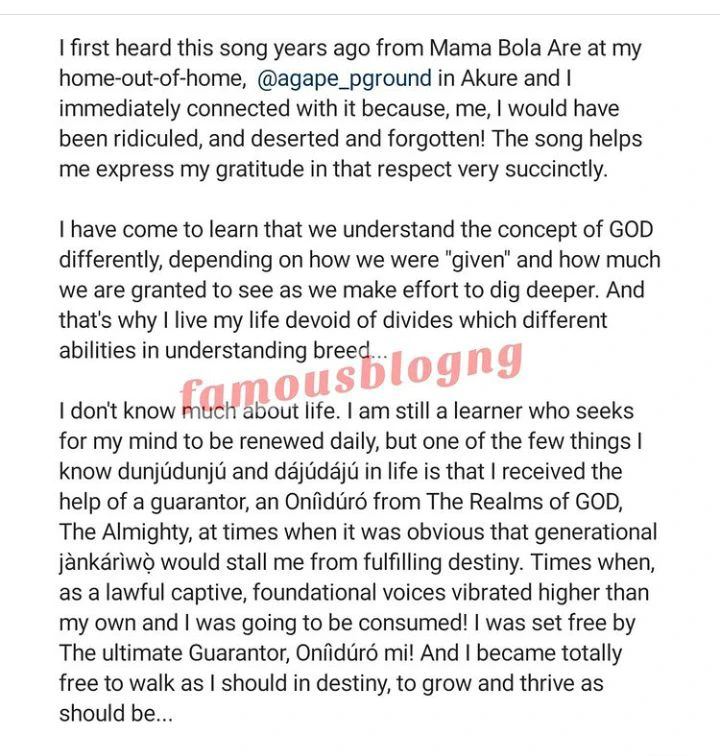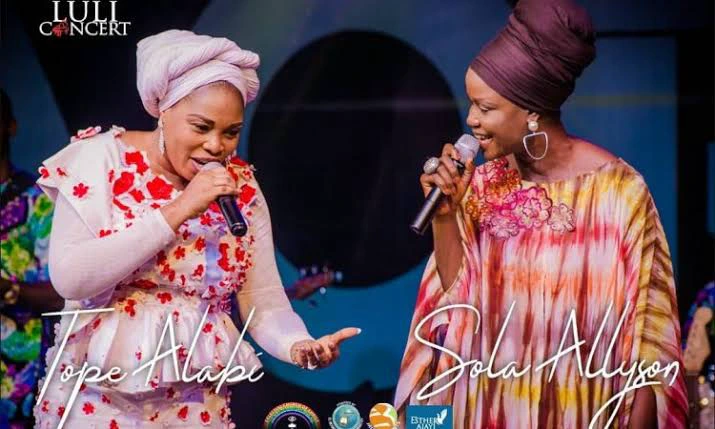 watch video below;