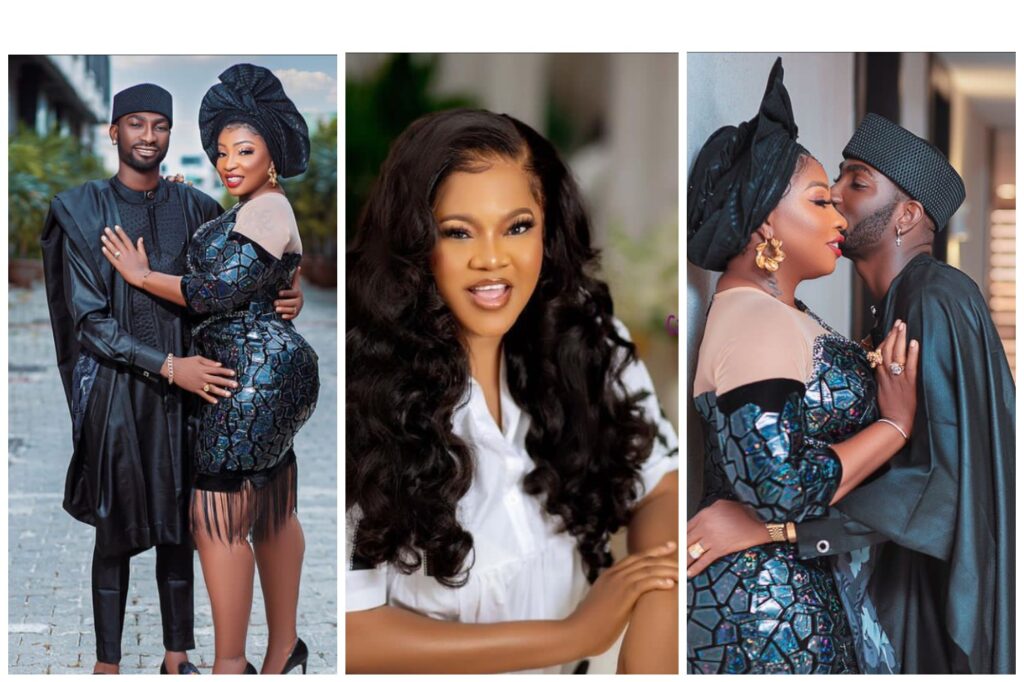 Anita Joseph has sparked reaction on social media after dropping another controversial picture on her Instagram page.
Anita Joseph and MC Fish were spotted together at the wedding party of Nollywood Star, Toyin Lawani.
Toyin Lawani tied the knot with her man, Segun Wealth in the early hours of today, 12th June, 2021.
After the party, Anita Joseph felt the need to reflect on the memories of the event.
The Nigerian actress dropped series of pictures on Instagram. However, there was one of those pictures that caught the attention of fellow Celebrities.
In the picture, Mc Fish went on his knees trying to adjust Anita Joseph's gown. That seems romantic right? Check the picture out below:
In recent times, fans have criticised Anita Joseph for always trying to paint her relationship as a perfect one.
However, I guess fans are getting the situation of things wrong. Anita is not trying to paint a "perfect" marriage!
The Nigerian actress is only trying let fans realise that she has found a man that truly cherish her.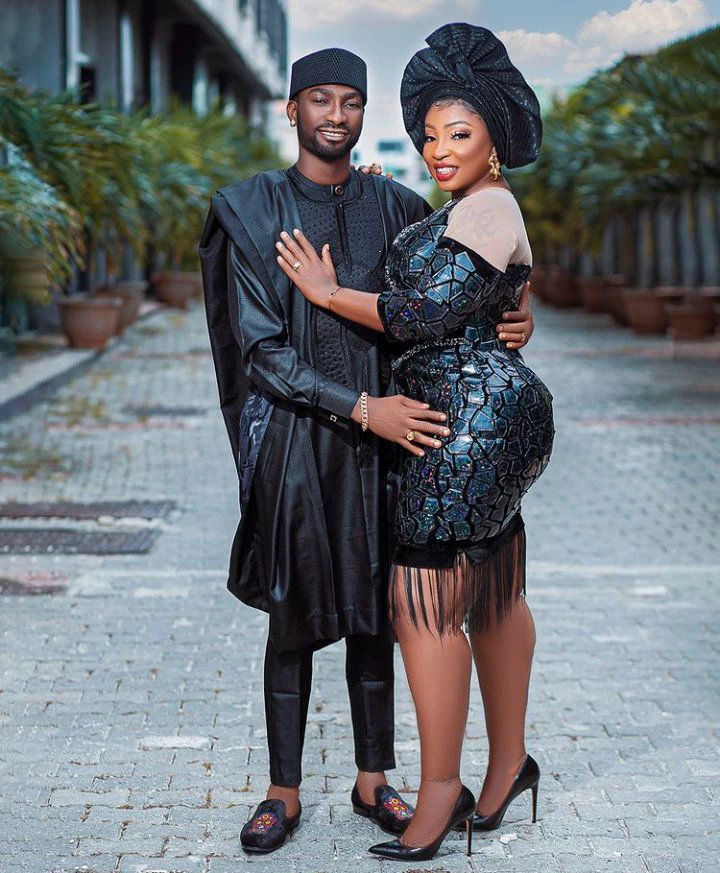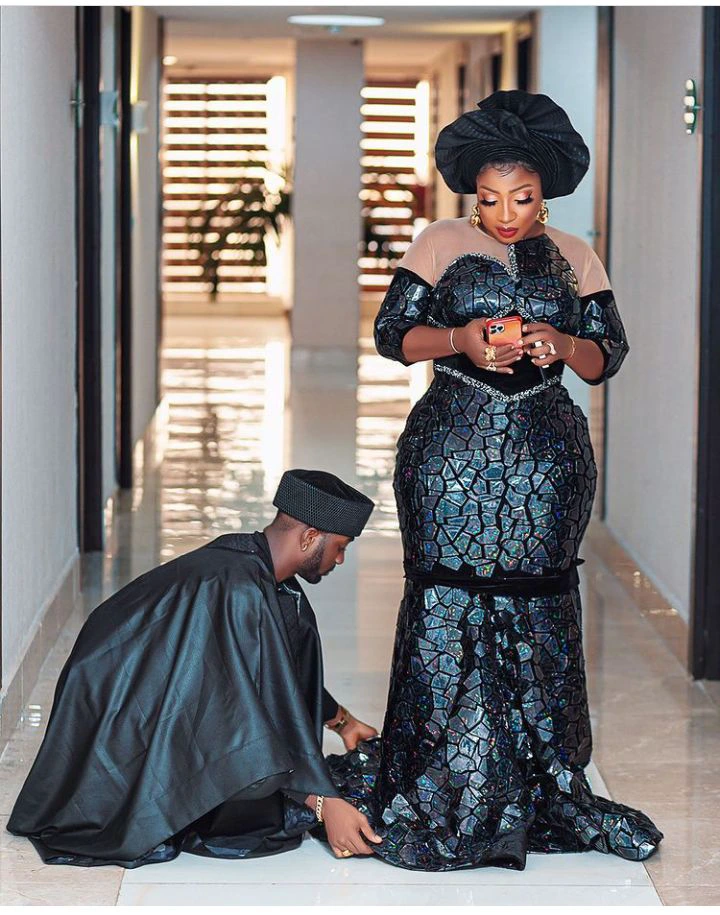 Reaction below;