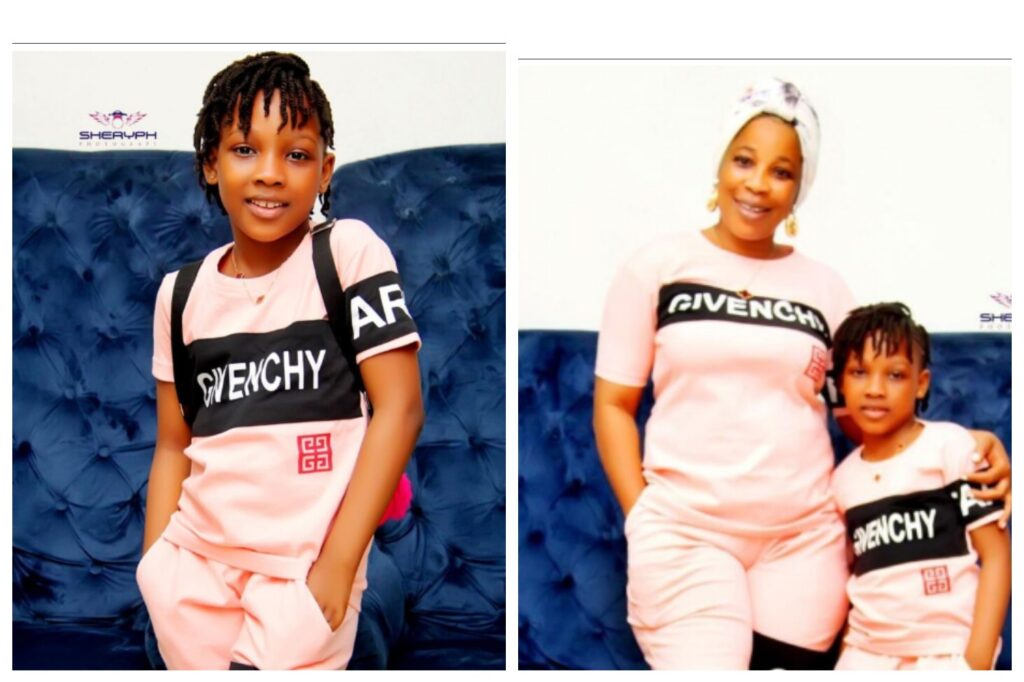 Kemi Korede is a fulfilled mother and has every reason to celebrate her daughter, Temidara Ojo today, June 13, on her 7th birthday.
The actress has already taken to her Instagram page to wish her lastborn a happy birthday. She has been sharing photos while expressing love for her mini-me.
She captioned a series of photos:
See who is 7years today….. Happy birthday my baby,my boo Ayokami. I pray for more wisdom,knowledge and understanding my Love Mon Sha Allah, kindly 🙏 say a prayer below 🙏💝💓💕🧡❤️❤️
In another post, Kemi Korede also prayed for her daughter as she shared some more photos.
Happy Birthday to our little princess Adesewa,Ayokade ojo💓💓 omo Amoriade @bimbosuccess ❤️
Our love for you cannot be expressed in words. We are so blessed to have a daughter like you❤️ You make every single day of our lives memorable. May you get everything you deserve in life by the grace of Almighty God omo mi🙏🙏 We love you always and forever ❤️❤️💗💝💕💞💓