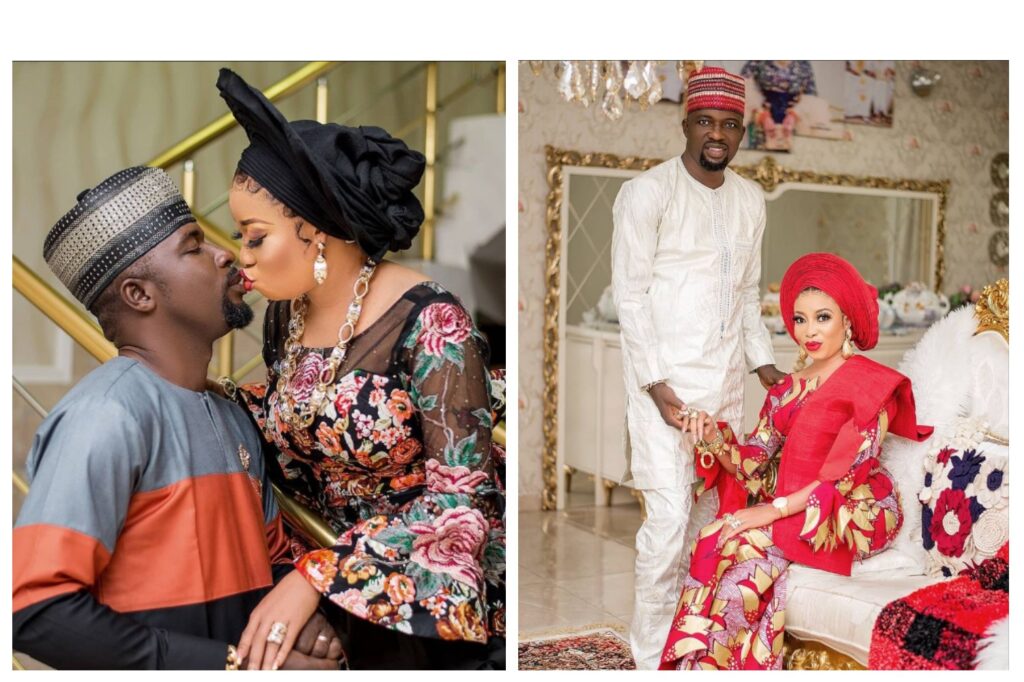 Some people can be hilarious about things. Actress Anjorin who recently gave birth to a new baby after a long period of years has taken to her Instagram page to asked her fans the style she can give her husband in order to give birth to Sextuplet babies. This question has got many of her fans talking.
Africans sometimes believed that there are methods that women can use for their husband on bed to make them have multiple birth. This belief is not medically proven, but the idea still linger in the heart of many Africans, especially Nigerians.
Medically, multiple birth are caused by the release of multiple fertile eggs by women or the division of a single fertile egg.
Having a multiple birth is also believed to be genetical, as many people in family where multiple births are common usually have the tendency of giving birth to multiple babies than others.
Igbo-Ora, Oyo state is a town in Nigeria having the highest number of twins. There were claims that the consumption of a particular yam in town facilitates their women having multiple births.
Nowadays, multiple birth seems common because it can be done medically. Women are now having more than two babies at once.
There have been many instances of women having between 3 – 10 babies at a single birth. Recently, a woman reportedly gave birth to ten (10) babies at a single birth. This is miraculous, and difficult to explain the reasons why a single individual have such large numbers of babies at a single birth.
Lizzy Anjorin who still believes in the African idea of using a particular style for husband to have multiple birth, told her fans that she needed a sextuplets(6) babies. The actress asked her fans the type of style to use for her husband in order to achieve her dream.
See the post below;