Just as books have reasons and purposes that inspires them; music in the same vein is normally and mostly inspired by certain circumstances.
To singers/artistes, whatever song they sing at a particular point in time is either directly connected to their immediate or past experiences, or to an event that relates to them in one way or the other. That is why songs do pass messages across either positive or negative.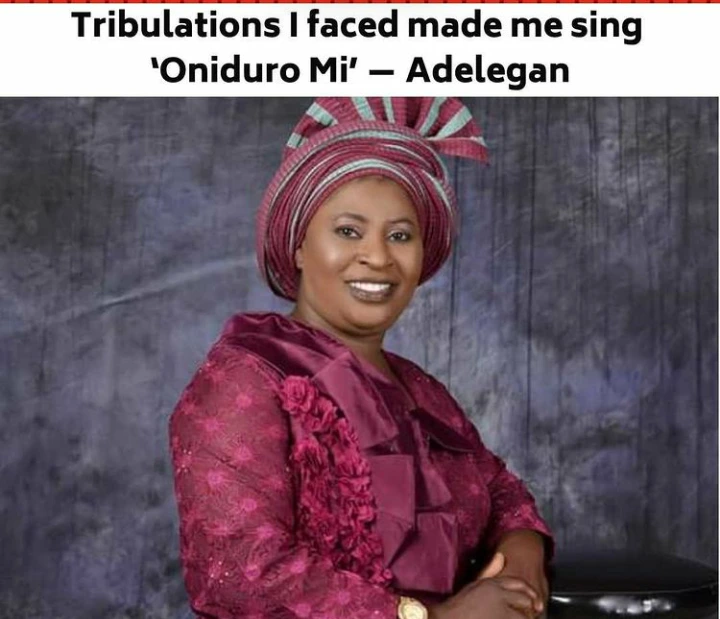 It is not news that artistes do beef one another just to increase their fan base and fame; this, however, is not a common practice in the christendom. Talking about gospel artistes. That, notwithstanding, a strange occurence hit the gospel music industry just so recently, where a reknowned gospel artiste, in person of Lady Evangelist Tope Alabi, well respected and revered by many was spotted in a viral video, where she was condemning the song of another gospel artiste – Lady Evangelist Toluwalase Adelegan titled "Oniduro".
This open condemnation has caused many stirs on social media. But that is not the purpose of this submission. In the video, Tope Alabi was seen emphasising that God is not "oniduro". Now, for those who does not understand the Yoruba language, Oniduro simply means 'Guarantor'. So, "Oniduro mi" means "My guarantor". Tope in her defense, claimed that God is far more than a guarantor, and that guarantors don't always pay the debt, etc. To cap it all, she went as far as saying, there was a day she wanted to sing the song but the "Holy Spirit" told her to shut her mouth (only she can relate though).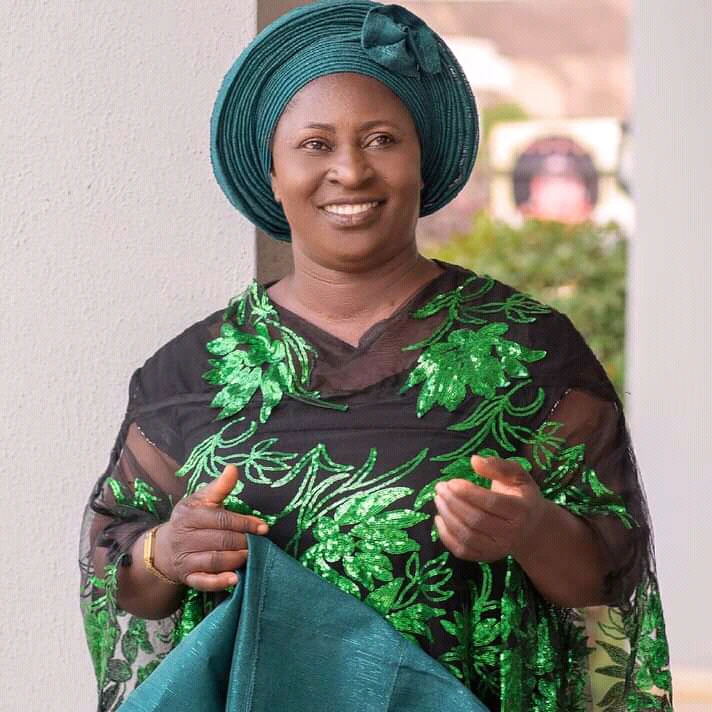 On the other hand, Lady Evangelist Tolu Adelegan in an interview with the media, said she has no issue with anyone. She also revealed that cirumstances warranted her to write and sing the song "Oniduro", because as at that time, things were so tough and rough.
But in all, let us be careful what we say or do in the public, to ourselves and others.
Since the outbreak of that viral video now, Tope and Tolu have been trending, just unexpectedly.