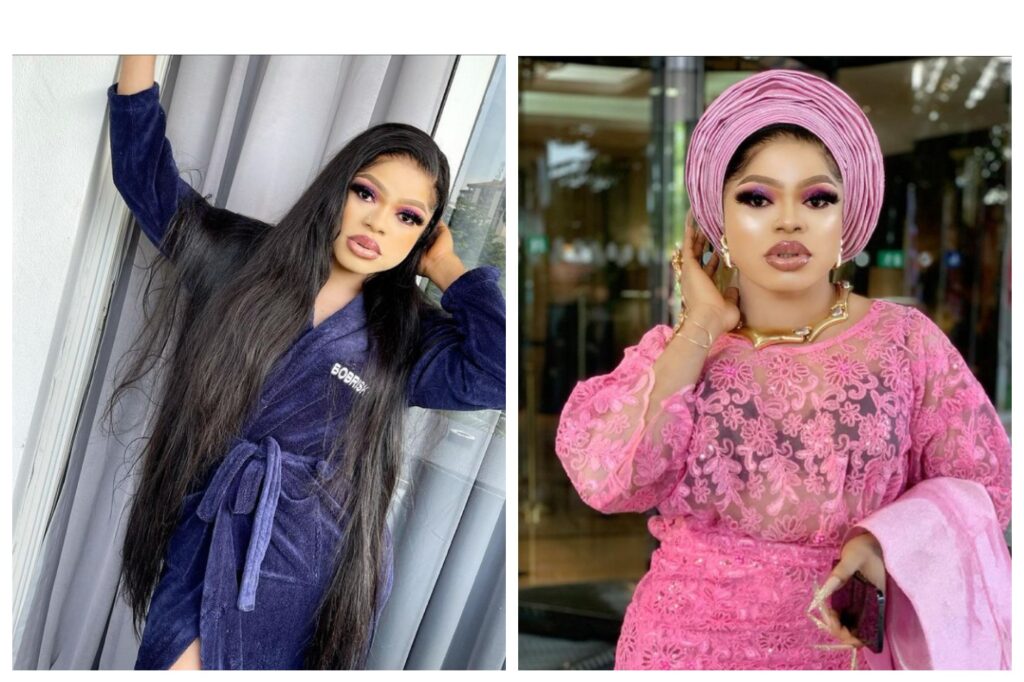 Bobrisky has spoken from his hospital bed after he claimed that he was rushed to the hospital due to pain in his hips.
Some minutes ago Bobrisky revealed that he was rushed due to hip pains he said he suffered due to the butt surgery he said he did.
After that, he came out to reveal that he's not afraid of death because many people were sending him to get well soon messages. He revealed that he's not afraid of death or dying, as long as he died doing what he loves doing or what makes him happy.
Watch video below;
He said he's the owner of his body and he can do whatever he wants with his body, he revealed that he will continue to make himself happy by giving himself the perfect shape he likes. He said he's happy with the good wishes he has been receiving, but his fans should not worry because he's not afraid.