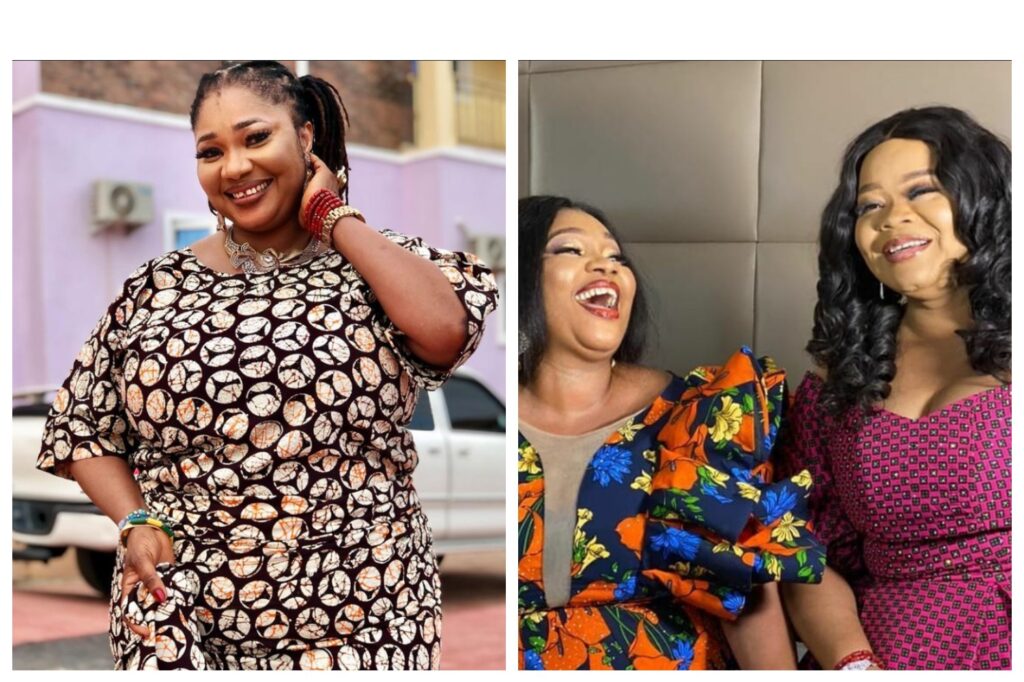 The movie industry is an organisation that has been able to bring not only viewers together, but actors and actresses from different race, regions and countries.
Some of these actors have not only shared the screen together, they have also grown to love one another beyond colleagues, but have taken friendships to the next level such as sisterhood bonds.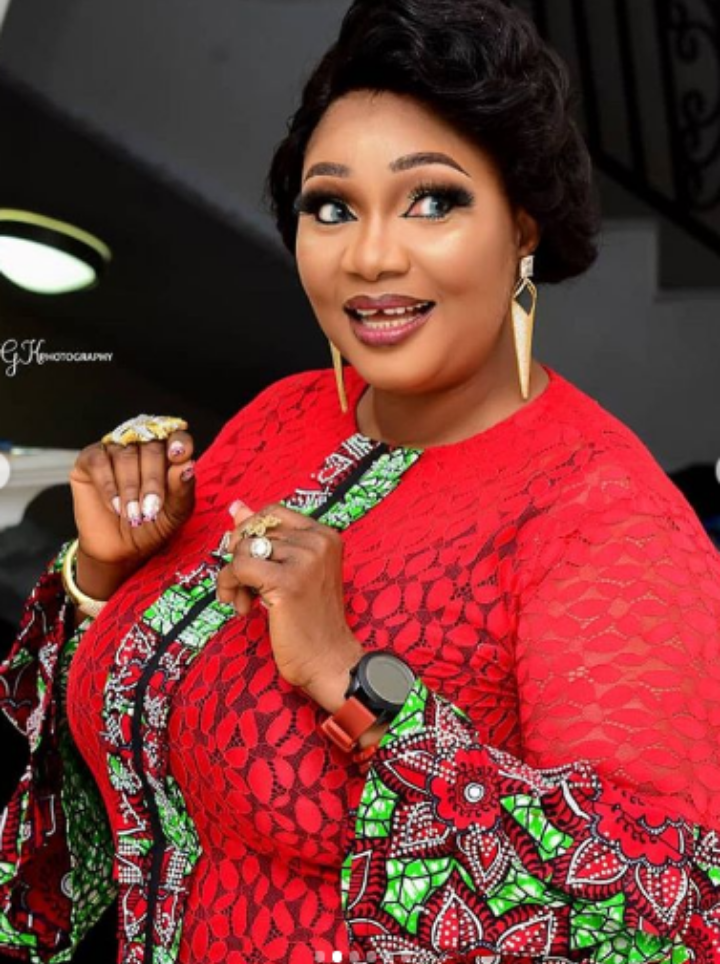 An example is Actress Jaiye Kuti and Bimbo oshin. Jaye Kuti has been in the movie industry for more than a decade now. She has featured in various Yoruba movies and has been able to create a legacy for herself in the industry.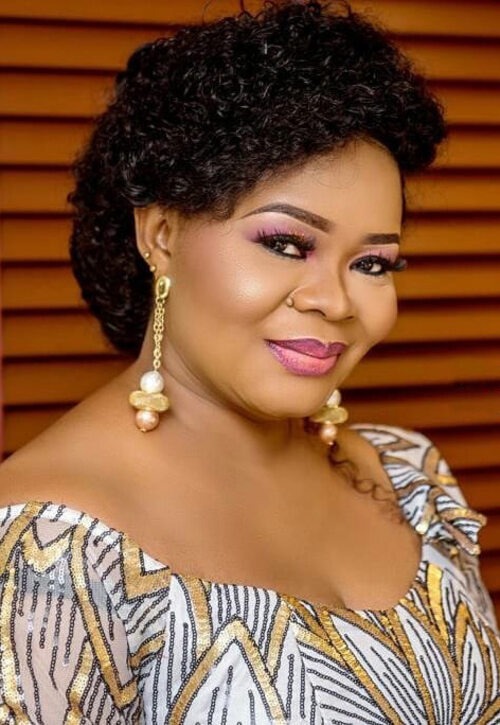 Bimbo Oshin has also been prominent in the movie industry for years now and has graced many persons television screens likewise.
Jaye Kuti has thereby taken her time to shower accolade and pray for her best friend on social media, posting a photo of herself and the actress as they joyfully laugh for the Glam.
See screenshot below: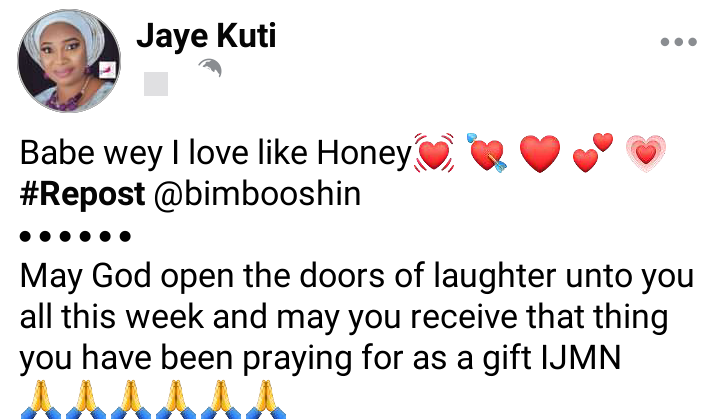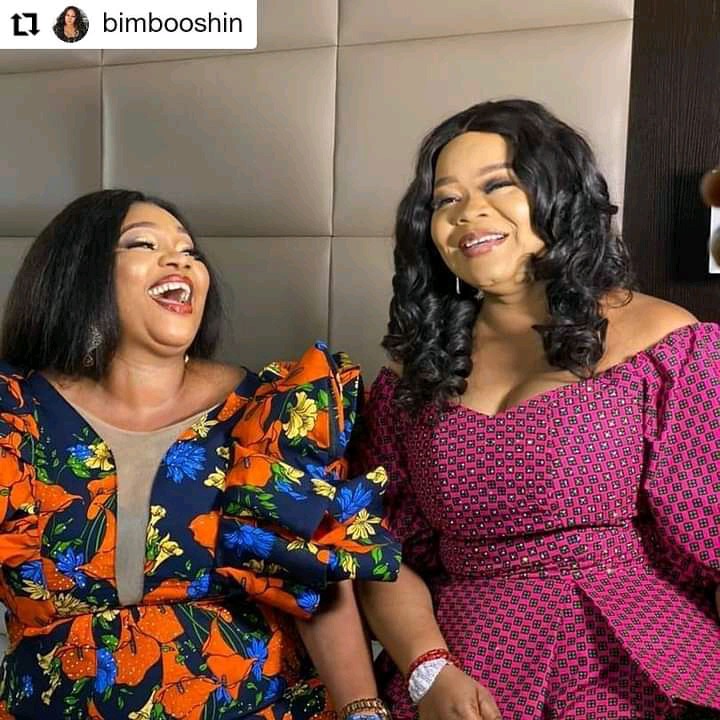 Many of Jaye's fans have taken their time to celebrate the two actresses and also say amen to the prayers.
See screehsots below: