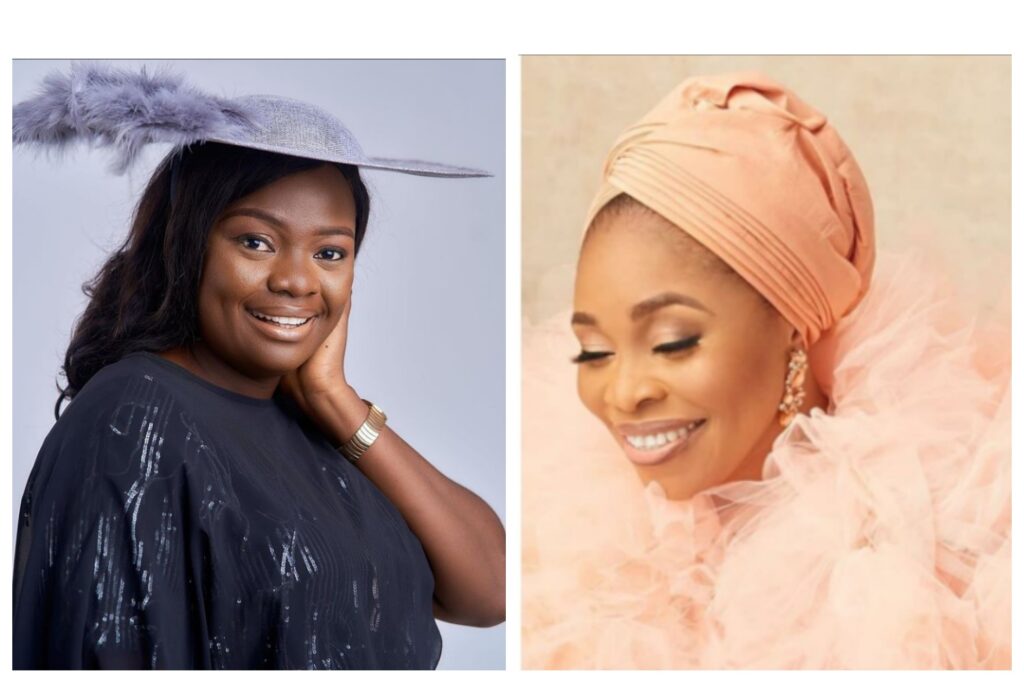 Oniduro Gospel Singer and Minister, Adeyinka Alaseyori, has called Nigerians and her fans for calm over criticism that, followed Tope Alabi's condemnation of her song where she described God as her spiritual guarantor.
You could all remember that a veteran gospel singer, Tope Alabi, recently described the hit song 'Oniduro Mi' composed by her colleague, Adeyinka Alaseyori, as belittling God's capacity, in a viral video when she was invited to minister at an event over the weekend. Added that, the song, which means 'My Guarantor', does not explain God's powers fully, as her colleague didn't think deeply about the lyrics of the song fully before recording the track.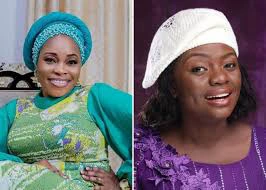 During the weekend, Adeyinka Alaseyori broke silence on the viral Tope Alabi's criticism of hit song 'Oniduro Mi eseun o', on Instagram Live monitored by newsmen, where she did not make any direct comments on the viral criticism of Tope Alabi, thereby praised her husband for being a gentleman, and thanked her fans for their numerous support, noted that, she has been cautioned not to make comments on the controversy.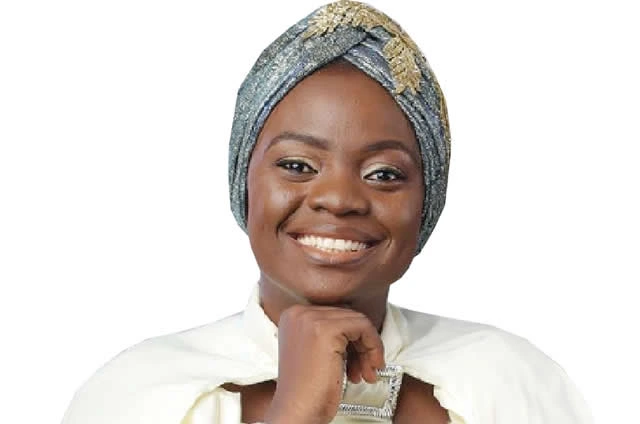 However, Adeyinka Alaseyori, claimed Tope Alabi is a mother in the industry, urging her fans and followers to let peace reign and embrace peace to be happy in God.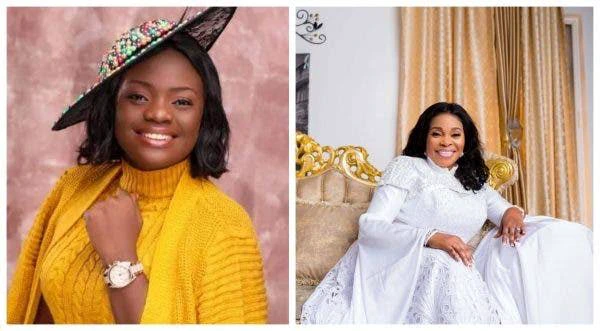 I wish our readers learn from what it is happening between Yinka Alaseyori and Tope Alabi therefore, treasure the word of God that says, he who thinks he stands should take heed less he fall. Lets choose to be a peacemaker. Blessed are the peacemakers, for they shall be called children of God. Let's pray for both of them, they need our prayers more than before.