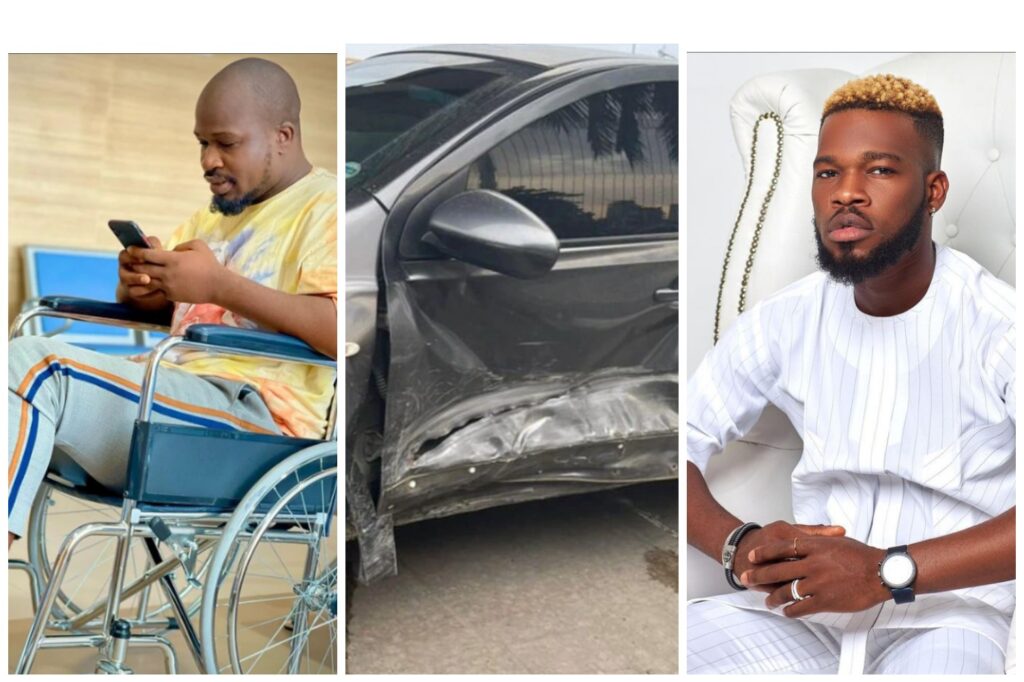 Nigerian comedian, Samuel Animashaun Perry (AKA Broda Shaggi) took to his Instagram page to narrate the sad incident that happened to his personal assistant, Cassidy Ikeobi Nnabuife on June 4, 2021.
The comedian and his sick PA decided to keep the incident a secret for unknown reasons not until they changed their mind yesterday and saw the need to let the public know the miracle God has done in their lives. The photos of Cassidy sitting on a wheelchair and lying on a hospital bed were shared on their social media pages.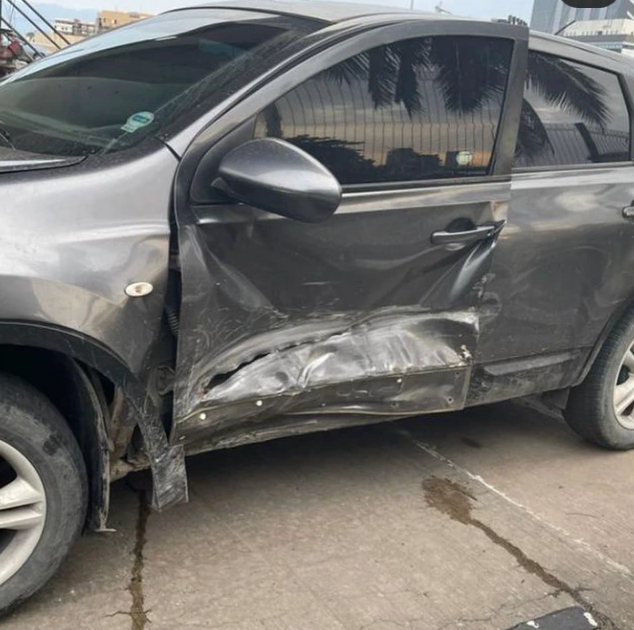 In his reaction to the photo, Broda Shaggi said that the sad event occured on June 4th just when they came out of the Lekki toll gate. He said that they were headed for a show after they had a successful video shoot. He said that a car came out of nowhere and hit his personal assistant who was driving the car they were travelling in. At first, he said he thought his PA was dead but God took control .
Narrating further, Broda Shaggi said that he had to lay beside him with tears rolling down his eyes. He said that he called his name and he responded and that was when he became happy. He went further to say that despite the fact that Cassidy was seriously injured, he was still telling them to go for the show and that was when he felt like slapping his face. He however wish his PA for a quick recovery.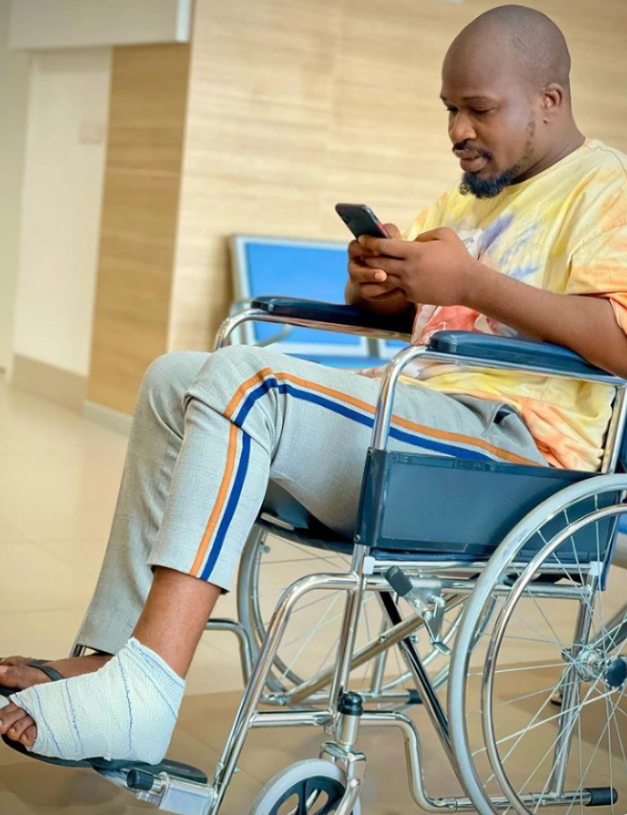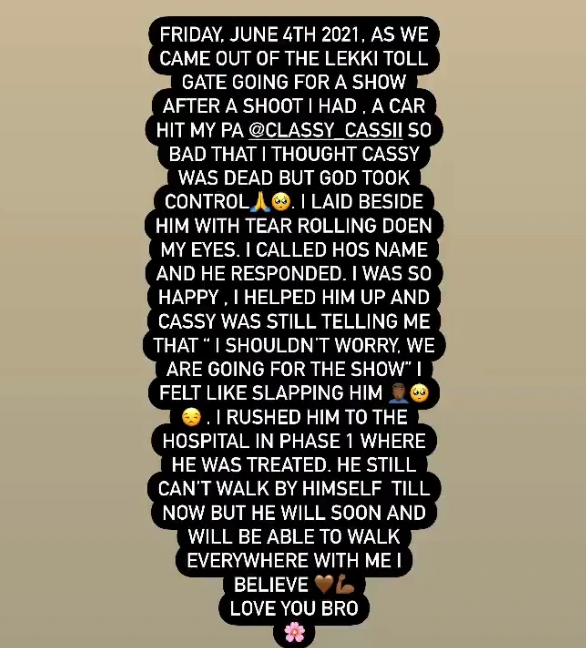 From the gathered information, Broda Shaggi rushed his PA to the Evercare hospital in Lekki where he is receiving treatment and recovering from his injury.