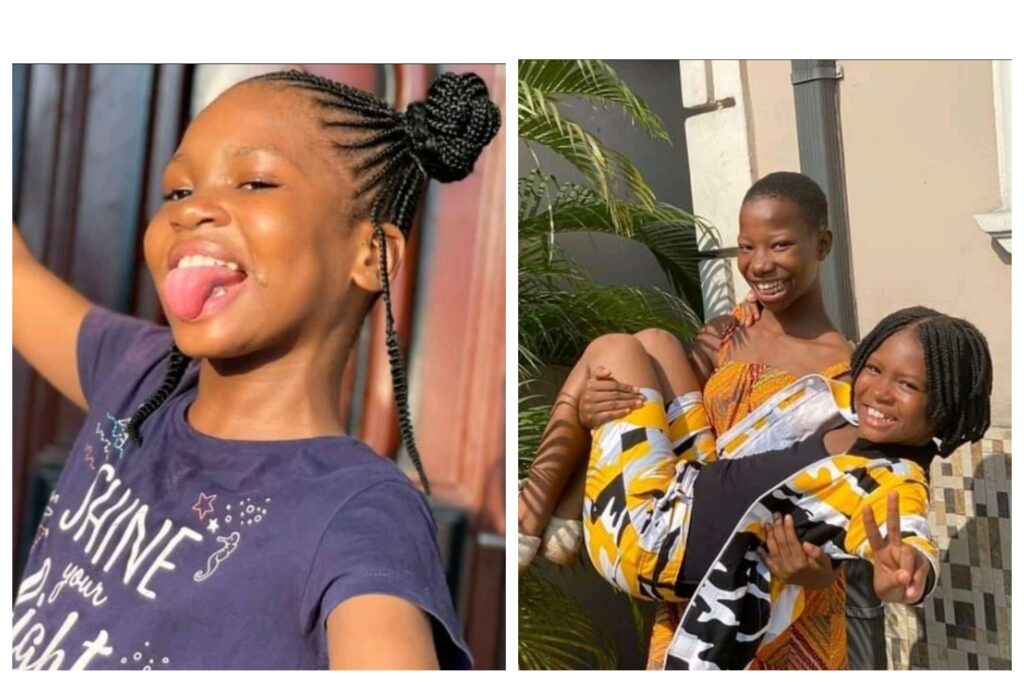 These days, everyone is trying their best to always look good, especially celebrities. Lots of celebrities now rock different outfits from different fashion brands all over the world, which always makes people stare at them. Due to the nice outfits some female celebrities rock, they have become role models to a lot of young girls our there.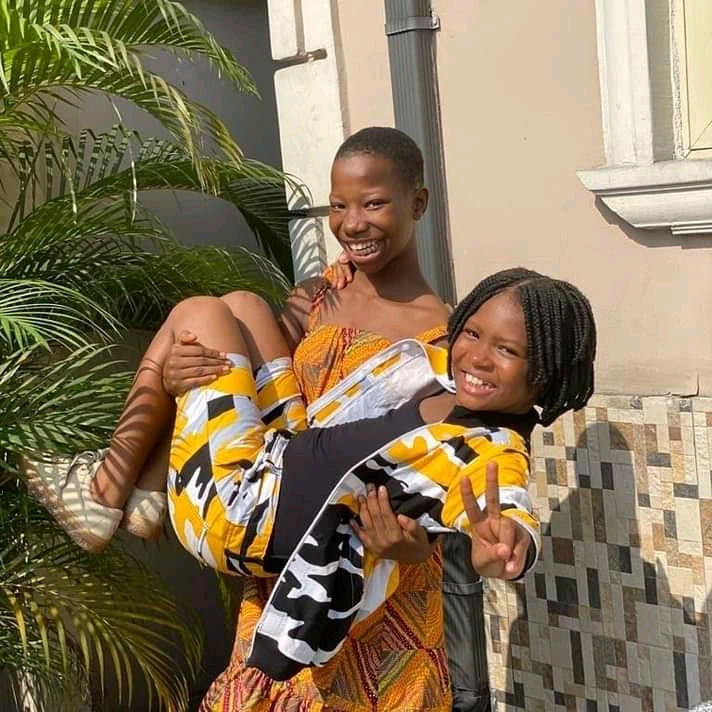 Success popularly known as Aunty Success is a famous Nigerian kid comedienne and a YouTube personality who was discovered by Mark Angel Comedy skit, a short comedy video published every
Friday on YouTube.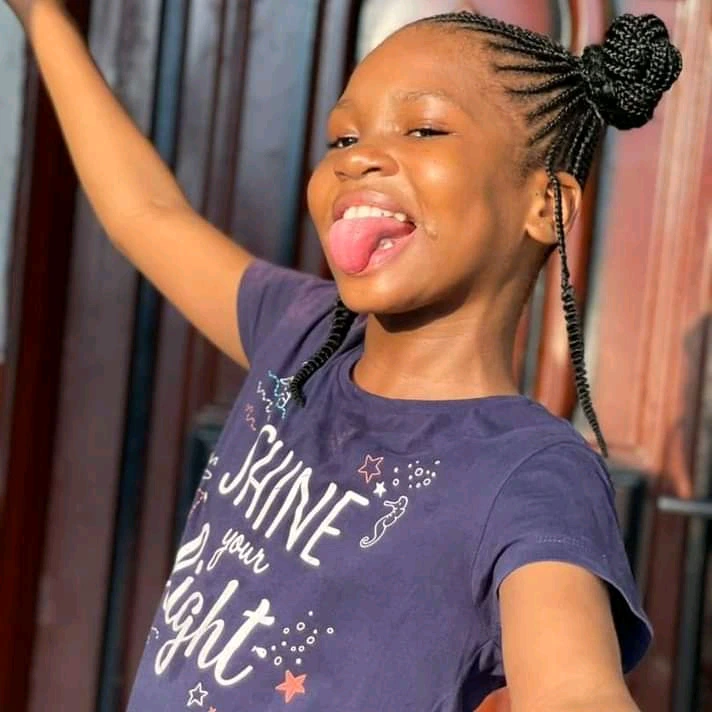 Emanuella is from Imo State in eastern Nigeria. She was born in Port Harcourt in Rivers State.
Emmanuella and Aunty Success always amuses fans with Their great fashion sense, and if you are looking for someone to imitate, then these pictures are for your consumptions.