Popular Instagram Comedian and MC, Ayo Ajewole aka Woli Agba took to his Instagram page this afternoon to lament over his son's repetitive behaviour whenever he comes back from work. The funny comedian revealed that all his Son does is to make complaints about his time away from home and his obsession with work. According to him, his son only considers his absence without digging deeply into the reason why he is always away from home.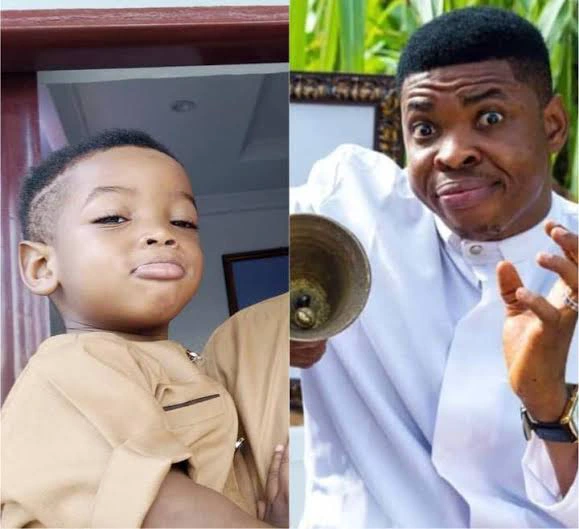 Ayo said that his son will not join others to greet and ask him how busy his day was instead he'll be mad at him for not giving him full attention as a Child by staying away from home. To him, he feels his little son doesn't know how important his day to day activities is to the welfare of their home and that the boy is just too young to consider what he brings to the table with the work he complains about.
To help the Boy understand better, Ayo advised his wife and other women to always appreciate their husbands in front of their children as that would make them realize the importance of the work done by their Father. He believes that women's appreciation of their husbands will unveil the great influence of Father's on their children and that would help them think better of their absence from home. Having passed his message Ayo wished every father around the world a joyous Father's day as they prepare to mark the special day tomorrow.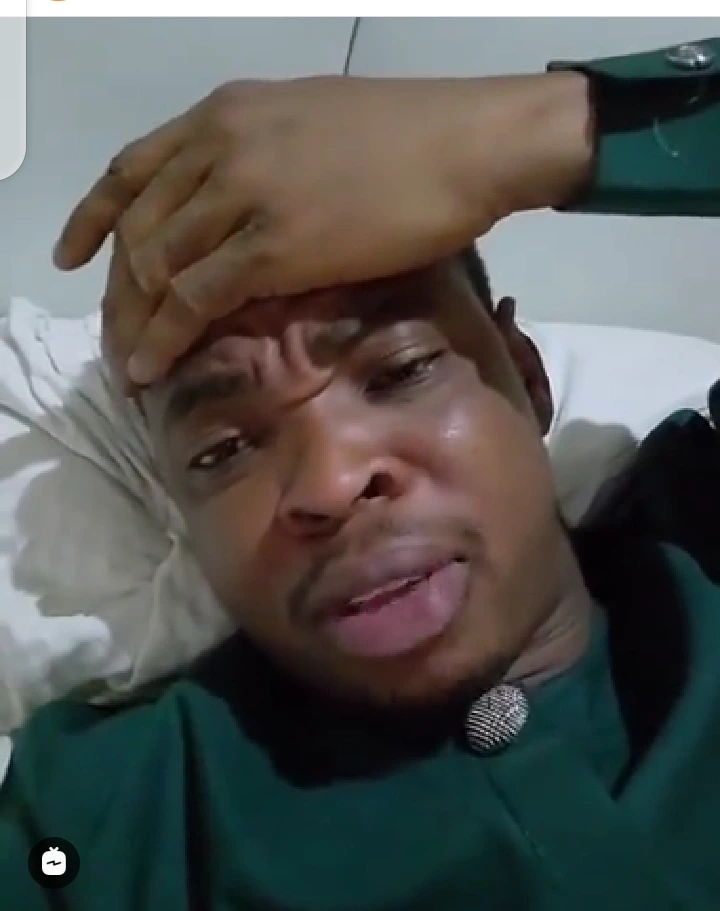 Like Woli Agba have said, it is of uttermost importance for women to appreciate their Husbands more in front of their children as it will open their ignorant eyes to see and give respect to their Father's struggle to make them have care filled and beautiful lifestyle. I also wish every Father a beautiful Father's Day in advance.