Talented Nollywood actress, Jaiye Kuti took to her Instagram page to share photos of Henrietta Kosoko with a caption on her pictures "She was Beautiful" in the remembrance of her friend, who died 5 years ago. She died on 6th June , 2016 at Avon Healthcare R Jolad Hospital, Lagos State, Nigeria.
Henrietta Kosoko was a very talented Nigerian actress who began her acting career in 1995, and she was popularly known for her roles in the movies titled " Eleda Teju" and "Alayaki". Henrietta was married to the veteran actor, producer, and movie director, Jide Kosoko popularly known as Jide Babs. The mother of four was by far one of the most famous Yoruba actresses in the Nollywood movie industry. Henrietta's journey to stardom began from learning low to perform during school performances and in the church plays.
Henrietta Kosoko was a famous Yoruba and English movies actress known for her flawless acting. In 1995, she was offered a role in movie titled " Omolade", and at that time it was a great chance for the young actress' potential to be finally revealed. The movie earned great popularity and she joined the Nollywood star team, and started to play in different movies including English movie made by foreign producers. She has starred in several movies like Omolade, Eleda Teju, Boya Lemo, and others. Among the roles she used to play such as Housewife, Cook, Househelp, Mother, Queen, and others.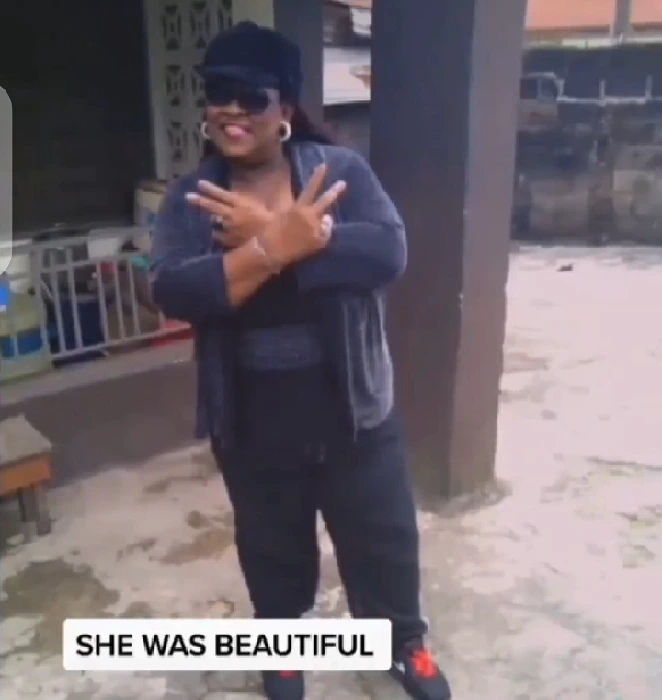 Henrietta had four children before she died and all of them are now grown up.
Jaiye Kuti wrote in her post, Continue to rest in the Lord my friend. She was indeed beautiful. Continue to rest in peace.
Caption;