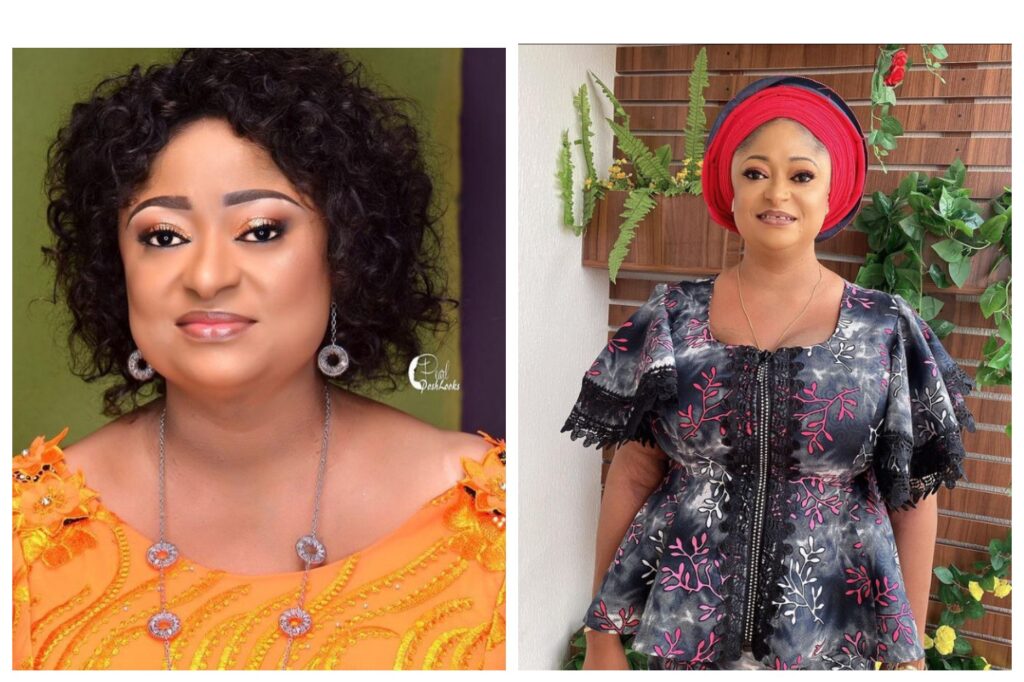 Nollywood actress Ronke Oshodi-Oke has gone down memory lane as she mourns and celebrates his late father.
In a post shared on Instagram, the actress said, father's day is always a bittersweet day for her as she often recalls how her father shaped her life and everything she needs to know about the journey of life.
Ronke Oshodi-Oke said it's been eight years since she lost her father, but she still misses him. However, she hopes her father will be proud of the woman she has grown to become.
She wrote: #FathersDay is always a bittersweet day for me. I remember with fondness a man who shaped the very #essence of me with his presence and even in his absence. It seems almost like he understood how quickly time can pass and so he poured himself completely into the business of #fatherhood, teaching me everything I'd need for this journey of life and holding my hand through it all #FatherAndDaughter
Life happened and you have been gone for 8 years. #iMissyou terribly # daddy, but I hope you are proud of the woman I have become. On my worst days, I think of you and I feel your embrace like in this picture. On my best days, I think of you and I know you're smiling down at me. #HappyFathersDay Daddy! I'd always be your little girl,making you proud every step of the way. I love you always