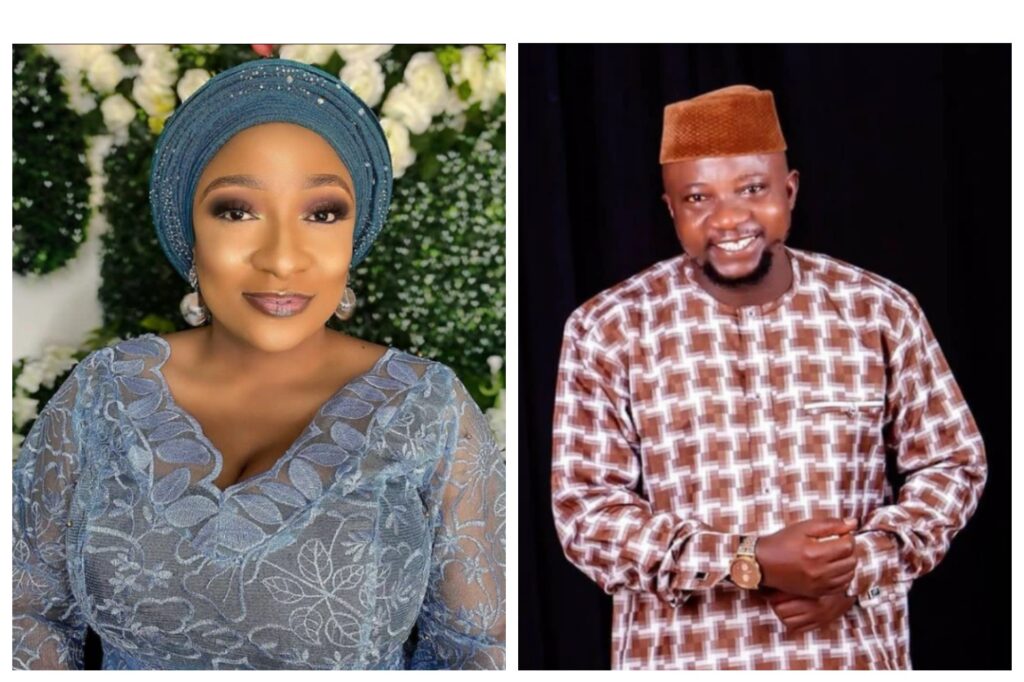 The wife of popular Yoruba comic Actor, Adeniyi Afonja also known as Sanyeri has taken to her Instagram page to celebrates her husband today as the world mark this year's world father's day.
As the world celebrates this year's father's day, every father out there who has not for once neglect their roles as a father deserves to be celebrated by their wife and children to show appreciation.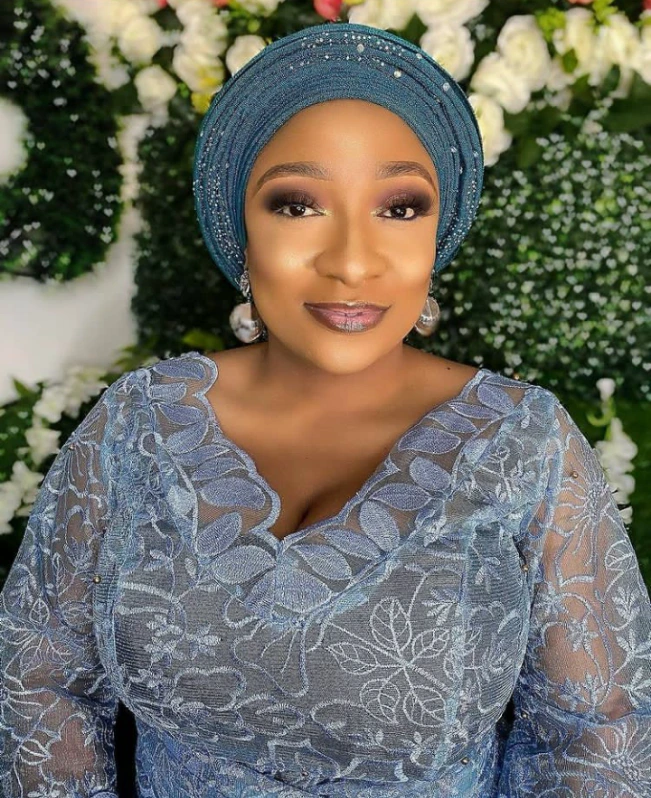 The Toronto-based wife of Yoruba comic actor, Adeniyi Afonja (Sanyeri) today shows off her husband through her Instagram page to mark this year's world father's day.
Mrs. Hawawu Omolara Afonja got married to the love of her life in the year 2013 and their marriage was blessed with two kids both male. There was a report some time ago that Mrs. Afonja deleted all the pictures of herself and her husband off her Instagram page giving the public suspense if there is something with the couple's marriage.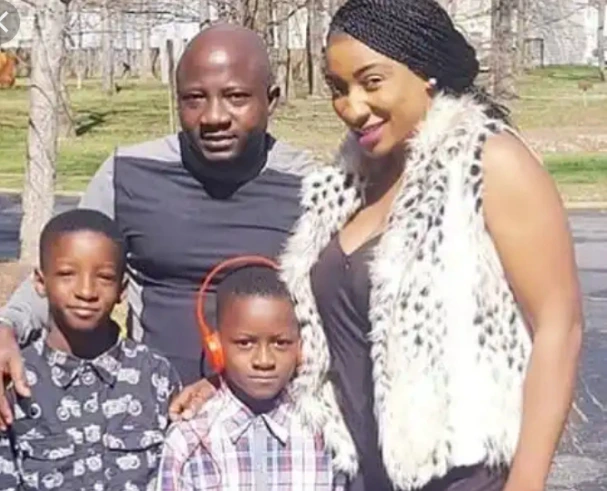 Mrs. Omolara Afonja has proven the thought of the public wrong today by posting the picture of her lovely and caring husband to celebrates this year's father's day. The mother of two described her husband as a wonderful Daddy to his children and pray for God's blessings on him. Check the image below for the full list;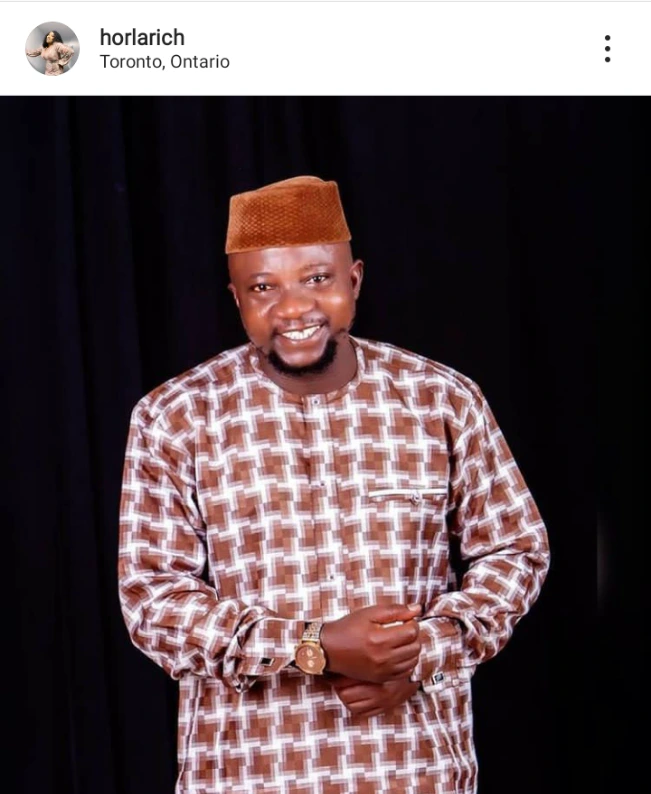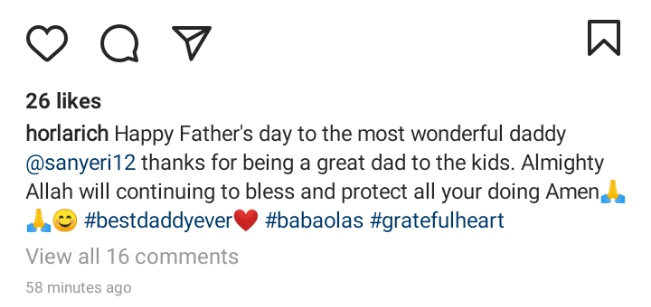 As the world marks 2021 father's day today, we want to wish all the qualified fathers out there Happy Father's day.