The popular Nigerian Gospel singer and actress, Tope Alabi has apologized for criticizing Adeyinka Alaseyori's song 'Oniduro Mi'. It will be recalled that about a week ago, Tope Alabi was of the view that the song does not explain God's absolute power in a time of trouble. However, this generated attention and people have been reacting to it.
Howbeit, Tope's apology to the young Gospel artist whom she addressed as her daughter is indeed worthy of commendation. In the same vein, it has revealed a few things about Tope which would be outlined in this article.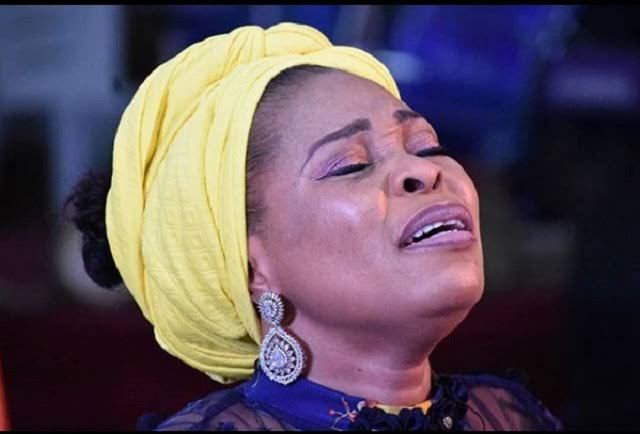 1. Humility
Tope's apology to this young lady goes to show that she is a humble person. She did not allow her ego to seep in and make her feel she was right. For tendering her apologies, she has conquered pride, if at all she has any.
2. Good Intentions
Tope's comments show that she has good intentions for Alaseyori. She even made reference to when she prayed for her because she is modeling after her.
3. Maturity
Tope reportedly said that she adores the girl and she's not envious of her. She further stated that the atmosphere is big enough for anybody who is ready to soar.
4. She's Human
Just like any other normal person, Tope acknowledges the fact that she is not flawless. She stated that she's a work in progress. This is another remarkable thing that we should all note about her.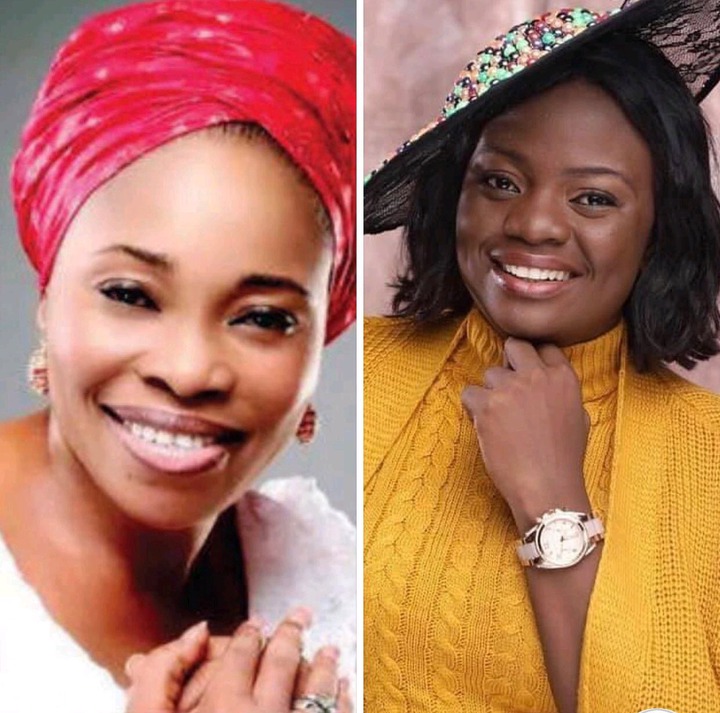 In conclusion, may I remind us that to err is human and to forgive is divine. And by this piece of writing, I humbly enjoin everyone to stop reacting negatively to Tope's comments earlier and focus on the fact that she has apologized. I equally commend Alaseyori for her display of maturity throughout the situation and by calling for peace. We wish both of them well in their music careers.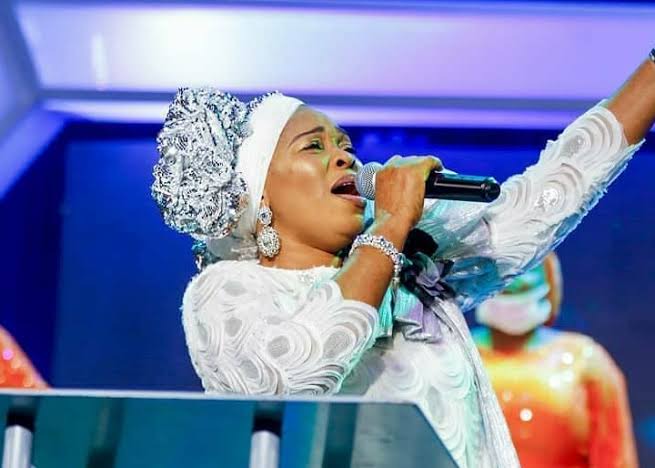 Thanks for reading.