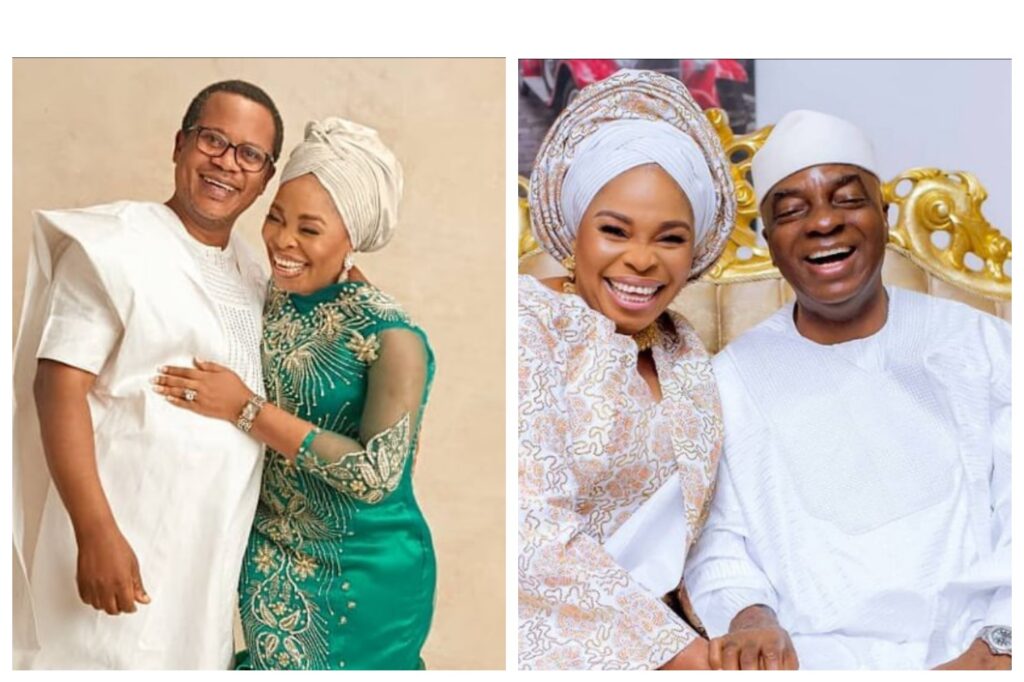 Popular gospel musician Evangelist Tope Alabi, just like a few other celebrities, took to her social handle on Sunday 21st, 2021 to share some photos of herself with her husband as well as the one she took with Winners Chapel founder Bishop Oyedepo, in celebration of Fathers Day.
On her husband Mr. Olusoji Alabi, she describes him as one who goes to any length to make their lives easy saying, "My choice is like no other".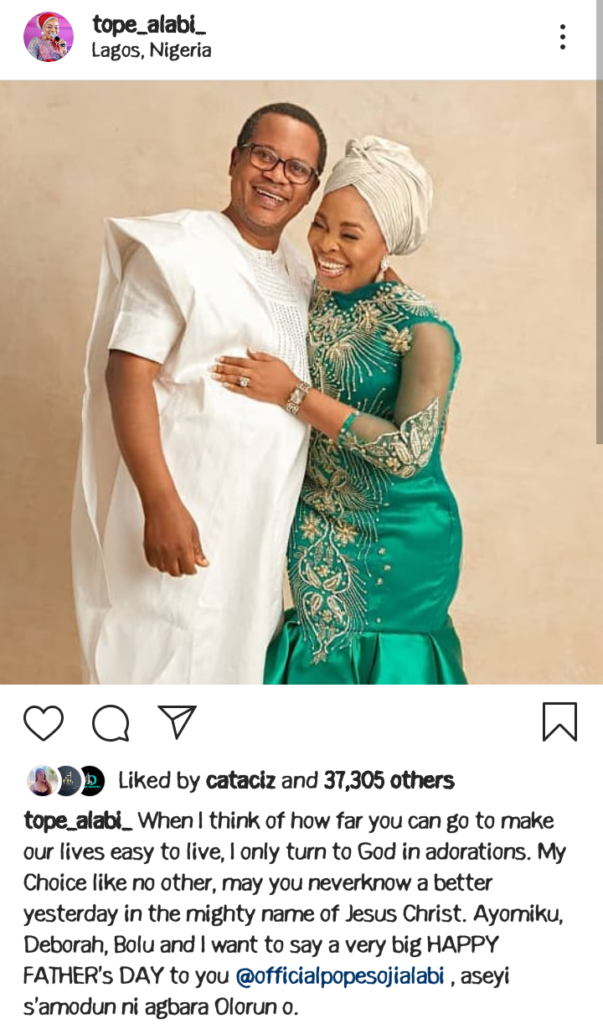 On the part of Bishop Oyedepo, Tope Alabi describes the clergyman as "My father". On her page the gospel singer wrote, "I believe you know my father is Bishop. Many say they have the best fathers in the world… That which God gave me perfect and right for me. Happy Fathers Day Daddy David Olaniyi Oyedepo".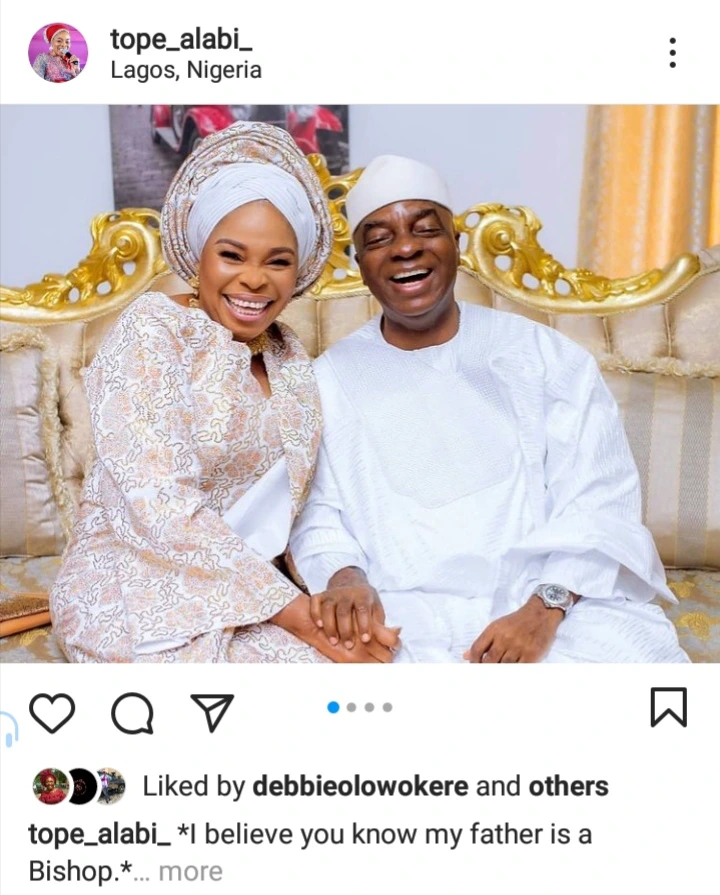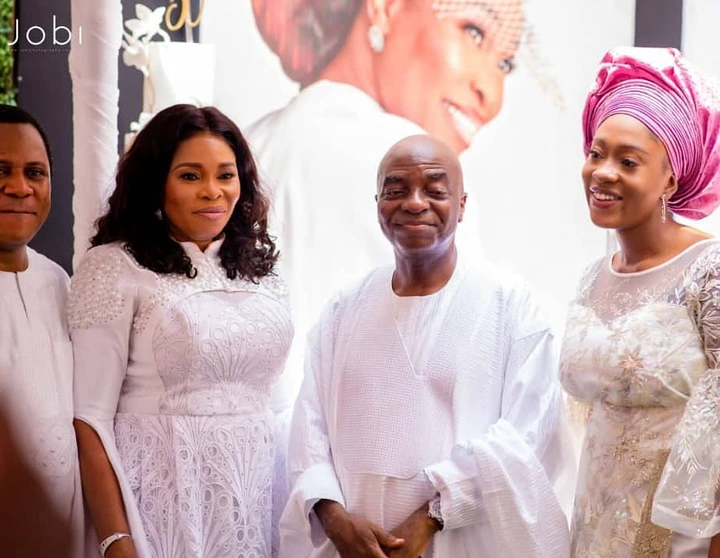 From this context, we could observe that it is not only the biological father that should be celebrated as on Fathers Day but, any man who is a father figure – be it husband, pastor a societal man leader.