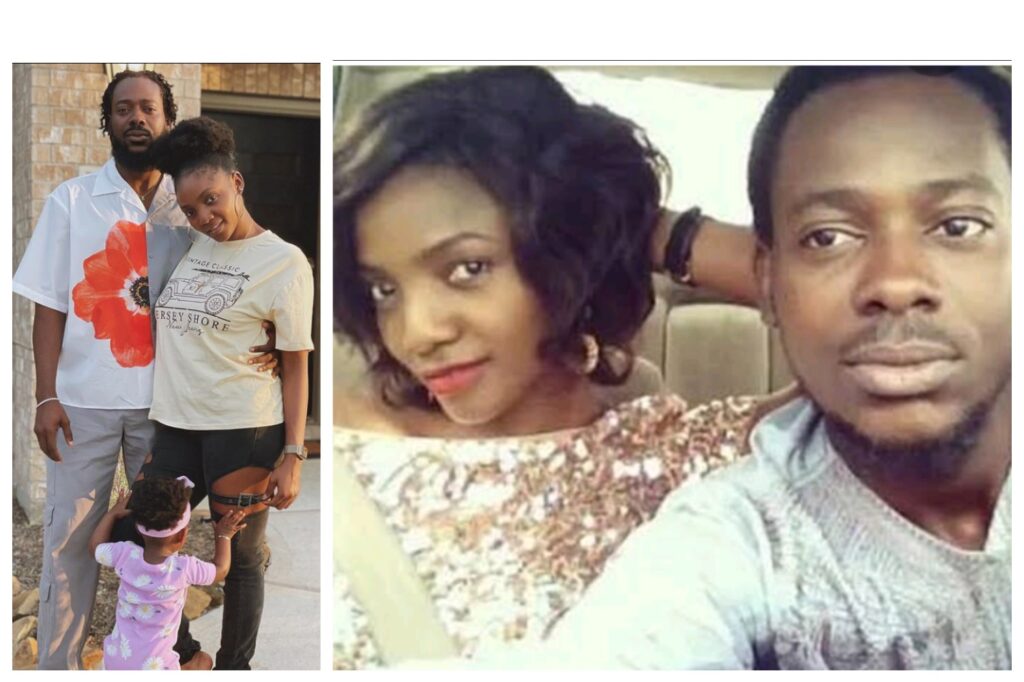 Popular Nigerian musicians identified as Adekunle Gold and Simi have been in love for a long time. They got married a few years ago and they have a daughter together. These couples have changed so much over the years. They both grew with their musical talents together and they have grown millions of fans.
Adekunle Gold and Simi were dating even without the knowledge of their fans. Some of their fans were surprised that the two musicians were about to wed when their marriage was announced.
Their transformation photos will serve as an encouragement to the young people who are hoping to become successful in their respective careers.
Check out some of the photos of Adekunle Gold and Simi before they got married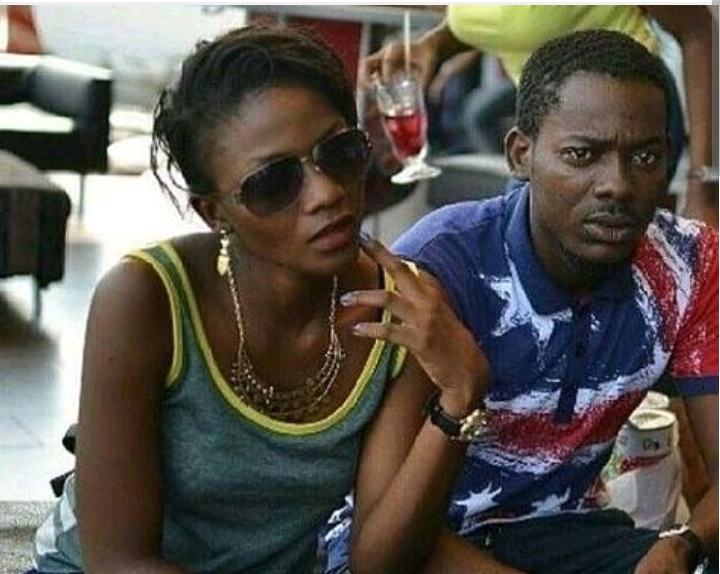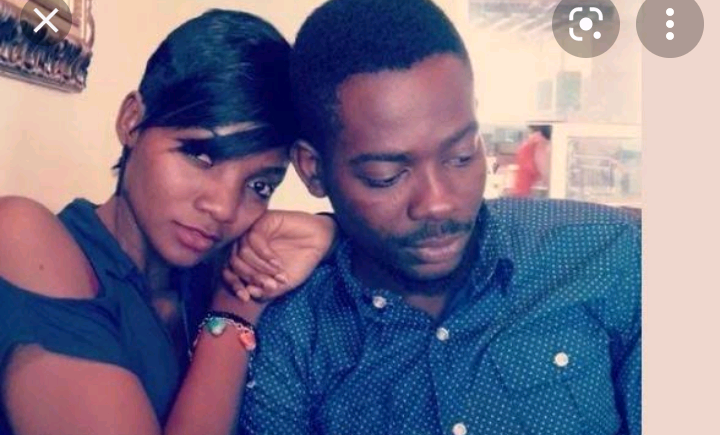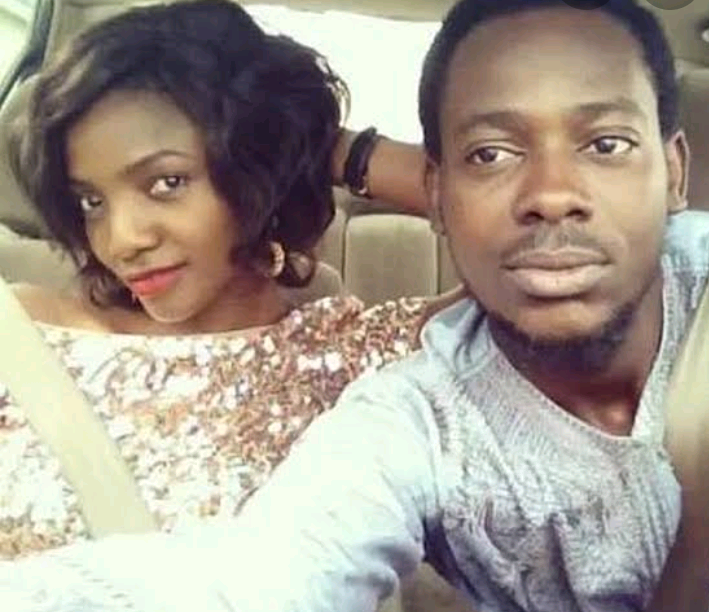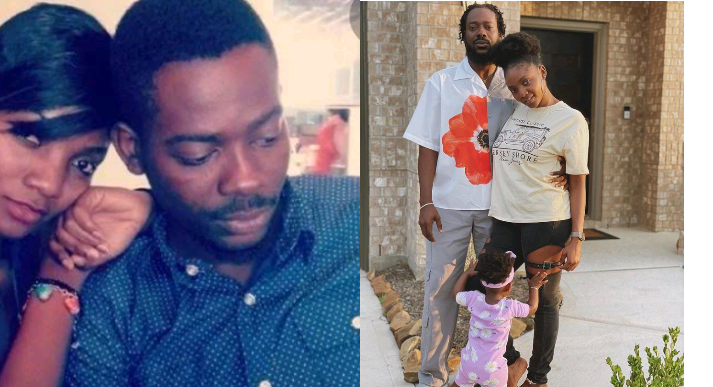 Check out some of the photos of Adekunle Gold and Simi after they got married