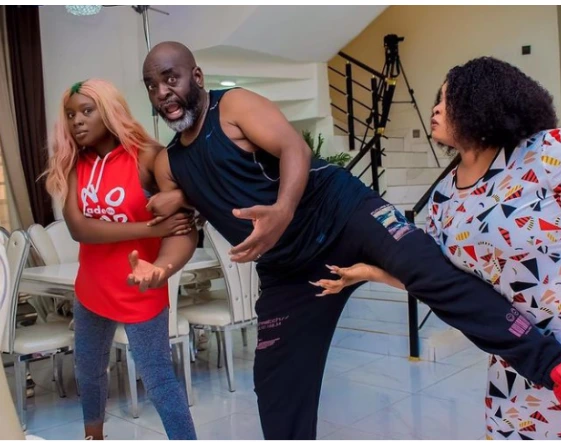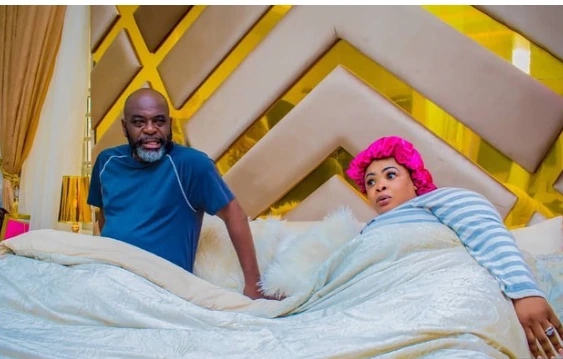 One thing I don't get tired of checking out is photos of what happens behind the scenes of movies. I enjoy seeing the process and the hard work that is put into movie making, it makes you see the reality of the job and appreciate the craft.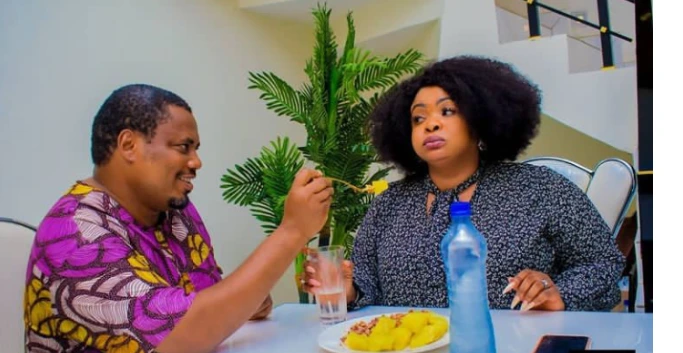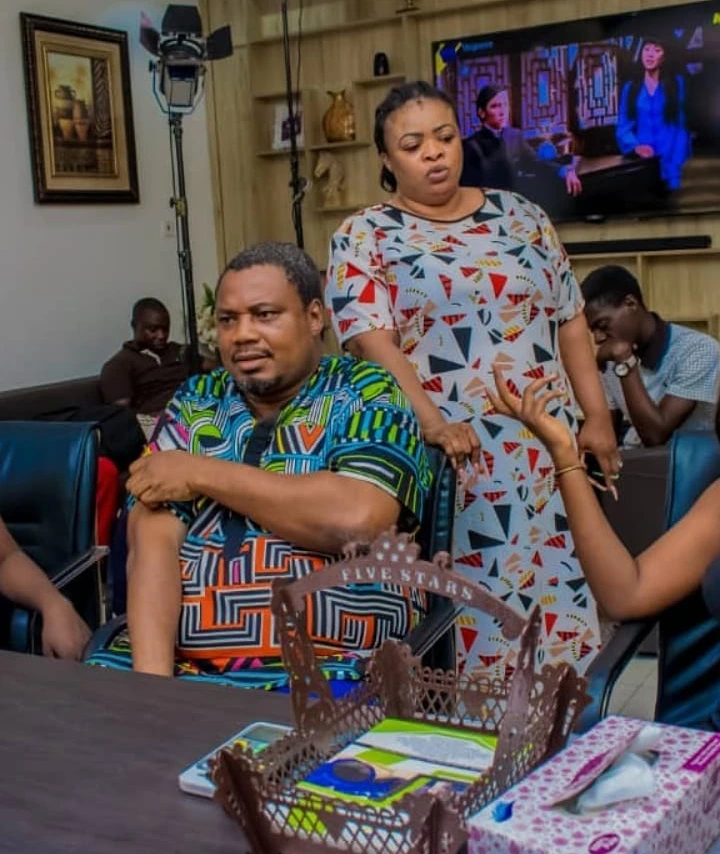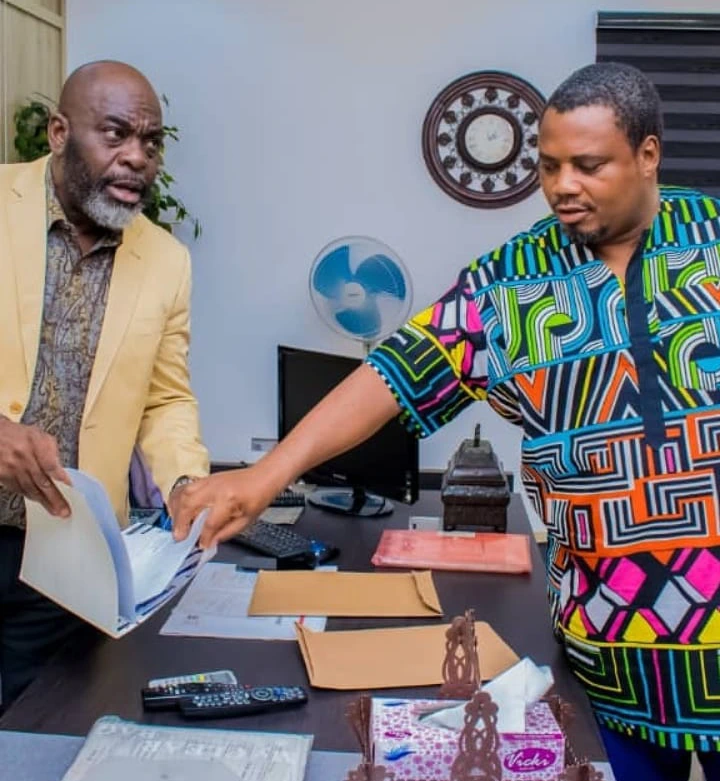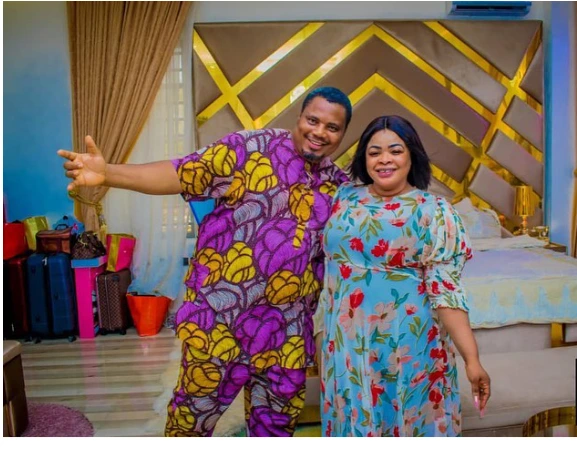 The movie 'Ere' was produced by Dayo Amusa and it has different angles according to her explanations of the movie. 'Ere' means Retribution, it is about a man who was tired of his marriage and wanted a divorce, the wife wasn't feeling him too and didn't give a damn about losing the husband.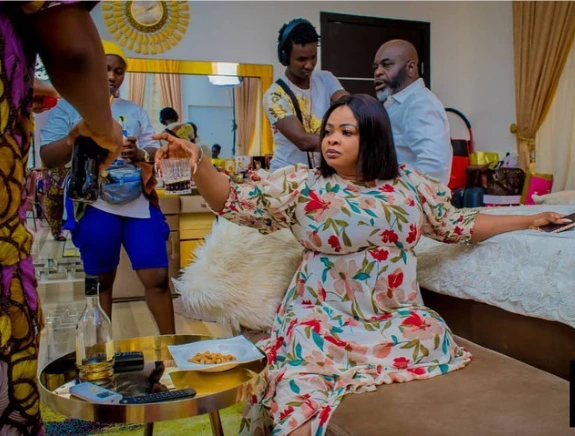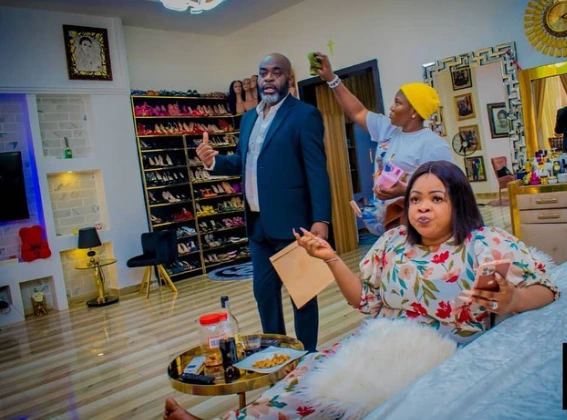 An impromptu guest of both parties who has nothing to lose shows up and the narrative of the couple's opinion on divorce begins to change. Dayo called the movie a unique and magical one that she was very excited to produce.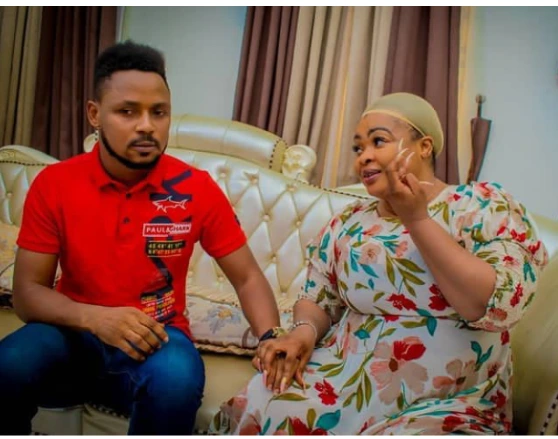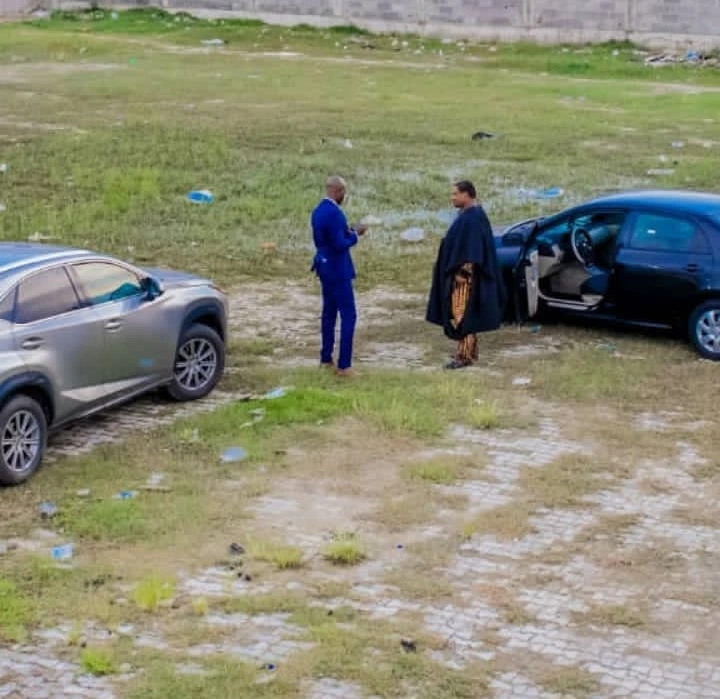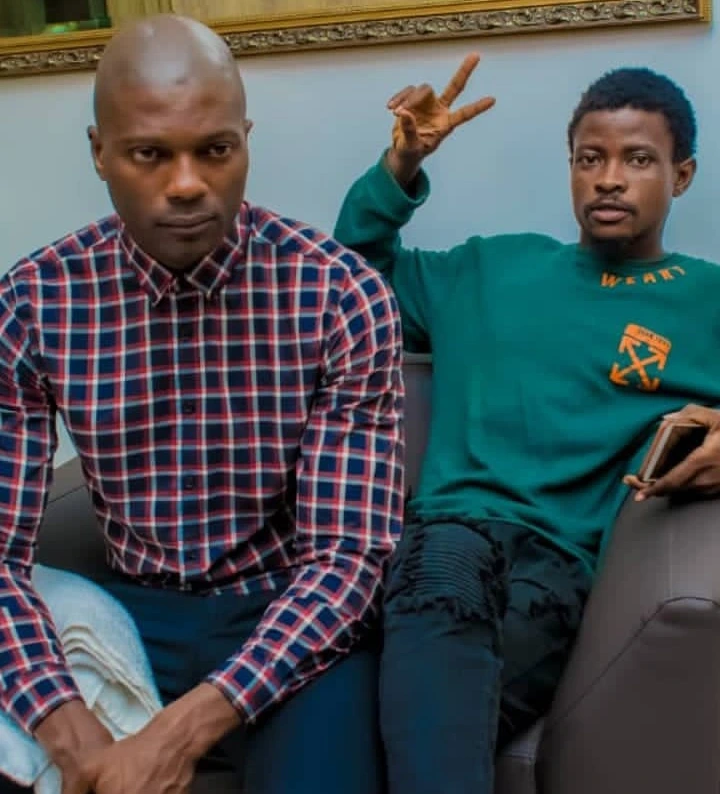 Dayo also said another angle of the movie is about how a person kicked a stone in anger but eventually hurt his foot. She said she gave her all and was exhausted after production but happy that the effort was productive.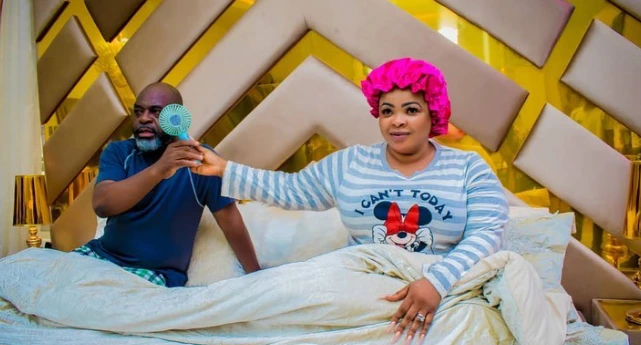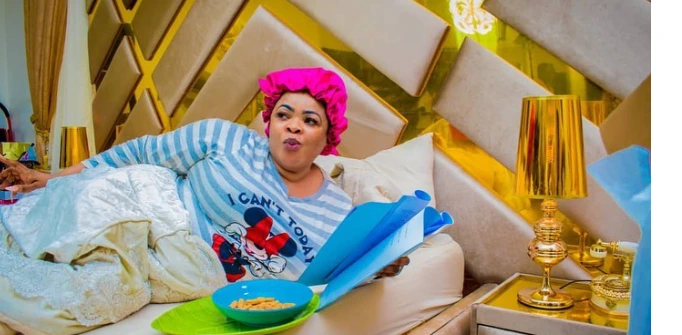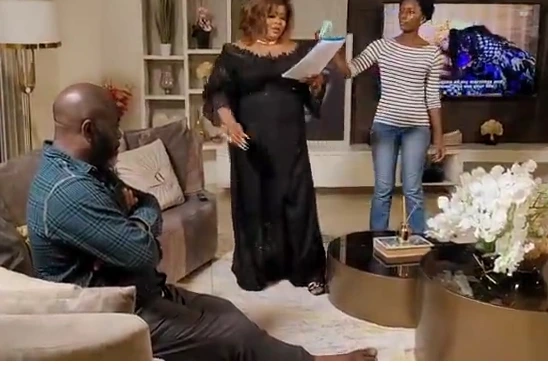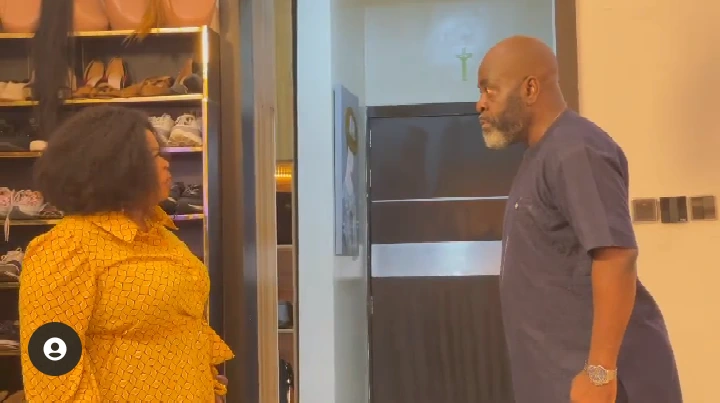 The actors in the movie include Dayo Amusa, Mo bimpe,Funsho Adeolu ,Joseph Jaiye Oba, Abiodun Jimoh, and more.