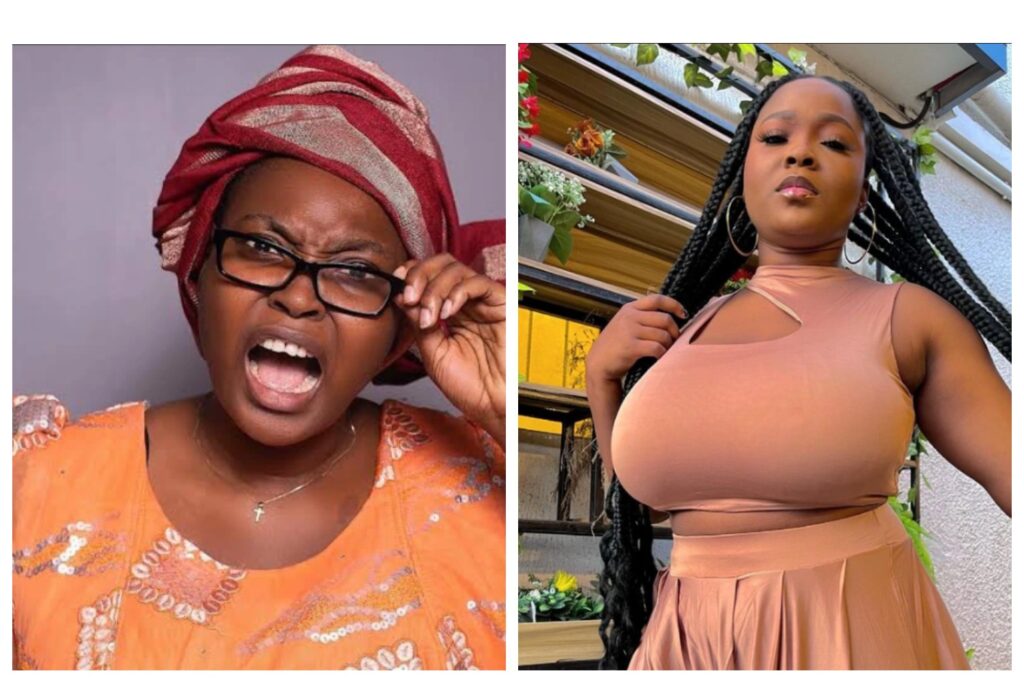 Honestly speaking, the makeup/costume that some of our talented comedians do make use of while on set actually makes them look way older than they actually are. I will not blame them though because, that is actually the concept.
I am very certain that we all know Mummy Wa, whose real name is Kemi Ikuseedun. She's an actress, a content creator and also a brand influencer. Mummy Wa always play the role of a wife to our very own Debo Adebayo, popularly known as Mr. Macaroni [Freaky Freaky].
The duo have been working together for quite a while now and that has made people think that there is something going on between them. However, I can outrightly tell you that they only share working relationship and nothing more.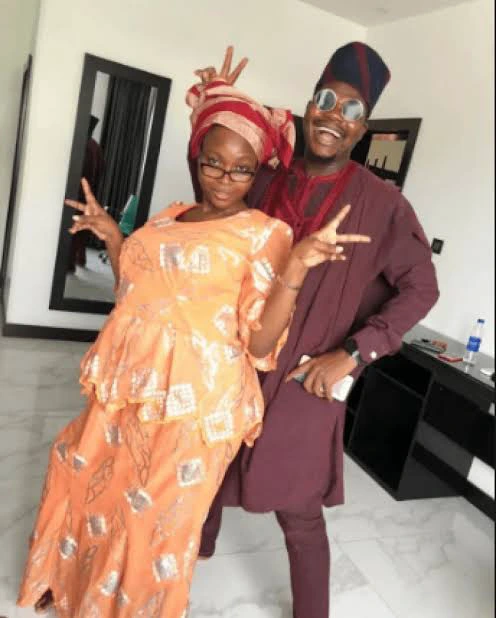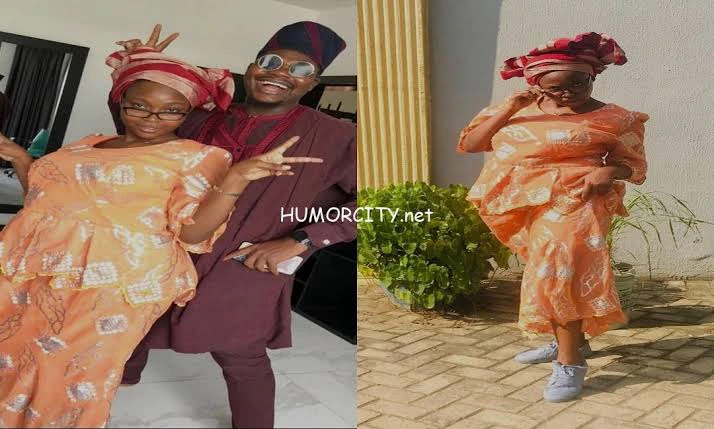 Kemi Ikuseedun [Mummy Wa] decided to thrill her ever loving and supportive fans with some beautiful pictures of herself as she took to social media handle, Instagram. See pictures below.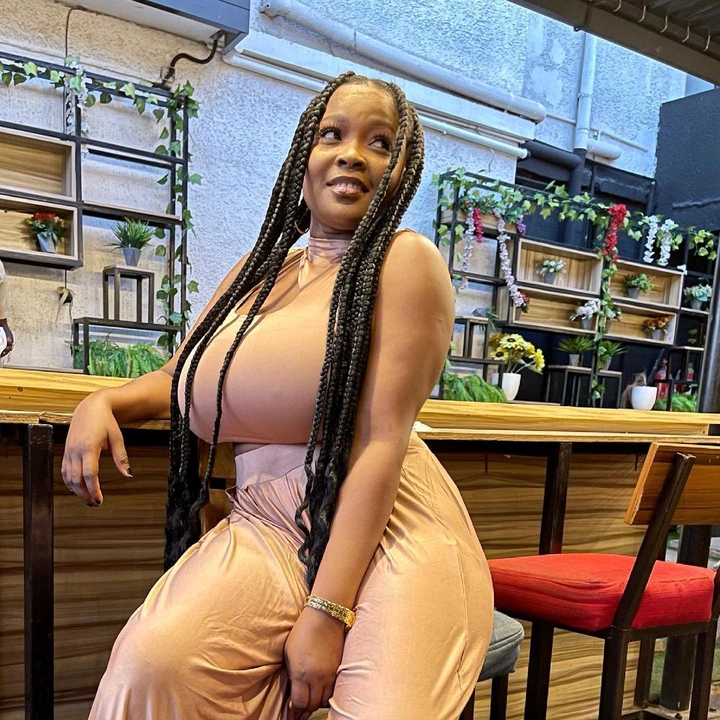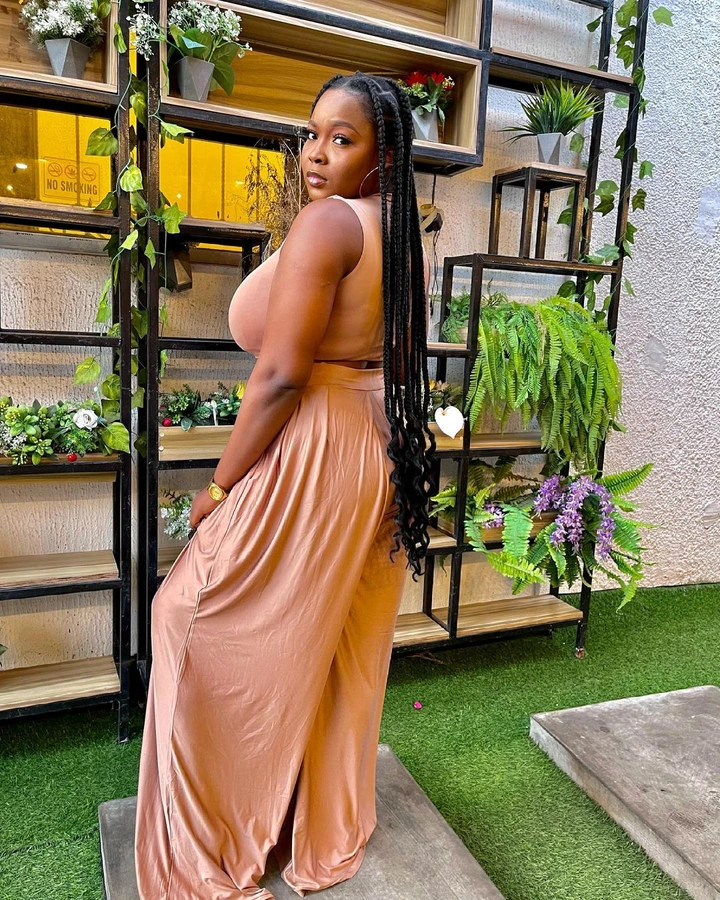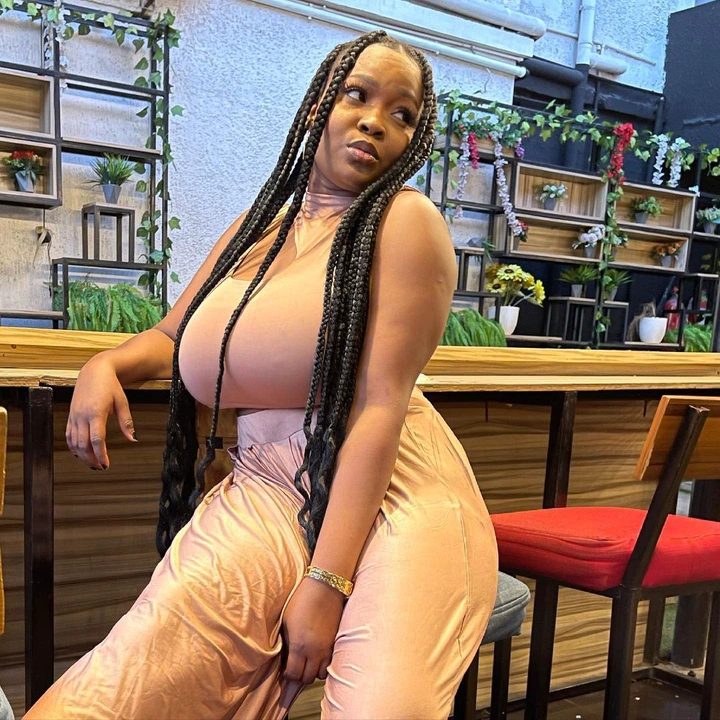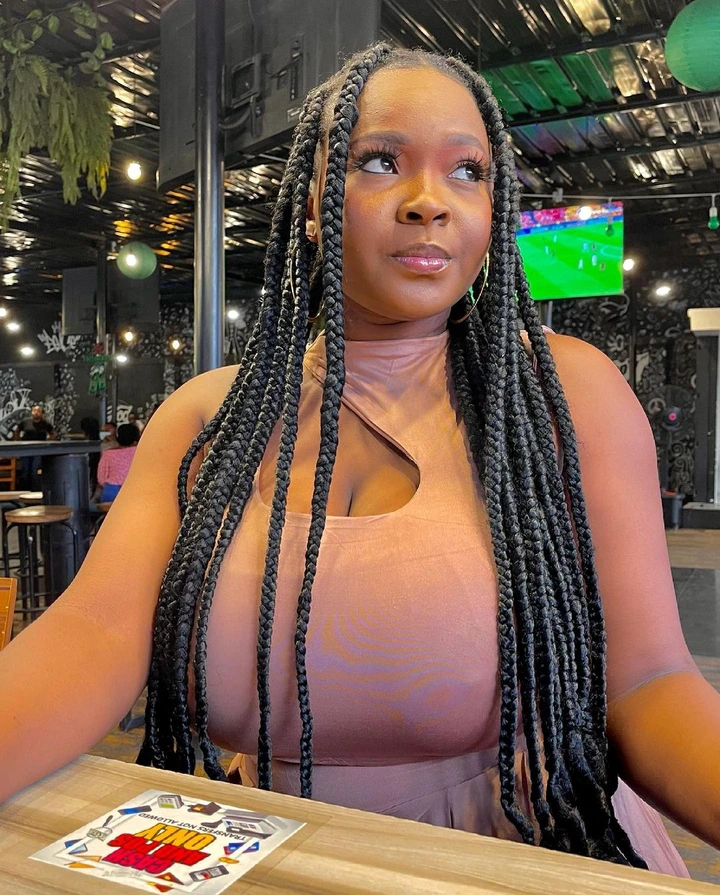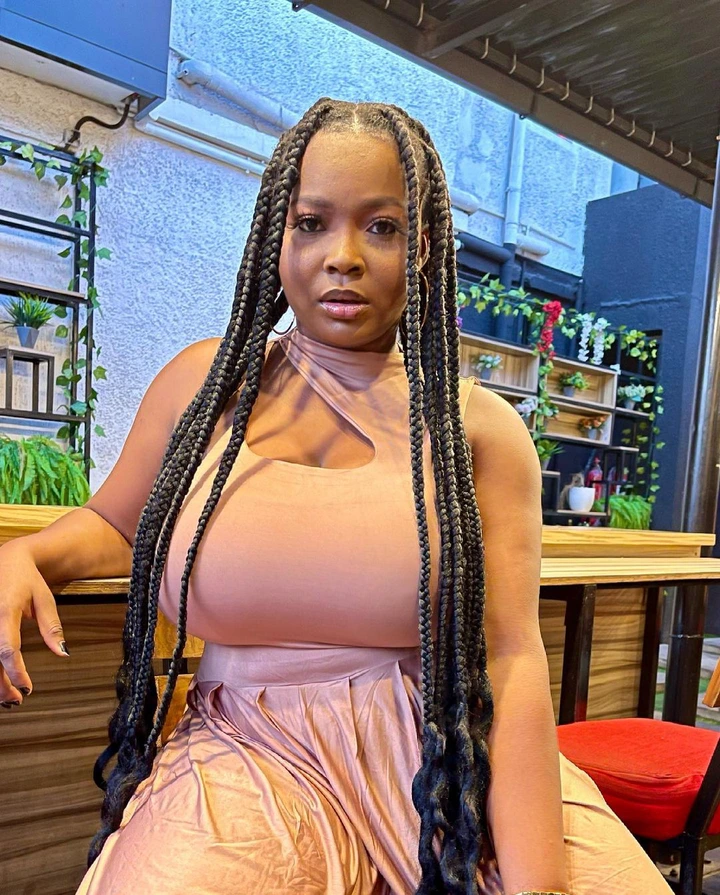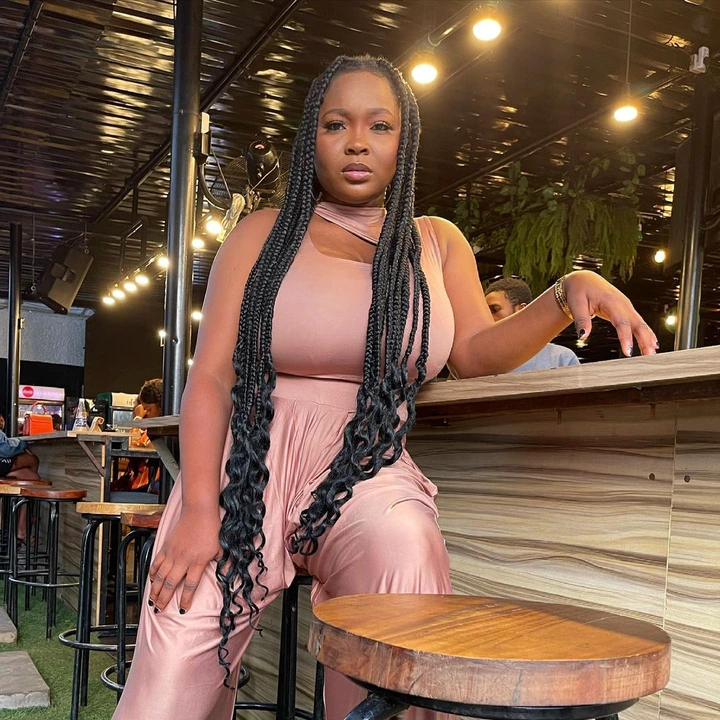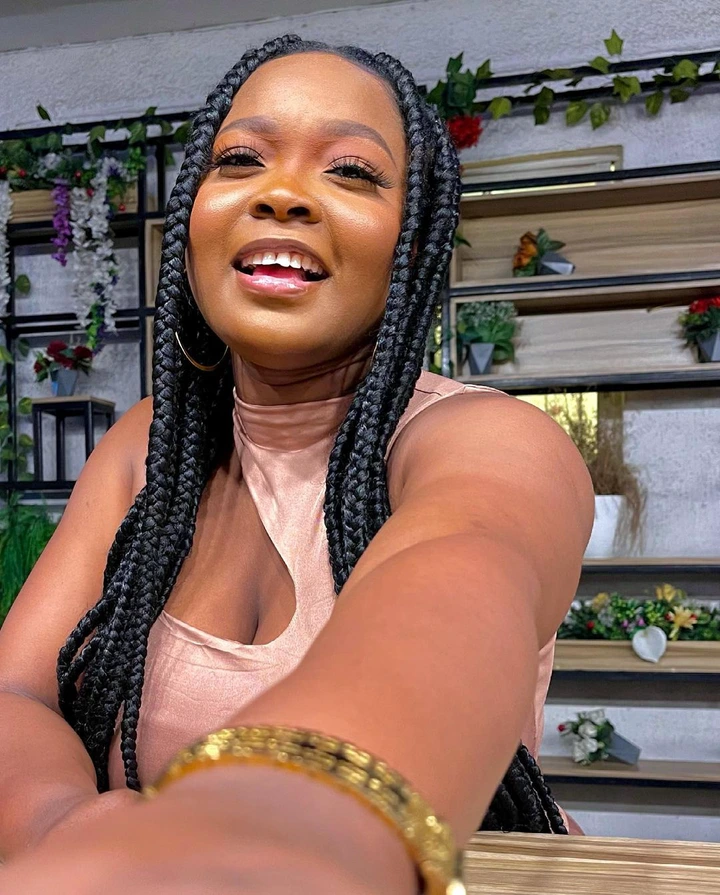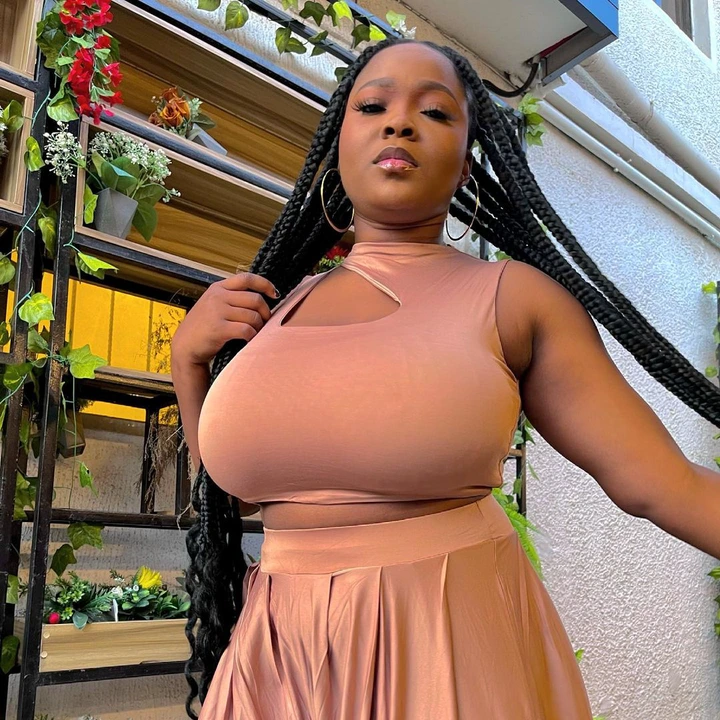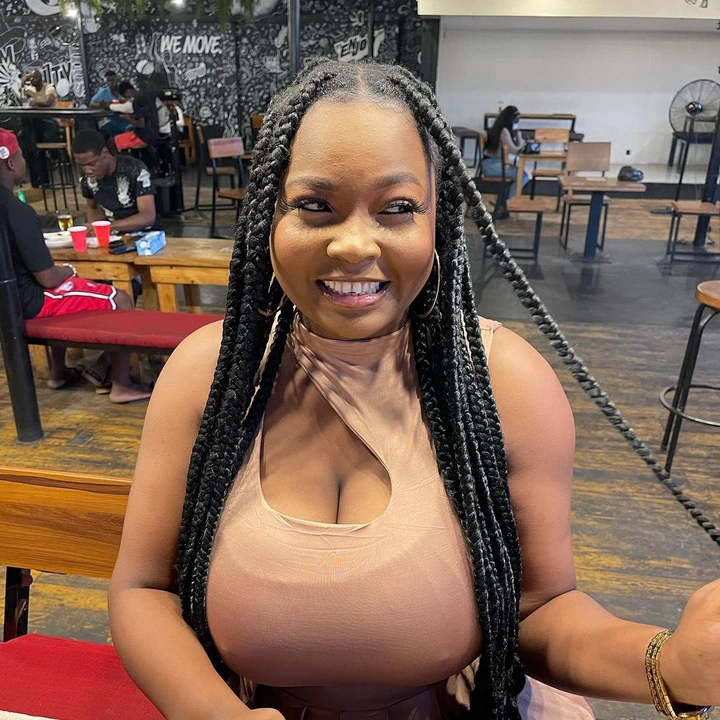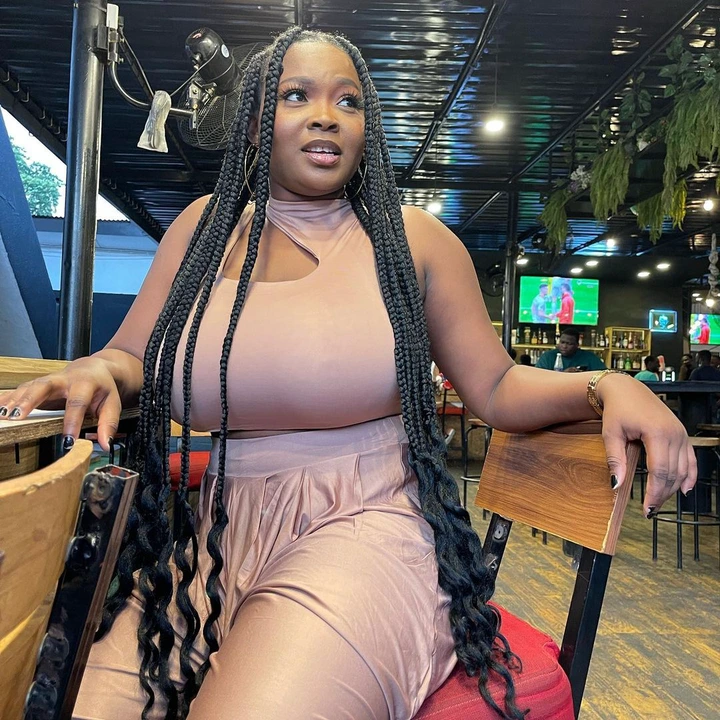 It is quite astonishing to know what costume does to most of our gifted comedians. You would quite agree with me that costume and makeup aside, Mummy Wa is indeed a very beautiful lady.
Soon after she uploaded these pictures, you can be rest assured that her fans reacted. See some reactions below.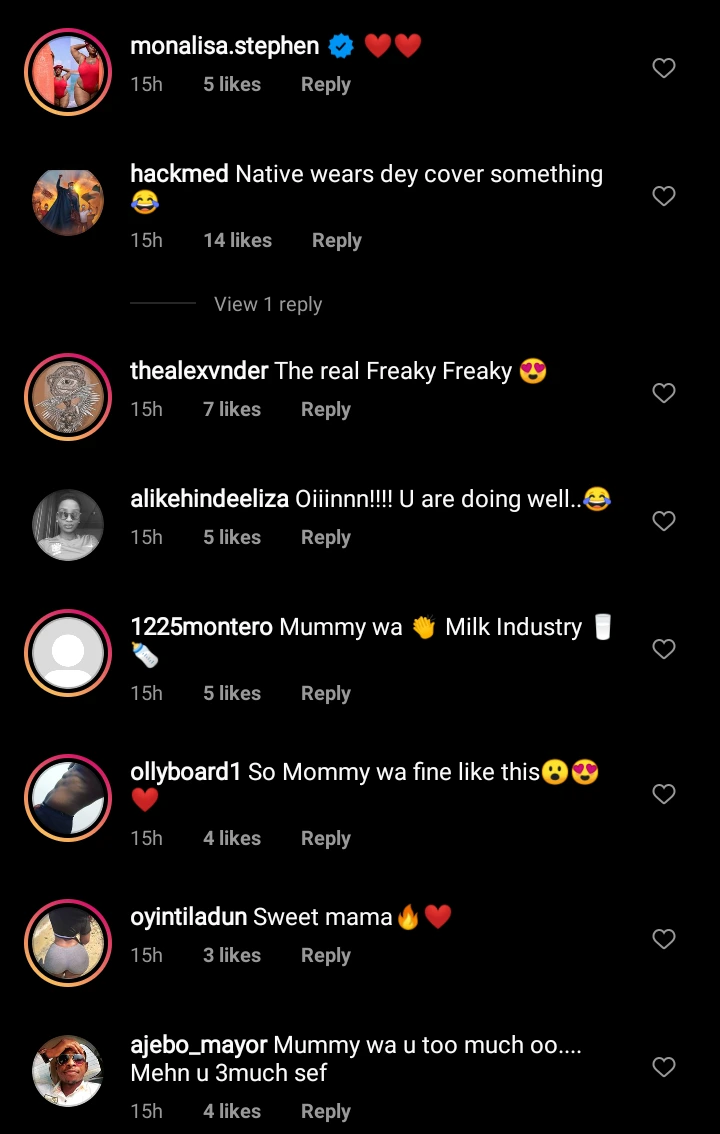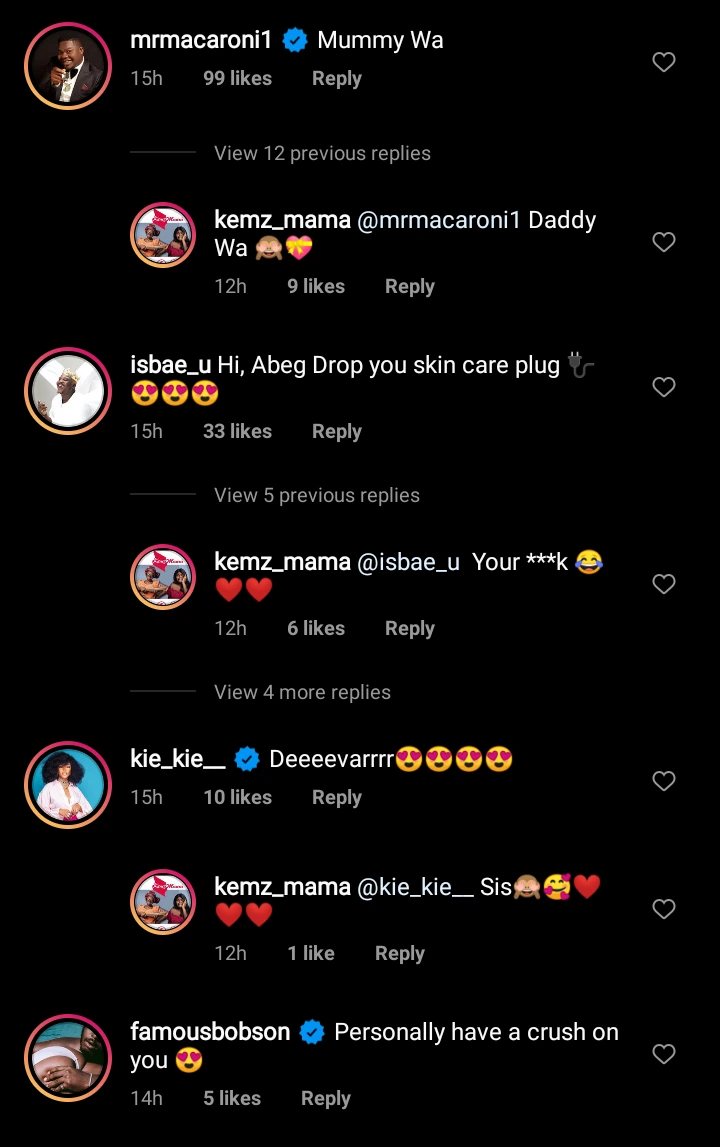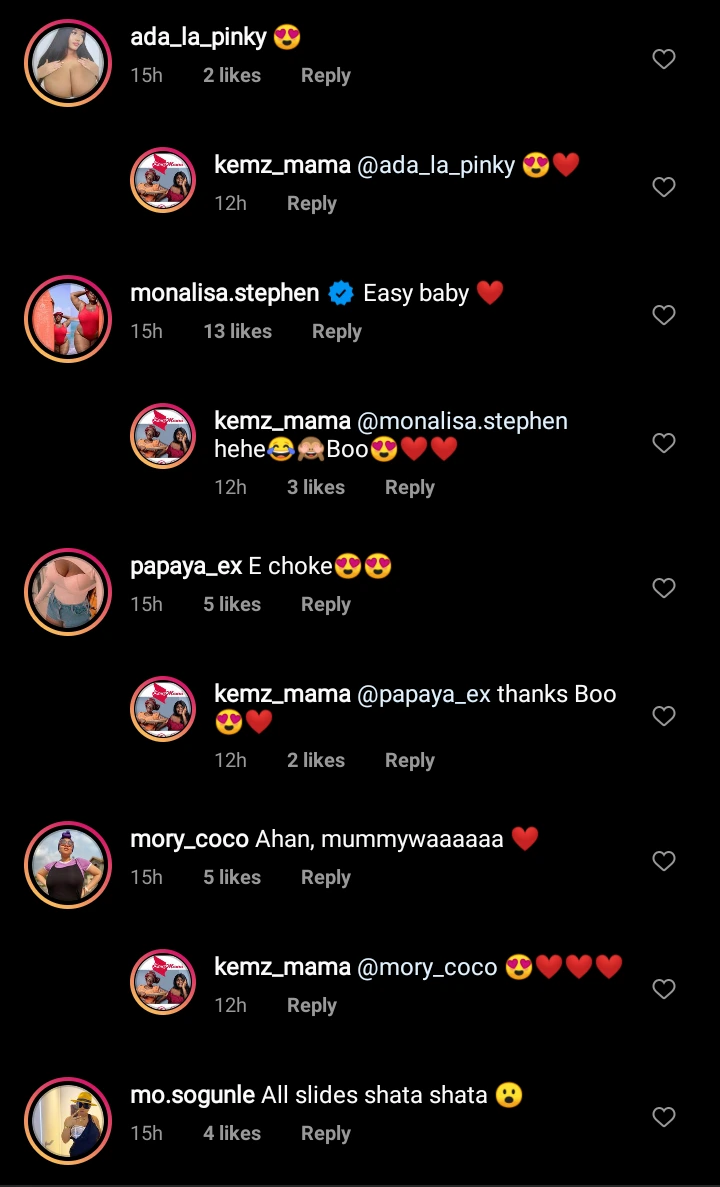 Kemi Ikuseedun truly knows how to dish out maximum entertainment to her fans both in her comedy skits with Mr. Macaroni and outside the comedy skits.