Yoruba actor and educator, Chief Peter Fatomilola has disclosed that he is in every way in support of the "Yoruba Nation." In an exclusive interview with BBC Yoruba, the veteran Yoruba actor said that there was nothing wrong in agitating for secession in Nigeria.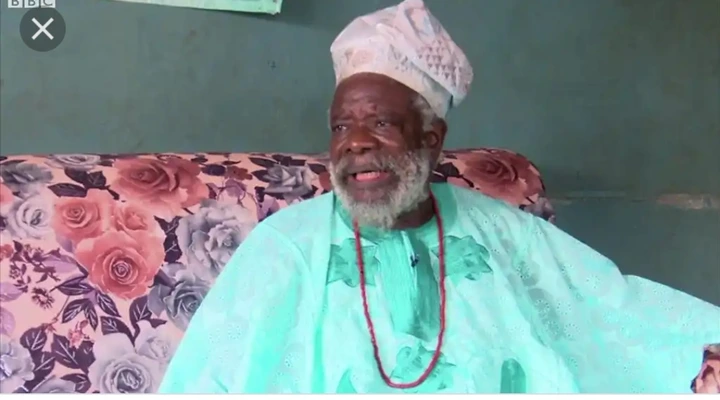 Photo Credit: Peter Fatomilola.
Speaking further, he said that if every region gets its own nation, the leaders would be able to work effectively and when anything is wrong, it will be very easy to correct them.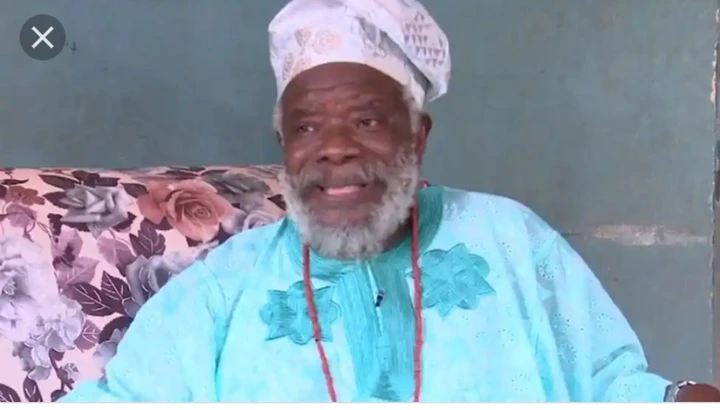 Photo Credit: Peter Fatomilola.
Sunday Igboho is not a bastard and he has showed to the whole Nigerians that he is truly a Yoruba man, Peter Fatomillala says as he begins his remarks on the issue of Sunday Igboho.
Peter Fatomilola further stressed that he is wholeheartedly in support of the struggle of Yoruba youth heroes such as Sunday Igboho. Peter Fatomilola said he always prays for Sunday Igboho because Yoruba Nation is such a priority.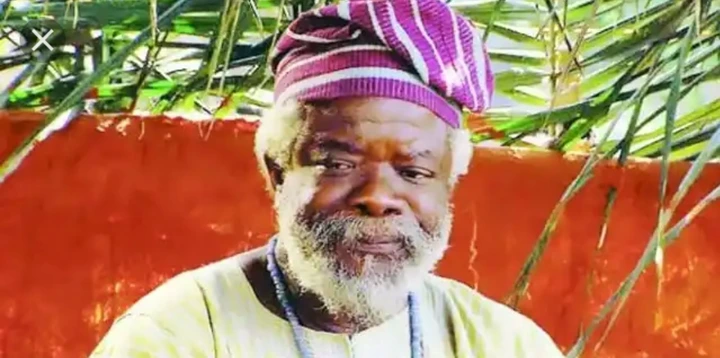 Photo Credit: Peter Fatomilola.
He, however called on every Yoruba to fight for "Oduduwa Republic" first before deciding who will lead the Yoruba Nation.