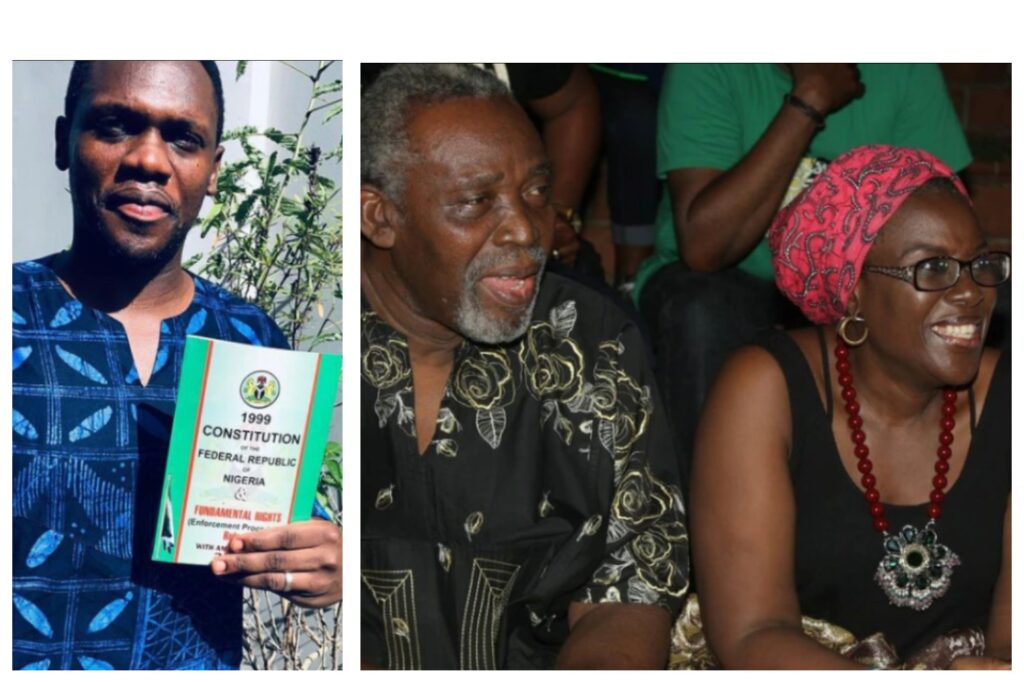 Many people anticipate their birthdays because of the special treatments they expect to get. In a family, everyone puts all activities aside to focus on the celebrant just to ensure that he/she feels loved and special on this day.
Family members, colleagues, fans, and friends usually bring gifts and post photos of the celebrant on social media but it isn't as important as the wishes and blessings that come from the celebrant's parents.
Ajoke Silva and Olu Jacob are Nollywood veterans, the couple has two sons, the older one is named Olusoji Oludotun Jacobs who was born in June 1988, he is now 33 years old.
His mother wished him a great year ahead and Alibaba, Andrea Chika, Lala Akindoju and many others celebrated him by wishing him a happy birthday.
Olusoji is usually referred to as Mr. Jacobs Junior, he is the father of the only grandchild of Olu and Ajoke, her name is Attarah.