Dorathy decided to reveal more truths during the fourth episode of the Big Brother Naija Reunion Show. She admitted to doing something with Brighto under the bed sheets back then in the house and she also told everyone how Brighto had called her by 2am few days after they all lodged in their hotels, preparing for the Reunion Show.
Photo of Dorathy speaking during the show
According to Dorathy, Brighto had called her few days after they had all lodged in their hotel rooms, preparing for the Reunion Show. She asked Brighto why he decided to call her by 2am few days ago when he did not speak to her for months. She told everyone that Brighto wanted more pleasure from her, that was why he called.
She said, "Brighto can you tell everyone here why you called me by 2am few days ago? You were asking me where I was and what I was doing. You want me to come to your hotel room and give you pleasure like I did in the house".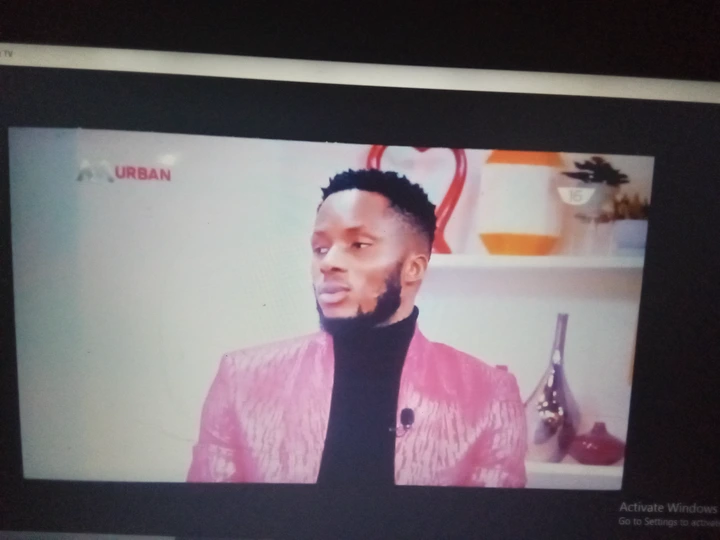 Prior to Dorathy telling everyone how Brighto called her by such an odd hour, there was an altercation between her and Brighto concerning the attitude he gave to her in the house after she went down with him under the bed sheets. Dorathy had called Brighto a cold-hearted man because he did not even speak to her the next morning.
She told everyone that she had a moment with Brighto and the right thing he would have done the next morning was to at least say "Good morning" to her and tell her if he liked what they did or not, not giving her the silent treatment which made her feel bad.