Popular actor Yomi Fabiyi has reacted following the decision of the High Court in Ikeja, Lagos to grant bail to Baba-Ijesha Olarenwaju Omiyinka (a.k.a. Baba-Ijesha) who had previously been accused of an alleged sexual harassment on a minor, who is believed to be Comedienne Princess' foster daughter.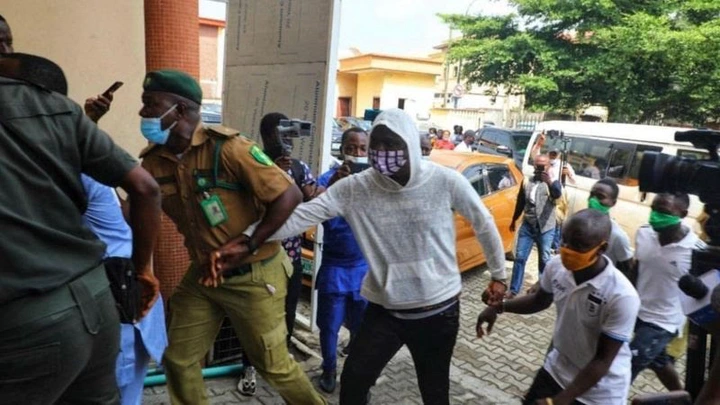 Recall that on Thursday, the accused actor had again appeared in court after his first appearance there, sometimes last week.
Yomi Fabiyi who had been at the brim of the case from the onset and seeking that only justice should prevail, was however glad to have 2 Senior Advocates of Nigeria and up to 19 lawyers present for Baba-Ijesha's case.
After making a post on his social handle, Yomi said, "2 Senior Advocate of Nigeria (SAN) and 19 lawyers appeared for Baba-Ijesha. A good sign for justice, fair hearing, humanity, rule of law and human rights protection in Nigeria".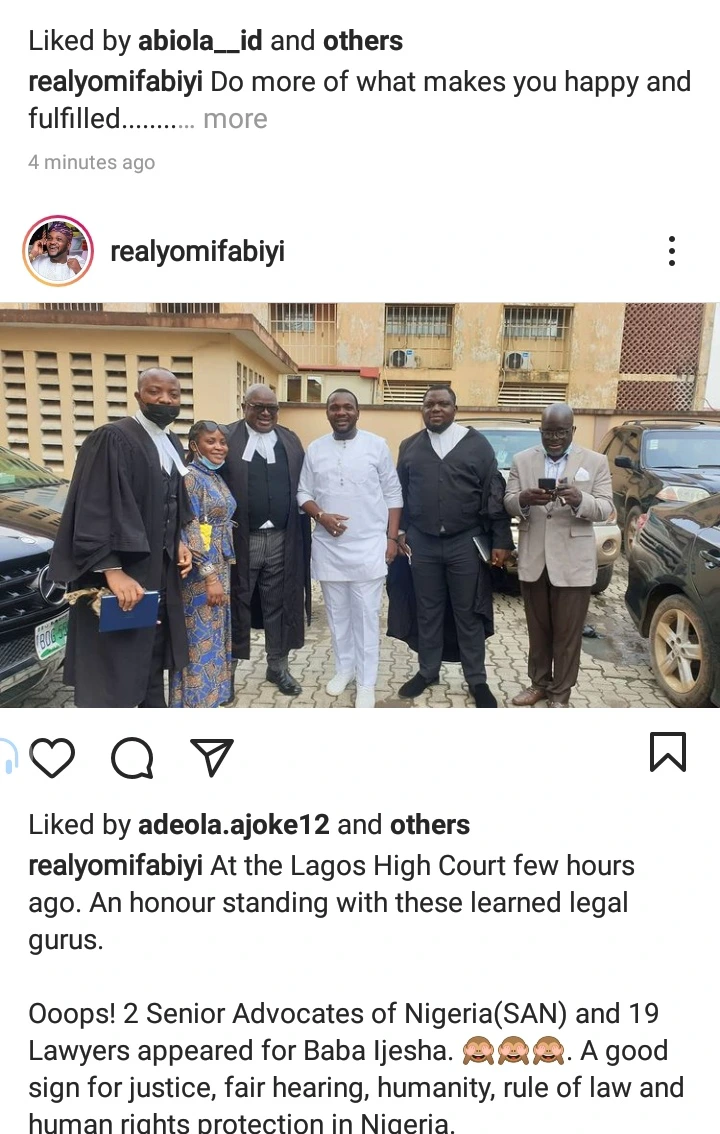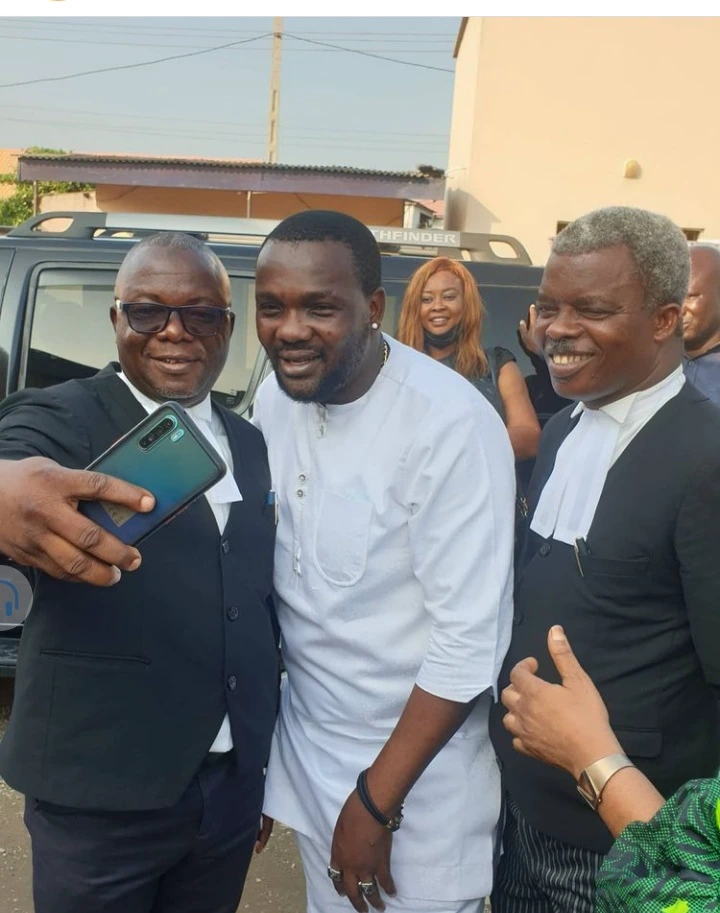 Photo Credit: Yomi Fabiyi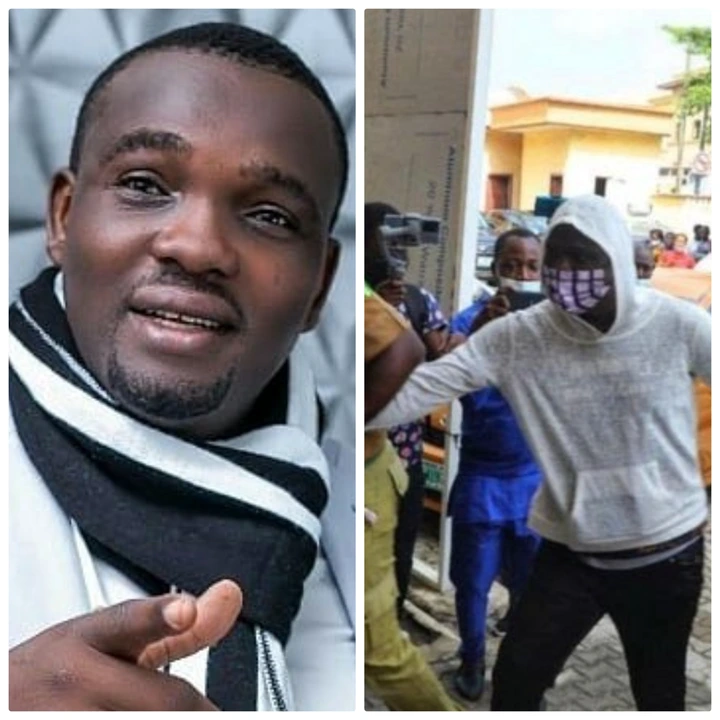 The case is now being adjourned to the 26th, 27th, and 28th of July.