Nigerian Celebrity Comedienne, Mariam Akpaokagi popularly Known as Taooma is one of Nigeria's Finest comedy Skit makers. Taooma is 22 years of age as she was Born on the 28th of February, 1999.
Taooma is well Known to act different roles in her comedy Skit but she is commonly addressed as "Iya Tao" in her Videos.
Maryam Akpaokagi Plays different roles, she sometimes act as a mother (Ronke or Iya Tao), A father (Kunle), A female child (Tao), a Male child ( Tayo), a Mechanic (Femi Mecho) and several other roles.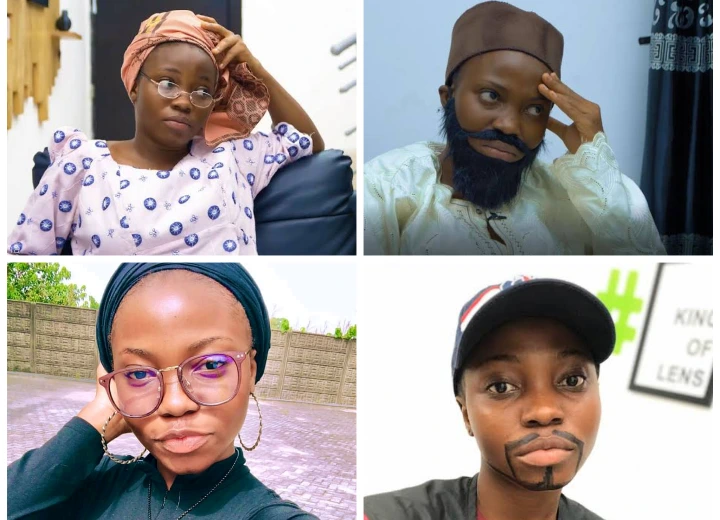 Taaoma has Millions of fans in Nigeria and Beyond who watches and follows her videos on different Social Media Platforms. One key thing that makes Taooma stand out in the Nigerian Comedy Industry is her creativity and ability to fit in into Various Roles.
One Notable thing about Comedienne Taooma which has continued to amaze her fans and followers is that the Comedienne hardly Open her hair when taking pictures. Most of the time she Uploads photos on internet, it is Very certain that her hair must be Covered. Only on few occasions, you can see her with an uncovered hair and that's particularly on her throwback photos.
Even in her videos, No matter the role she plays, either as a male or a female her hair is Always covered either with an headtie or a cap.
A lot of people thinks she covers her hair as a result of her Religious belief as a Muslim while other feels she has a personal reasons for doing such but one key thing to note is that, Comedienne Taooma always appear beautiful in her photos.
Checkout some of her photos Below.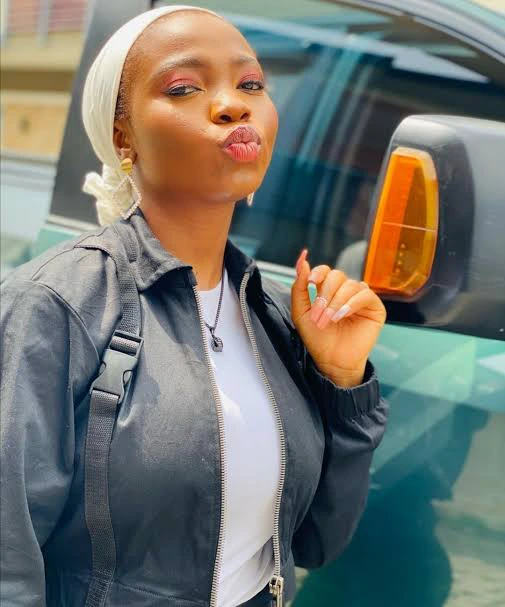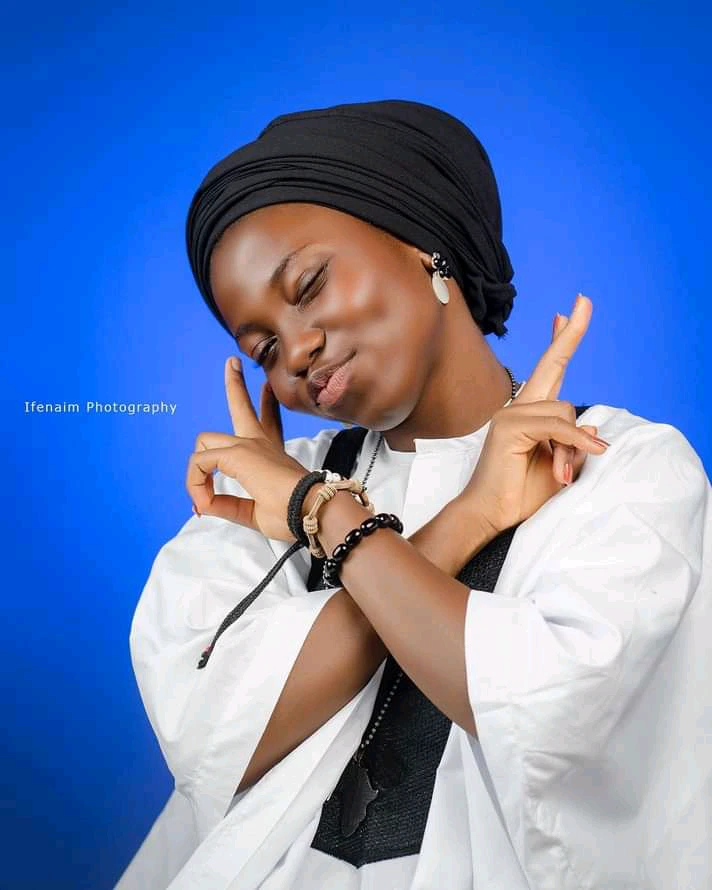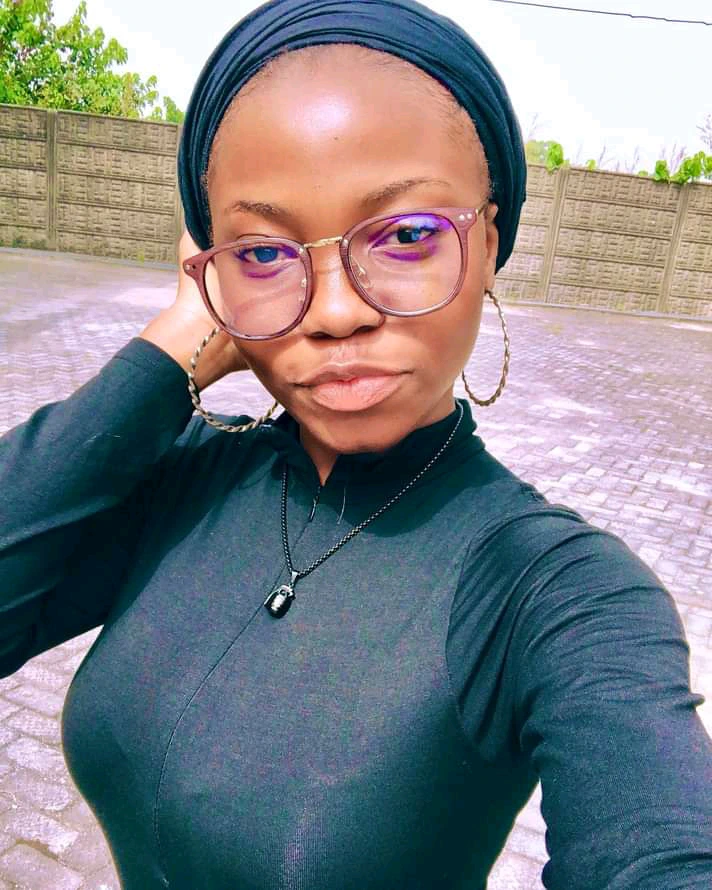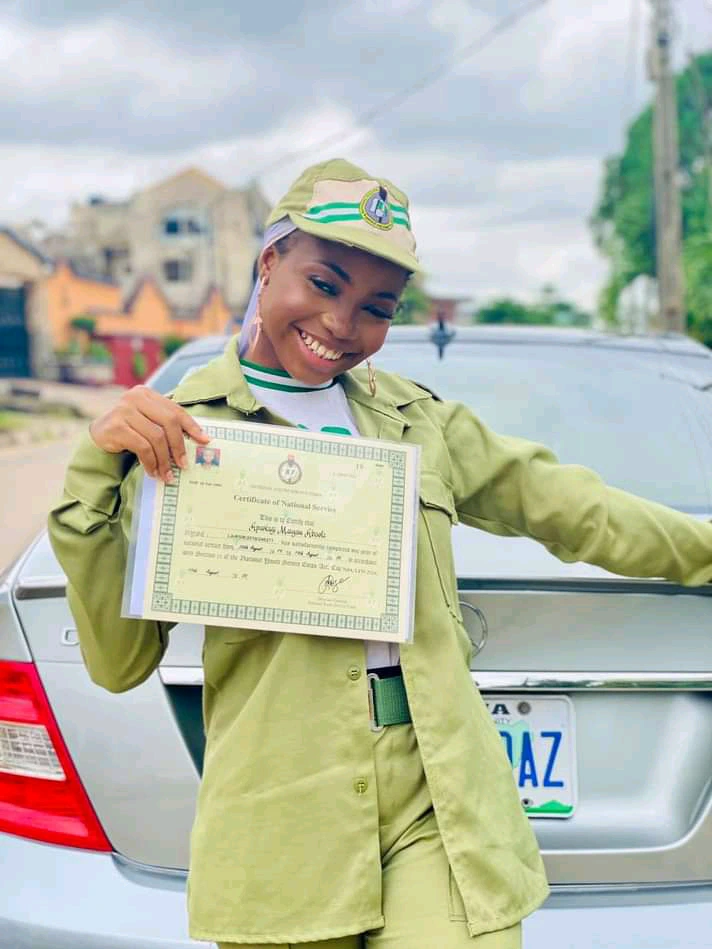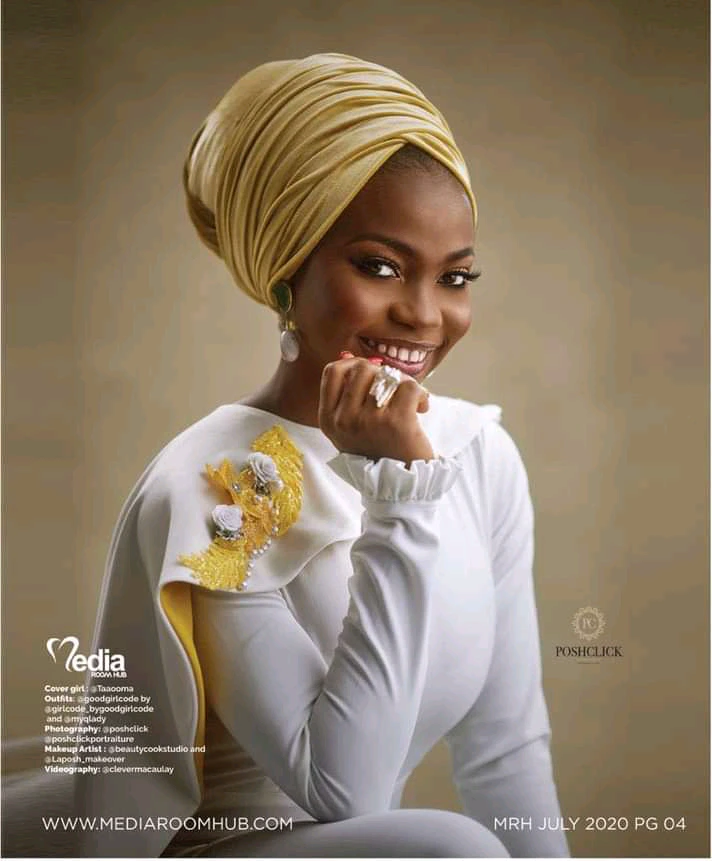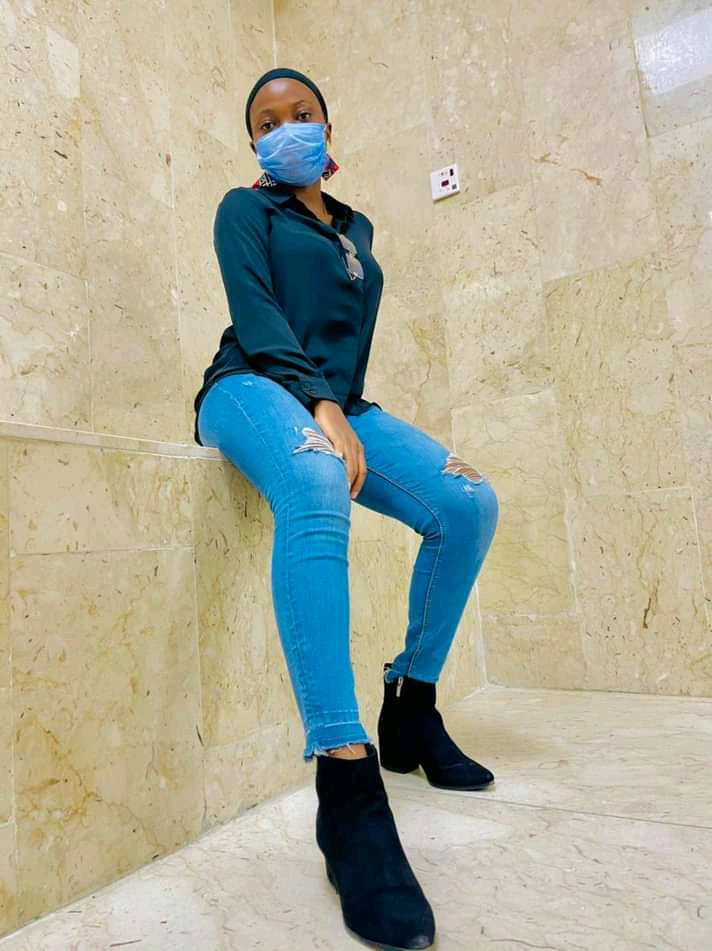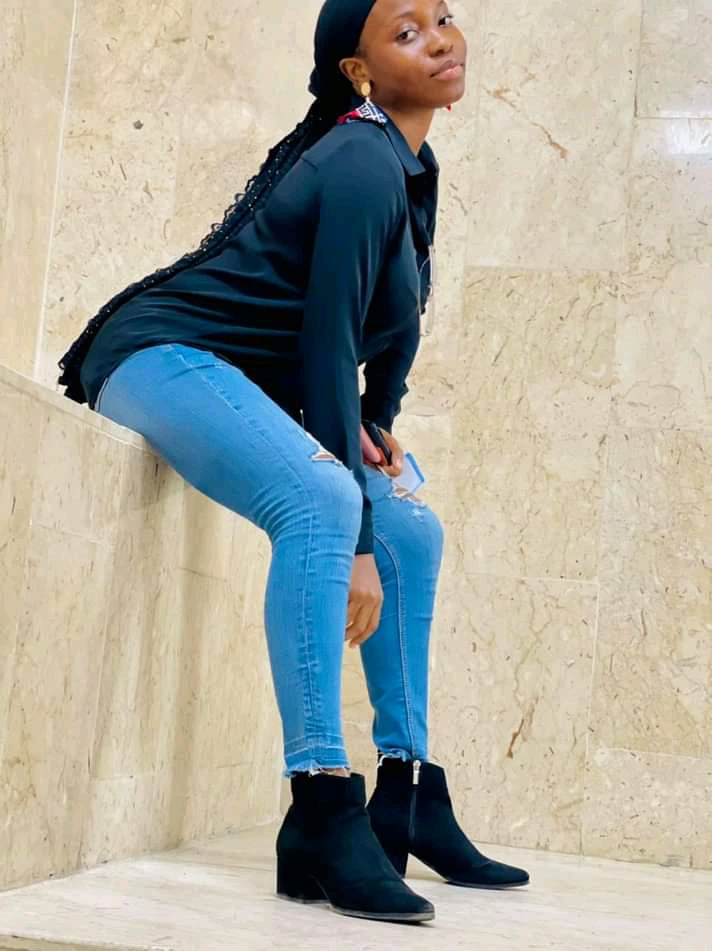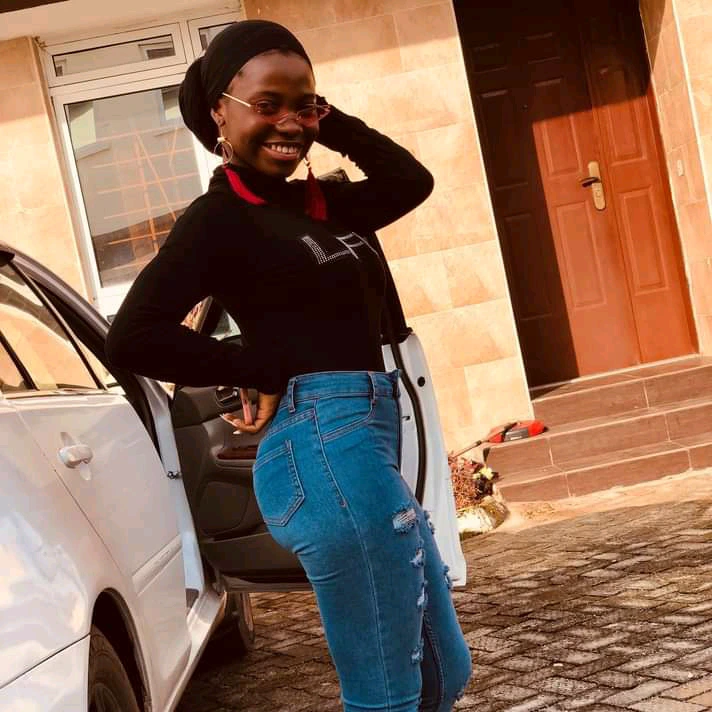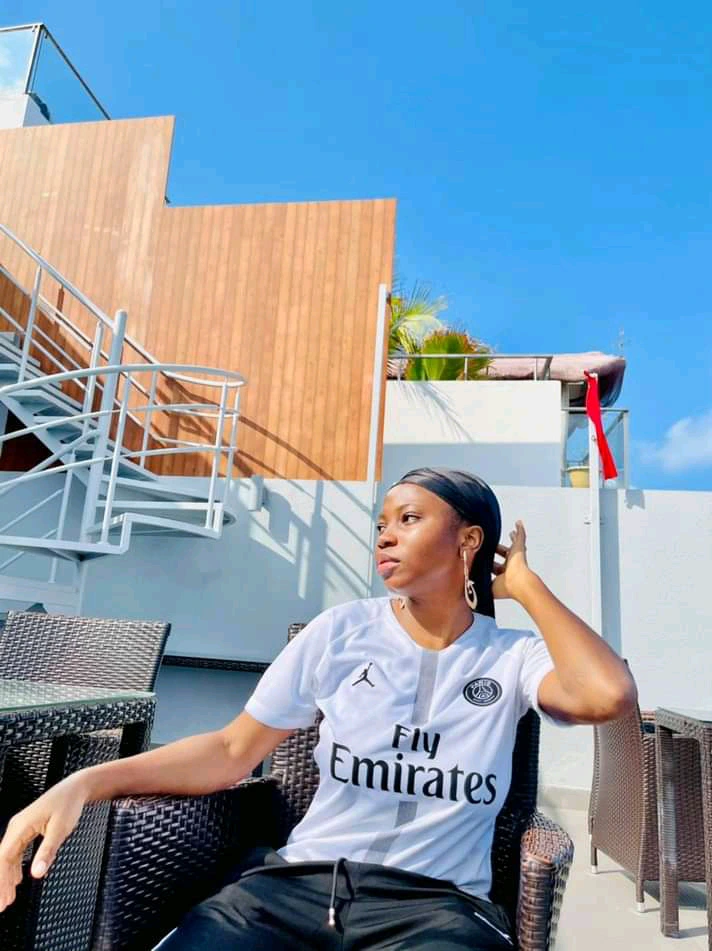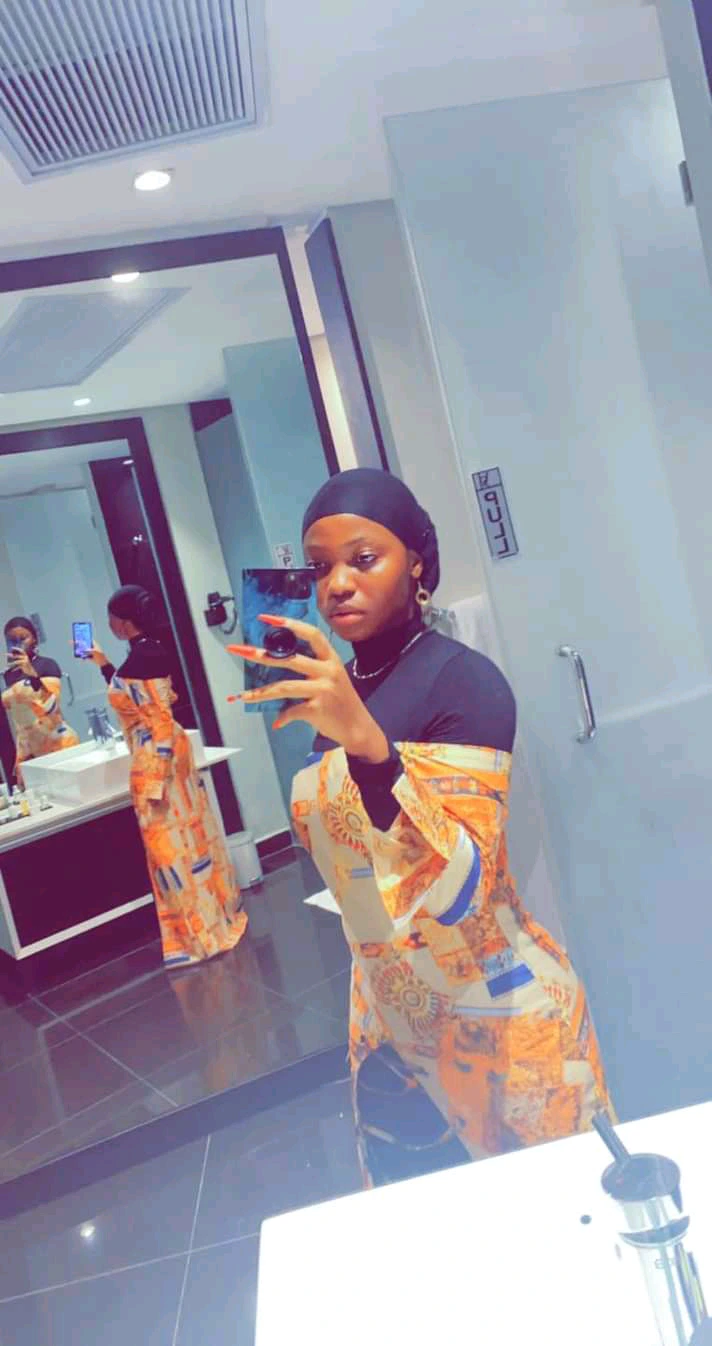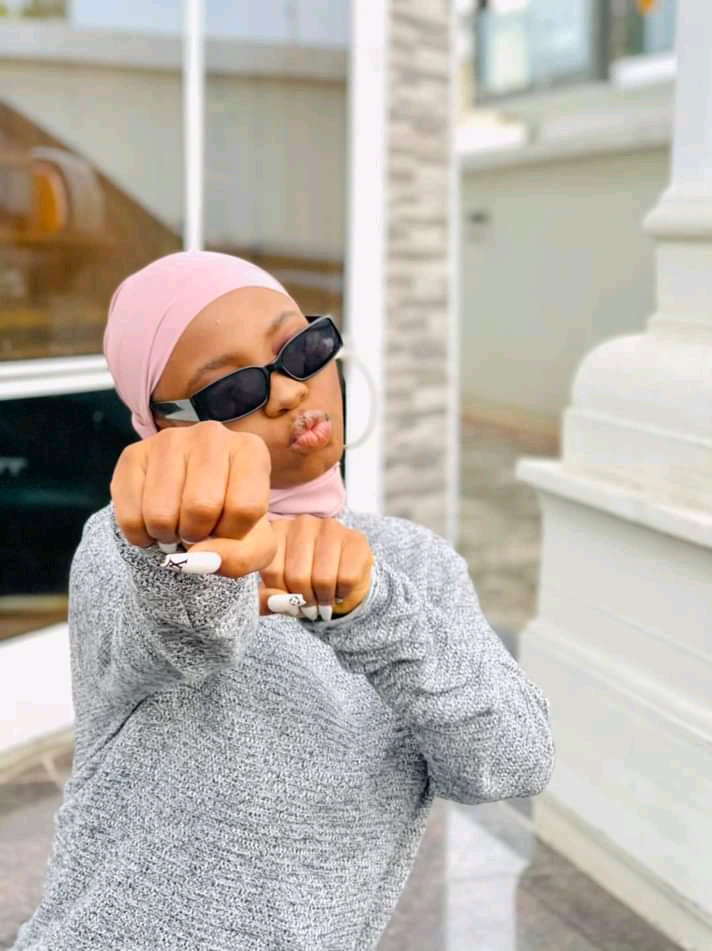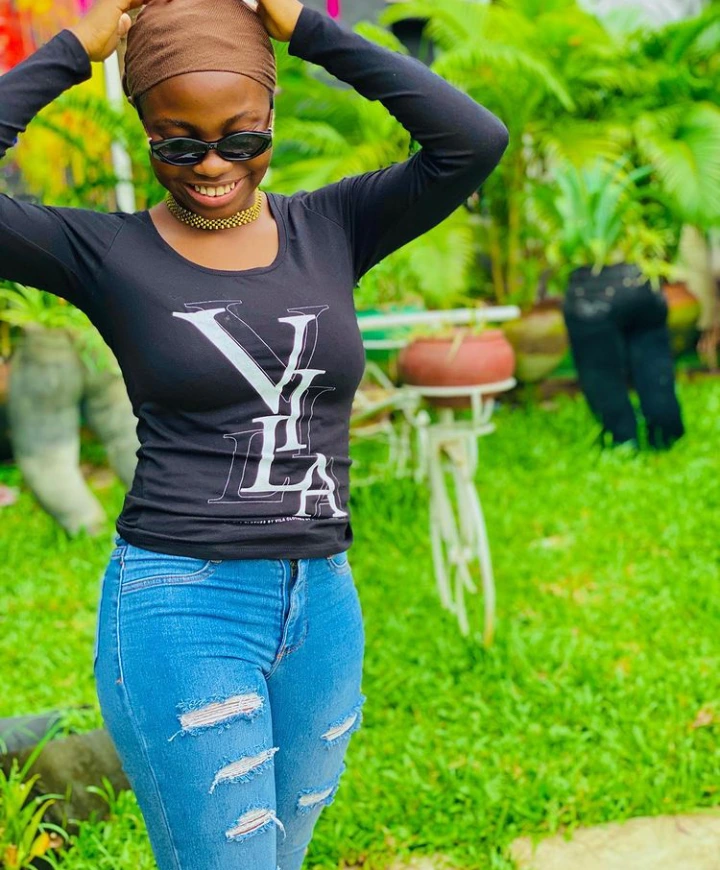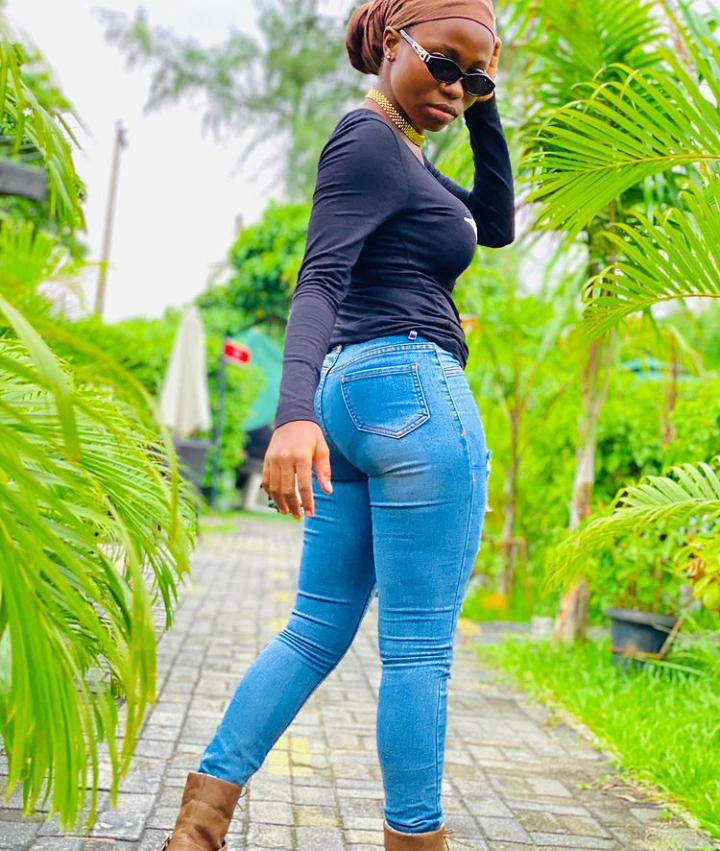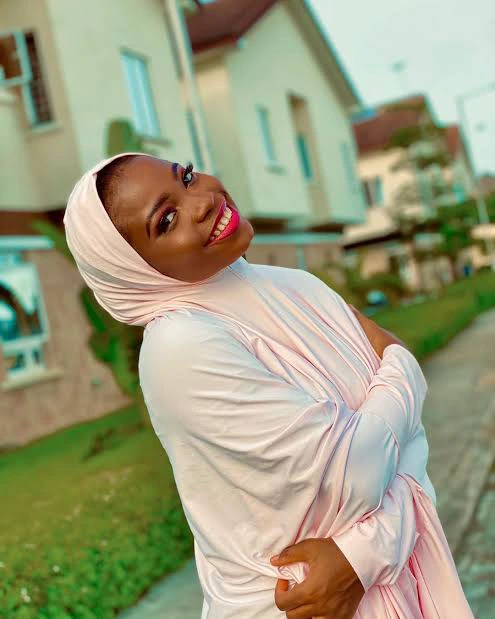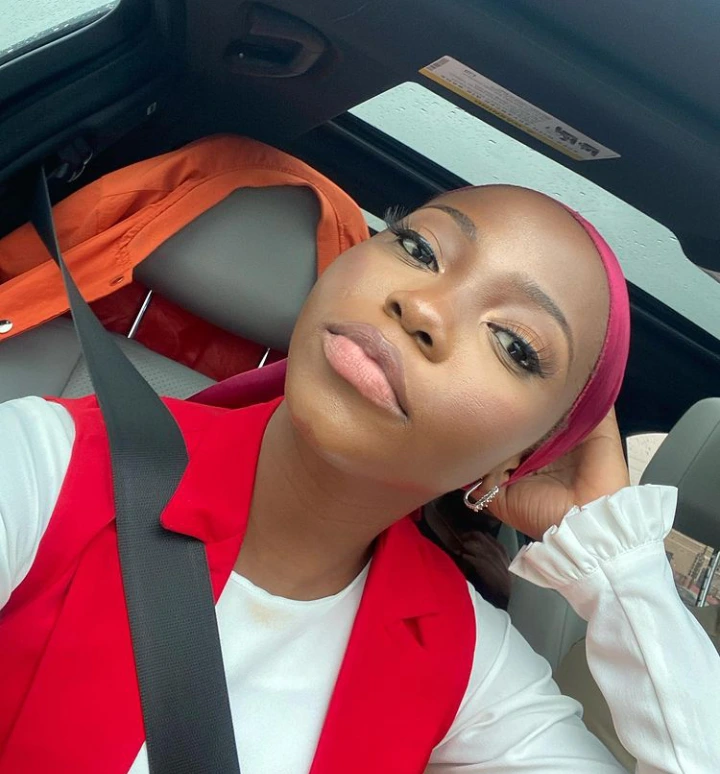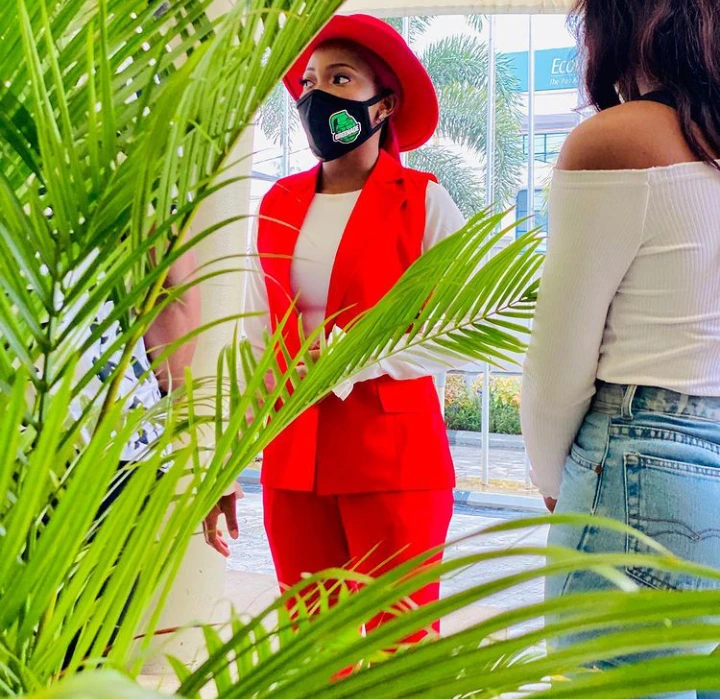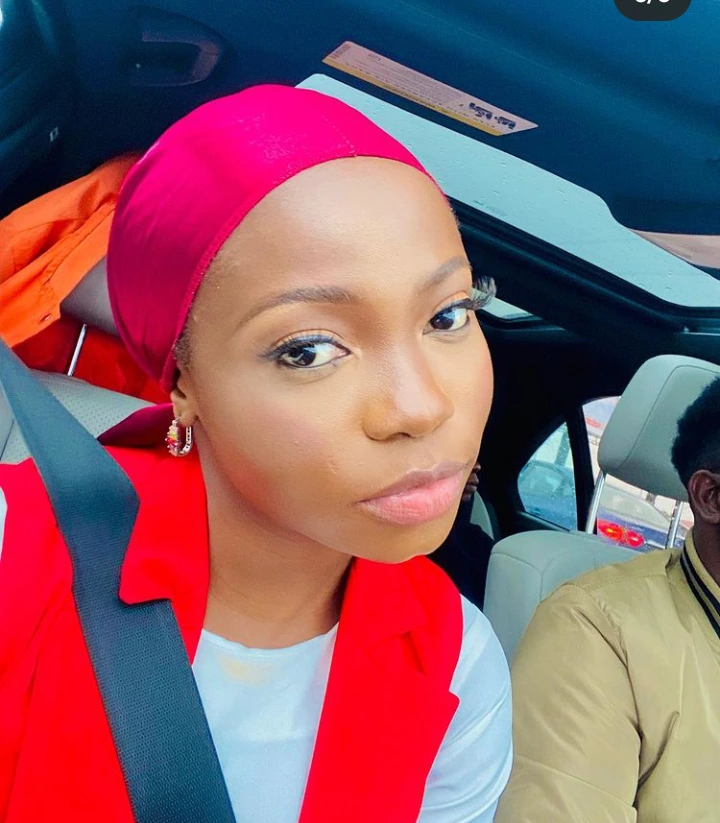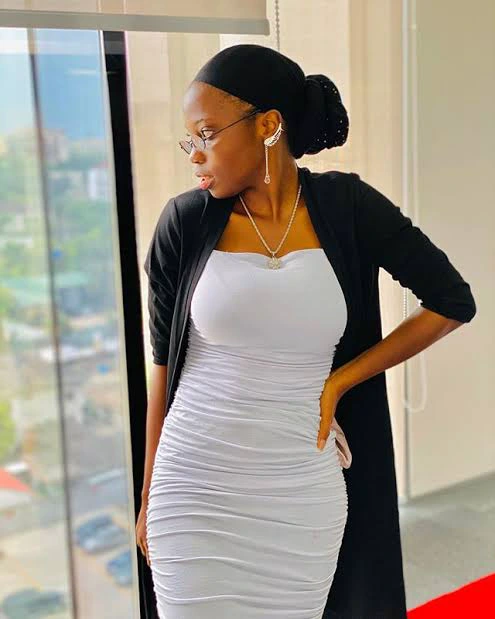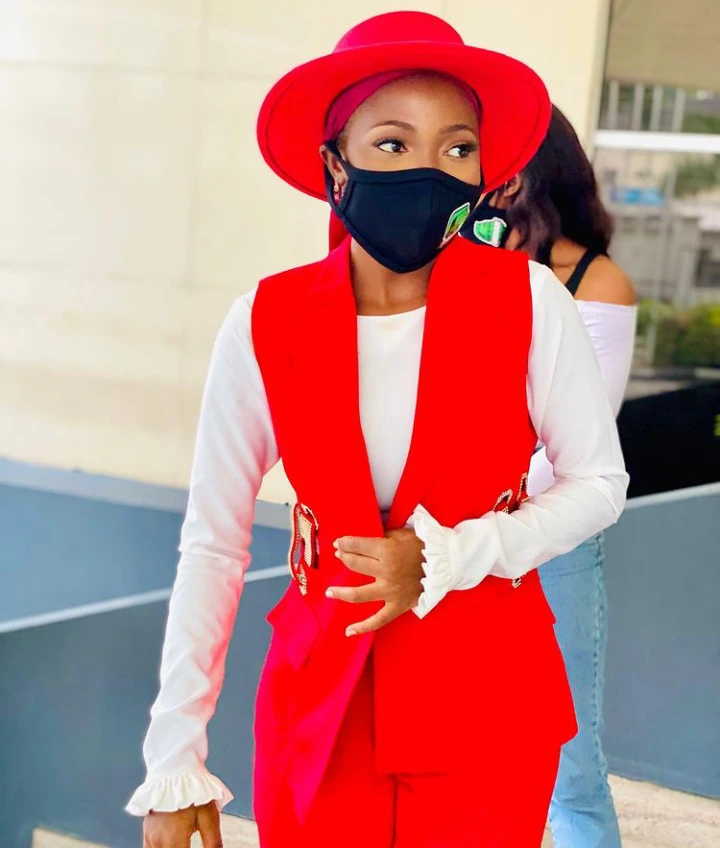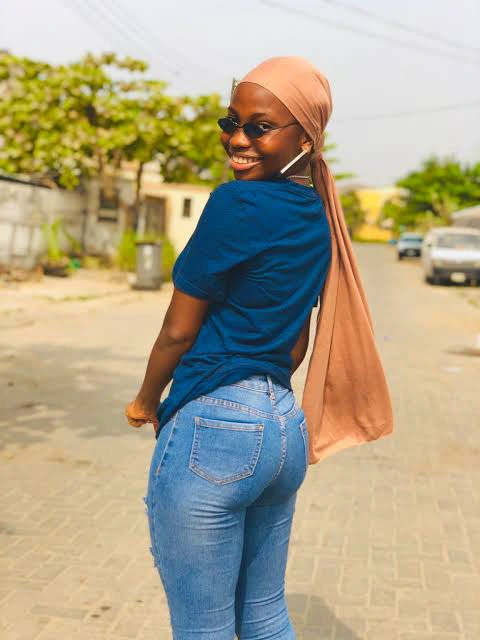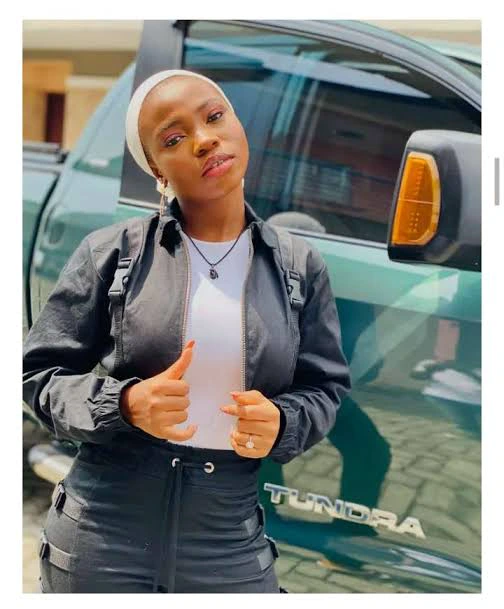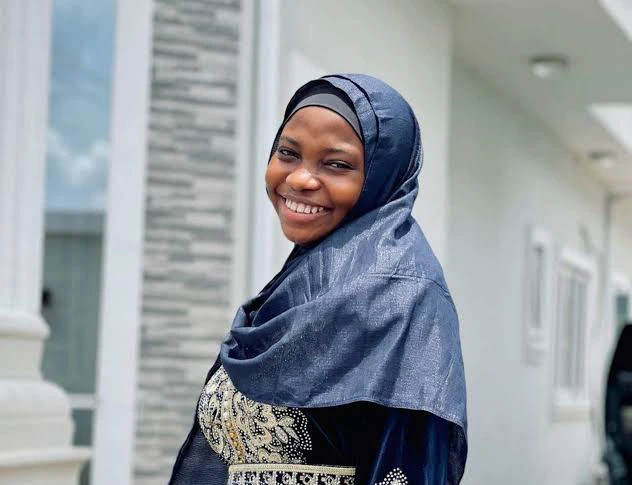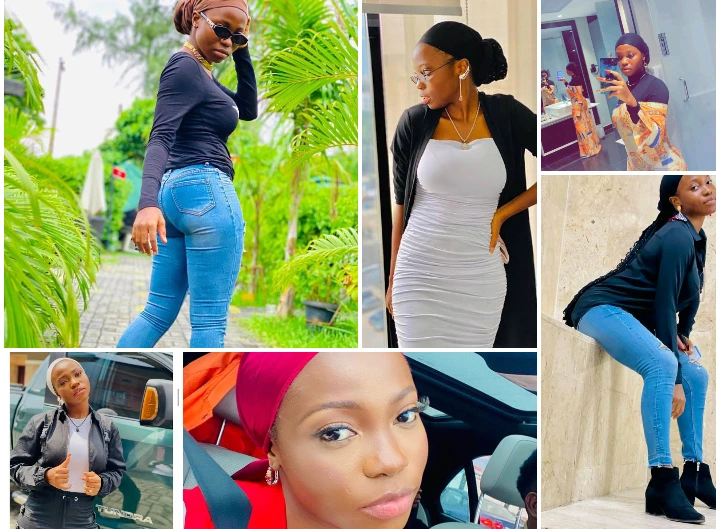 She truly looks Beautiful.