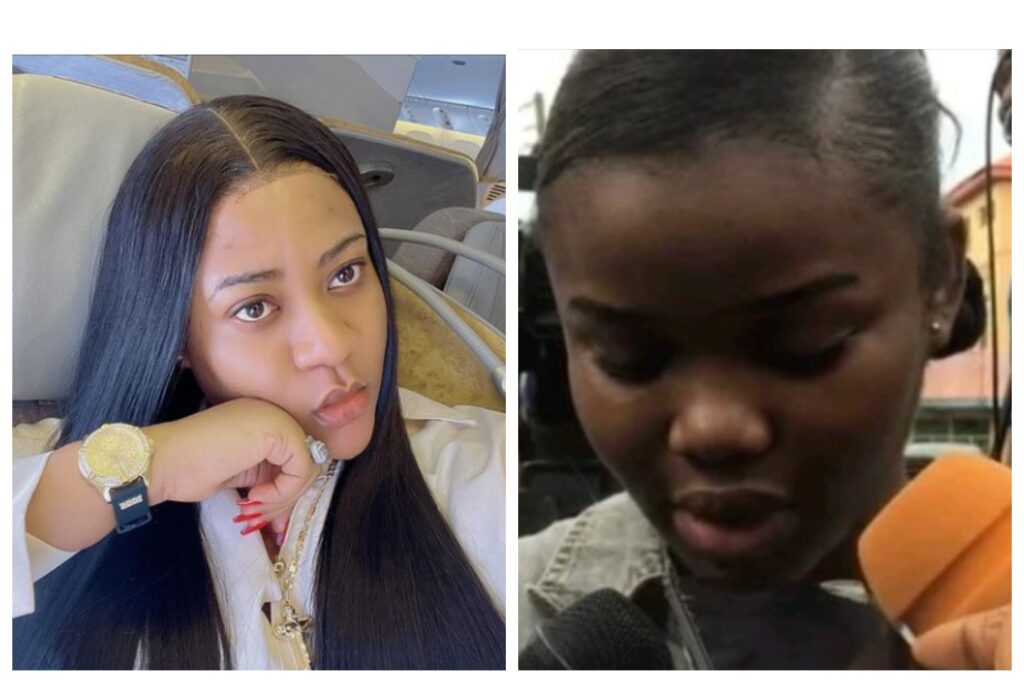 Yesterday, reports came out that Chidimma Ojuwku, a 300 level Student of the UNILAG, was arrested for allegedly murdering Michael Usifo Utaga by stabbing him with a sharp object in a hotel.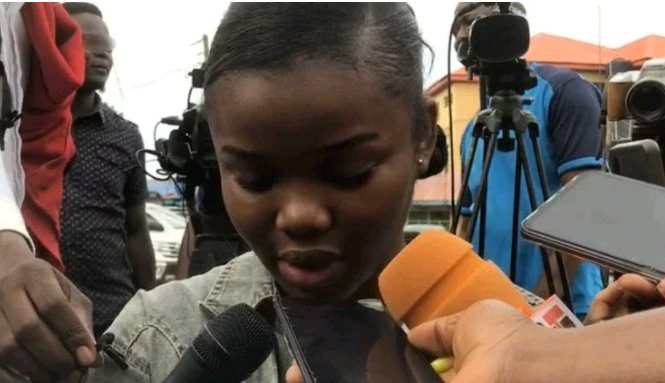 Photo credit: Vanguard newspaper
Many people has reacted positively in different ways and manners since the news broke out yesterday. While some were criticizing Chidimma Ojukwu, others supported her actions as they considered it as "self defense" against slain Usifo Ataga.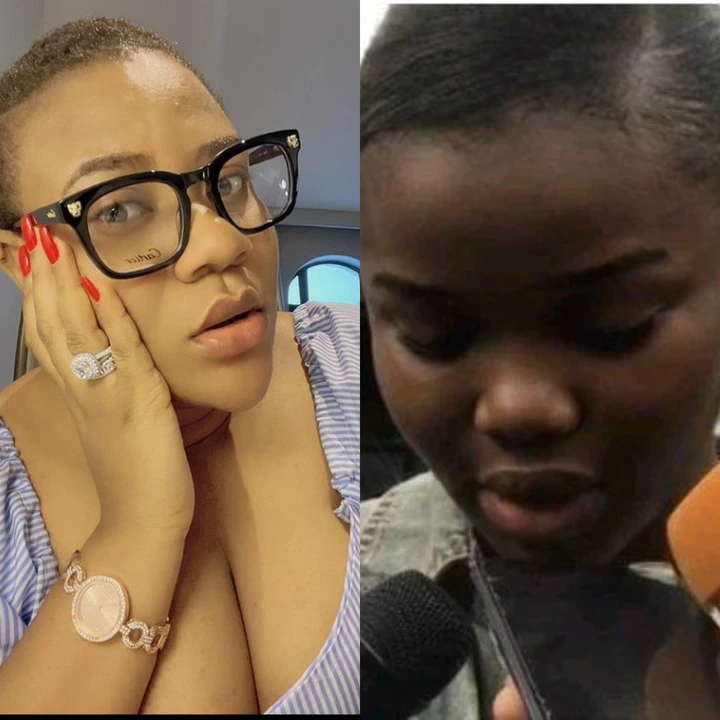 In recent developments, popular Nigerian actress Nkechi Blessing has however, dragged Chidimma for killing Mr Micheal Osifo. According to her, she said, "People are praying day and night looking for their destiny helpers, but Chidimma killed her own destiny helper because of greed". See the picture below for full details of what she posted online.

As usual, alot of people has reacted after they came across the post made online by actress Nkechi Blessing. Let's take a look at some reactions from people online below.