The fantastic Yoruba actress Liz Anjorin recently shows off her baby girl pretty face on her social media platform. This sexy mother of two Liz Anjorin is set to make her newborn baby girl a CEO on July 4th. Liz Anjorin plans to open a Baby Closet in New York for her baby girl. Liz Anjorin and her husband Mr Lawal are really doing good together.
Liz Anjorin's husband Mr Lawal is into selling and swapping of cars. Liz Anjorin's husband is really doing well. Before this beautiful actress Liz Anjorin got married to Mr Lawal, she has a teenage daughter called Rotimi. Liz Anjorin's daughter Rotimi is from her first marriage. Liz Anjorin had her first daughter, Rotimi with her first husband, but sadly Liz Anjorin lost her first husband 3 months after she gave birth to her first child. Liz Anjorin is now a proud mother of two girls, she had one with her late husband and another with her current husband Mr Lawal. Liz Anjorin's full name is Elizabeth Anjorin, she is an award winning Yoruba actress, movie producer, scriptwriter, entrepreneur, business mogul and a versatile role interpreter. Liz Anjorin was born in Badagary area of Lagos State on 4th of April 1980. Liz Anjorin attended both her primary and secondary school education at Lagos State.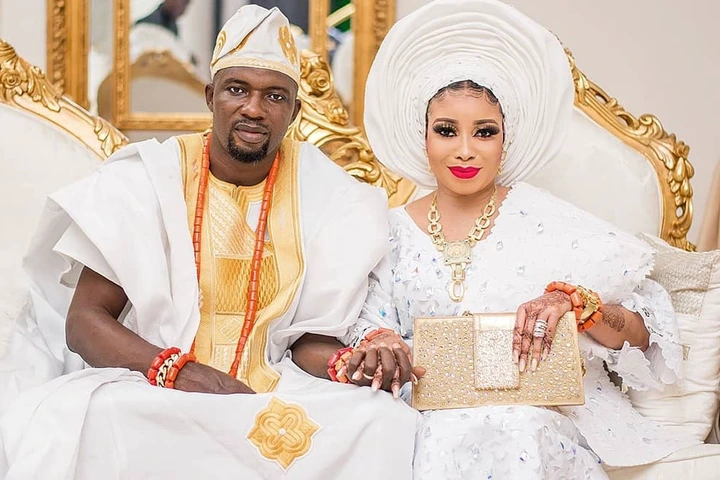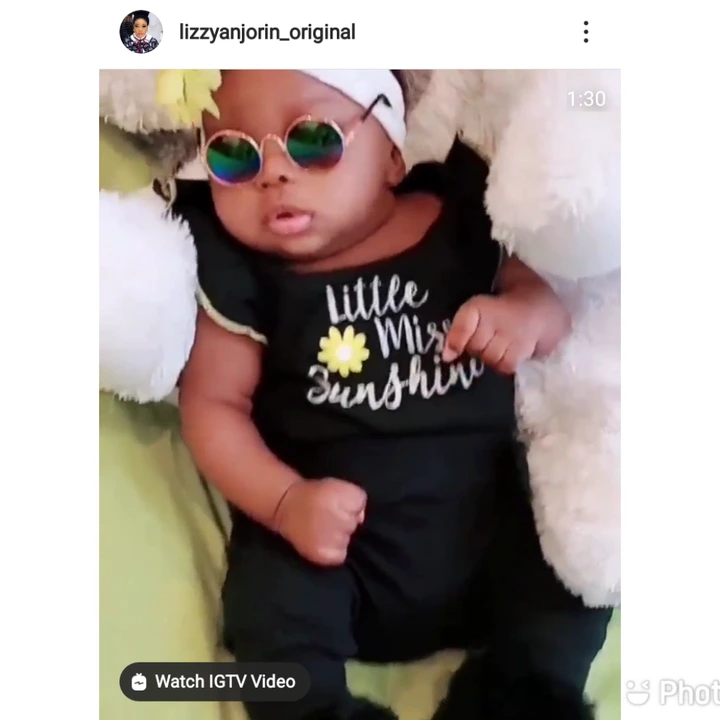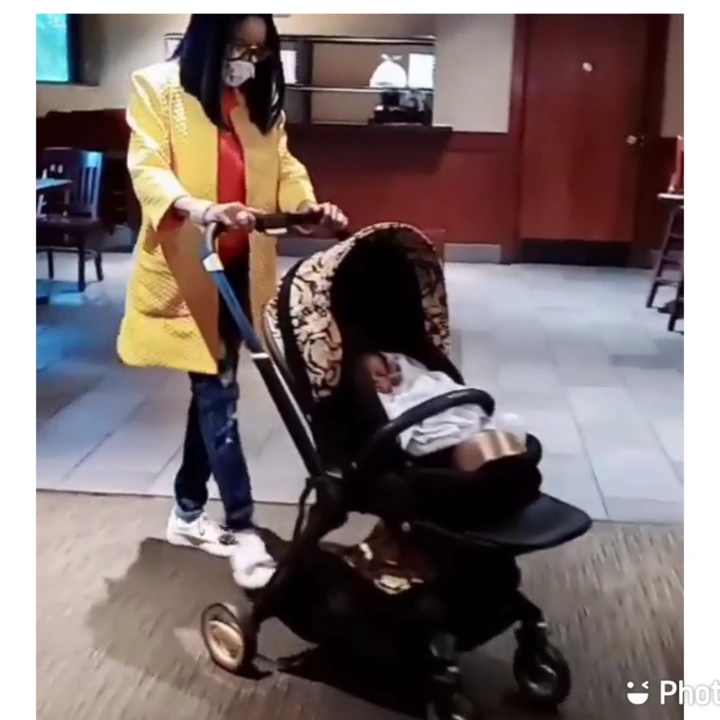 After her primary and secondary school education in Lagos State, Liz Anjorin proceeded to Federal Polytechnic in Ilaro Ogun state, where she bagged a national diploma certificate. This was after she missed her admission to read Law at the Adekunle Ajasin University. Apart from being an actress, Liz Anjorin is also into the business of fashion. Liz Anjorin has featured and produced several blockbuster Yoruba movies. Some of her movies includes Owowunmi, Iyawo Agbuke, Gold, Tolani Gbarada, Kofo Tinubu, Kofo The First Lady among others. The first movie she produced was titled Owo Naira. Liz Anjorin is no doubt a force to reckon with in the entertainment industry.