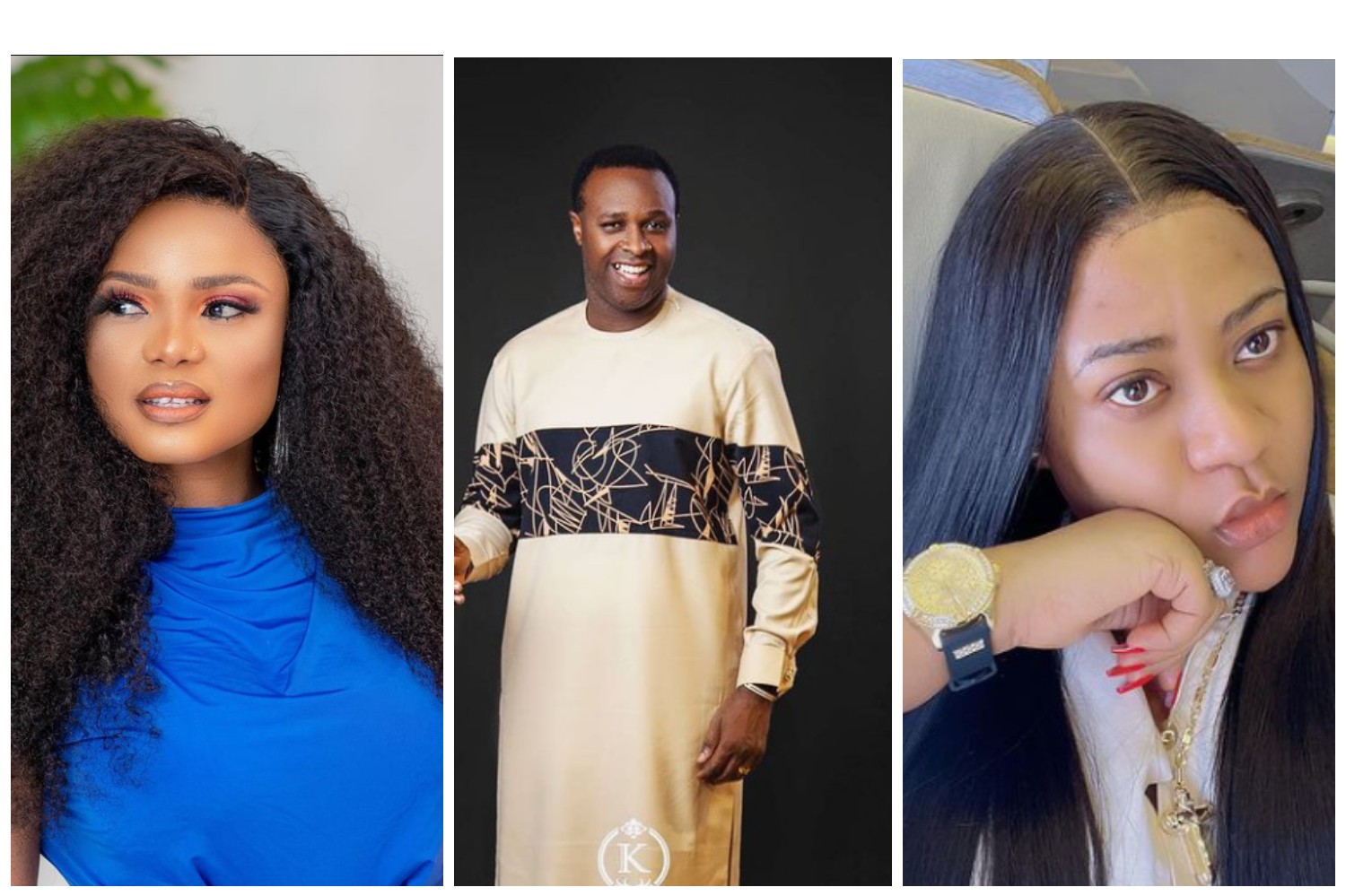 Nollywood actor, Femi Adebayo, has reacted to the rising issues in the Theatre Arts & Movie Practitioners Association of Nigeria as the group recently sanctioned two Nollywood actresses — Iyabo Ojo and Nkechi Blessing.
Reacting to the issue, Adebayo stated that the matter would soon be resolved.
He made this known in a video he shared on his Instagram page on Wednesday.
He said, "As a member of TAMPAN, I will like to state that we set aside emotions on every side and identify the key elements which we seek to address.
One, TAMPAN as an association never supports crime or violence in its entirety. Two, the TAMPAN constitution is built on many things, including order and mutual respect. Also, the key to us is the advancement of our talents, craft, and the continuation of our way of life.
Three, unruly behaviour from a person or persons would not be tolerated. Matters may have mixed but all I have mentioned are the facts in this issue. However, consultations and conversations between parties involved are ongoing and by His grace, matters shall be resolved."
Days ago, TAMPAN had sent a stern warning to Ojo and Blessing over their 'reckless accusations, abuses and embarrassment' against the association and the movie industry as a whole.
The association had earlier suspended Blessing and another actor, Kehinde Adams, aka Lege, for fighting dirty on social media over the arrest of their colleague, Olanrewaju Omiyinka, aka Baba Ijesha, who was accused of sexually assaulting a minor.
On her part, Ojo was accused of insulting some actors for keeping mute about the case.
The movie practitioners group also barred their members from engaging Ojo and Blessing in any of their movie projects.
Watch the video below;