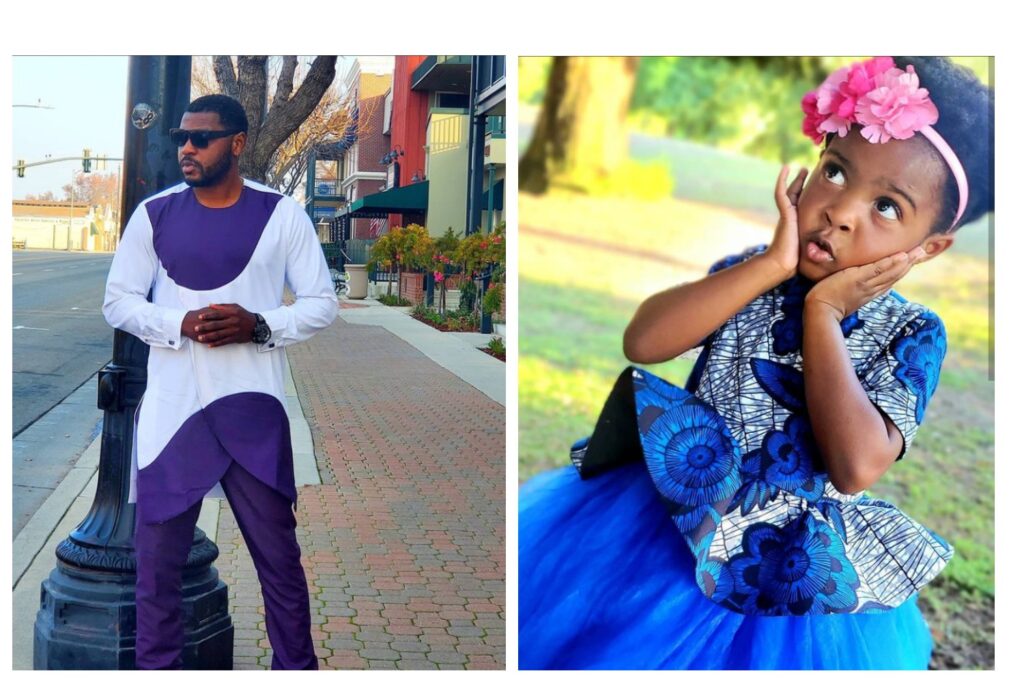 The fantastic Nigerian Yoruba actor Bigvai Jokotoye celebrates his pretty daughter on her 4th birthday today. This handsome actor Bigvai Jokotoye took to his social media platform, to share beautiful photos of his pretty daughter, Bowofoluwa Jasmine Jokotoye.
Bigvai Jokotoye always plays with this his pretty daughter Bowofoluwa Jasmine Jokotoye. It was just some weeks ago, that this handsome actor become a United States citizen, and he celebrated it on his social media platform. Bigvai Jokotoye is a talented Yoruba actor who has made a name for himself in the entertainment industry. His full name is Bigvai Oreoluwa Jokotoye. Bigvai Jokotoye is from Ogbomosho in Oyo state, he was born on 13th of August to family of late Pastor and Mrs Jokotoye from Ogbomosho. Bigvai Jokotoye attended Ilofa grammar school in Ilofa Kwara state, he then proceeded to CAC grammar school in Akure, Ondo state. He later attended University of Ado-Ekiti which is now named Ekiti state University. Bigvai Jokotoye dropped out of University of Ado-Ekiti in the year 2001, before proceeding to College of Aviation studies. His mother is from Cotonu in Benue republic. Bigvai Jokotoye's late father was a Pastor and his mother is a business woman. Bigvai Jokotoye has 3 sisters and 2 brothers. When this actor was growing up, he lived in different towns and villages as a kid, because his father used to be transferred from one place to another. Unfortunately he lost his father during his diploma, so it was hard for him to complete his education, that was why he dropped out of school.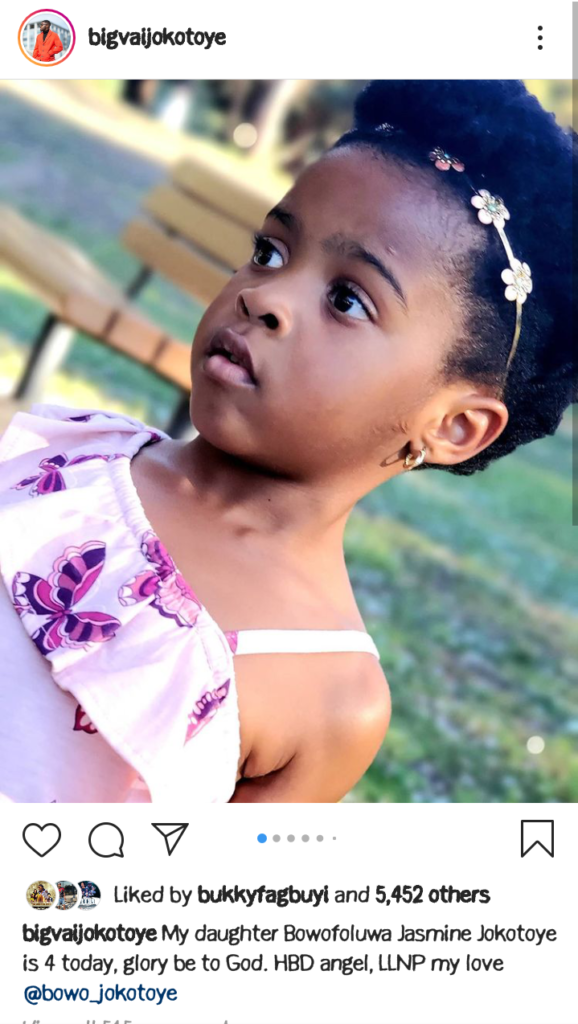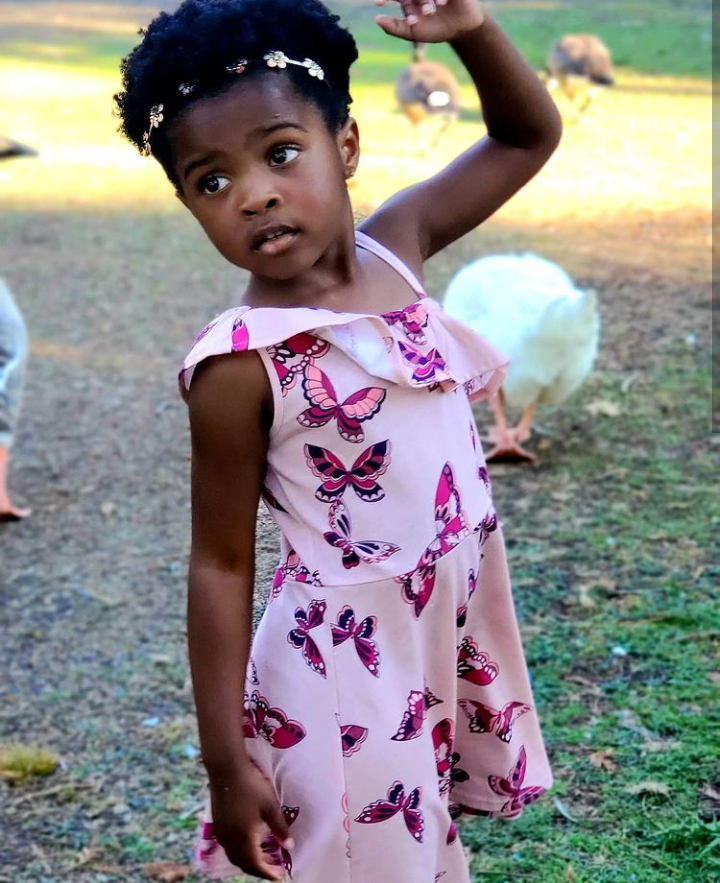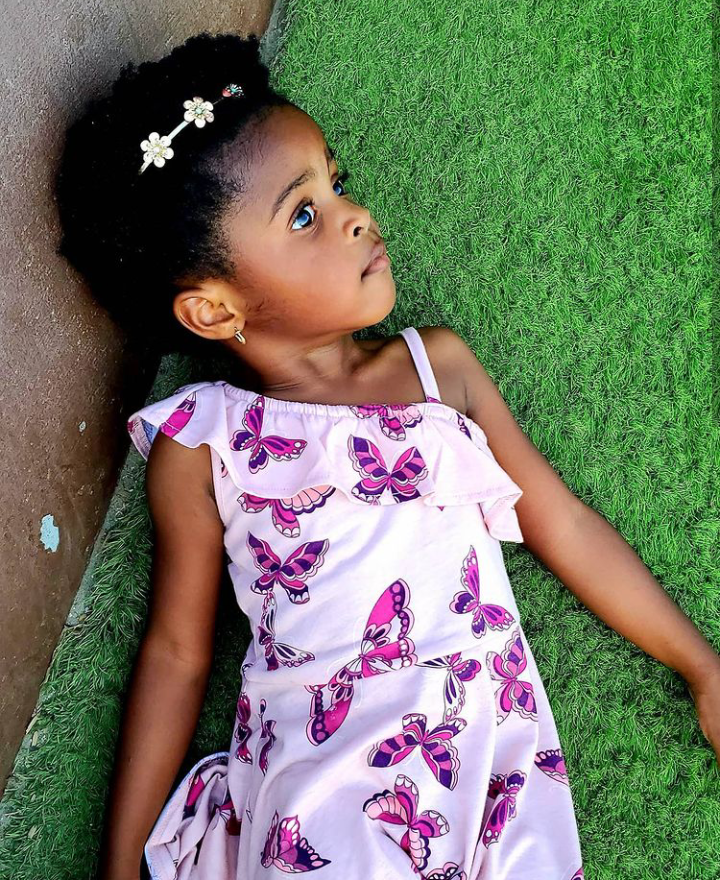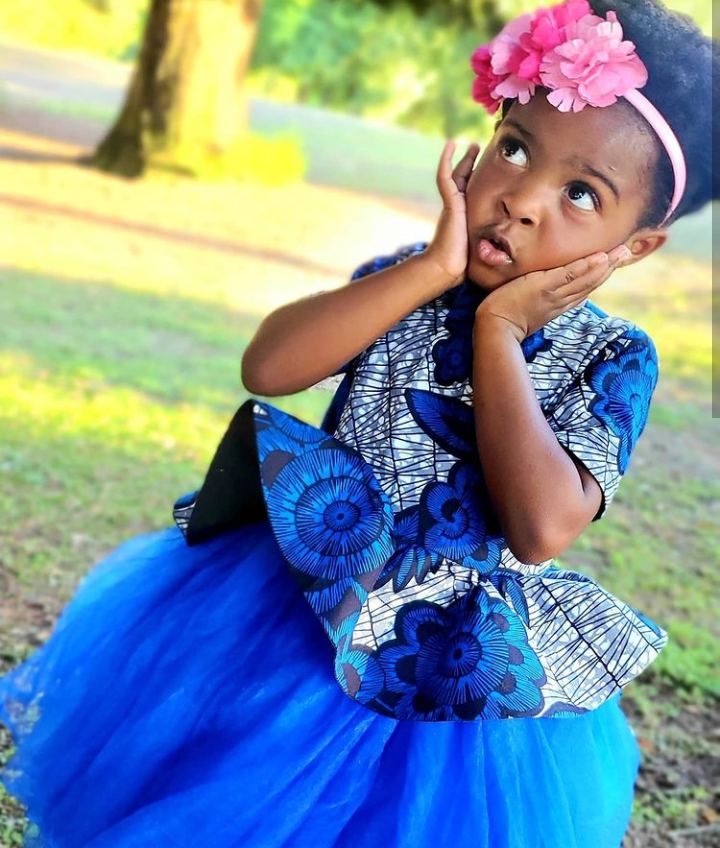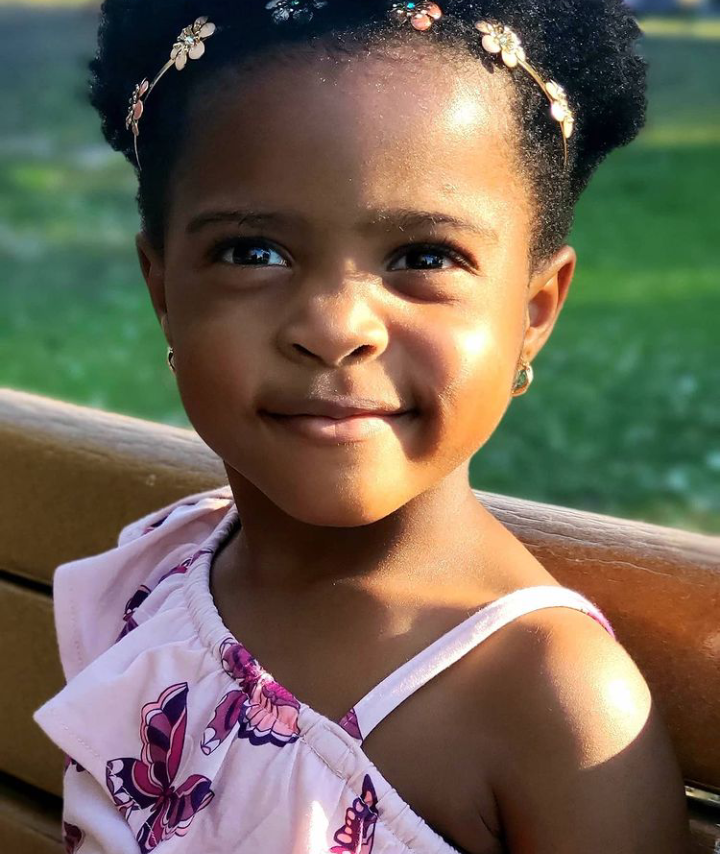 Bigvai Jokotoye started acting in 1987 with church drama group of CAC church in Erinle Kwara state, where his father was a pastor. This actor has been able to create a brand that many finds totally awesome, with his dynamic role in interpretation and the display of great screen energy. His fan base increased tremendously, after the making of the Yoruba movie titled Iku Doro produced by Toyin Abraham. Bigvai Jokotoye's hobbies are singing, playing football and playing Guitar. Bigvai Jokotoye started acting professionally in 2001. The movie that shot him into the limelight is titled Omo Pupa, and it was released in the year 2008. Bigvai Jokotoye is married to Adetokunbo Jokotoye. His wife Adetokunbo is from Ijebu Mushin in Ogun state, and she is the first born of her family. Bigvai and his wife, Adetokunbo welcomed their beautiful daughter on the 3rd of July 2017 in California. So happy 4th birthday to Bigvai Jokotoye's daughter, Bowofoluwa Jasmine Jokotoye.
Below is Bigvai Jokotoye, his wife and their beautiful daughter Jasmine