We live in a world where most women care so much about their faces, applying and using all sorts of cosmetic products to make their face look beautiful. However, the kind of job we do may not always give us the space for this but we still work hard to meet up.
This is why a popular comedian known as Omo Ibadan says "in spite of everything, I still maintain my beauty" as she shows off her bare face.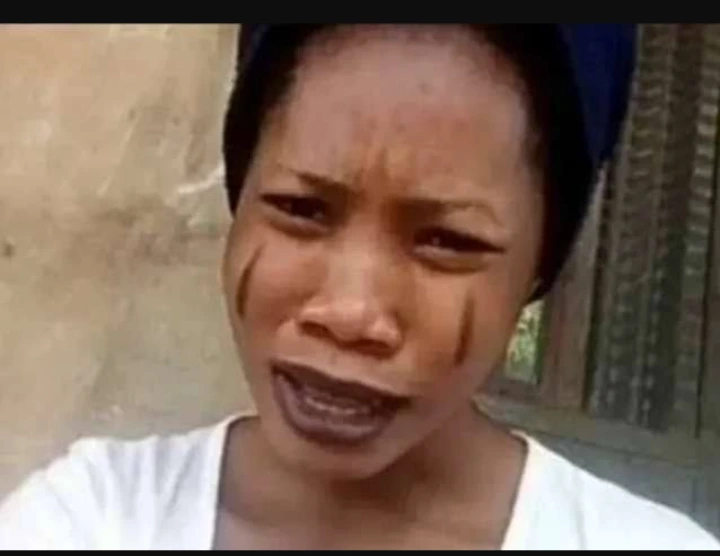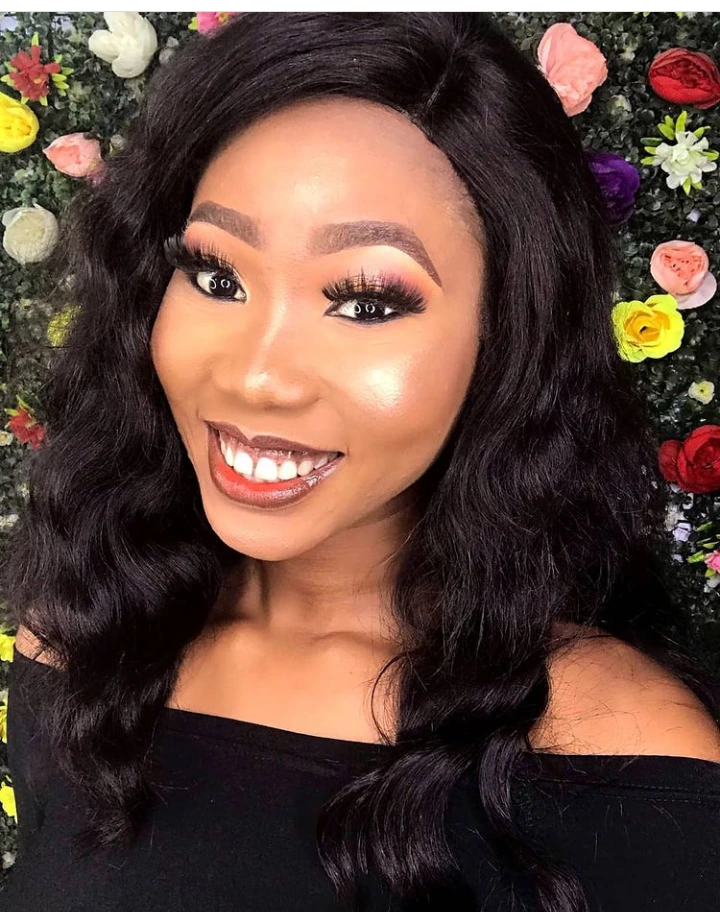 The face is a very important part of the body which most people do not joke with. Omo Ibadan has always appeared with makeup on her face especially when she is doing her skits.
She usually has a lot of marks drawn on her face while doing that. Hours ago, she showed off her bare face. She has no single makeup applied on it. Just check her out below: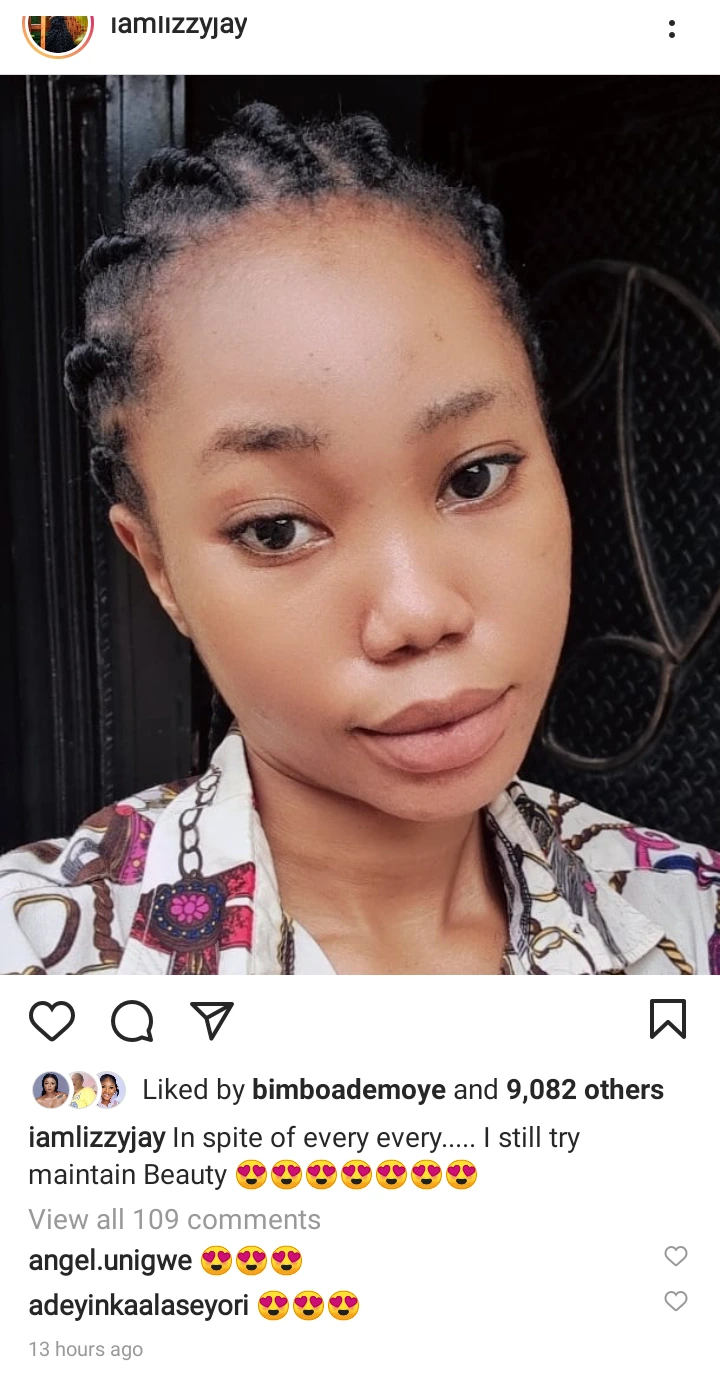 The popular comedian has reminded that us that she may have a very tight schedule doing her work, but she still try to maintain her beauty no matter what. Well, all I can say is that she still looks beautiful even with her bare face.