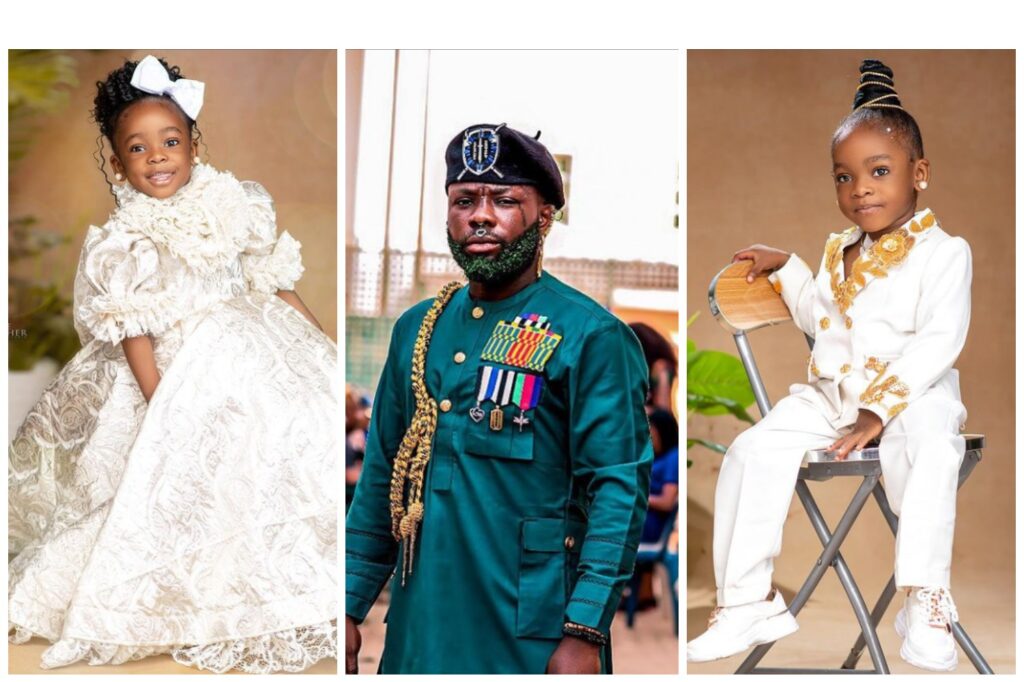 The fantastic Nigerian Yoruba actor Ibrahim Yekini celebrates his beautiful daughter today on her 3rd birthday. Ibrahim Yekini took to his social media platform, to share stunning pictures of his daughter as today marks her 3rd birthday.
His post;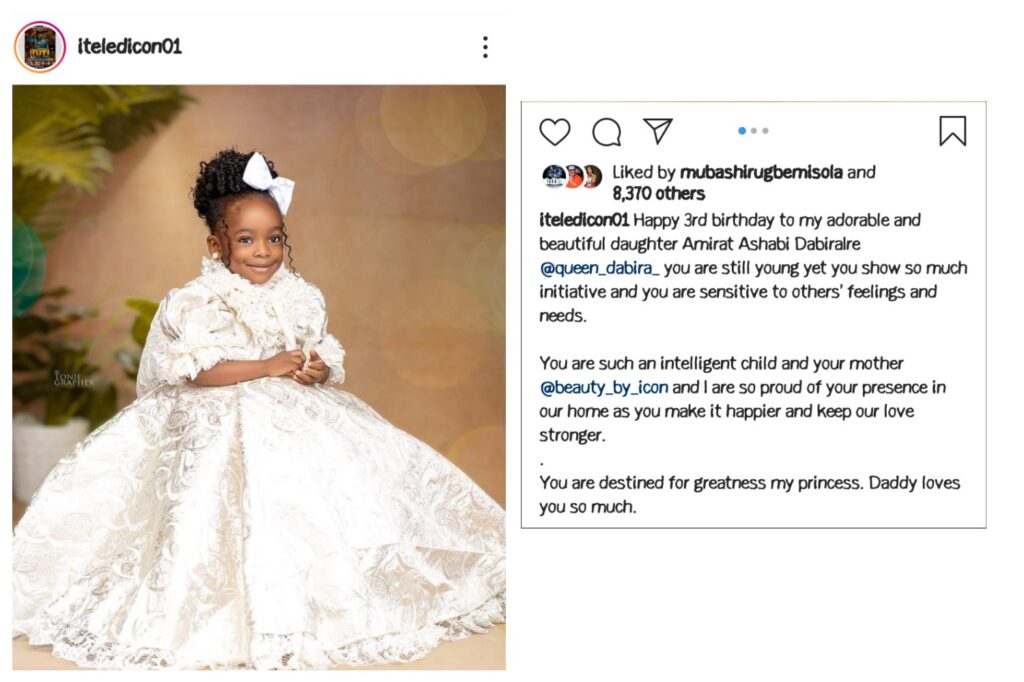 Ibrahim Yekini has been celebrating this his pretty daughter ahead of today which is her birthday. Celebrating his daughter's birthday, Ibrahim Yekini wrote; Happy 3rd birthday to my adorable and beautiful daughter. You are still young yet you show so much initiative and you are sensitive to others feelings and needs. You are such an intelligent child and your mother and I are so proud of your presence in our home as you make it happier and keep our love stronger. You are destined for greatness my princess, Daddy loves you so much he said. Ibrahim Yekini is an award winning Nigerian Yoruba actor, movie producer, content creator, brand ambassador, entrepreneur, brand influencer and movie director. Ibrahim Yekini has featured and produced several blockbuster Yoruba movies. This handsome actor Ibrahim Yekini has managed to carve a niche for himself in the movie industry. Ibrahim Yekini unique method of interpreting movie scripts is amazing. Ibrahim Yekini has won numerous awards and nominations to his name. Ibrahim Yekini is talented, skillful, creative and highly intelligent. Ibrahim Yekini is one of the most sought after Yoruba actors we have.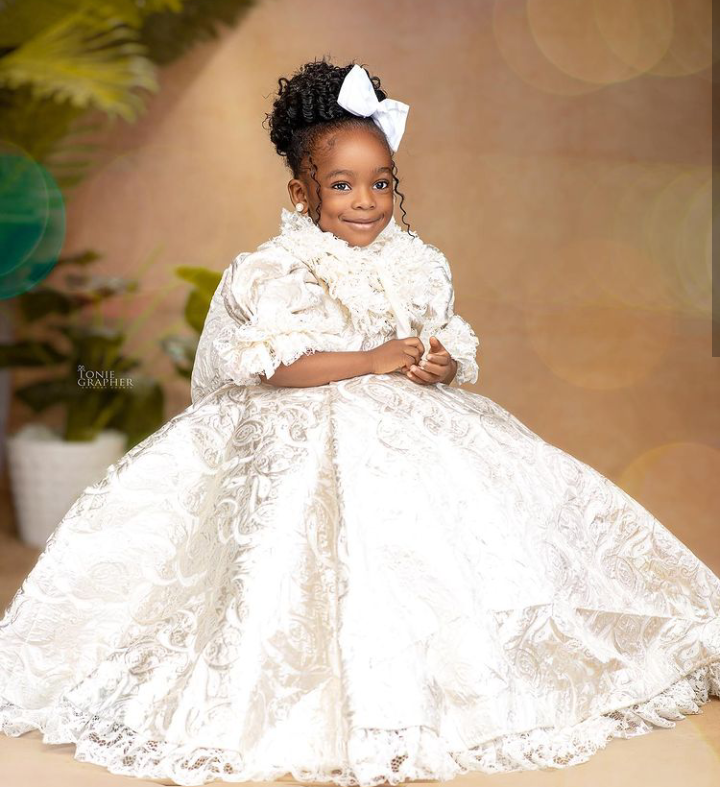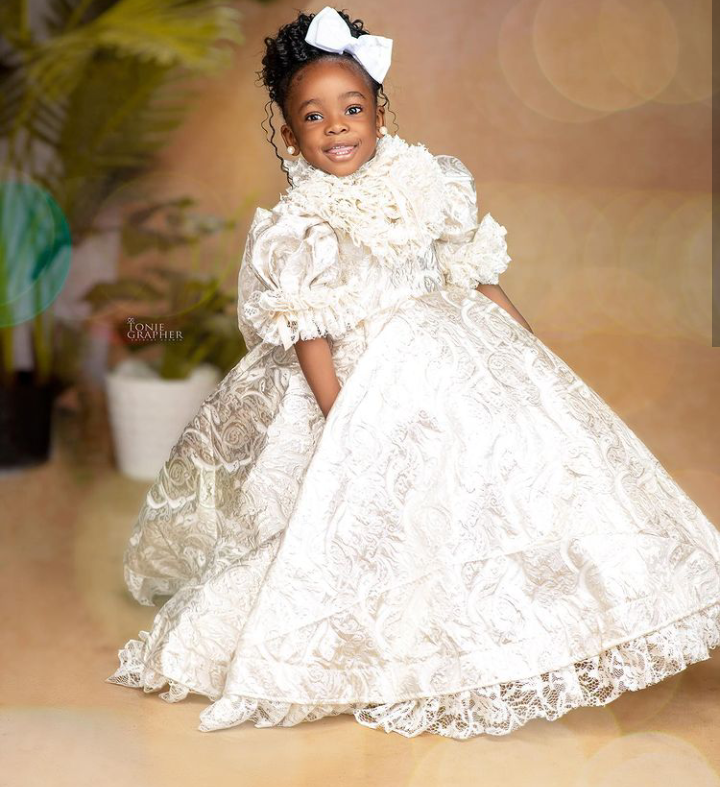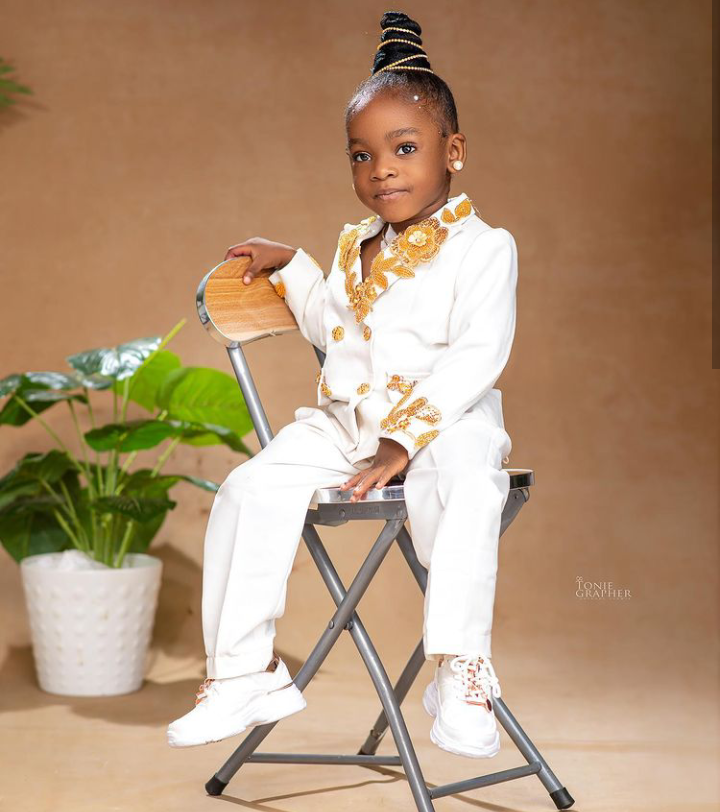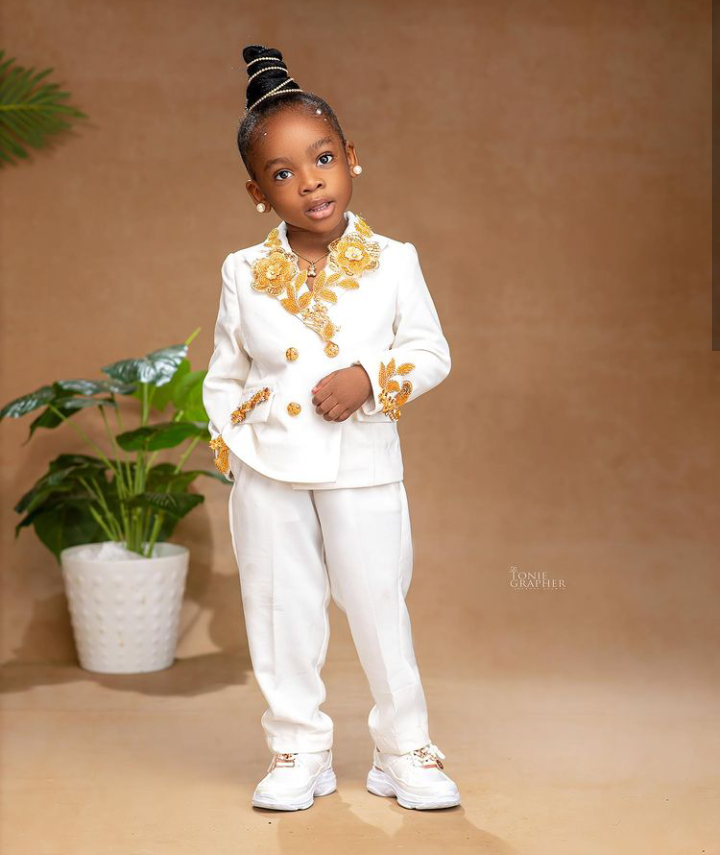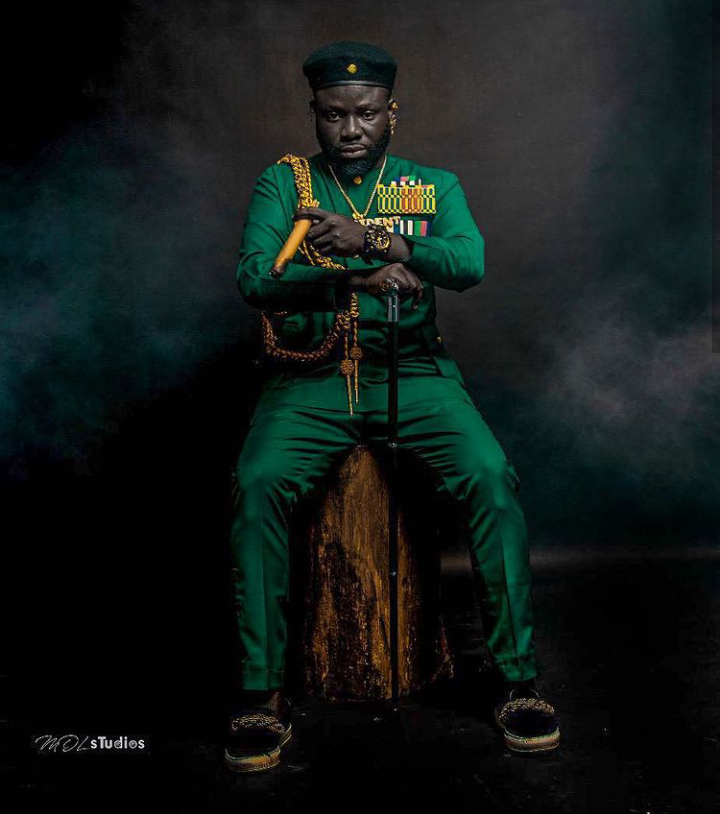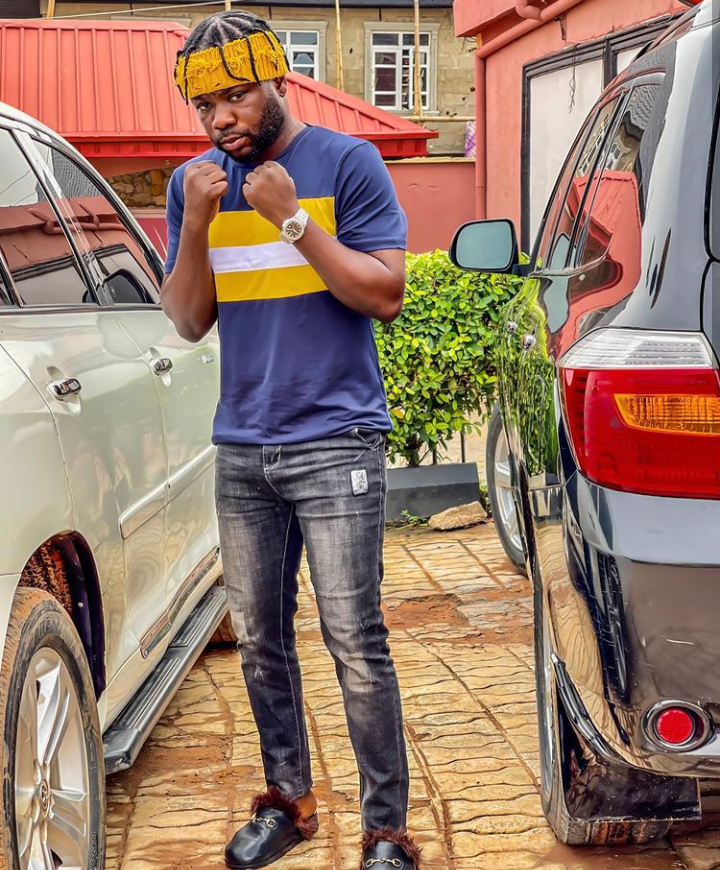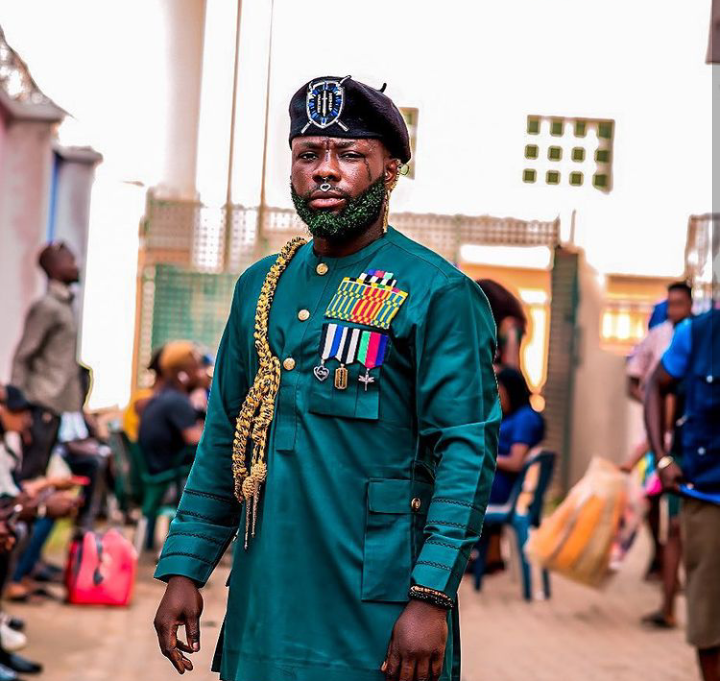 Ibrahim Yekini was born on January 1st, 1980 in Bariga Lagos State. Ibrahim Yekini is originally from Abeokuta in Ogun state, and he attended Moshood Abiola Polytechnic in Abeokuta, Ogun state. He got his first appearance in the movie titled Ijakumo Mefa. Ibrahim Yekini is mostly known for his action packed movies, some of which includes Anini, Aje Meta, Akoba, Kesari, Lucifer and his latest action movie titled President Kuti. Ibrahim Yekini is married to a beautiful lady whose name is Olayiwola Aminat Omowunmi, and their union produced a beautiful girl who is celebrating her birthday today. Ibrahim Yekini is popularly known as Itele or Kesari. Ibrahim Yekini is no doubt a force to reckon with in the entertainment industry. So happy 3rd birthday to Ibrahim Yekini's daughter.