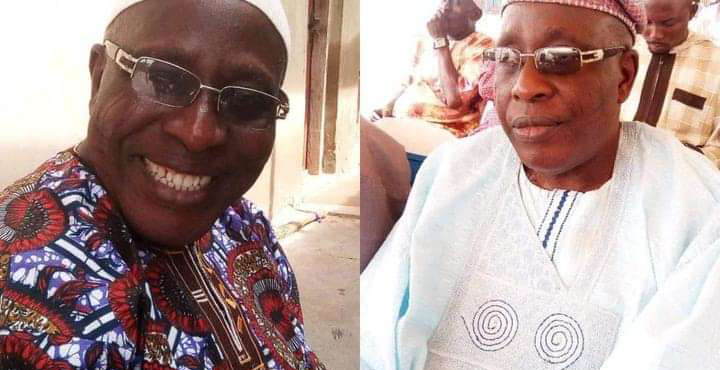 Actor, Chief Samson Eluwole Popularly Known as Jinadu.
Ewell is a famous Nigerian actor, and as well as producer. He has been in the industry for over two decades.
Actor Jinadu Ewele is popularly known for Posi Alaye and Madam Yoyo which he produced in 2007 and 2004 respectively.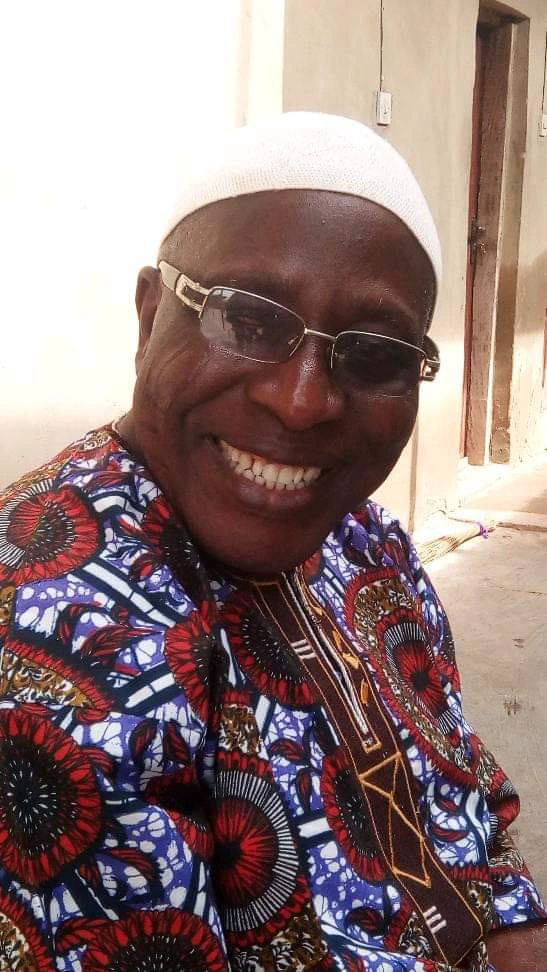 Actor Samson Eluwole is one of the veteran actors who have seen it all, starting from the days of Stage pl ays to Television series, celluloid, and now home videos.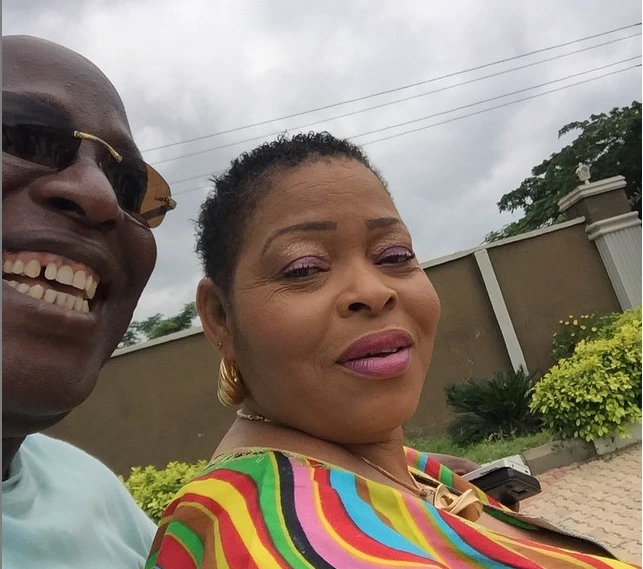 Actor Samson Eluwole is mostly featuring in the role of chief, king, and as well as a father. He is good at what he does and can be best fitted into any role given to him by the movie producer or director.
The talented actor has remained very relevant in the industry as a result of his level of creativity and skills. He can deliver and interpret his role perfectly well, I must say Actor Samson Eluwole is indeed a talented actor.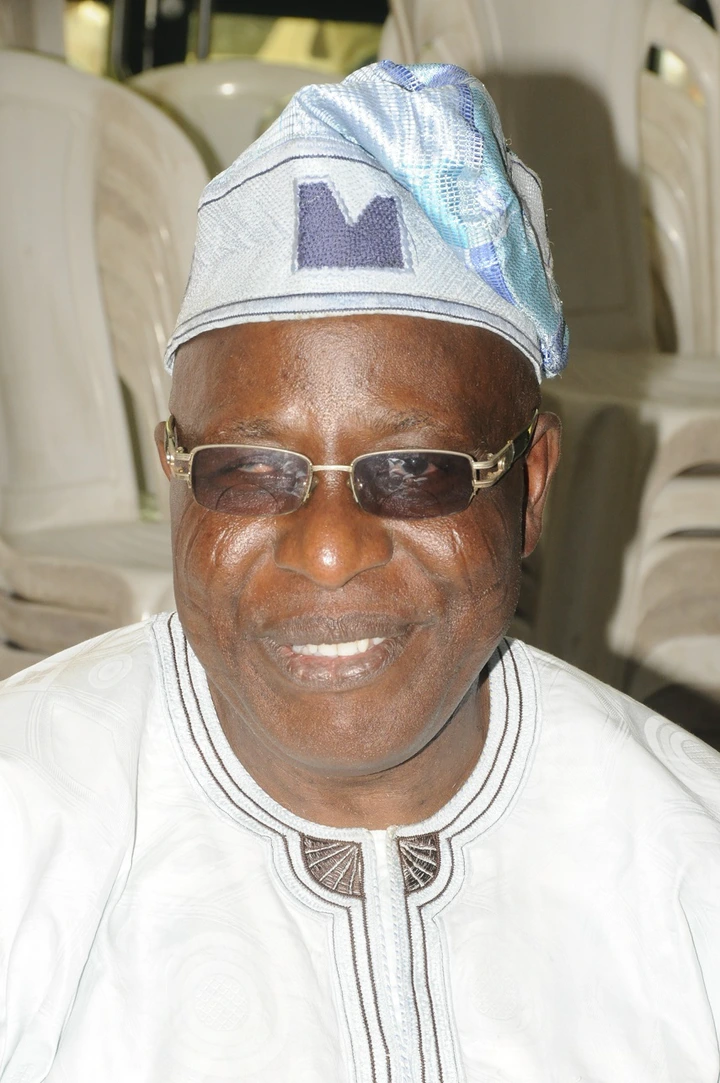 He became one of the most sought actors after actors among his pair. He is currently regarded as the best, favourite actor who can handle indigenous movies excellently well.
Actor Samson Eluwole has featured and produced over 50 and 10 movies respectively. Some of these movies include Posi, Alaye, and many others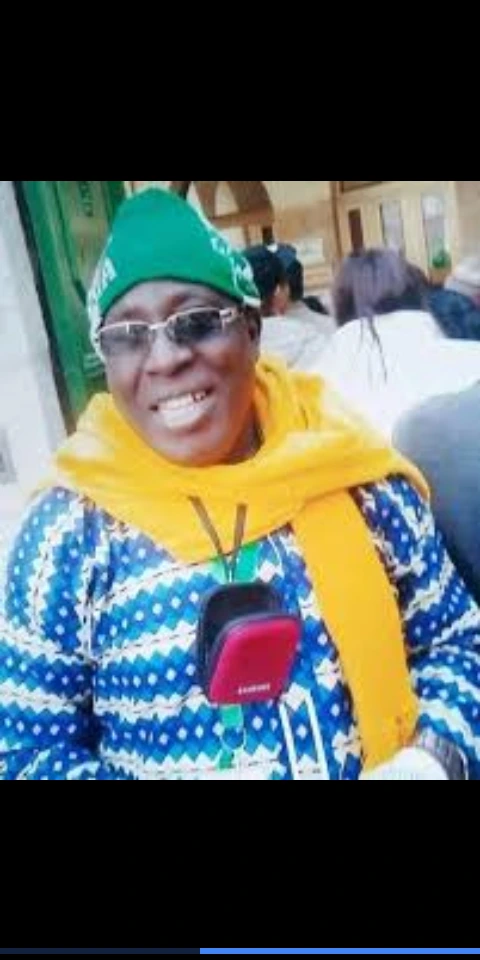 He has worked with great actors in the industry. As a result of his unique talent and creativity, late Dr. Ishola Ogunsola (Isho Pepper) was captivated by his gifts and drafted him into the film industry after his freedom as a mechanic apprentice in the late 60s.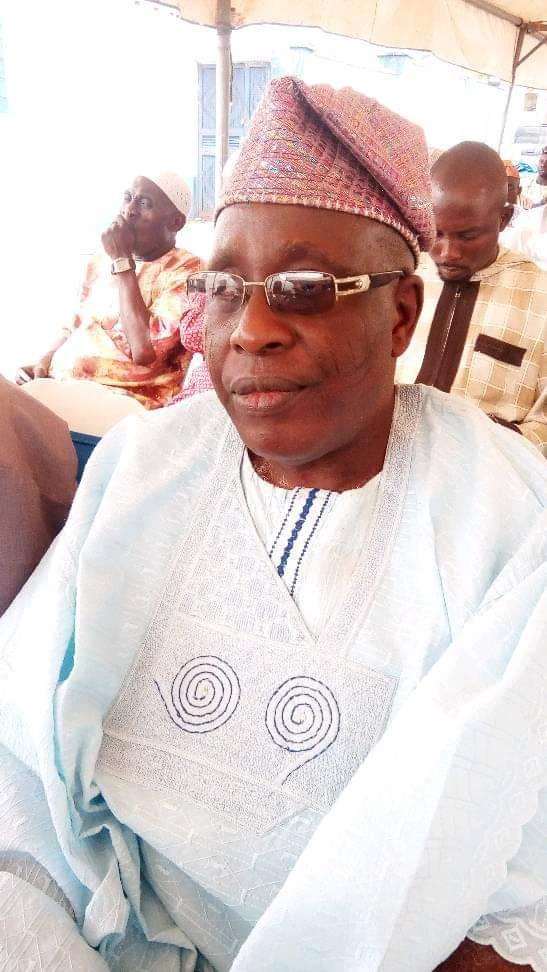 The talented and gifted actor, Jinadu Ewele celebrate his birthday on the 4th of May. Despite his old age, the actor is still looking good, healthy, strong, and vibrant in the industry.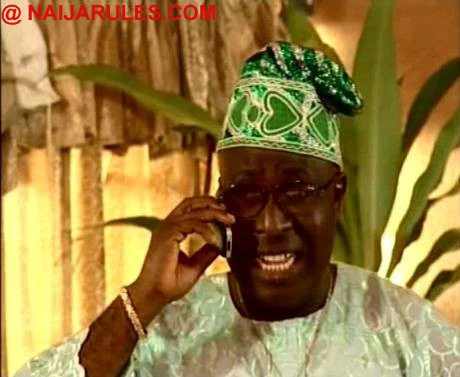 Ever since then, the actor came into flame and has since seen featuring in different yoruba movies.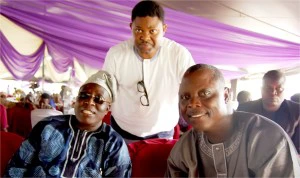 Actor Jinadu Ewell is highly respected in, the entertainment industry as a result of his creativity, age, and years of experience in the movie industry.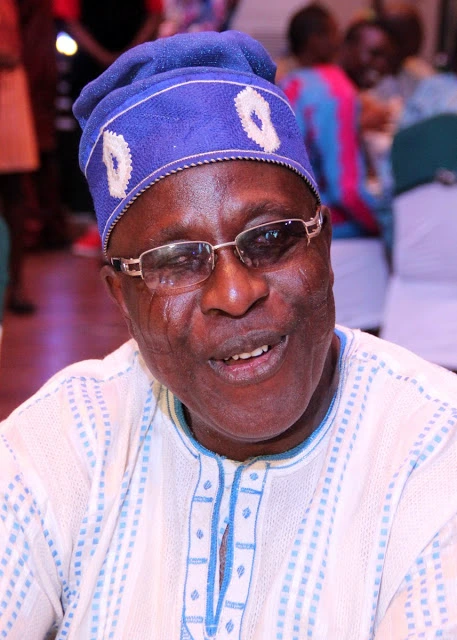 The actor, however, got married to the love of his life and their union is happily married and blessed with beautiful children and grandchildren