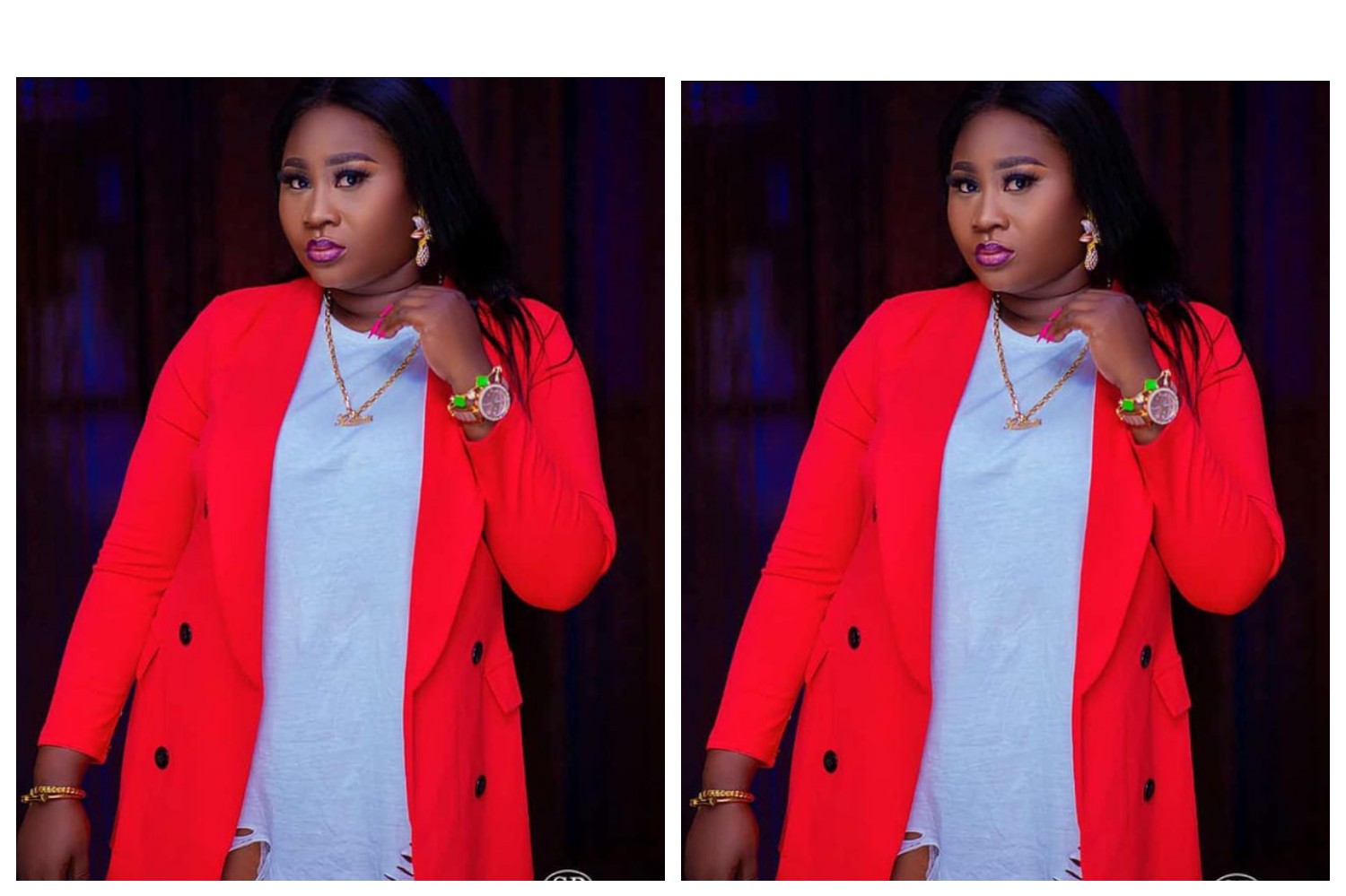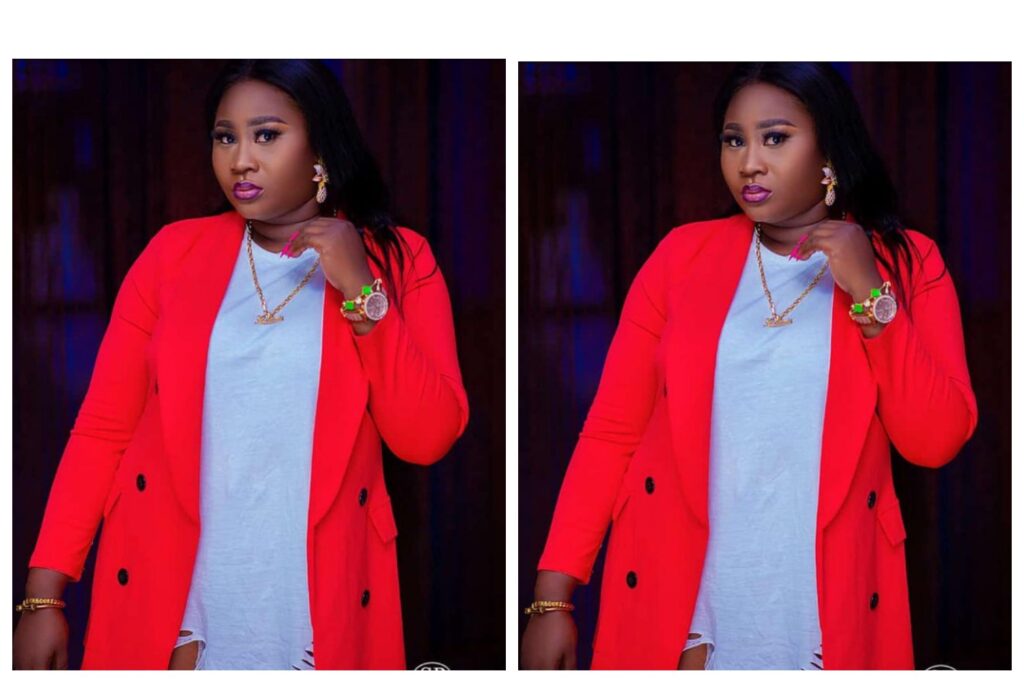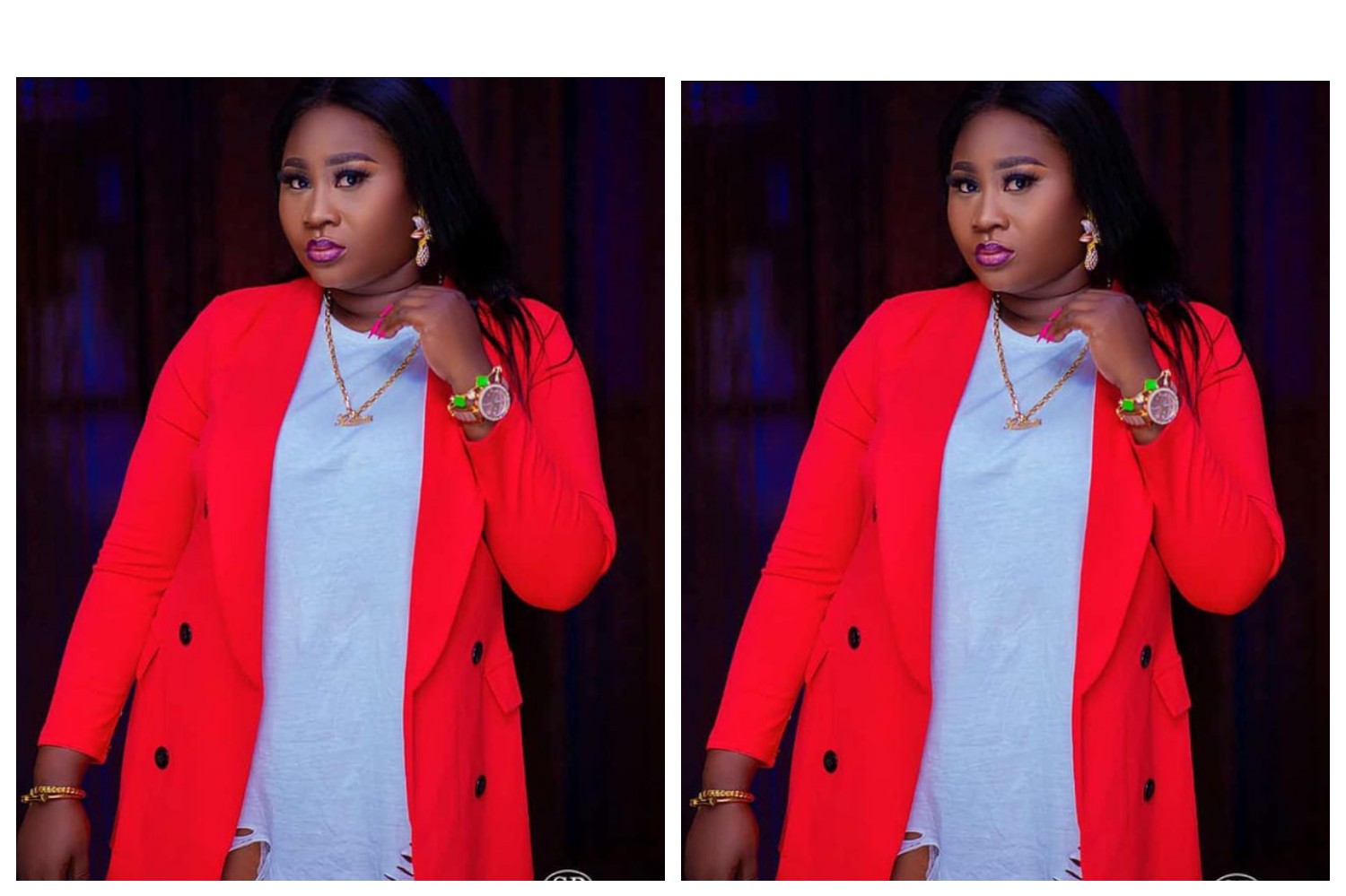 Actress Yetunde Bakare took to her social media page to expresses her mind to Nigerians.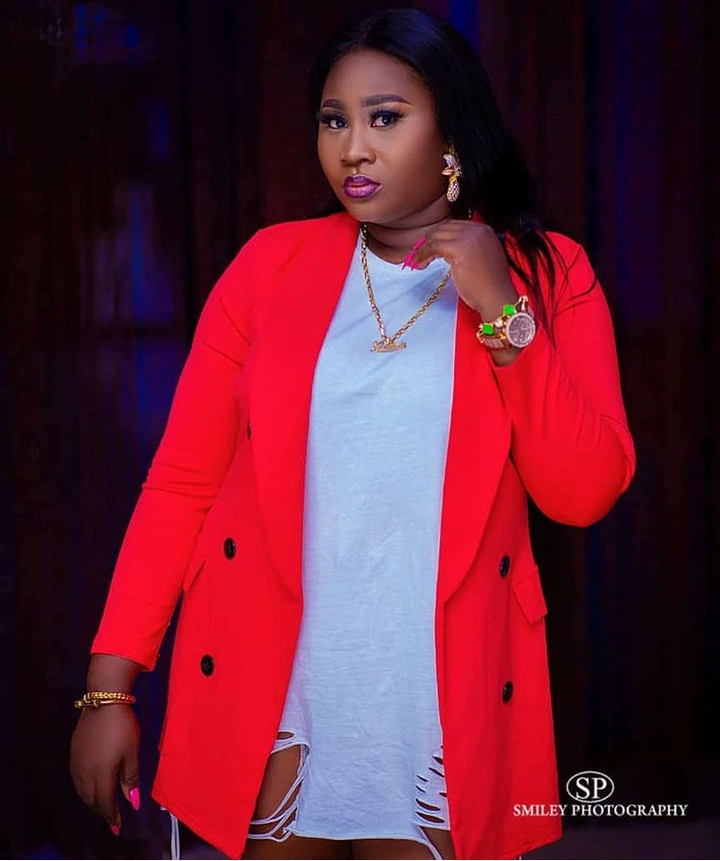 The Nollywood actress said, living abroad doesn't automatically make you rich or wealthy.
She went further to say some Nigerian think because they don't stay in Nigeria, they have automatically made it. Even the ones their partners sponsor. and the ones into fraud. They believe everybody in Nigeria is broke and frustrated. 
The truth is some people are extremely rich and would rather stay in Nigeria. Living abroad doesn't make you wealthy or rich at heart. So be humble.
The first set of people that reacted to this were of the opinion larger percentage of people living abroad are doing better than people in Nigeria. Some were of the opinion some people with verification on social media also behave this way.
See more reactions below.