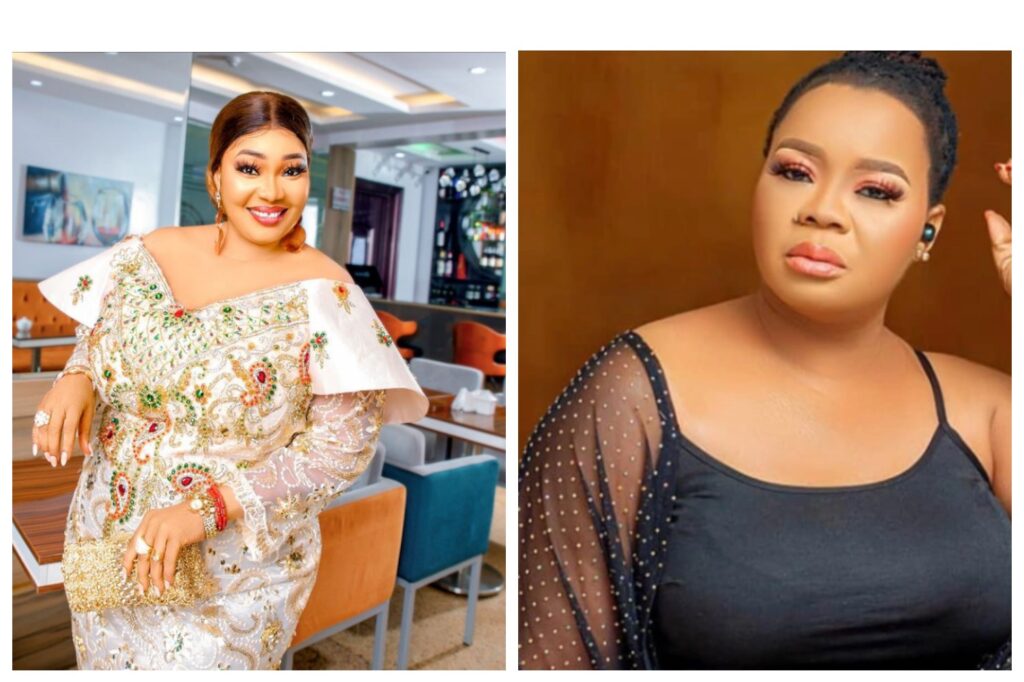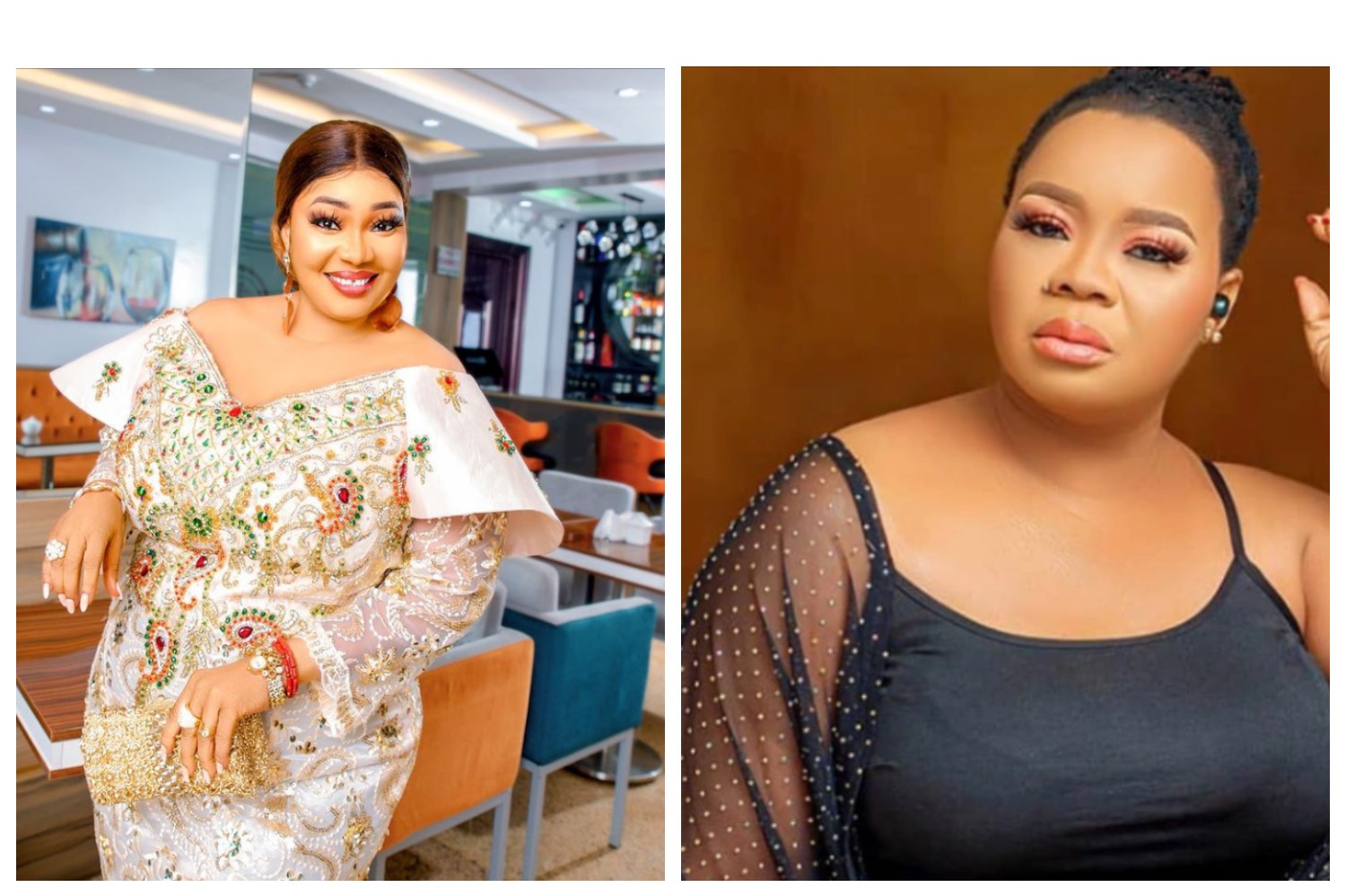 The bond between Actress Jaiye Kuti and her colleague in the movie Industry, Bimbo Oshin, has not diminished. Rather, it has grown stronger than ever. This has been portrayed in both actors social media handles and more.
On Bimbo Oshin's special day, which is today, 24th July, 2021, it has once again validated the two personalities' sisterhood Bond as Jaye Kuti has taken to her verified Instagram page to shower accolades on her best friend.
According to her:
"My friend is my friend. Whether you like it or not. I love her just the way she is. A good friend is like a four- leaf cover, hard to find and lucky to have. Having Bimbola Agbeke mi Owom is a blessing throughout that you cannot imagine. Awesome! I called her. True friends are silent with their secrets, even when they fight, you won't hear a word. Definition of friend is not based on achievement; it is based on the fact that what we achieved belongs to both of us. She is my wealth, I am her world."
See screenshot below: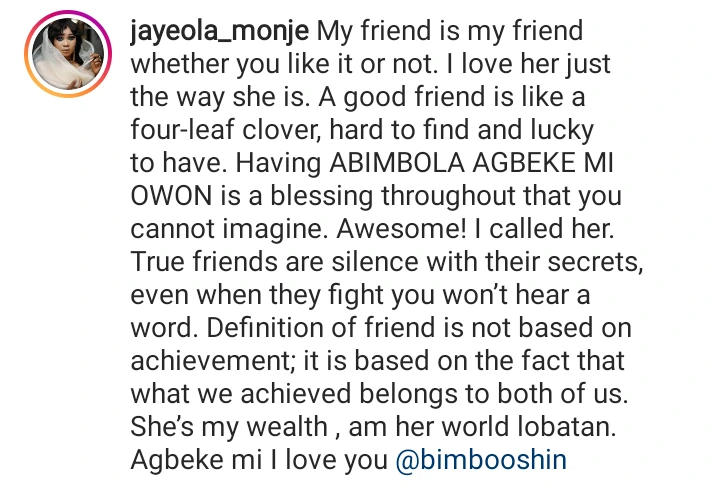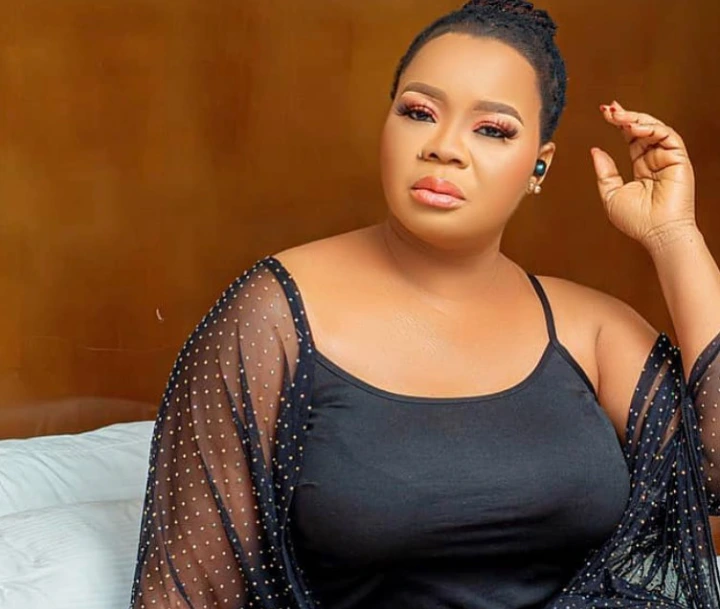 With this long emotional epistle, fans could not but gush over the two actresses who have not let anything whatsoever put asunder to their friendship bond.
See screenshots below: