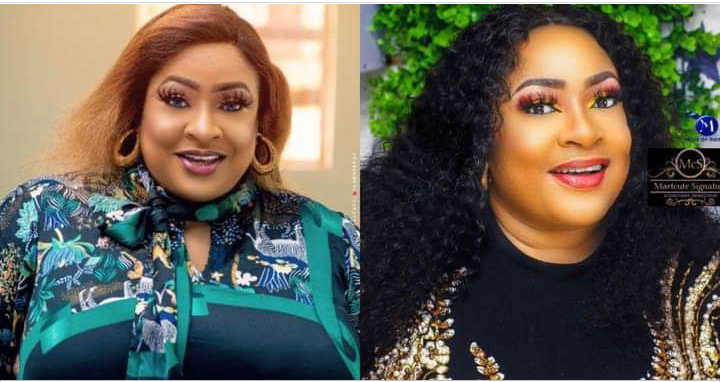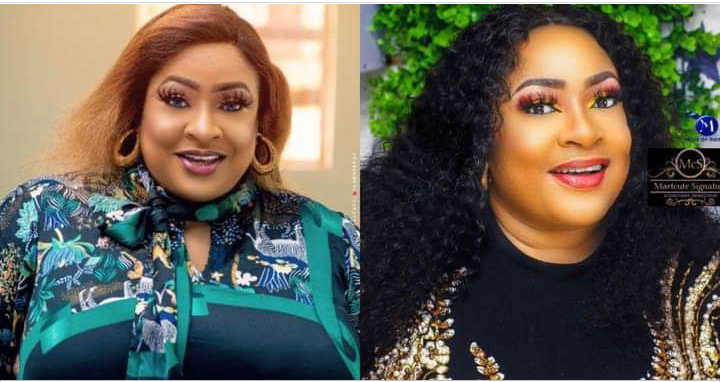 Nigerian actress Foluke Daramola said she doesn't believe it is only when the old actor dies before people will start celebrating them, she also said many veteran actors suffer depression because of neglect.
Nollynaija News recalls that Charles Olumo popularly knows as Agbako acknowledged some actors like Foluke Daramola, Iya Rainbow, Dele Odule, Oga Bello, always pay him a visit.
He said Iya Rainbow is number one, followed by Foluke Daramola.
Foluke Daramola while talking about taking care of old actors in different interviews, she said:
I have always said that a lot of these aged actors are facing depression. Some don't die just because they are old but being once active and suddenly not being active anymore could be a painful experience for them. Sometimes, it is not about the money that I or any other person gives them. It is a matter of showcasing them, so that their talent is still appreciated. I can tell you as a movie director that there is a place for these aged veterans in the movies we make.
She also said:
For instance, we are planning to celebrate a music legend, I won't mention his name yet so that someone else won't go and use my concept before me. But I just want to go and celebrate him because I have watched him and I am always excited seeing him and he is not hungry, it is just my own way of celebrating him. I don't believe it is only when they die that you now start celebrating them. Look at when Alabi Yellow died, he was celebrated on Channels TV. When he was alive I don't think I ever saw him featured on Channels TV. I just believe we need to bring these older actors back into the picture so that they know they have not been forgotten.