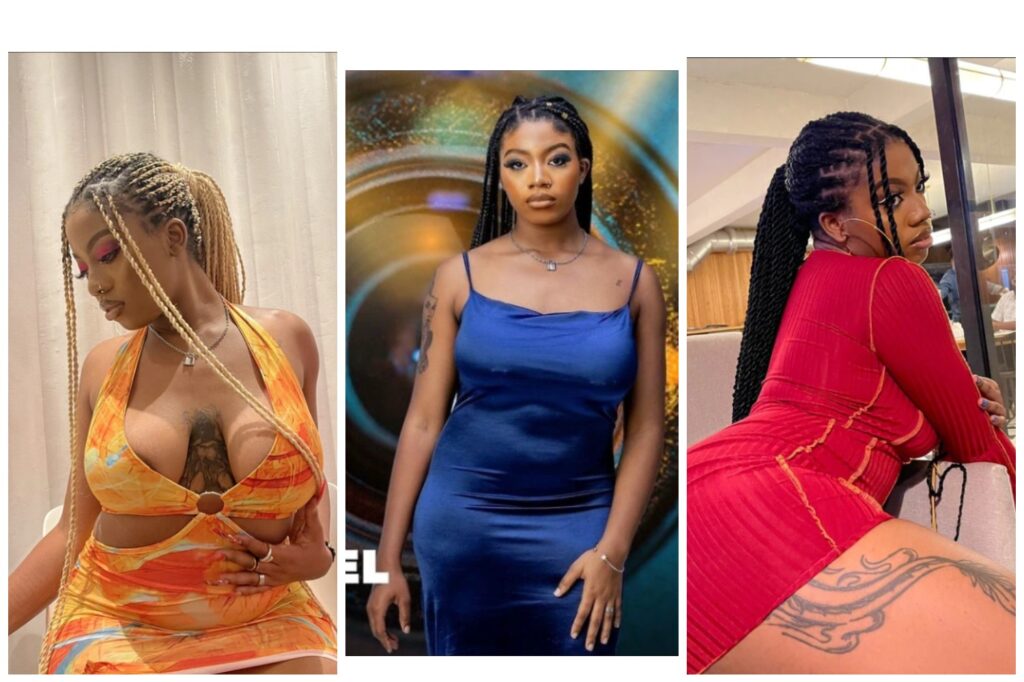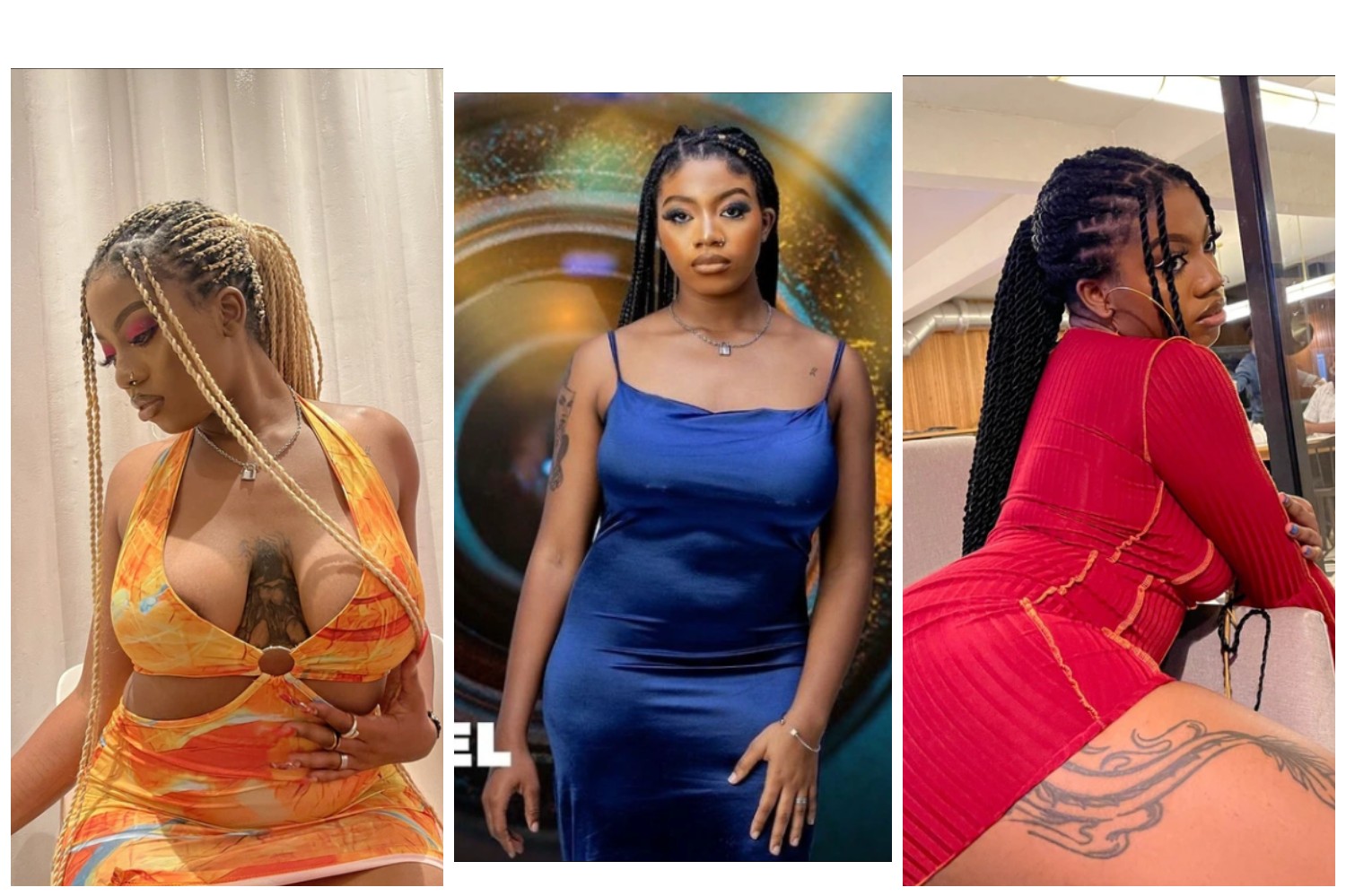 The sixth season of BBN is currently airing, and the female housemates have been revealed. However, some female housemates, like Angel, have already become celebrities.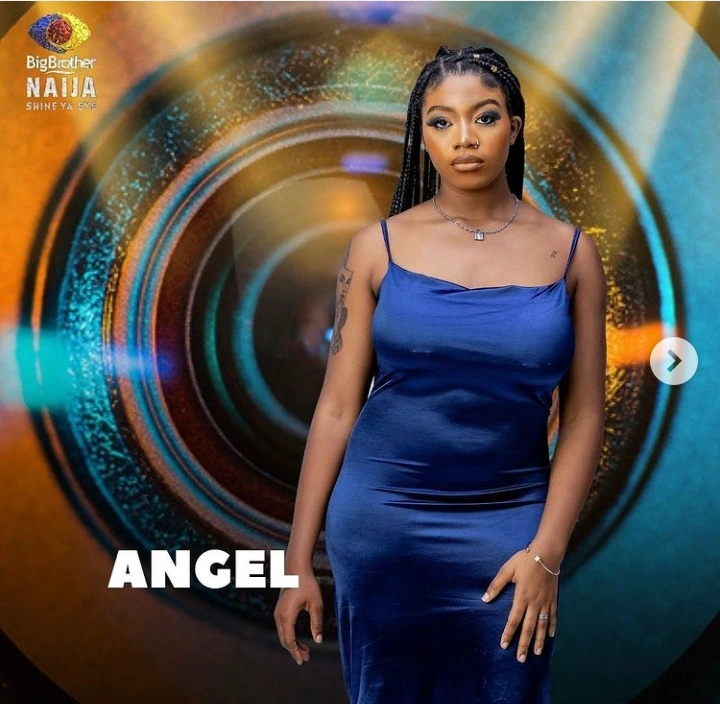 Angel is currently causing online buzz. Angel has long wished to appear on Big Brother Naija, according to fans. And now she's living the life she's always wanted.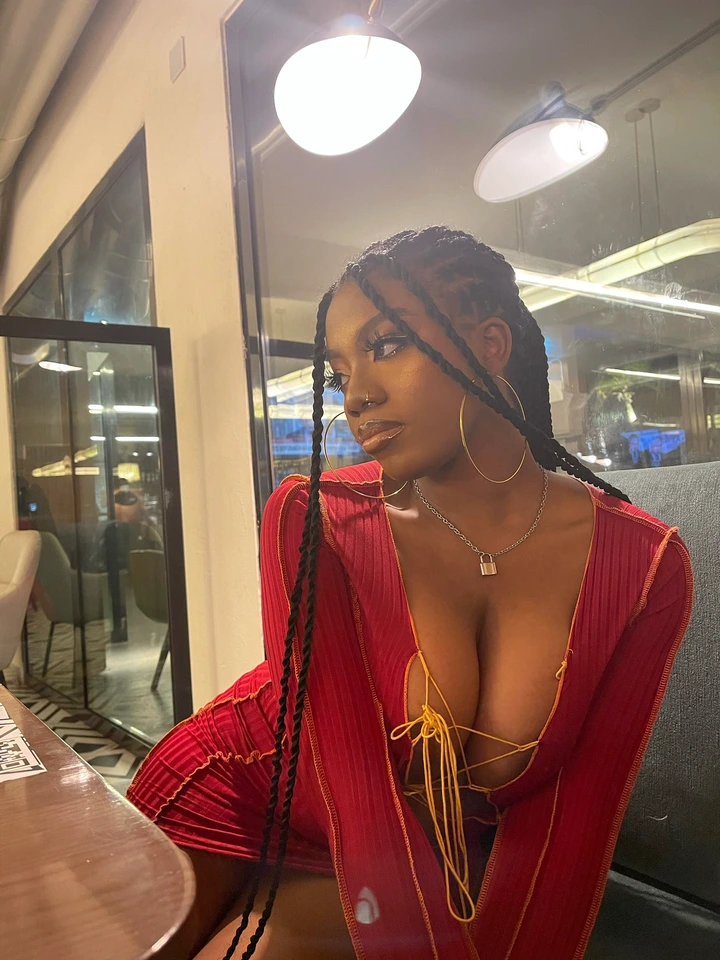 So, what's the deal with Angel's trend? It's all down to her tattoo obsession.The lovely 21-year-old lady revealed that she has 11 tattoos on her body during the show.The young lady has amassed a large following thanks to her love for tattoos and beauty.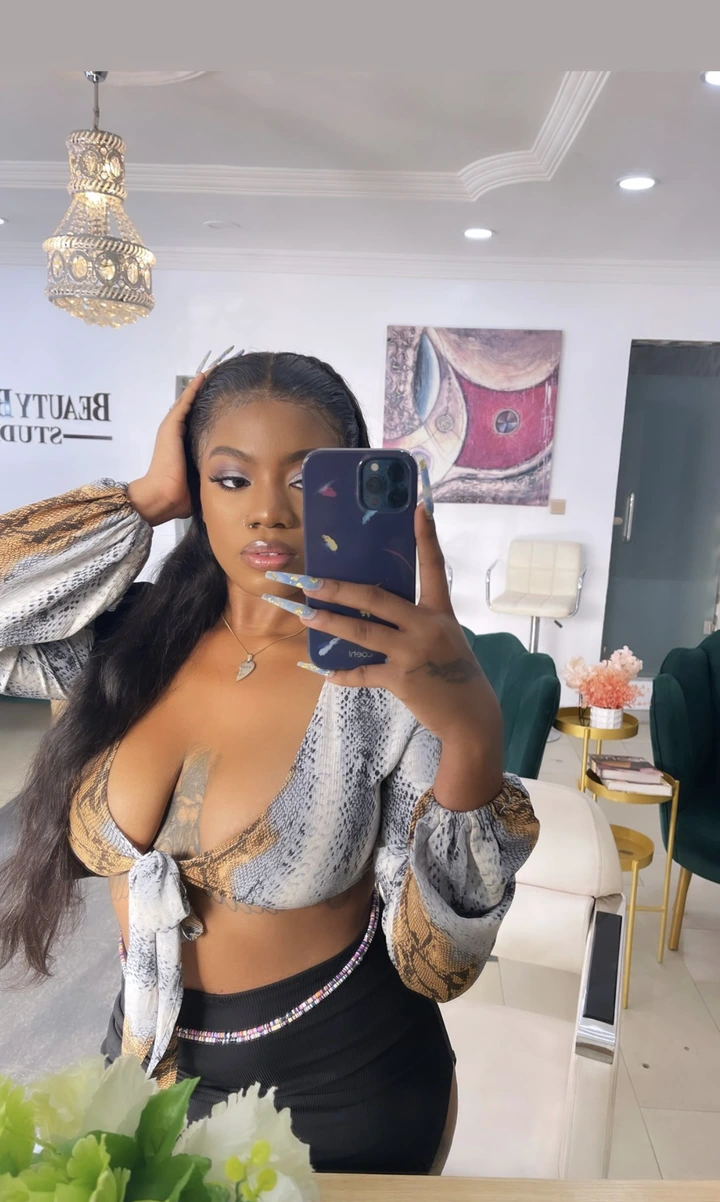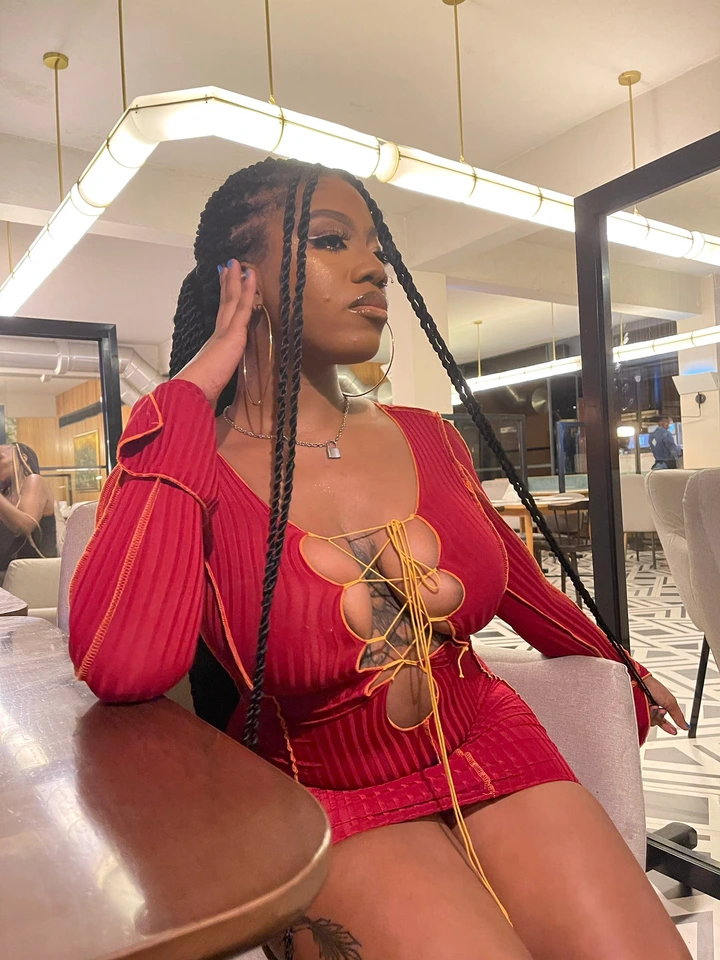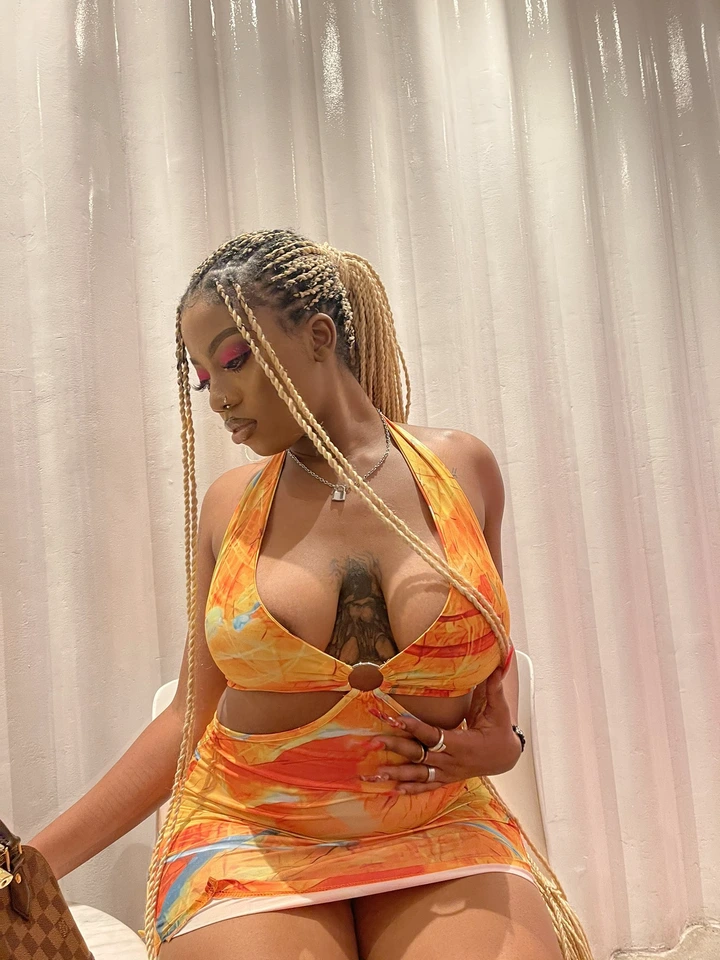 Every tattoo on Angel's body is definitely a sign – a representation of a personal experience or story. Angel's most visible tattoos are on her arms, laps, and the middle of her cleavage, but as she promises to deliver entertainment, fans will get to witness the rest of her body's amazing tattoos.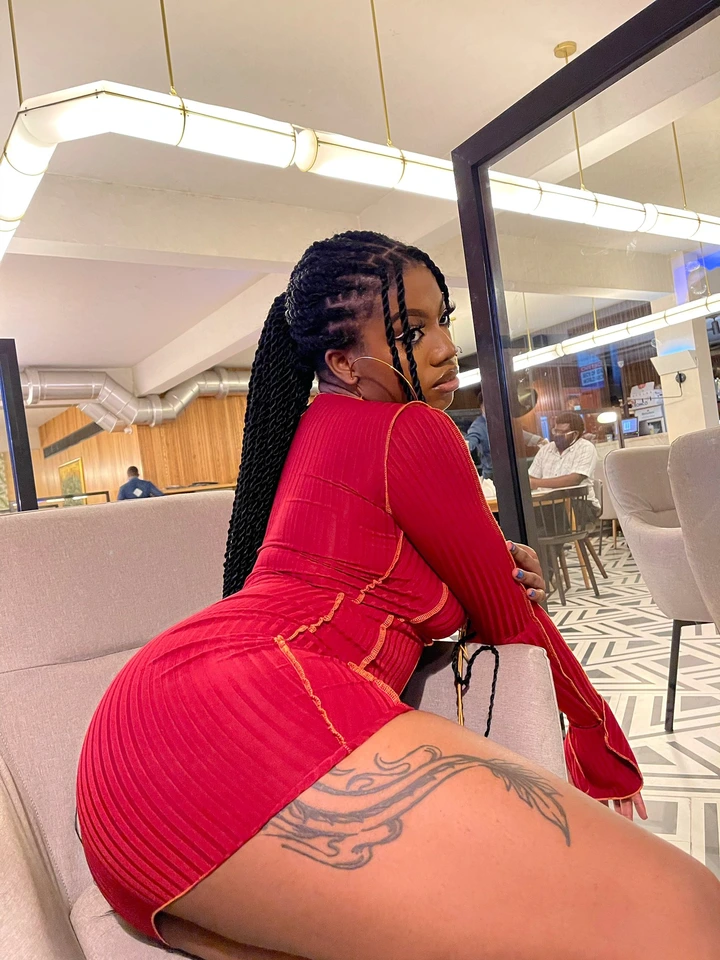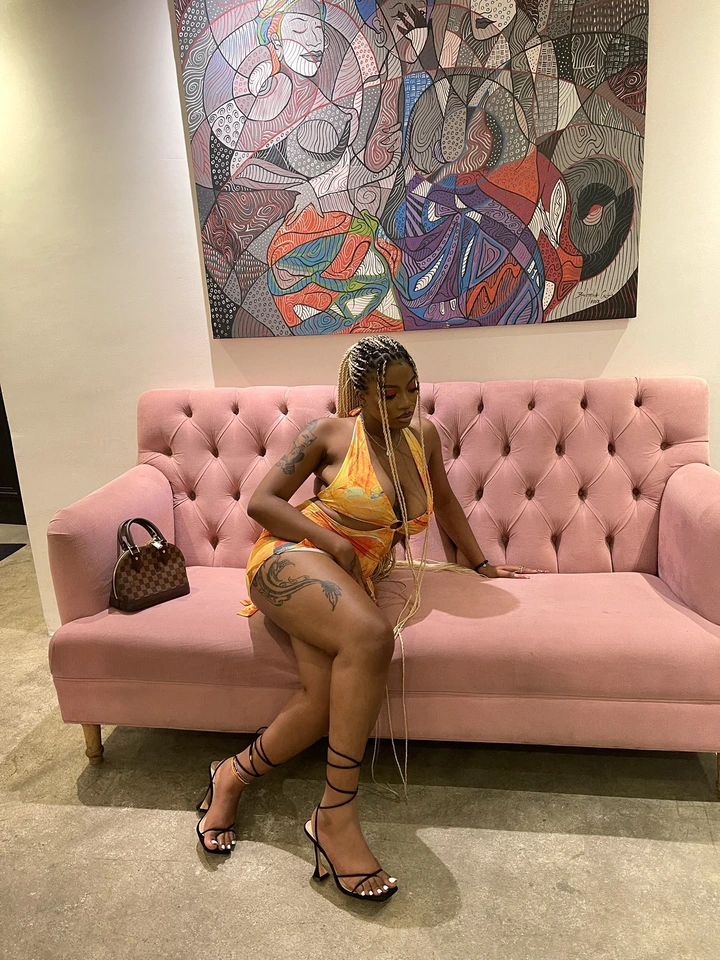 Many fans believe she will be a strong contender for the top prize, but I believe it is still too early to pick a favourite.