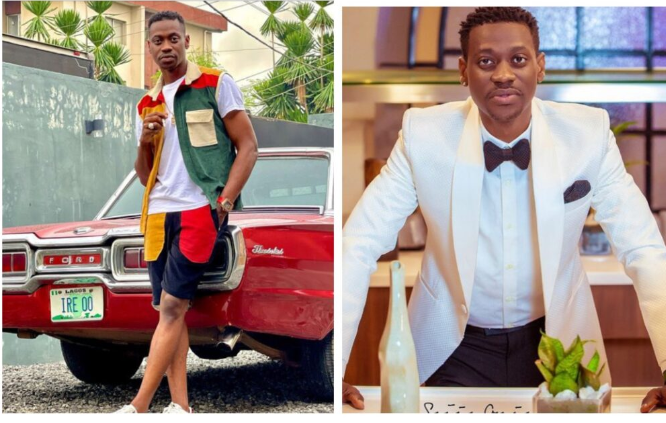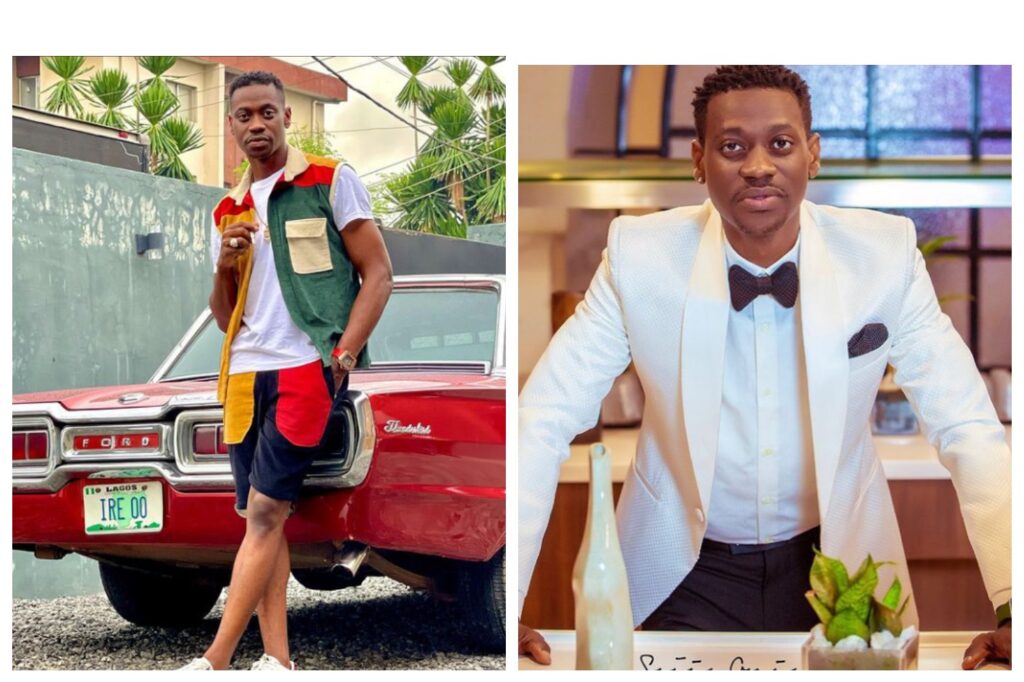 Nollywood actor, Lateef Adedimeji has shared his unexpected experience at an event he went over the weekend.
Following his amazing performance in the movie, the actor said he was dragged to the stage and forced to sing one of the songs he sang on the project.
Describing how he felt, Lateef said it was challenging for him because he was not expecting such.
Sharing a video from the event, the versatile actor wrote;
"I was at a function over the weekend and people at the event dragged me to the stage to render something from the Ayinla project…
To be honest I wasn't expecting that but like always, it is what it is so I took on the challenge, did I do well? Did I kill it?
Now I'm triggered to drive you all to enter the #AyinlaMode and send in your entry. With any Ayinla song of your choice, post your voicing video and tag me, there's a prize attached to it. Let's do it… shall we? #AyinlaMode #VibeLikeAyinla"
Watch the video below;