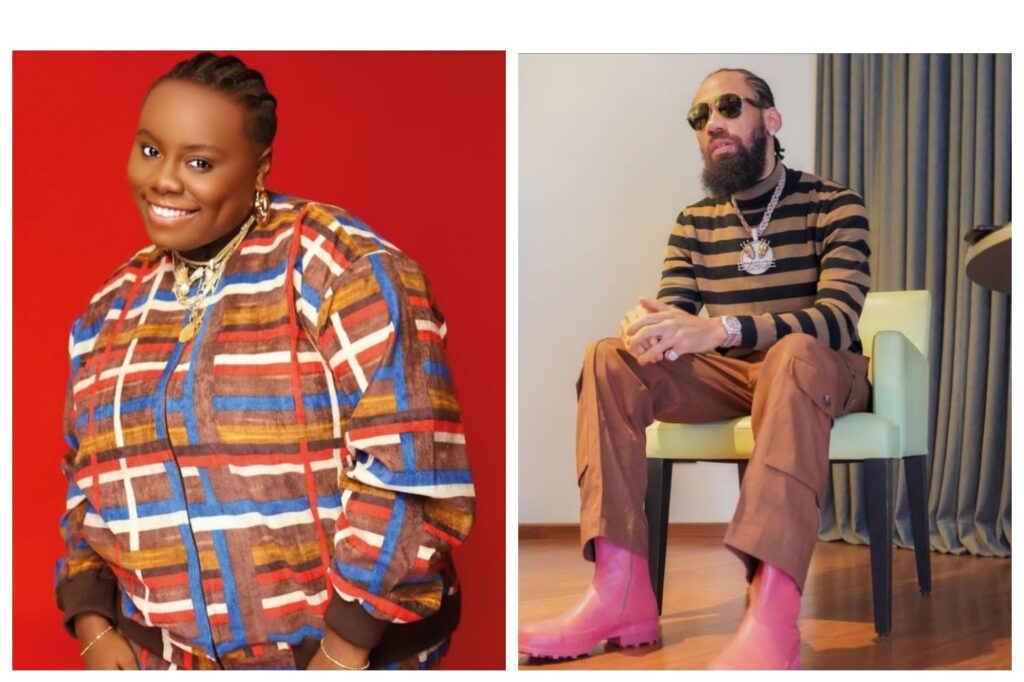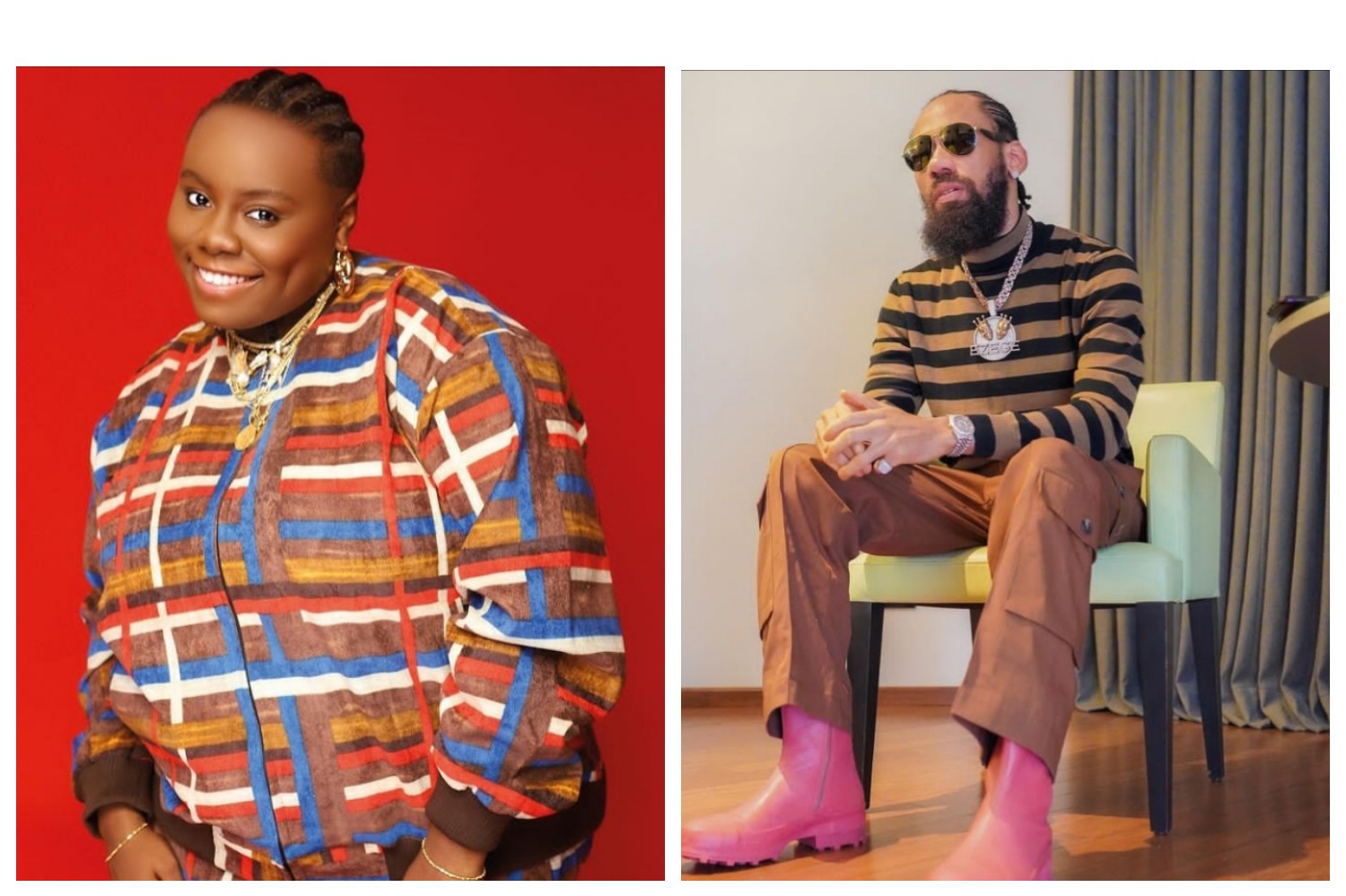 When a lady sees how attractive a man looks in his photograph, she is intrigued because he is photogenic.
Many of us appear more lovely in photographs than we do in person, which may lead to someone professing their love for us.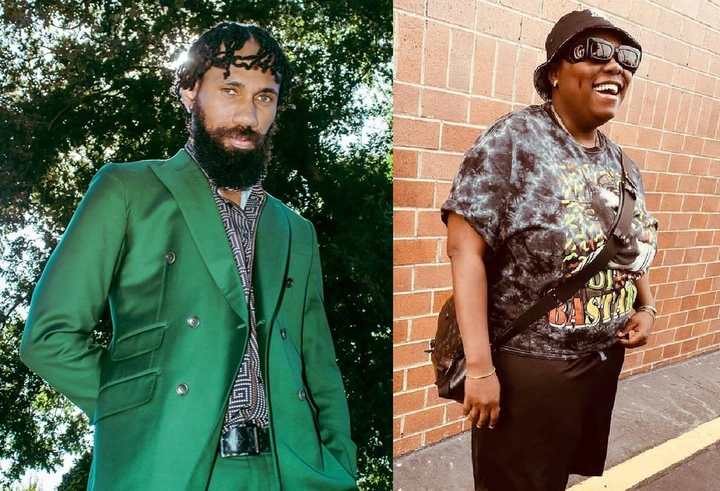 We've heard of folks who met online and began a wonderful relationship that eventually led to marriage.
That is why everyone attempts to appear as appealing as possible on social media, because we desire positive feedback and likes from internet users.
The more handsome you are, the more opportunities you will have to meet incredible people online.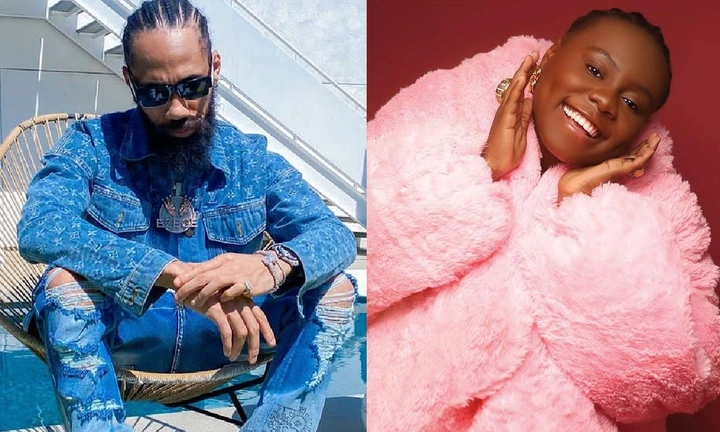 You may find your sweetheart on social networking sites.
Some Nigerian celebrities have married after meeting their partners on social media.
Chibuzor Azubuike, also known as Phyno Fino, a prominent Nigerian singer, recently uploaded a photo that drew the attention of Teniola Apata, another Nigerian female artist.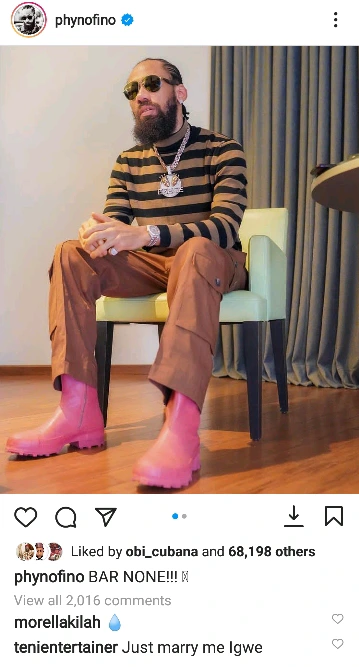 Teni was so taken with Phyno Fino in the photo that she asked him to marry her. She may have been teasing, but the truth is that she adored his photograph.
Teni advised Phyno to just marry her in the comments section of his Instagram photo.