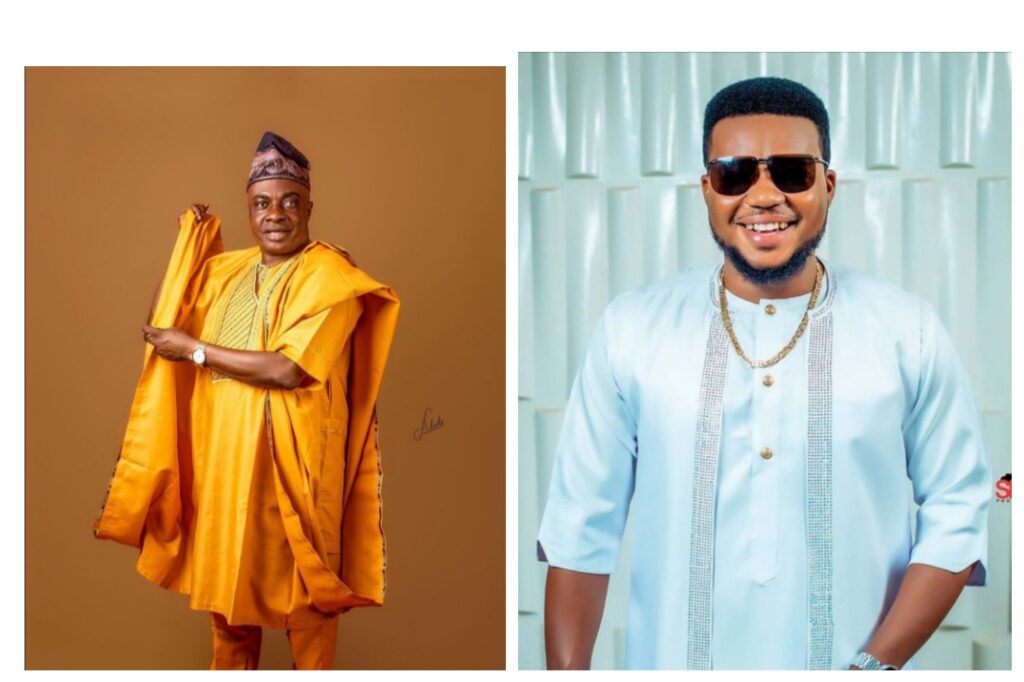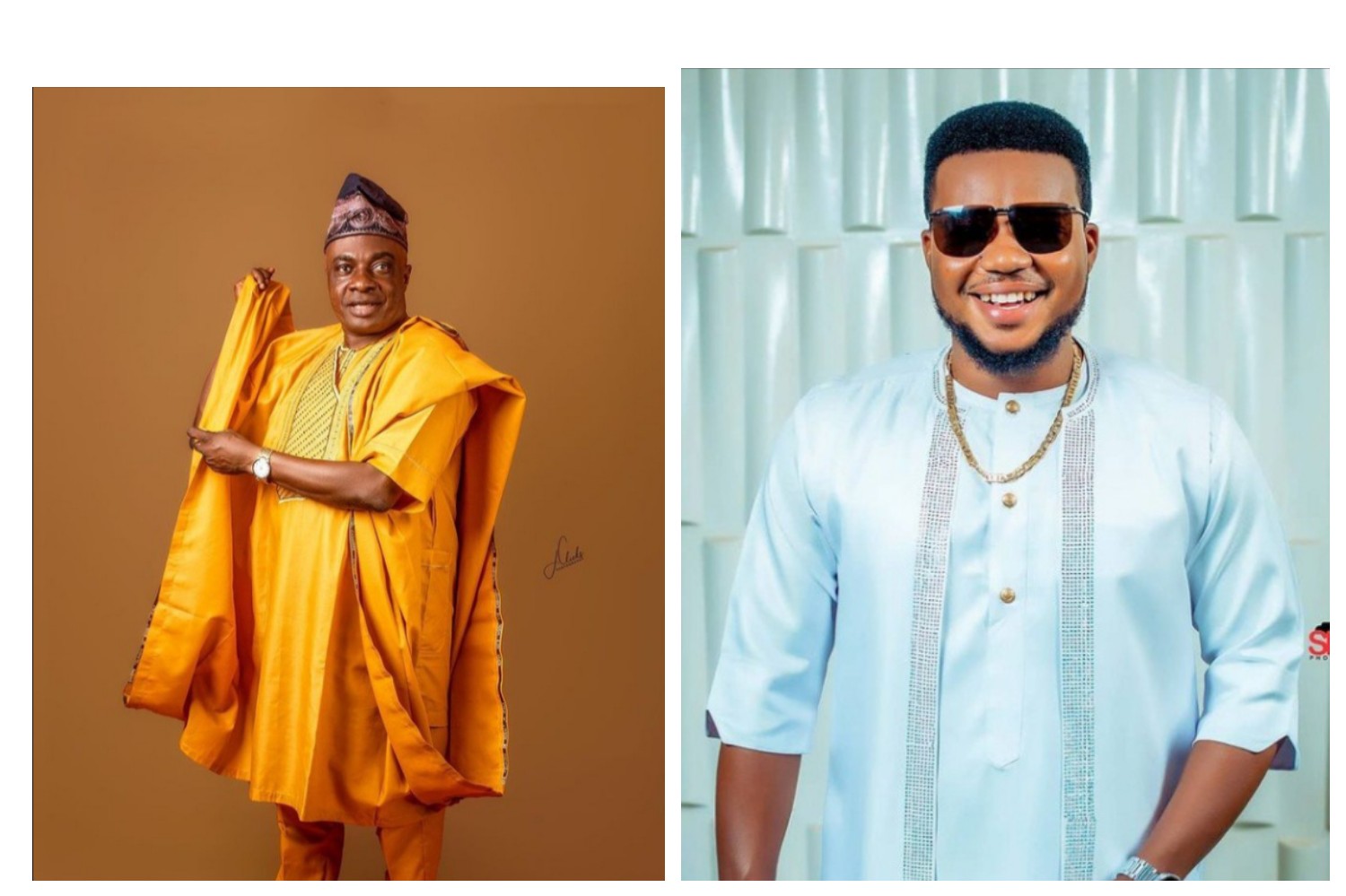 Good people are celebrated by others when they are doing good things, and they are usually respected anywhere they find themselves.
A popular Nollywood actor, Ayo Olaiya joined many of his colleagues in celebrating a veteran and legendary comic actor, Olaiya Igwe as he clocked another year today.
watch video;
The younger actor took to his social media page to share video of himself celebrating the veteran actor, while wishing him blessed years ahead.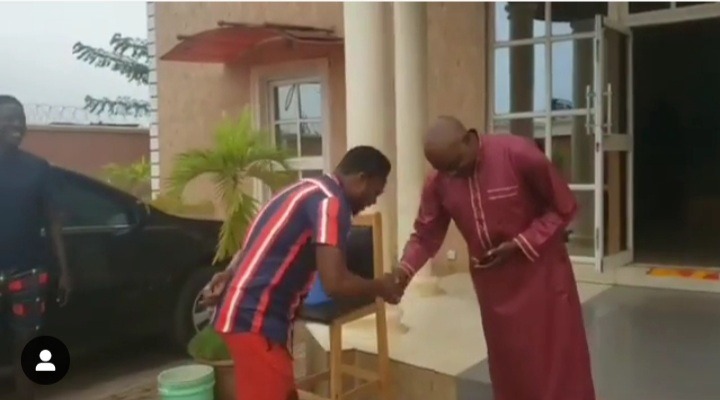 In the video share, some people could be heard singing and wishing the celebrant many more tears on earth. Ayo Olaiya later came behind them, and move forward to greet the veteran actor, who was so pleased.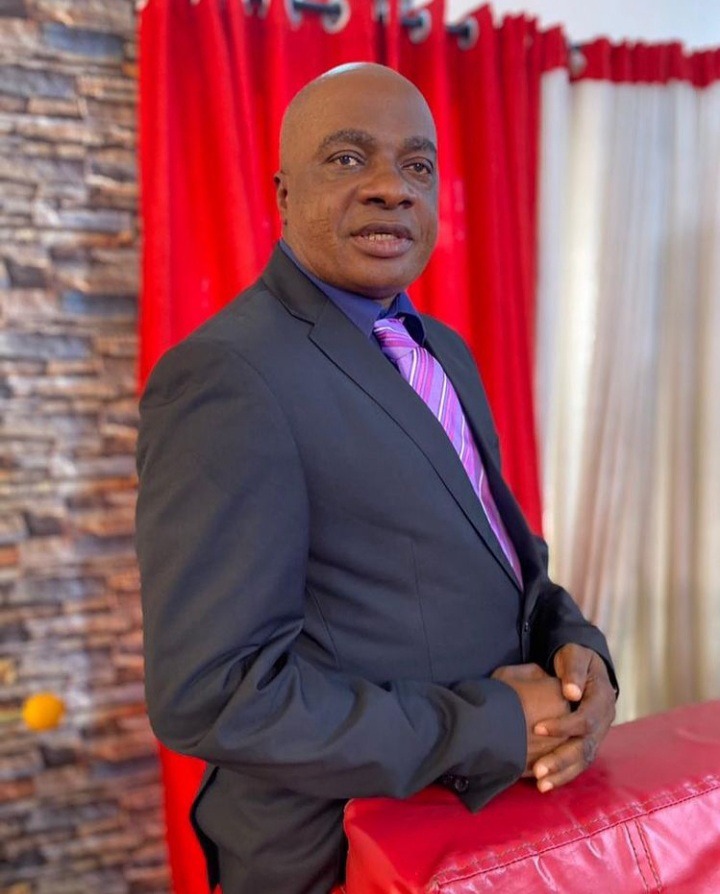 However, people should note that Ayo Olaiya and Olaiya Igwe are not related, it was just the case of a young actor giving due respect to a respected elder in the industry. In fact, the older actor is from Abeokuta, while the younger actor, a native of Osun State.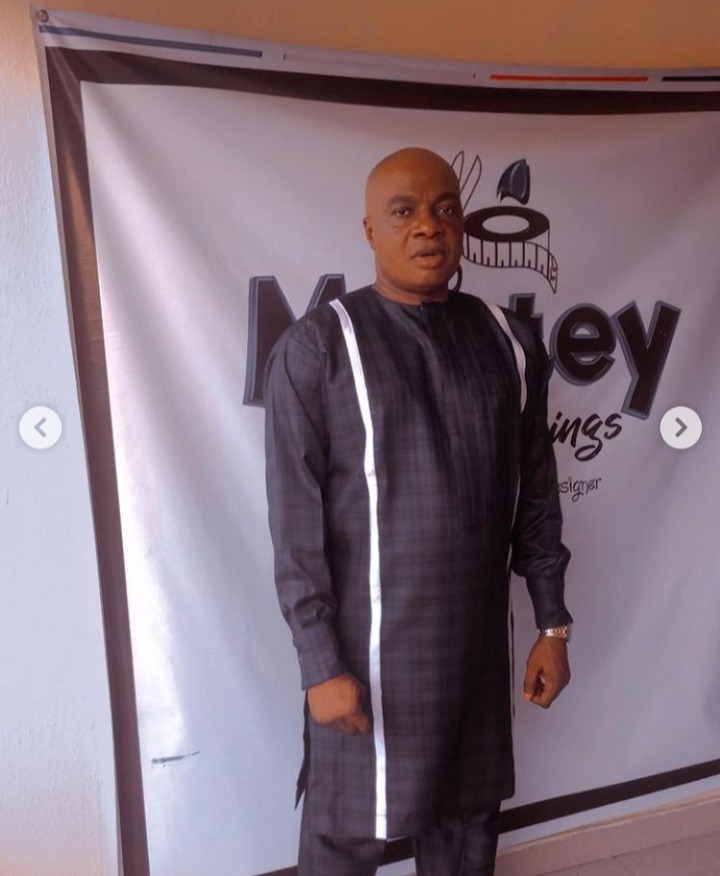 Olaiya Igwe real name Ebun Oloyede is a popular actor in the industry, he is one of the legendary comic actors that made up the Nollywood industry. He has acted in many movies, with many top and veteran actors.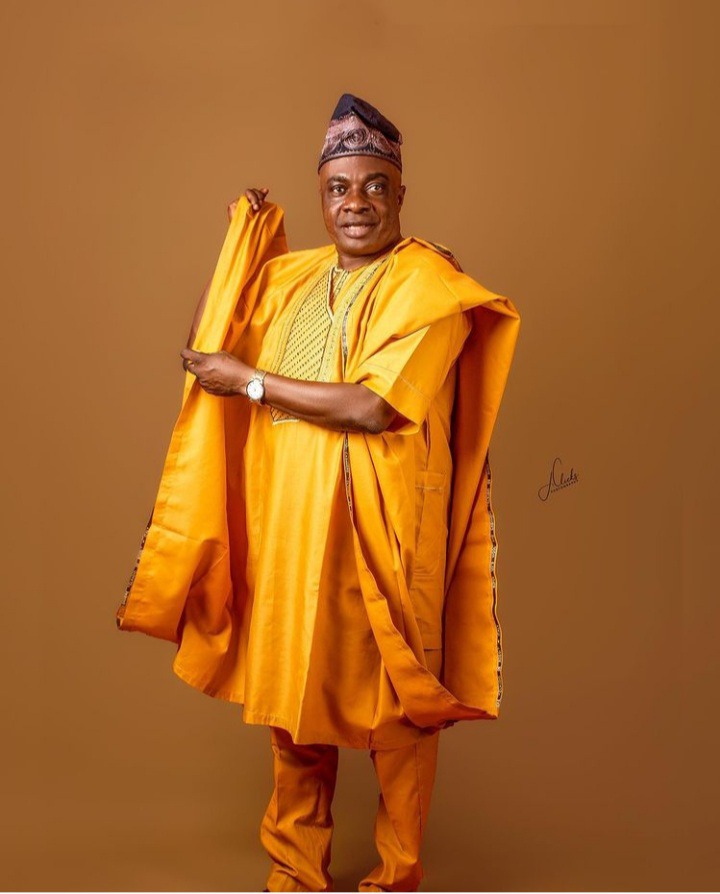 Ayo Olaiya is one of the fast-growing actors in the industry. He has also been doing well for himself since he started acting.