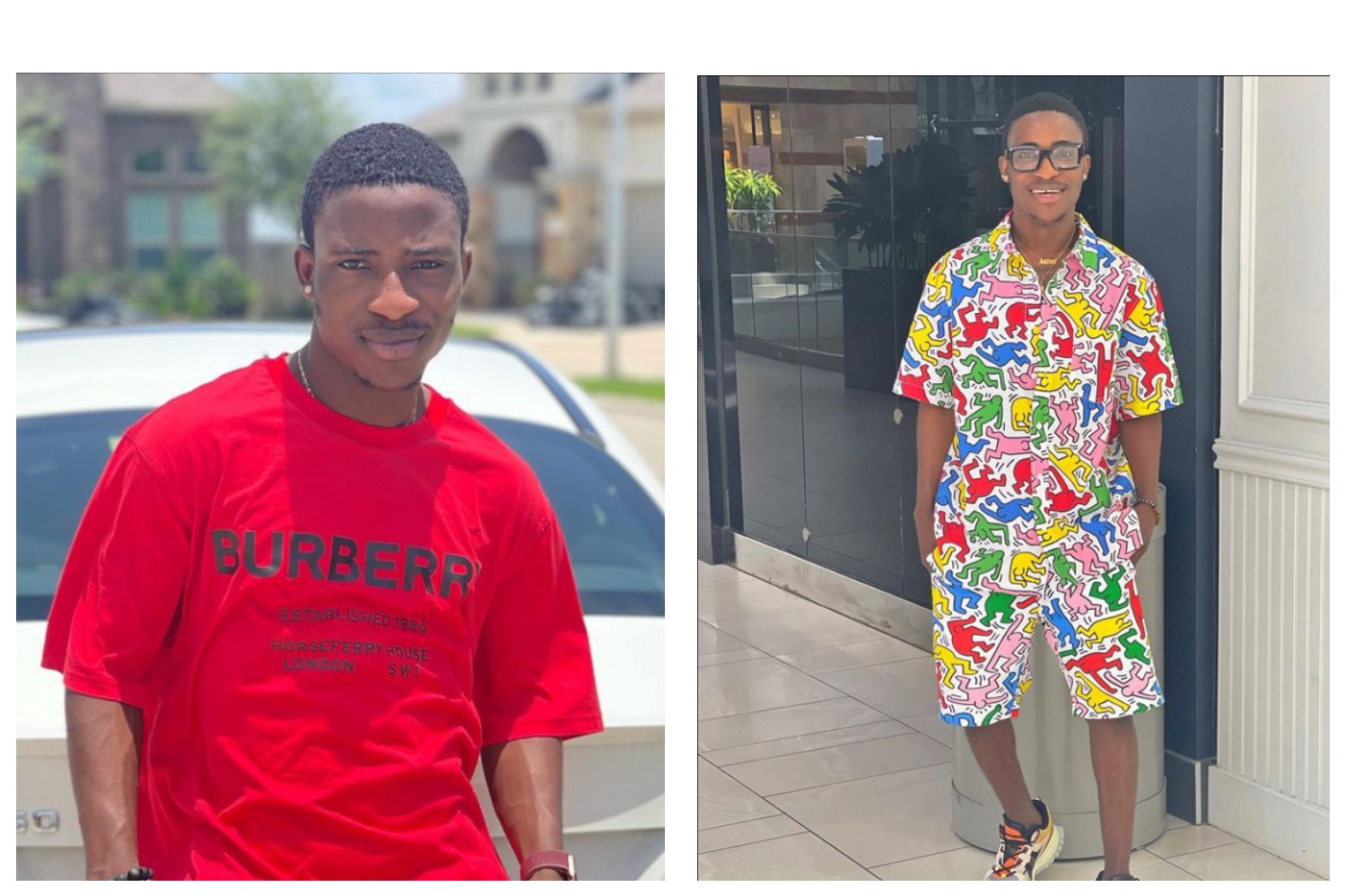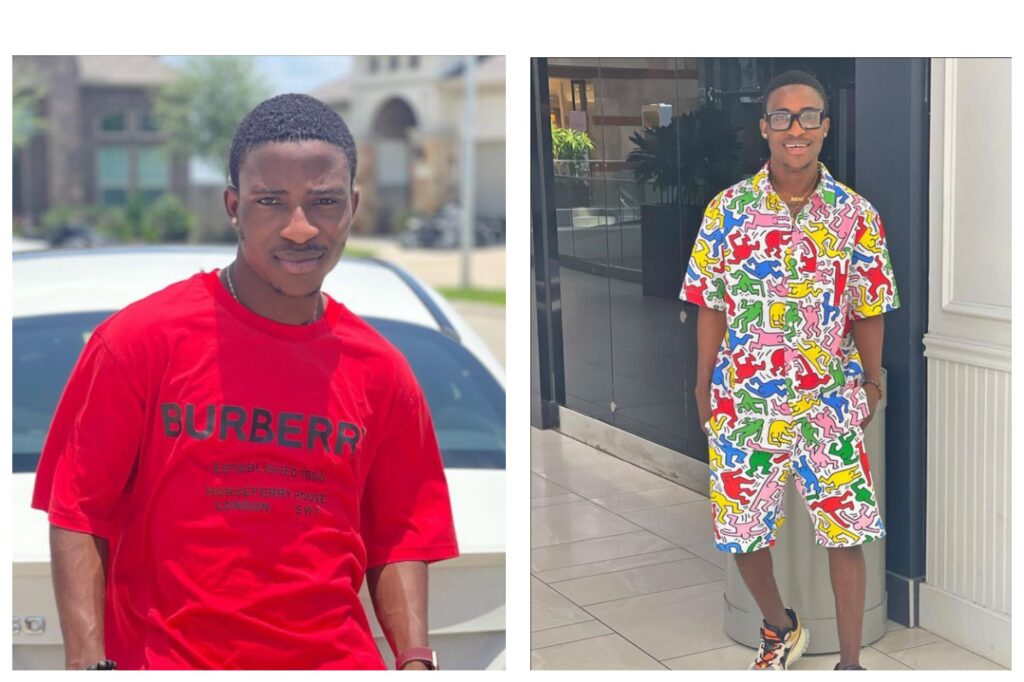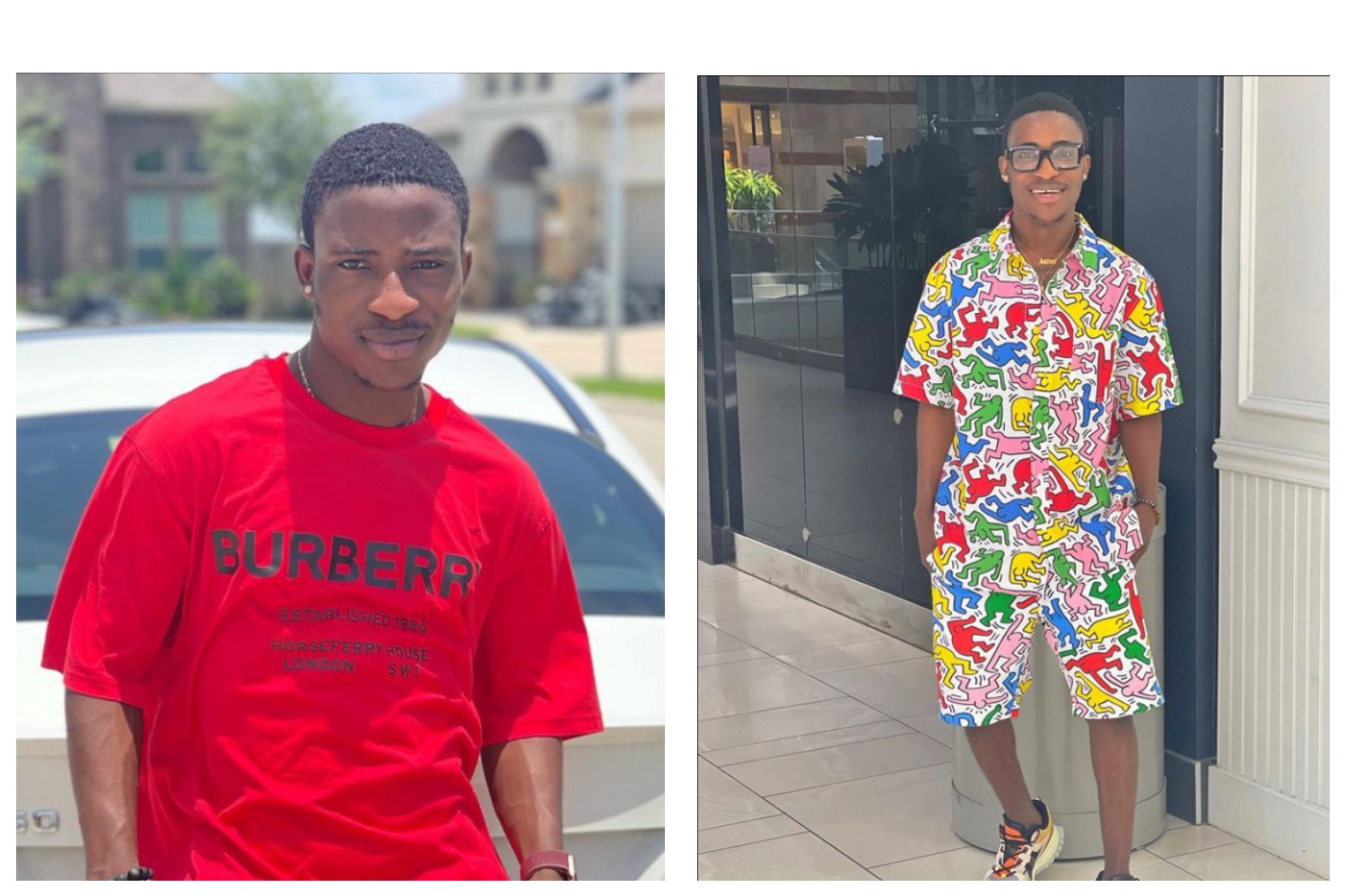 Nollywood actor, Alesh Sanni has taken to his Instagram page to disclose how many tears he shed on his sister and why.
According to Alesh, his sister who happens to be the only girl in their family made them proud by completing her university education and going for National Youth Service.
Speaking further, the actor said seeing her sister in NYSC uniform is the happiest day of his life because of how much effort he put to make sure she becomes a university graduate.
Alesh wrote;
God 😭😭 I'm a proud brother 🙏🙏 chai .. see me crying 😢😢 thank you Allah ❤️❤️
Today is another joyful and happiest day in my life, seeing my kid sister, the only girl in our family in her corper's uniform… chai, this is a day have been hoping for, a day have been praying for that my sister should not disgrace the family ( make she no carry belle 😄) especially me cos I had to stop HND at some point to support her; the expenses was no joke but I had to keep hustle alive, worked hard for my siblings and I have always told her, no one had ever served the country in our family, I wish I can go but I have to make money, I have to focus on life taking responsibilities being the first child. I told her to promise me to study hard and win … Today, she sent the picture have been hoping to see for some long time. Thank you for making us proud … I'm so super proud of my dearest sister.. congratulations Ajoke and the sky is just your starting point
His post;