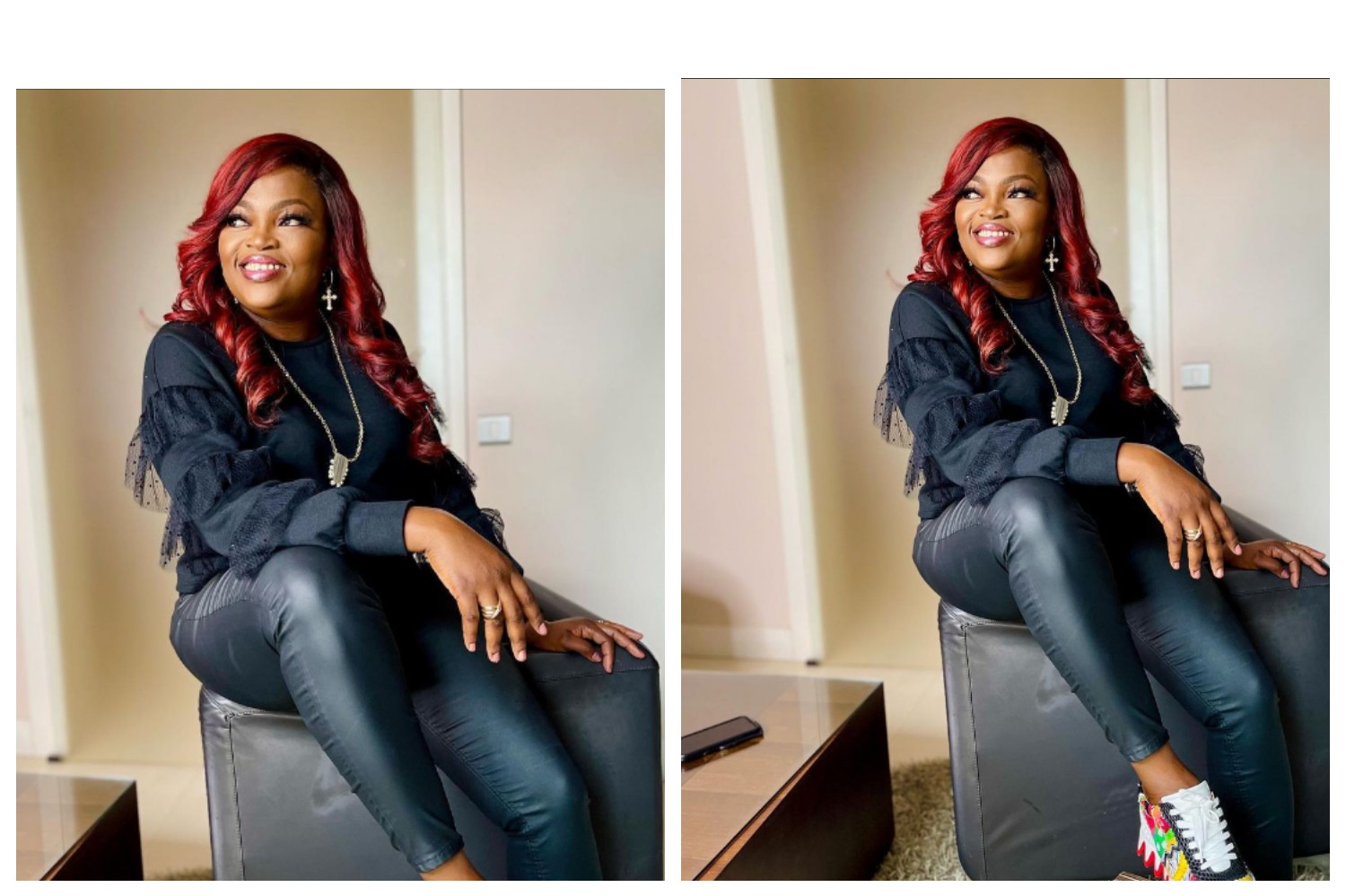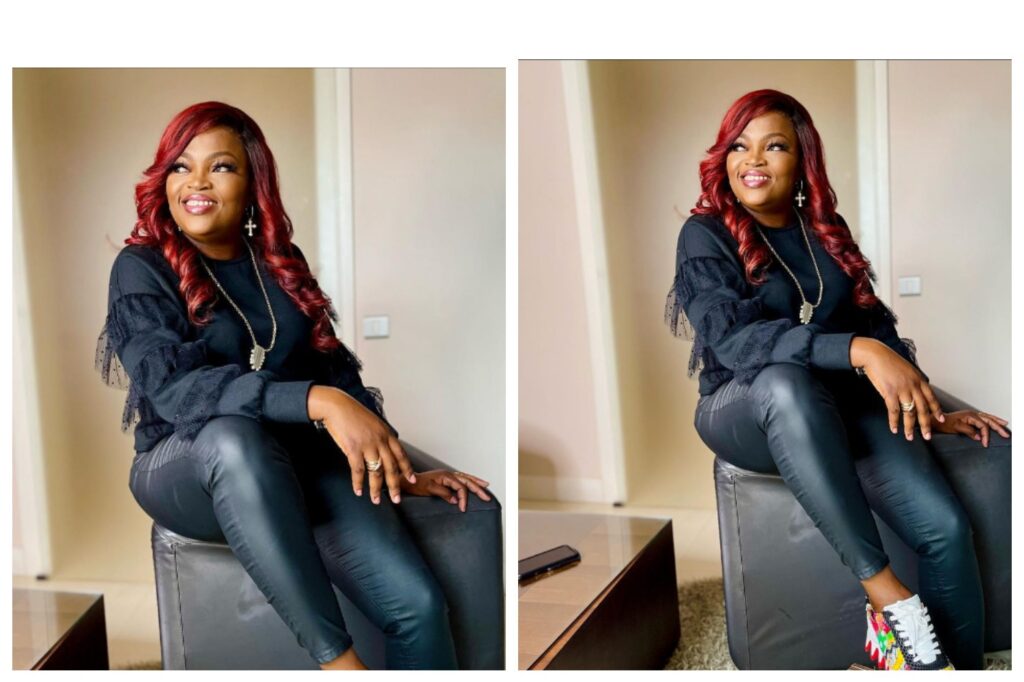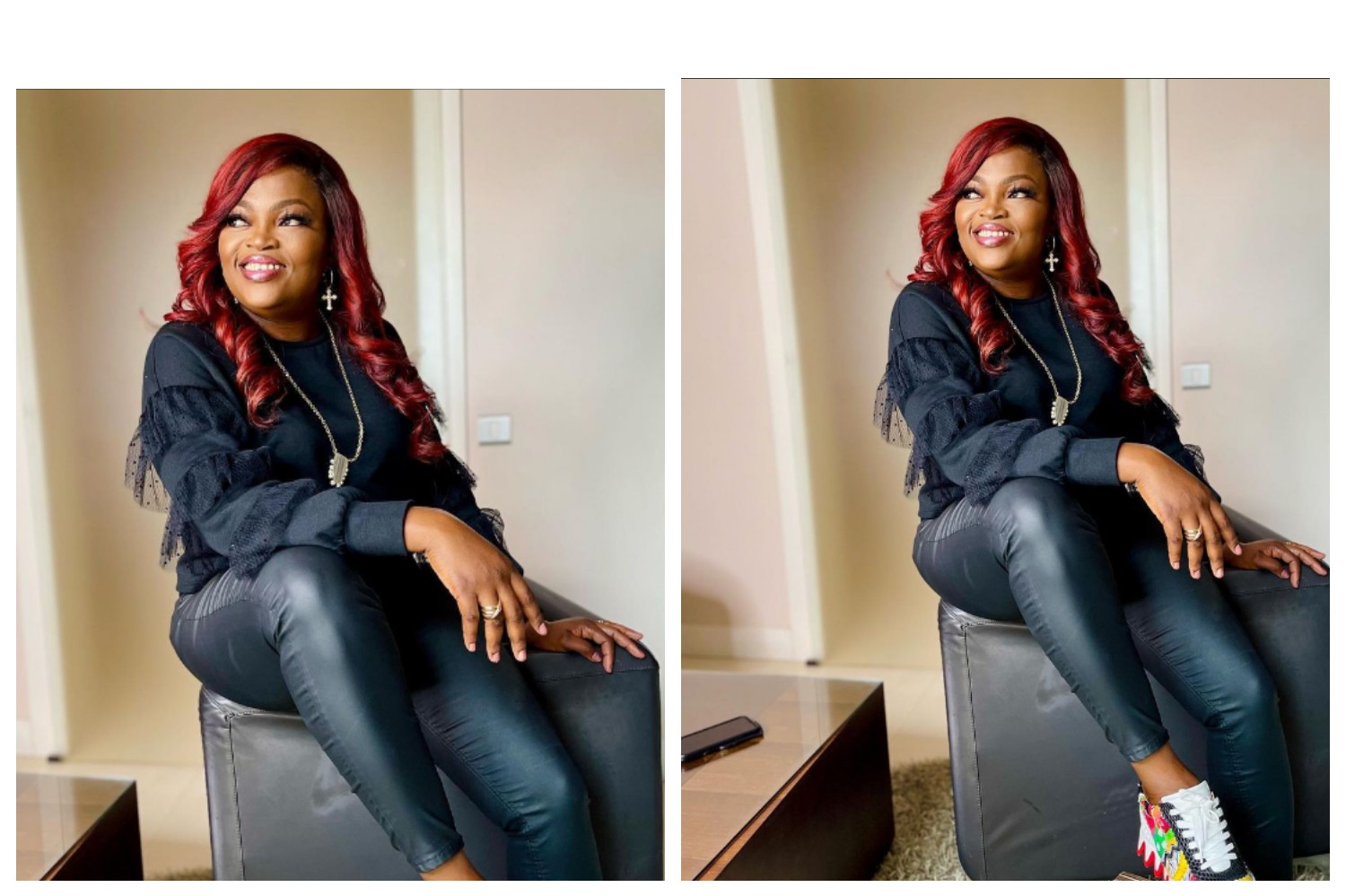 Nollywood actress Funke Akindele has revealed how she was domestically abused and blackmailed by her ex-husband, Kehinde Oloyede Almaroof.
A post shared by Instagram blogger Cutie_Julls alleged the actress recounted all her ordeal in a scene of her self produced popular comedy series, Jeniffer's Diary, aired on scene One TV dated, 18/07/2021
The actress disclosed how her former husband verbally abused her and threatened to go public if she ever walks out of the marriage, an attempt to smear her reputation and brand.
According to the actress, her former ended their marriage via phone call while she was on a movie set.
This affected her both mentally and physically, which resulted in the loss of several endorsement deals.
She, however, expressed appreciation to God for blessing her with a better man JJC Skillz and blessing her home with a set of twin boys.
Some social media users who seemed to know Funke Akindele while she was still with her ex-husband attested to the story while appreciating God for her life.
theyoniplace_ng wrote: If you live in oshodi you will know her story. I was embarrassed on her behalf when I heard she got married to him then. I am so happy she is in a better place, she deserve it
schatzunique wrote: God has shamed the yeye man. Thank God for her
sabigirlcloset wrote: Sweet woman, we thank God for saving you from that mishap. Stay winning