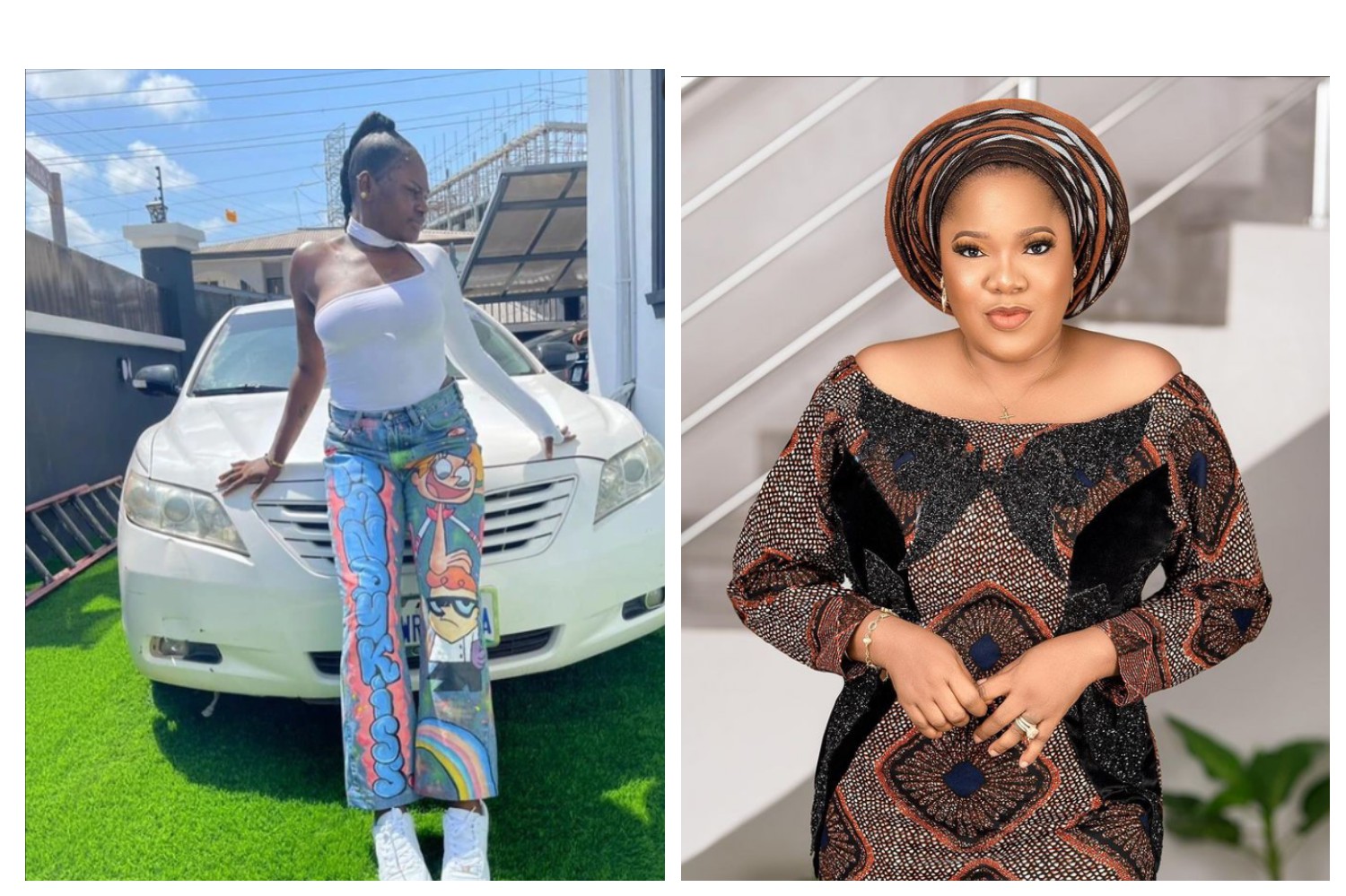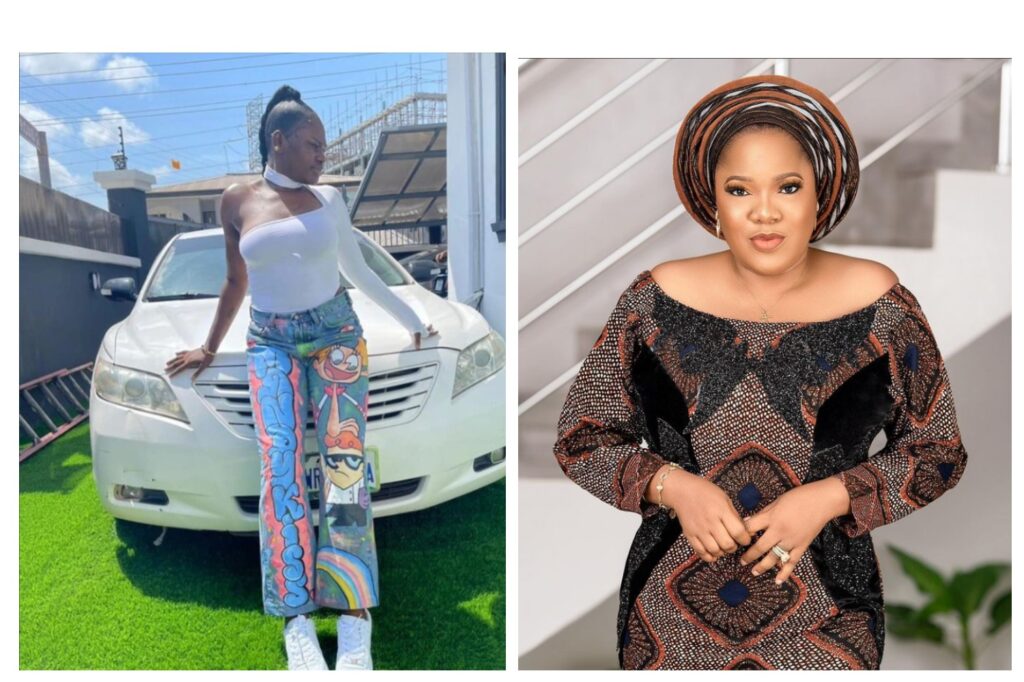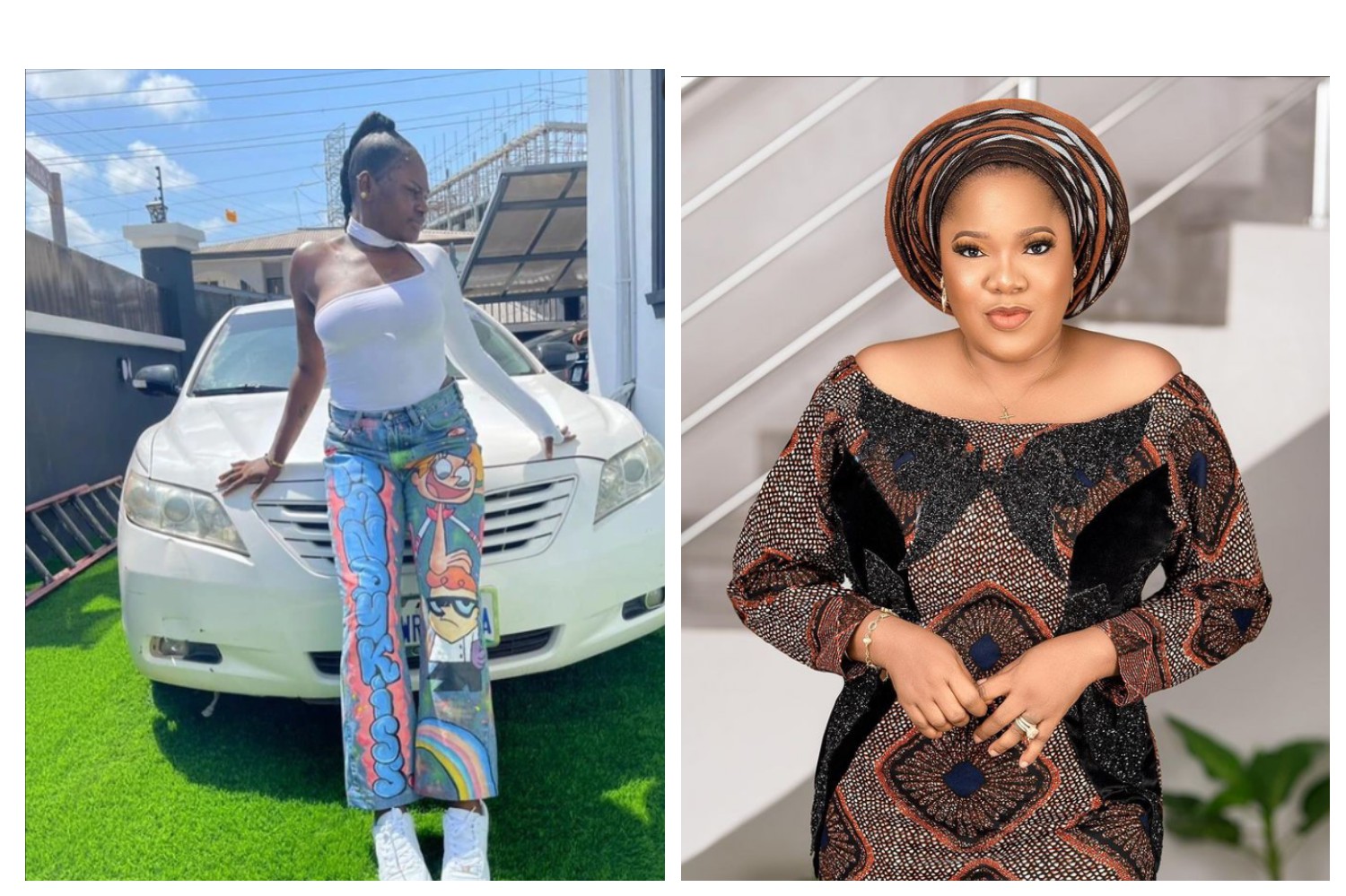 Popular Instagram influencer and slay Queen, Mandy Kiss has reacted to the news of Toyin Abraham a popular Nollywood star actress getting her a phone.
The Instagram influencer who went to her Instagram page to announce the news made it known that she is happy with the gift she received from Toyin Abraham.
She made it known that she hasn't seen Toyin Abraham before physically yet she still reached out to her, she declared her love for Toyin Abraham and she made it known that she won't ever let her down.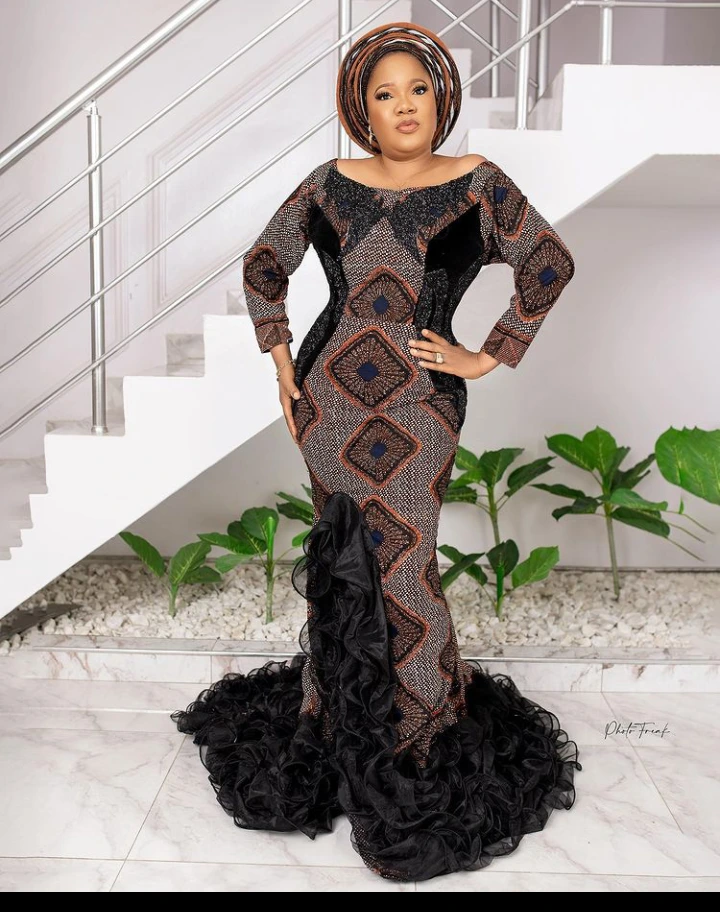 She dropped the video evidence of the phone on her page and also revealed the receipt for the phone and the airpod which cost over ₦500k. Although Toyin Abraham is yet to talk about the iphone people feel she might not want to blow her trumpet by herself.
A lot of people congratulated her and they also prayed that God will continue to bless Toyin Abraham for her good work.
Watch video;