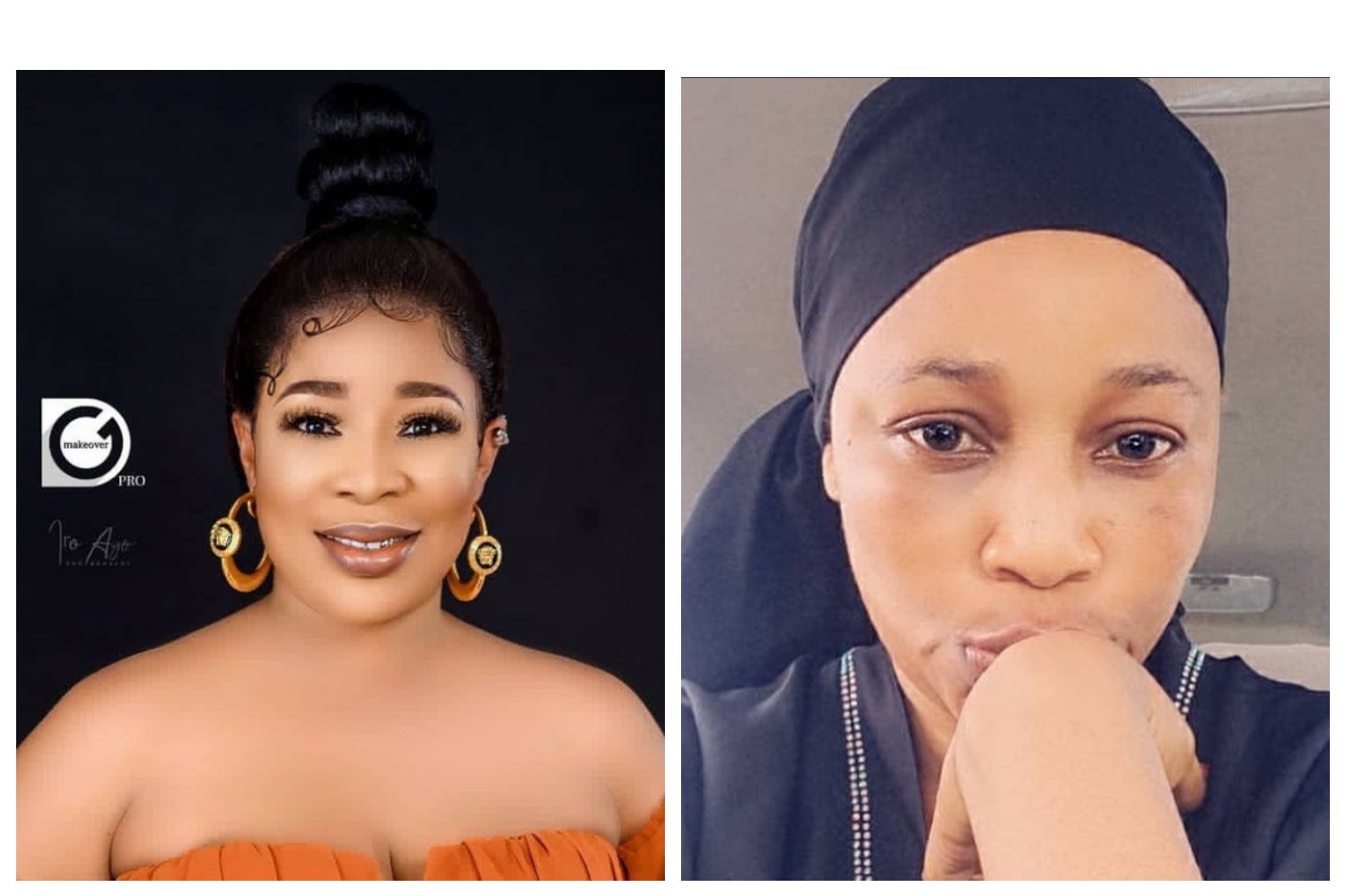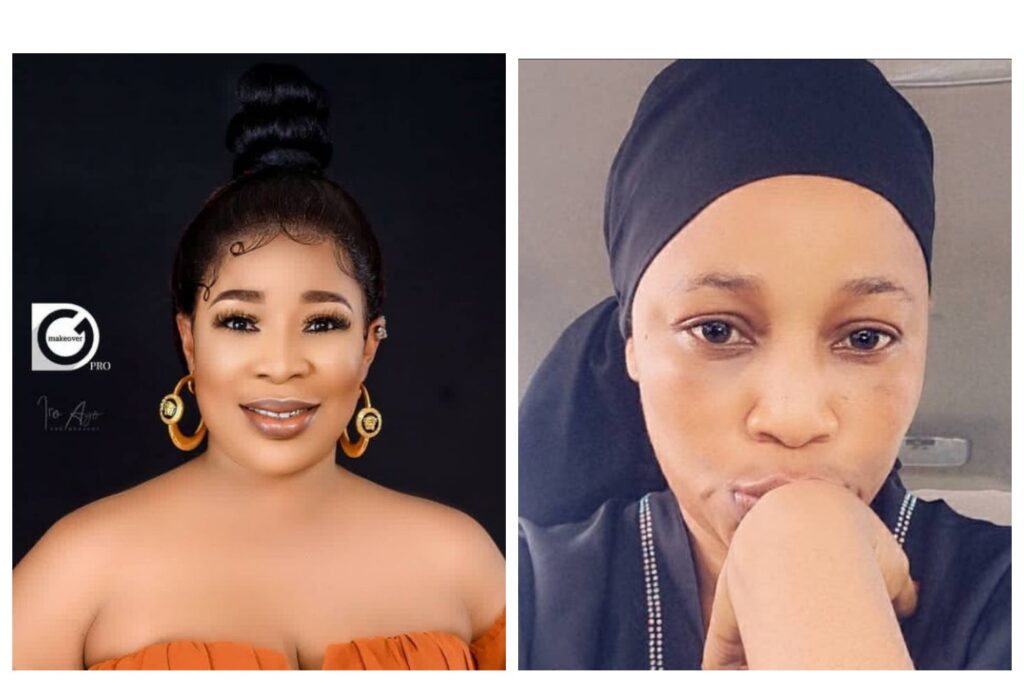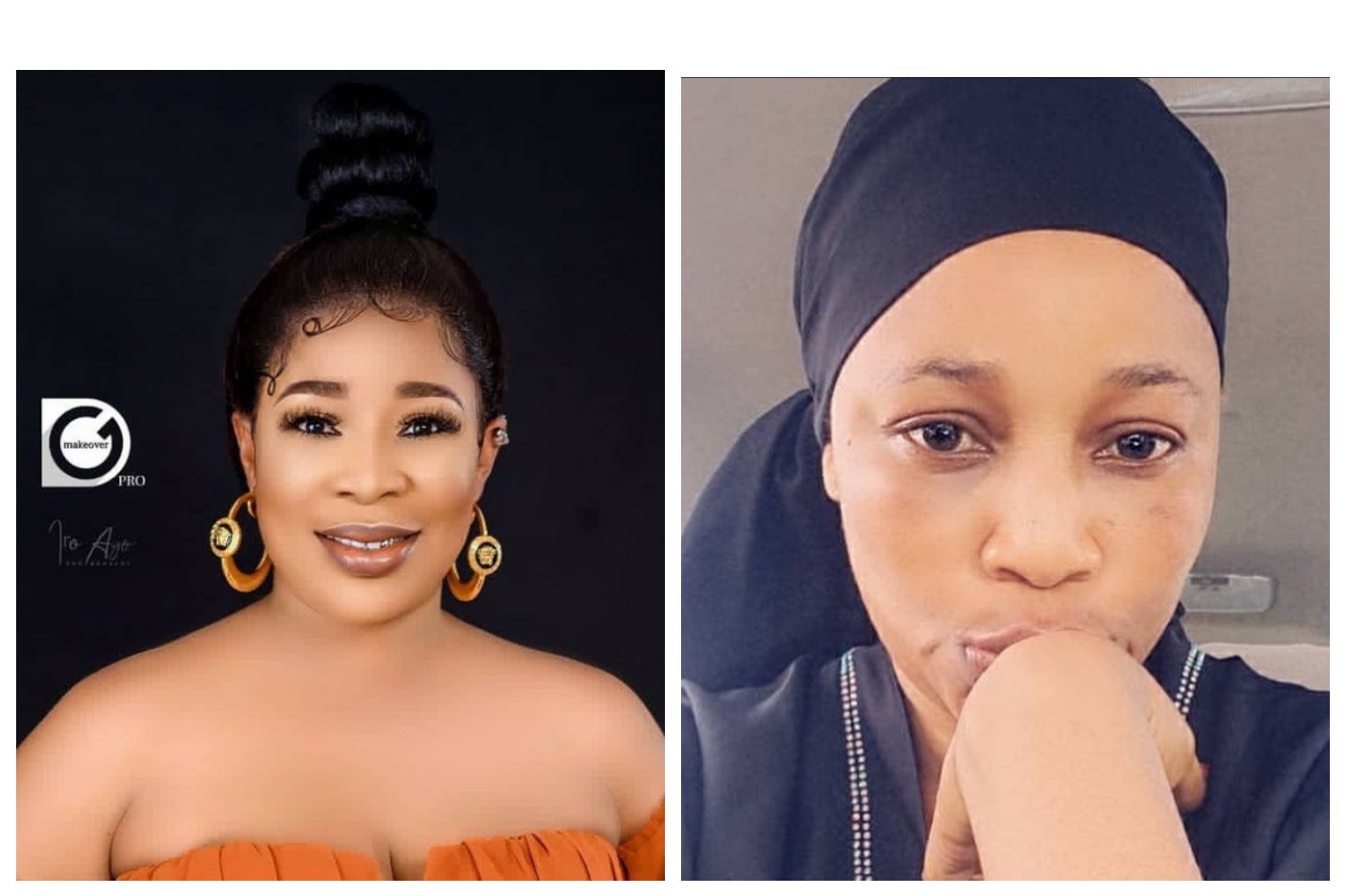 The talented Nigerian Yoruba actress Kemi Korede has taken to her social media platform, to lament about the death taking place in the entertainment industry. This beautiful actress reveals that everyone should live as if there is no tomorrow, because tomorrow is not promised.
Lamenting over the death taking place in the movie industry and life at large, actress Kemi Korede wrote; Life is too short, live your life to the fullest, nobody knows tomorrow she said.
Her post;
Kemi Korede is a fantastic Nigerian Yoruba actress who has made a name for herself in the entertainment industry. Kemi Korede is one of the most sought after actresses we have in the movie industry. Kemi Korede exceptional acting skills has increased her fans base. Kemi Korede is talented, creative, dedicated, skillful and highly intelligent. Kemi Korede has featured and produced several blockbuster Yoruba movies, the movie that brought her into the limelight is titled Ile Olorogun. The movie Ile Olorogun was produced by Kemi Korede's boss whose name is Sunday Soyinka. Kemi Korede was born on July 15th, but her year of birth is unknown.
Kemi Korede is one of the actresses that features consistently in yoruba movies. Kemi Korede attended Ifelodun primary school at Iyana-paja. She then proceeded to State High school at Yegbe. After her secondary school education, Kemi Korede went for a nursing course in Ilishion near Ijebu Ode, and she spent 3 years there. Kemi Korede later went to complete her mid-wife course at General Hospital in Ighondo Lagos State. She practised for 5 years after she finished her nursing course. Kemi Korede started acting in the year 2000 after she abandoned nursing. The first movie she produced was titled Omobewaji and the second movie she produced was titled Abo Oja. Kemi Korede is undoubtedly one of the best actresses we have. Kemi Korede is happily married with 3 children. Kemi Korede is no doubt a force to reckon with in the entertainment industry.