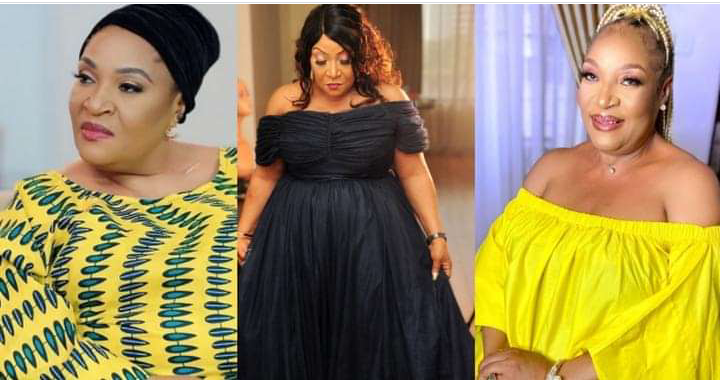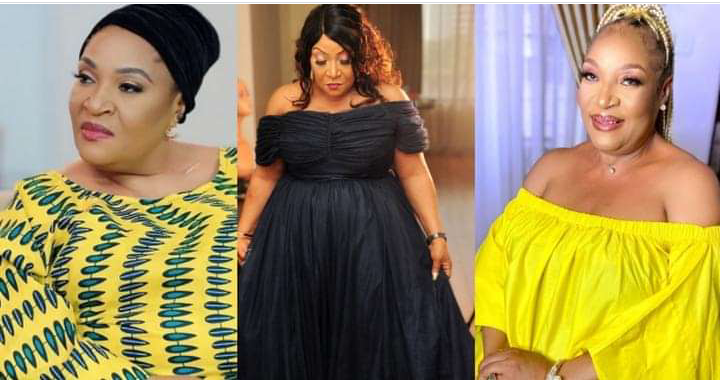 Popular Nigerian actress Ngozi Nwosu stuns in new photos on her Instagram page as she celebrates her birthday today.
Ngozi Nwosu has taken to her Instagram to share some photos of her as she expresses her joy in celebrating her birthday this year with full strength. She disclosed how she was ill last year when she was celebrating her birthday.
She captioned her photo….
Looking at myself and wondering 'who am I that God is mindful of me'? 😭😭
It's my birthday today and I thank God I am alive, hale and hearty.
Sharing another dazzling picture of herself the actress wrote;
See some of her Photos below;