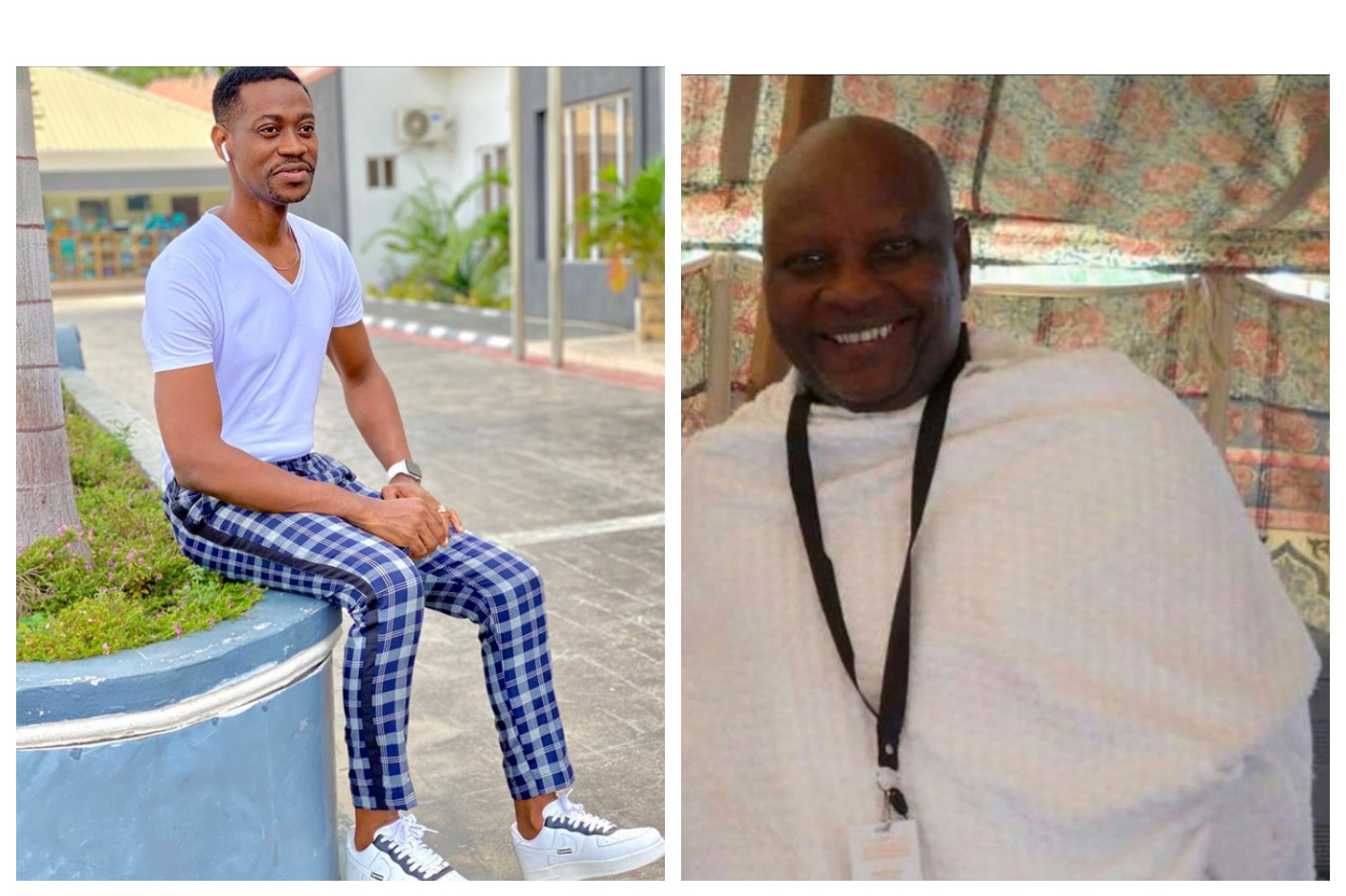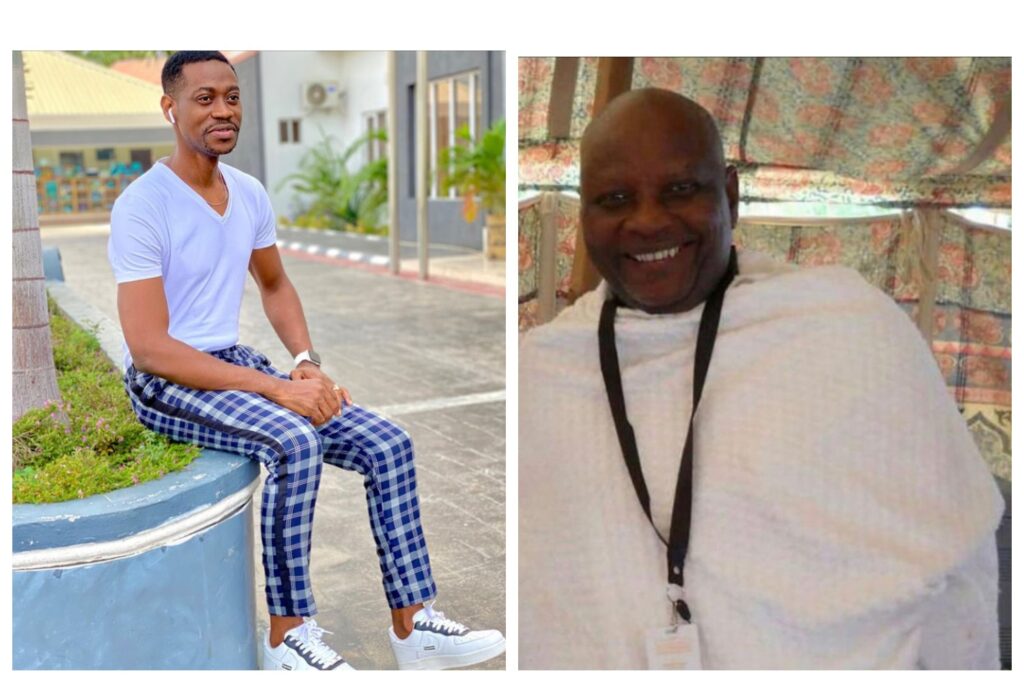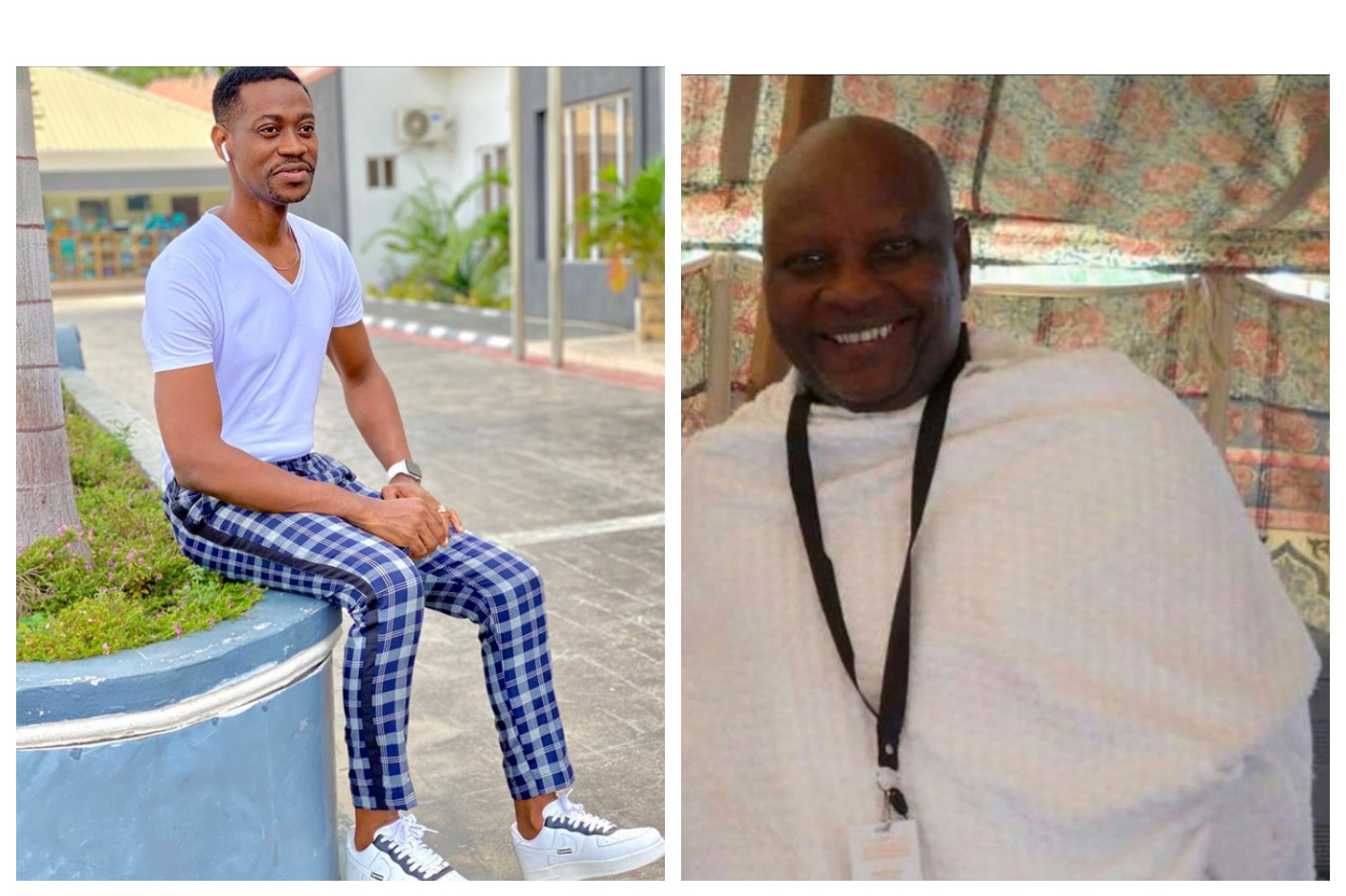 Nollywood actress Lateef Adedimeji has showered encomium on her father as he celebrates his 70th birthday today, 2nd August 2021.
In the post shared on his Instagram page, Lateef Adedimeji said his father might not like the social media post, but he has to do it because he means so much to him.
Lateef appreciates his father for his words, teaching and giving him the best gift any child could ask for in life, including his education and Quran.
While expressing love for his father, Lateef Adedimeji teases his saying that even at age 70, his father looks like a 40 years old man.
He wrote:
Even when I know he doesn't like this thou but I have to just show how much you mean to me . Happy birthday to babami , Baba Lati himself .Thank you for all you do dad, your words , your teachings, you gave me the best gift any child could ask for in life , my education and my Quran . I love you babami, 70 looks like 40 on my dad.