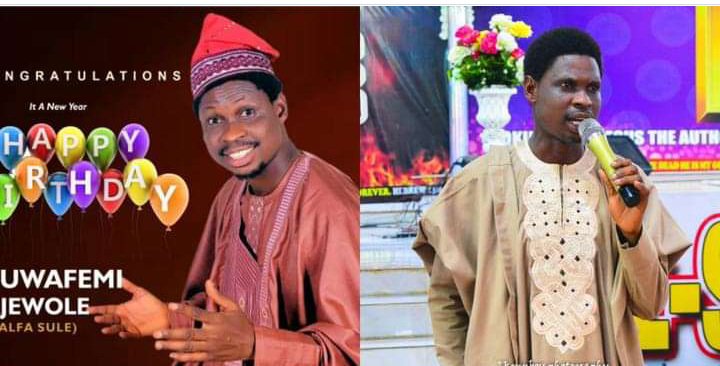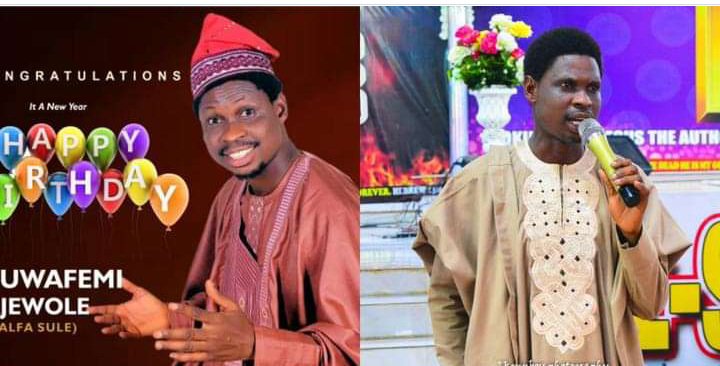 Femi Ajewole who is popularly known as Alfa Sule is the founder of the evangelical dance drama ministry based in Ibadan, Oyo State capital. He is the elder brother of the popular comedian, Ayo Ajewole who is also known as "Woli Agba". … He has risen to the face of top comedian in Nigeria today.
Femi ajewole took to his Instagram page to celebrate himself as he turn a year older today, sharing the post he wrote;
To have witnessed another year isn't because I am righteous. It's not because I Know how to serve God better. It's not because of my prayers. There are very many people who seek and serve God better than I do and are no more. There are some that are more qualified than me that we started together but are no where to be found today. It's not by my doings BUT for the MERCY of GOD. Mo dupe wipe mo ri Anu Olorun gba.